1st, 1st American Tom Bombadil $15
(1)
2
3
4
---
I'd buy it, but I already own a copy, and the pen inscription turns me off a bit.
http://www.ebay.com/itm/J-R-R-TOLKIEN ... Books&hash=item20c3671a94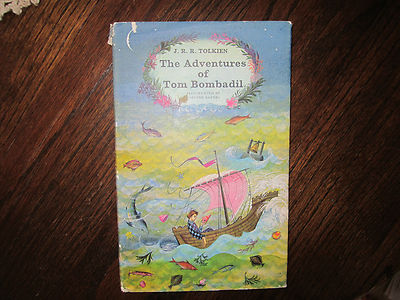 By
SonOfDolf


---
By
Beren


---
sssstttt.... don't spoil the fun for me ....
By
Khamûl


---
Nae luck Beren! Now, let's not all start bidding against each other on this one...

BH
_________________
You drive a hard bargain – you can have it for £10 all-in – one consolation (for you) is that you do not have to hear the cries of my children, for bread...
(1)
2
3
4