26 Feb
2023/2/26 22:22:56 (GMT) Greenwich Mean Time, London, Dublin, Lisbon, Casablanca, Monrovia
northman wrote:



In general i'd say there is a bit of a frenzy going on regarding LOTR first edition sets of various printings. I think new collectors can get sets for reasonable prices with more patience.
I would totally agree with this
northman
. Hobbit and LOTR prices are through the roof. Not much value there at the moment. There is still the occasional deal but they are coming far less often these days.

26 Feb
2023/2/26 23:13:15 (GMT) Greenwich Mean Time, London, Dublin, Lisbon, Casablanca, Monrovia
Seller: galvatron88t
(155)
Ended Mar 5, 2023
This item ended more than 90 days ago


FANGORN

27 Feb
2023/2/27 12:13:45 (GMT) Greenwich Mean Time, London, Dublin, Lisbon, Casablanca, Monrovia
to my surprise there is great interest in MERP : OTHER HANDS The International Journal for Middle-earth Gaming from Chris Seeman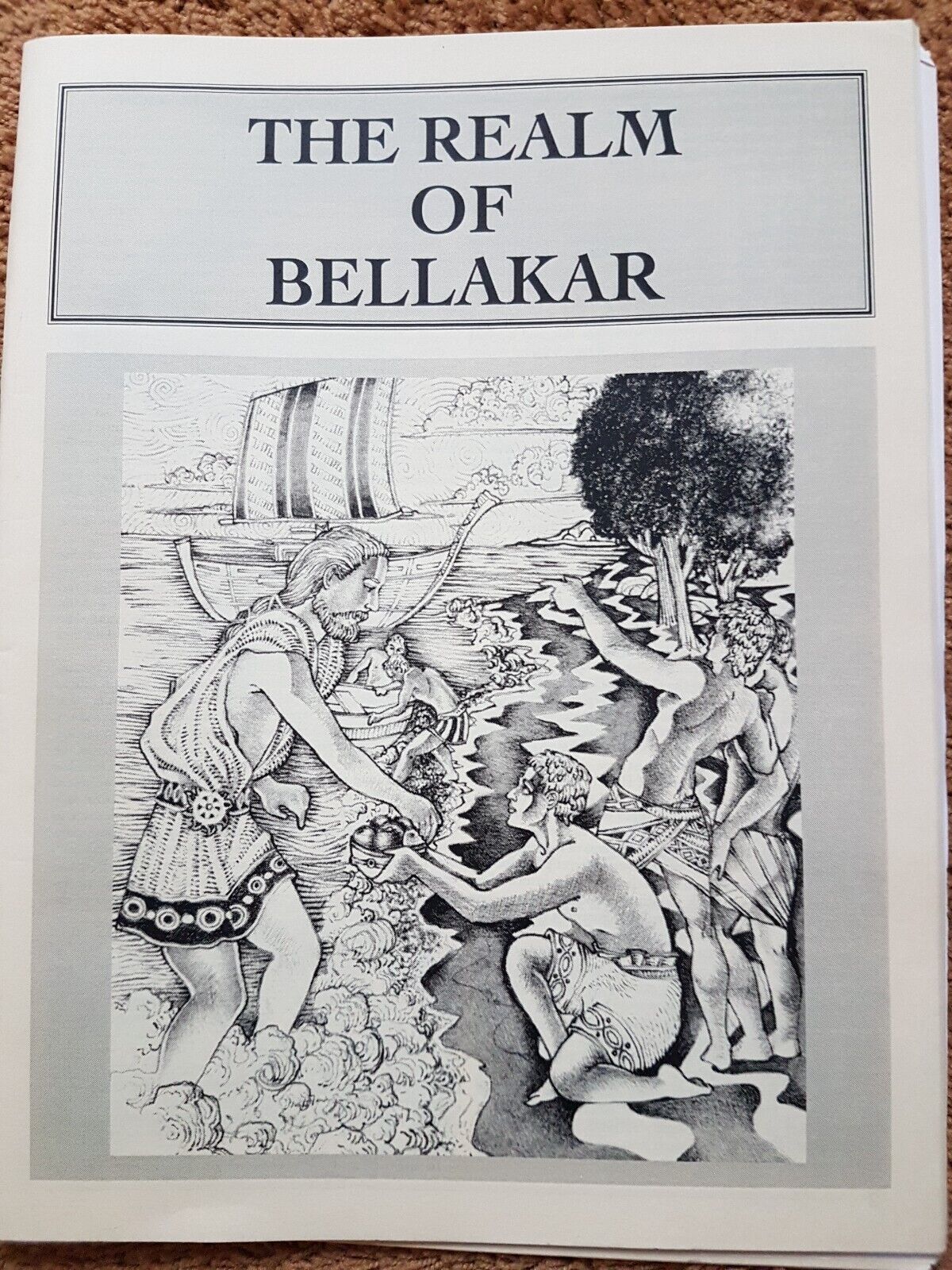 Seller: rolfebus
(3658)
Ended Mar 1, 2023
This item ended more than 90 days ago


northman

28 Feb
2023/2/28 9:17:53 (GMT) Greenwich Mean Time, London, Dublin, Lisbon, Casablanca, Monrovia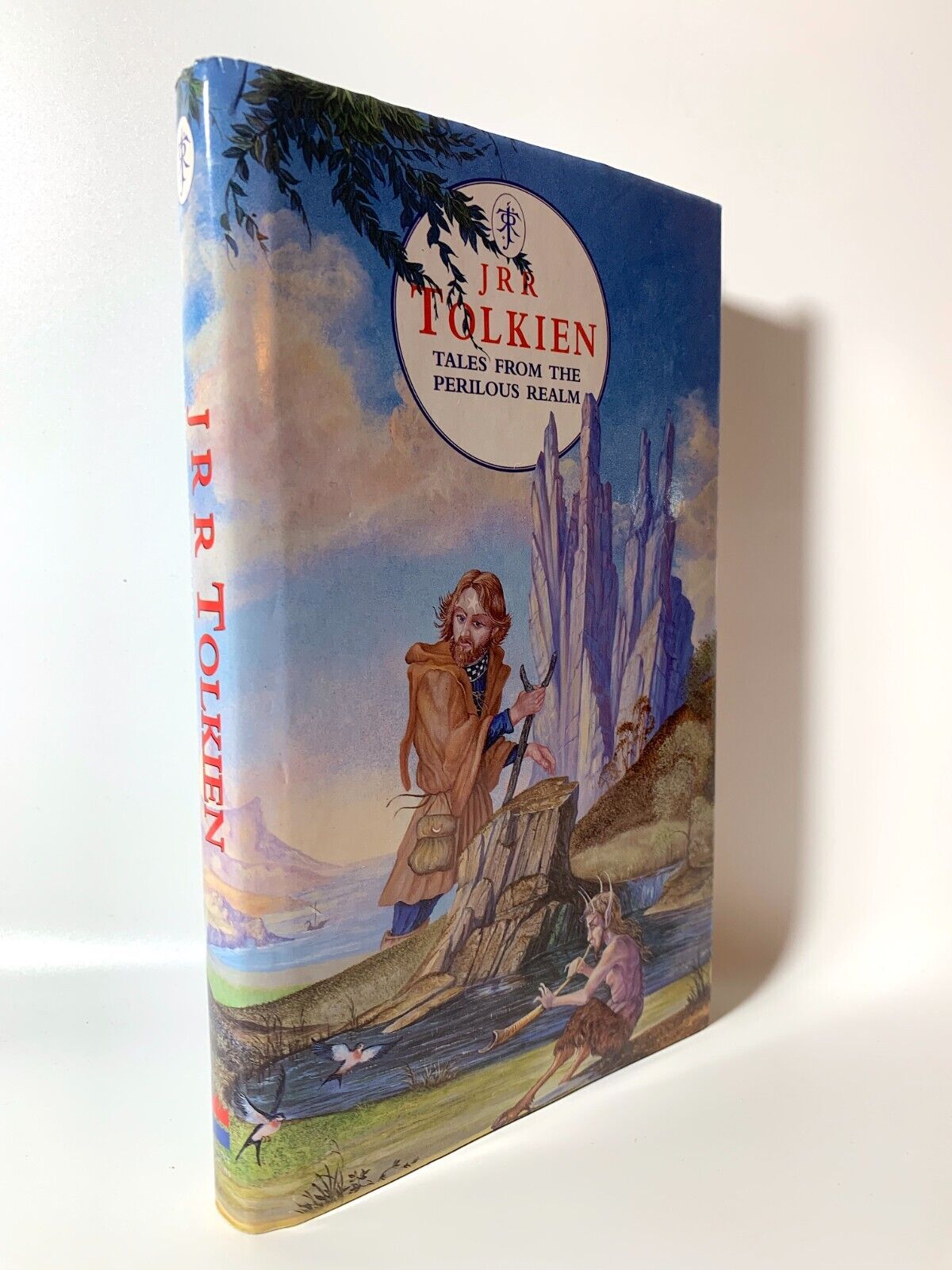 Seller: tolkienbooks
(1051)
Ended Feb 28, 2023
This item ended more than 90 days ago


northman

28 Feb
2023/2/28 9:21:20 (GMT) Greenwich Mean Time, London, Dublin, Lisbon, Casablanca, Monrovia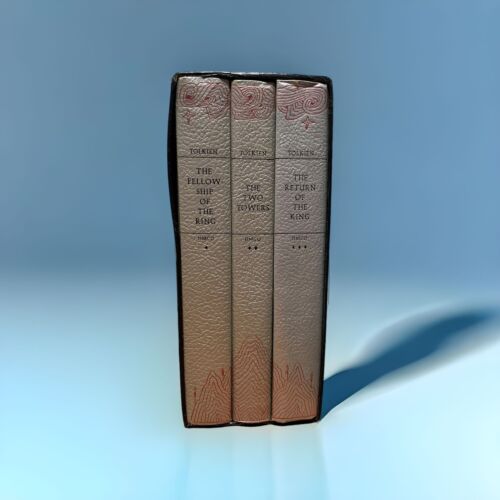 Seller: tmsgaming
(5923)
Ended Apr 22, 2023
This item ended more than 90 days ago


28 Feb
(edited)
2023/2/28 16:27:02 (GMT) Greenwich Mean Time, London, Dublin, Lisbon, Casablanca, Monrovia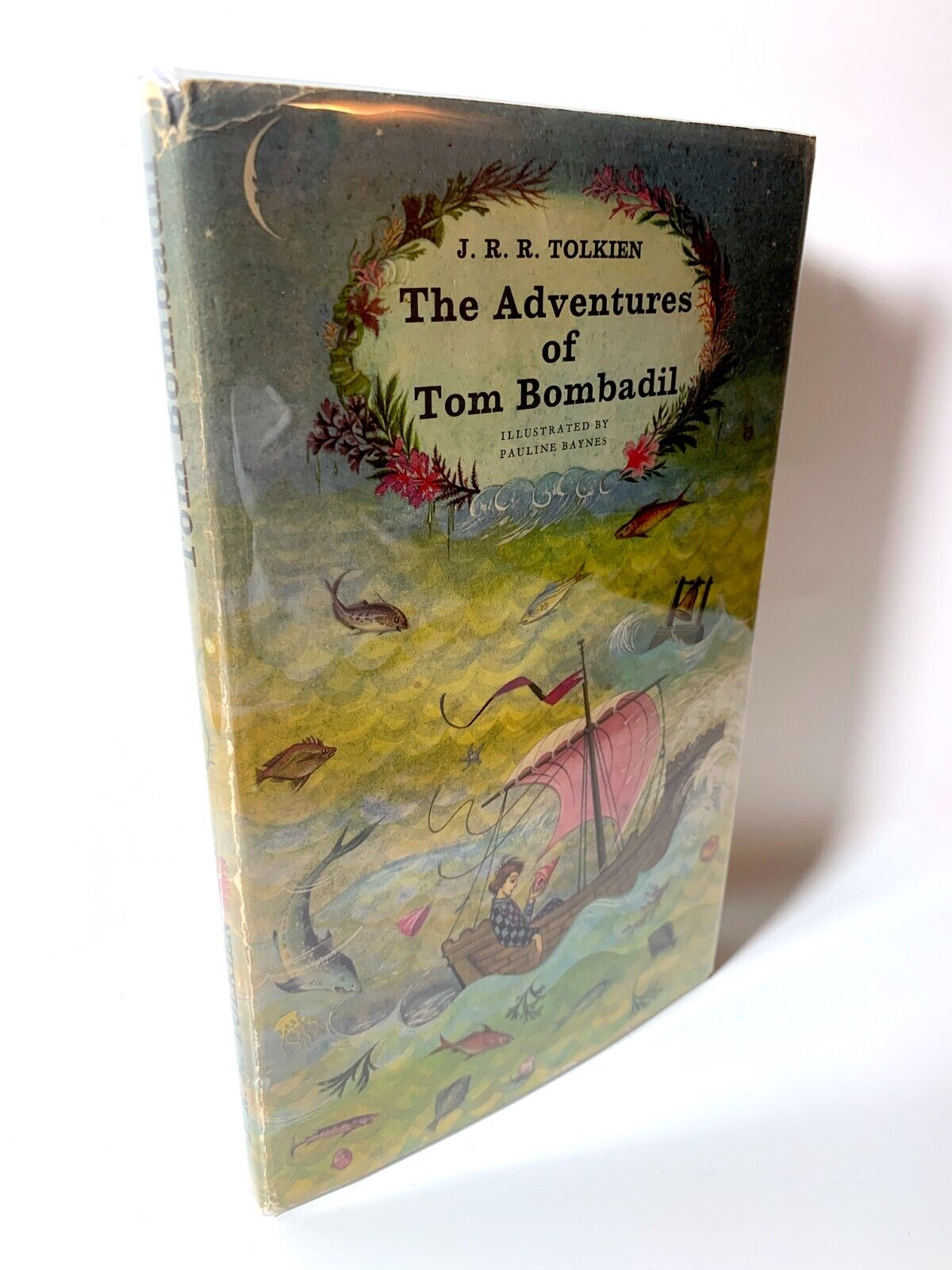 Seller: tolkienbooks
(1053)
Ended Mar 4, 2023
This item ended more than 90 days ago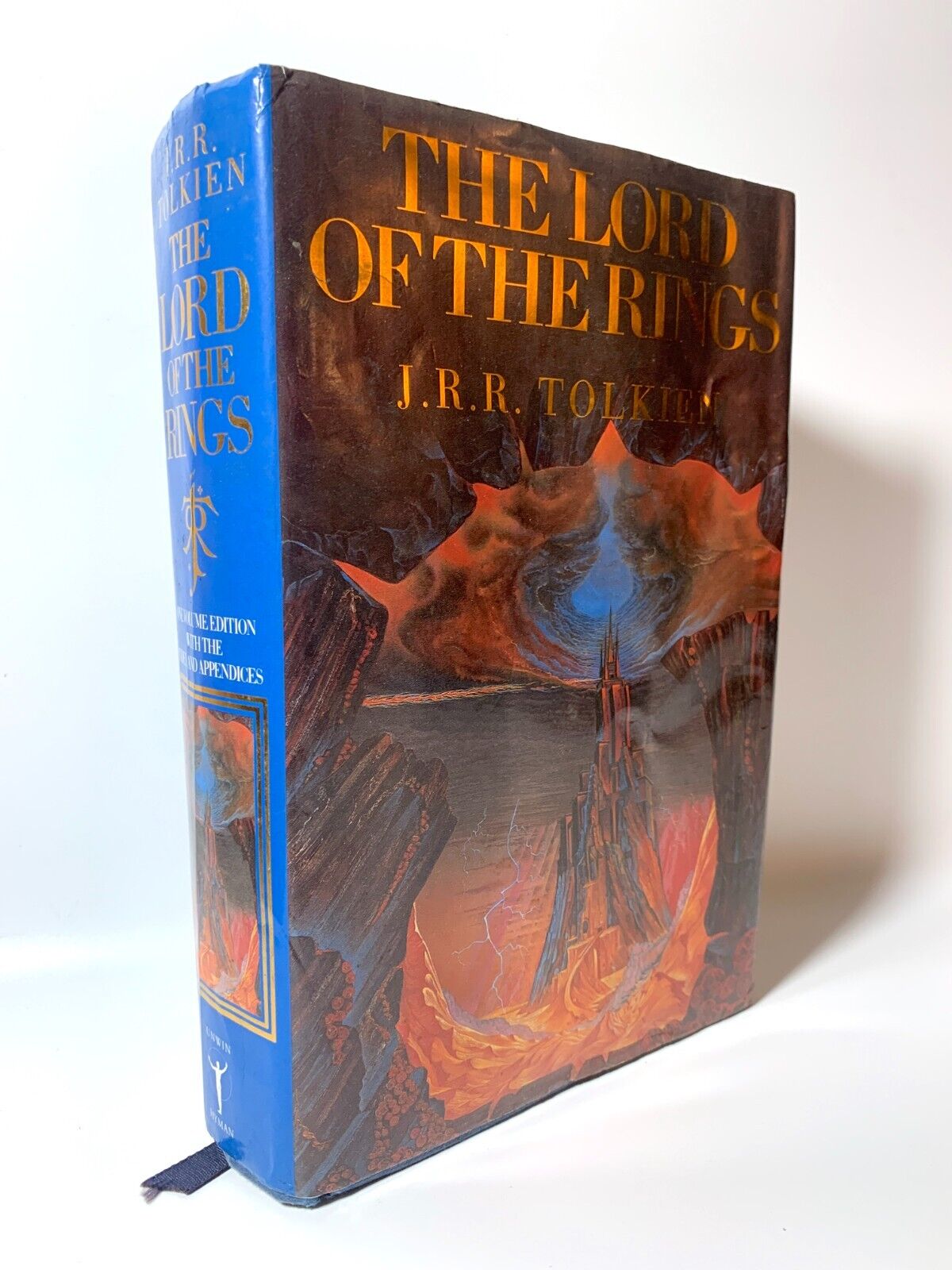 Seller: tolkienbooks
(1055)
Ended Mar 14, 2023
This item ended more than 90 days ago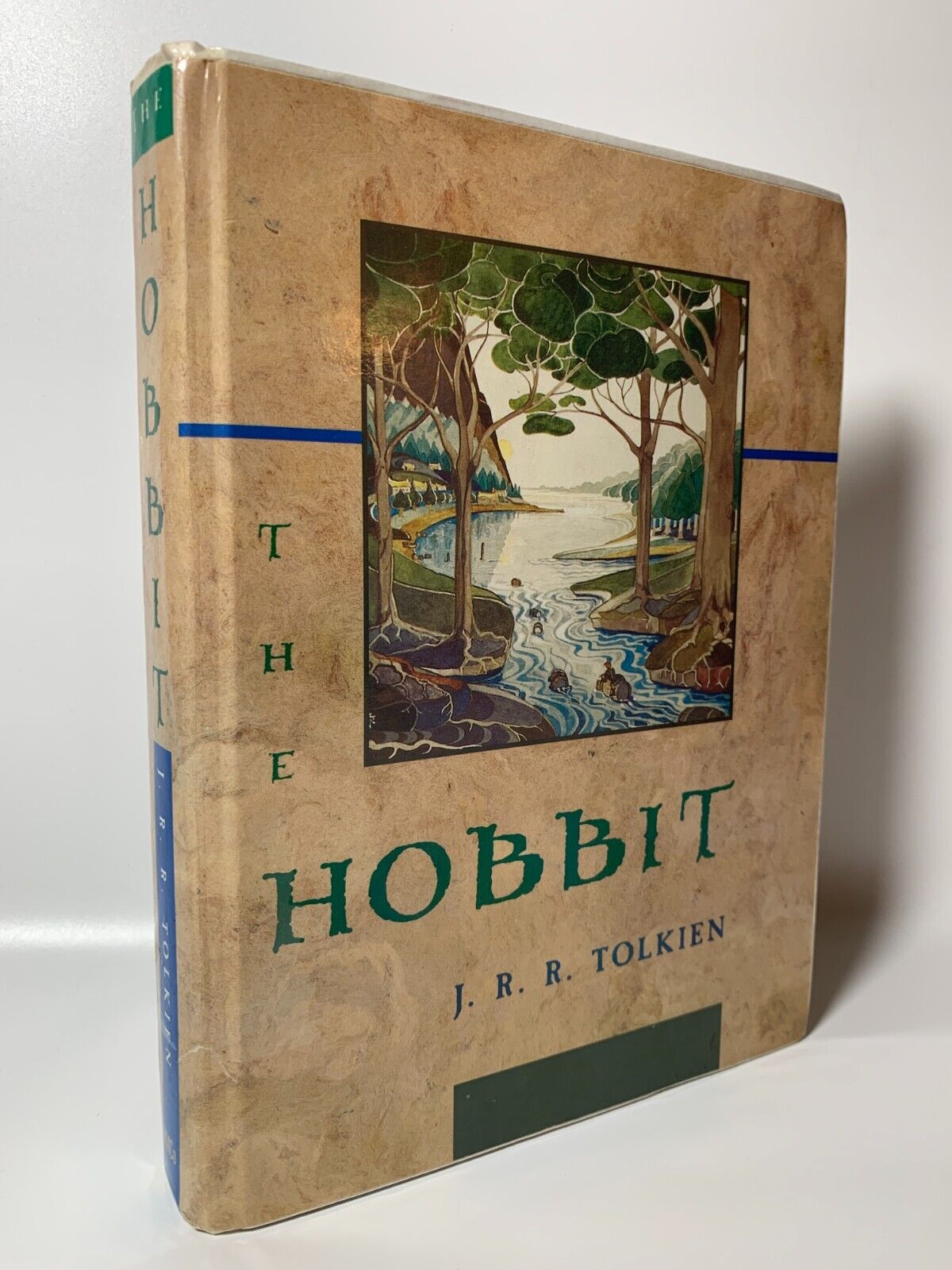 Seller: tolkienbooks
(1053)
Ended Mar 7, 2023
This item ended more than 90 days ago


2 Mar
2023/3/2 23:18:42 (GMT) Greenwich Mean Time, London, Dublin, Lisbon, Casablanca, Monrovia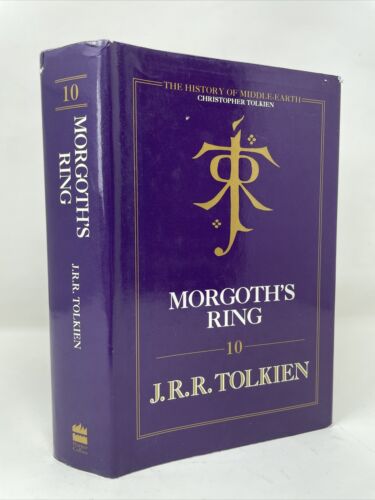 Seller: bluechipz
(2185)
Ended Mar 3, 2023
This item ended more than 90 days ago


orfewspearl

3 Mar
(edited)
2023/3/3 2:54:10 (GMT) Greenwich Mean Time, London, Dublin, Lisbon, Casablanca, Monrovia

3 Mar
(edited)
2023/3/3 17:33:02 (GMT) Greenwich Mean Time, London, Dublin, Lisbon, Casablanca, Monrovia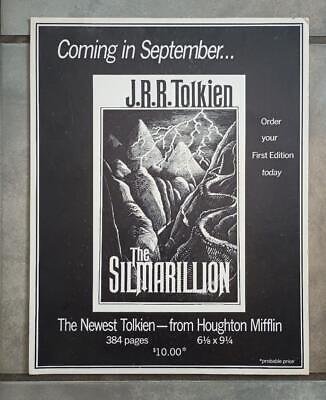 Seller: woodside1
(12817)
Ended Sep 19, 2023
Buy-It-Now:
$265.00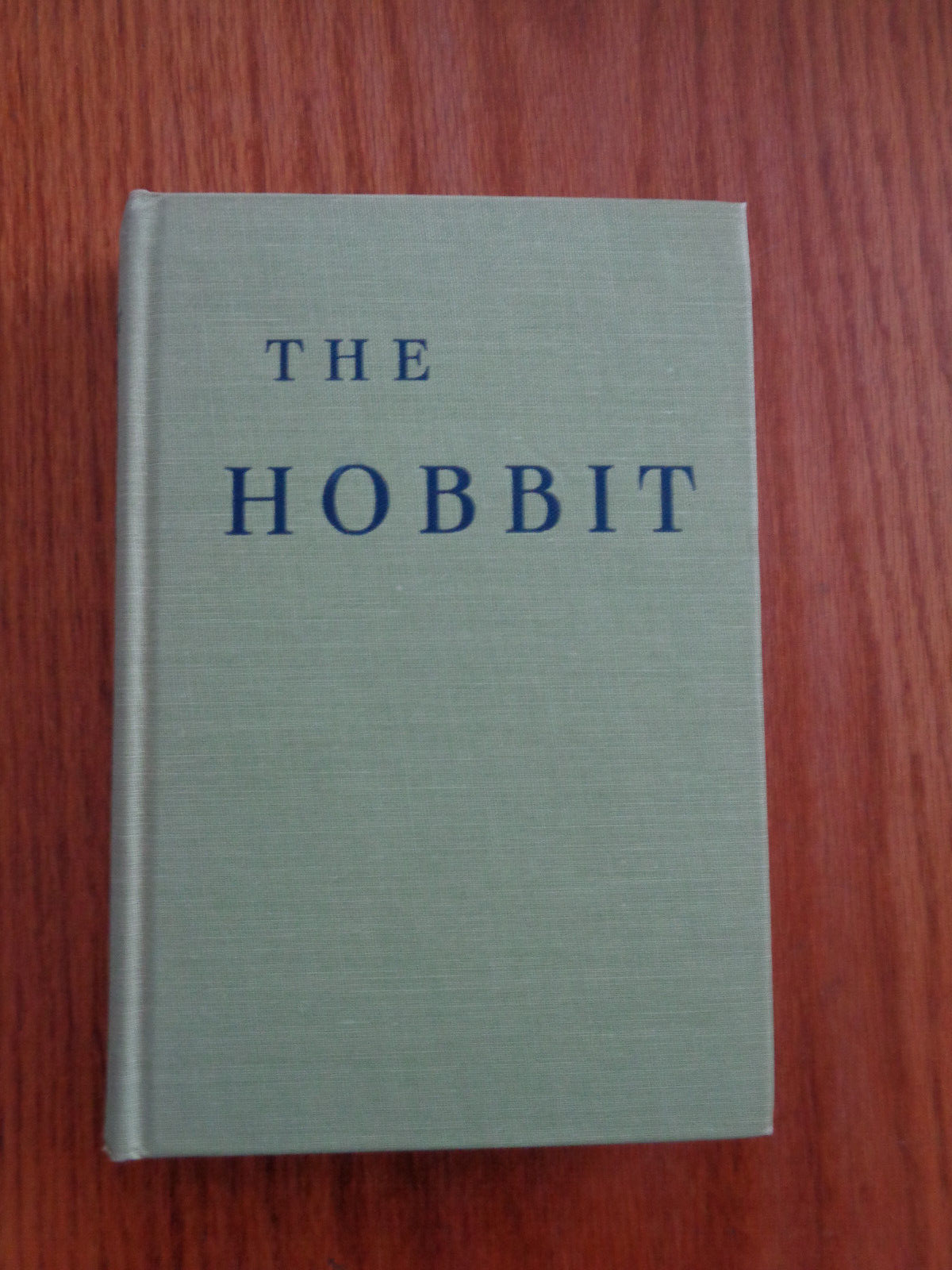 Seller: hanmar44
(40777)
Ended Mar 3, 2023
This item ended more than 90 days ago


4 Mar
2023/3/4 15:30:46 (GMT) Greenwich Mean Time, London, Dublin, Lisbon, Casablanca, Monrovia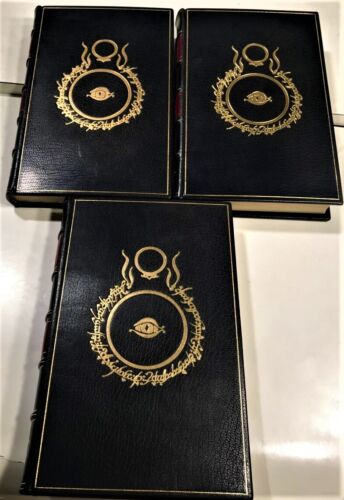 Seller: booker17
(7256)
Ended Mar 11, 2023
This item ended more than 90 days ago