_Fall of Arthur_ in 2013?
1 ... 13 14 (15) 16 17 ... 21
---
Got my copy of Fall of Arthur today .........through Amazon. But for local book-stores it's hard to get English books so this was the best option for me. The Deluxe edition will take some more days.
_________________
Ernest Hemingway said:
"You needn't bother going anywhere else. I can tell you: you can't beat Munich, everthing else in Germany is a waste of time".
By
Khamûl


---
Do you mean: you
physically
got it today!? I thought it wasn't published until next week?

BH
_________________
You drive a hard bargain – you can have it for £10 all-in – one consolation (for you) is that you do not have to hear the cries of my children, for bread...
---
Yes, I'm holding it in my own hands

It is bound the same style than the 50th anniversary edition of the LotR, bound in Great Britain by Clays Ltd.
I think I know what to read next


EDIT: Resized pictures Trotter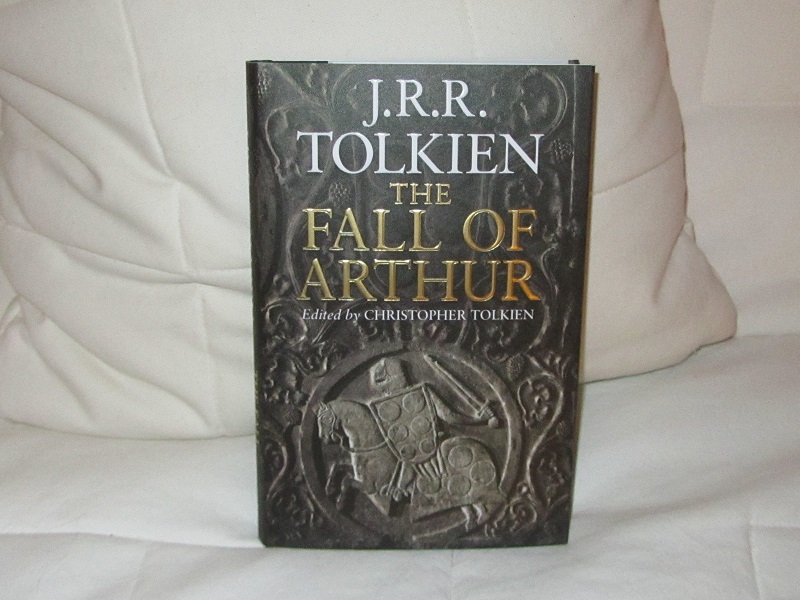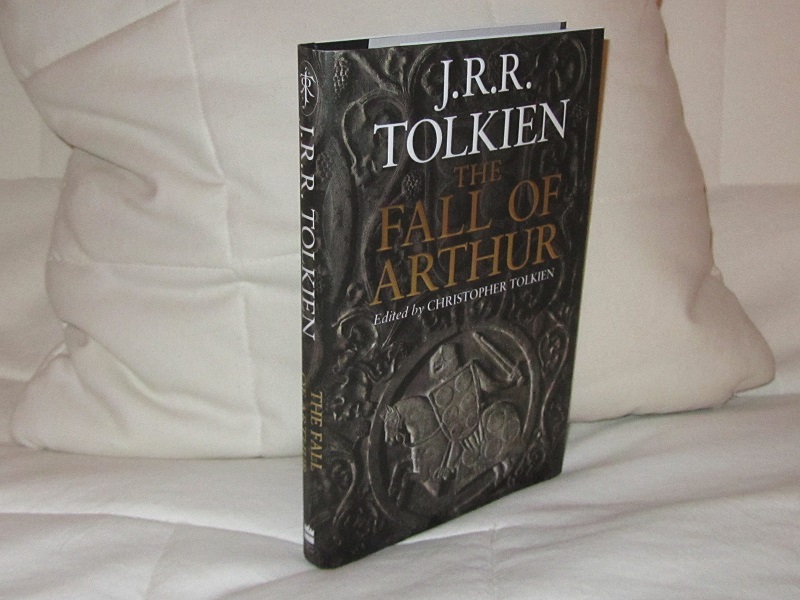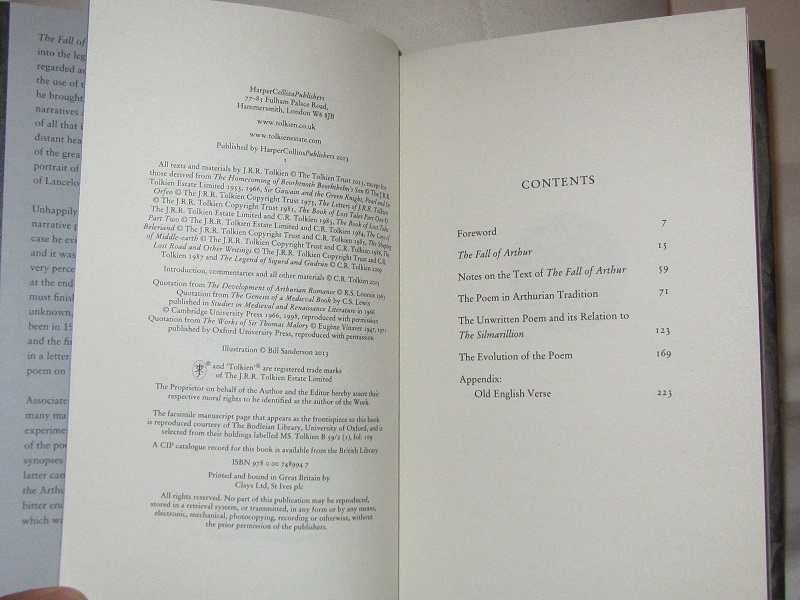 By
wellinghall


---
So we're all heading over to Laurin666's house today?

- wellinghall
By
Stu


---
New stuff is always good! Early new stuff is even better!
1 ... 13 14 (15) 16 17 ... 21