UK 1st Impression Hobbit 1937
By
Trotter


---
Two questions
Does anyone know if this impression has any adverts in the back, if so are they same as these, from the second impression?
Is the list of GA&U offices the same as the second impression? (This, for perfectly understandable reasons, appears to the last time that the Leipzig address is listed as a GA&U office)
Thanks in advance.
Pictures from the
www.tolkienbookshelf.com
website.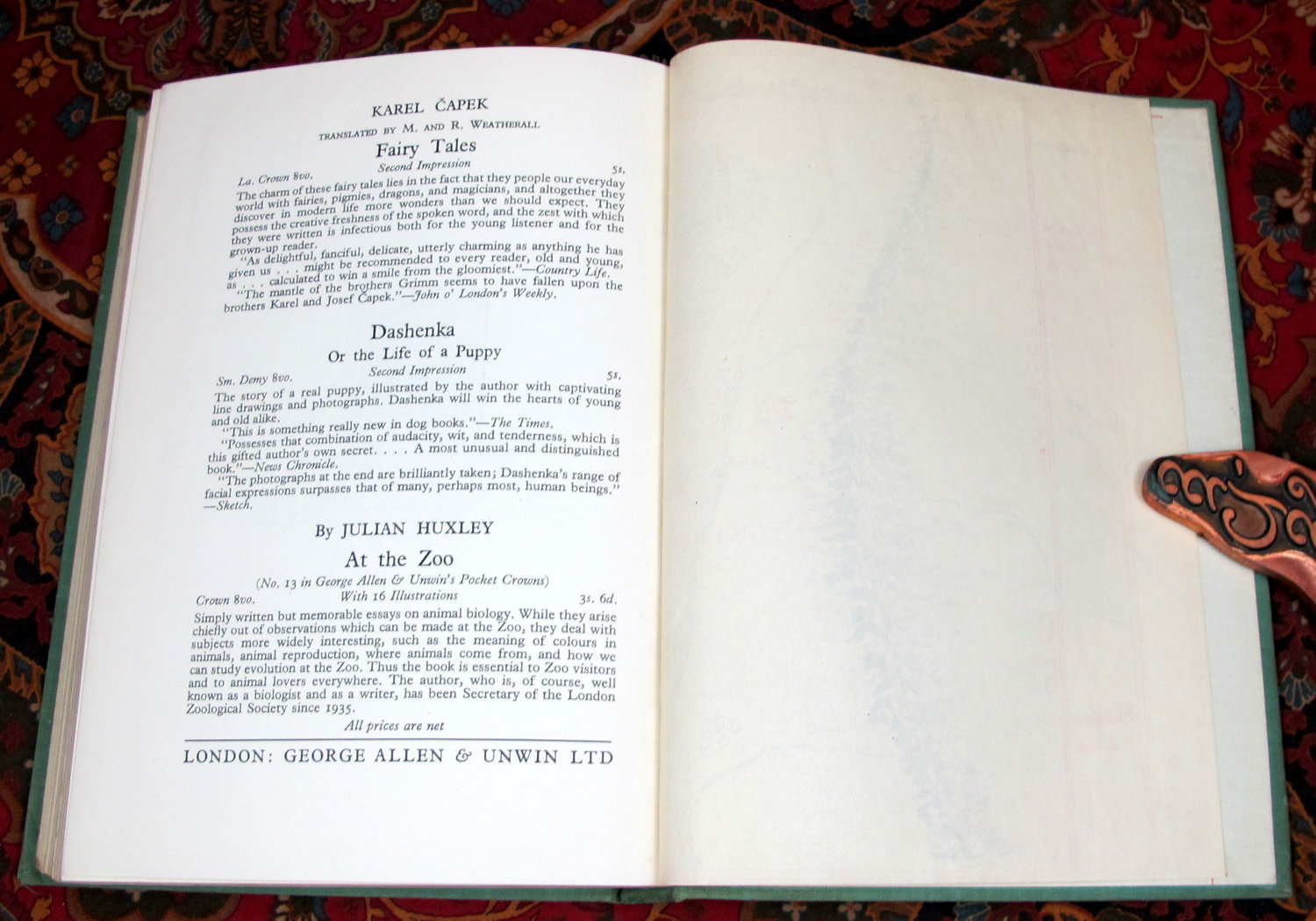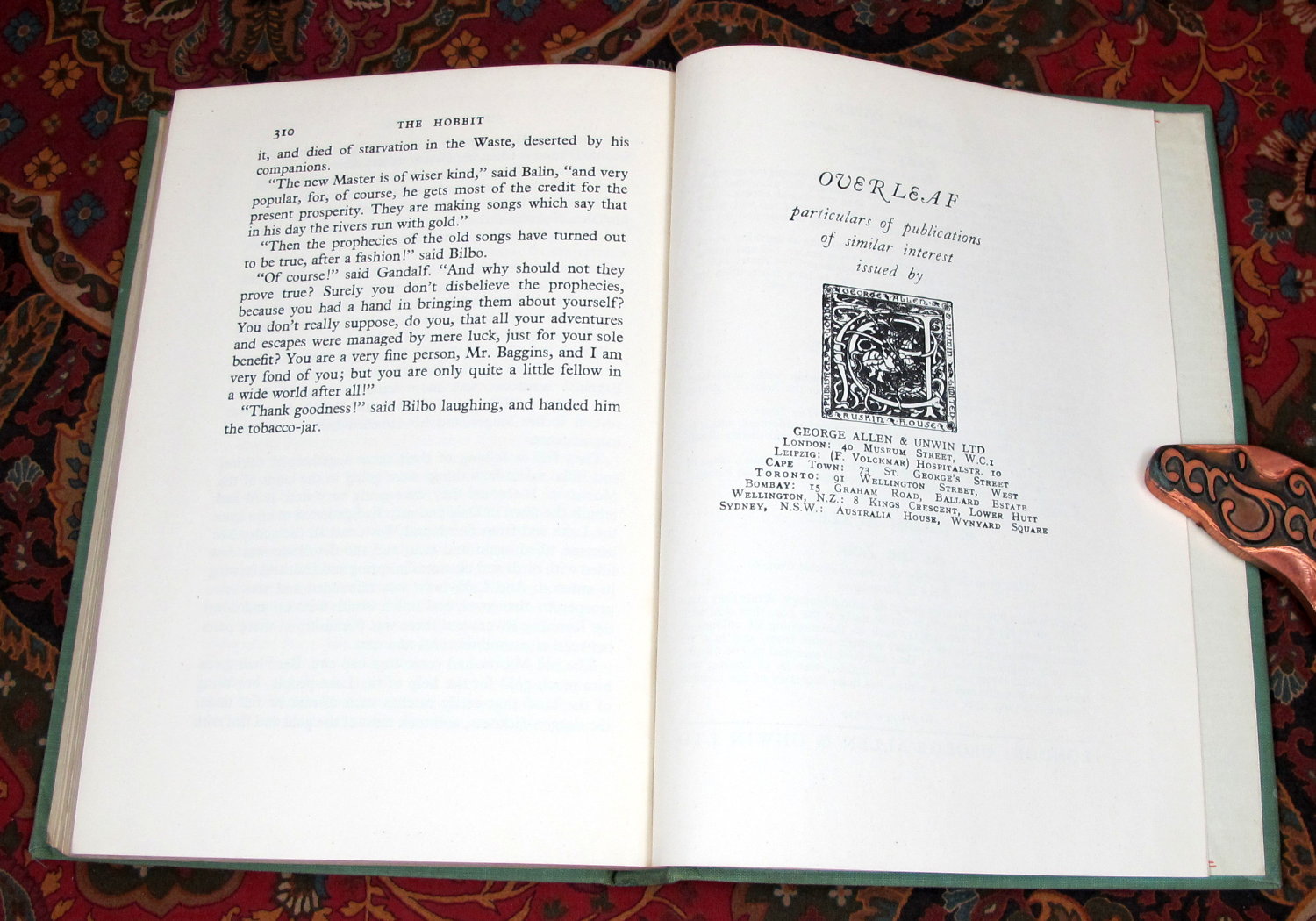 Load more