Back to Auctions Home

143954692995
Seller: rojomoco
(513)
100.0% positive
Powys, GB
Completed
:
Ended Mar 2, 2021 12:30:01 PM
Category: Books, Comics & Magazines:Antiquarian & Collectable
£1,950.00
[0 Bids]
Viewed 287 times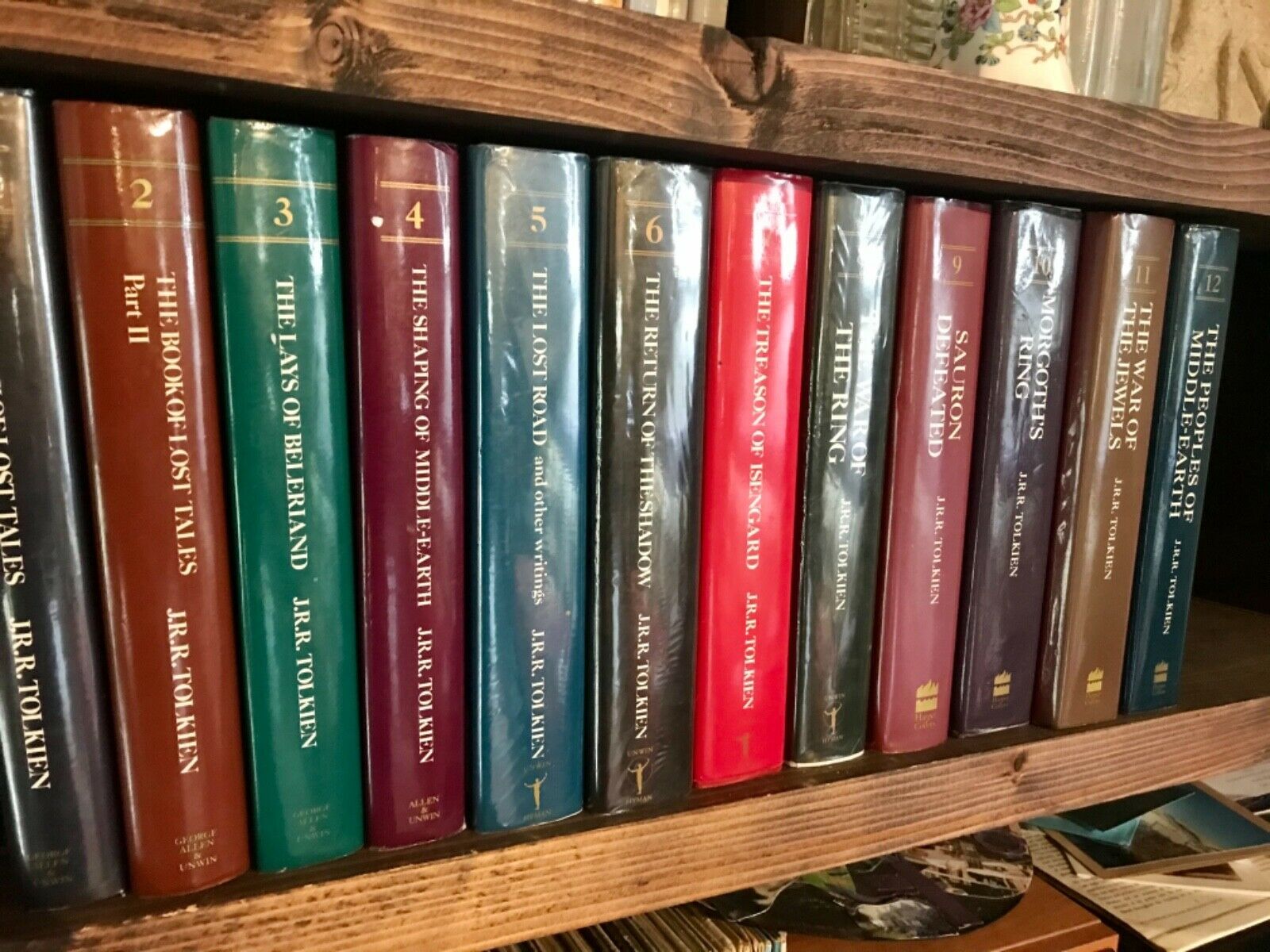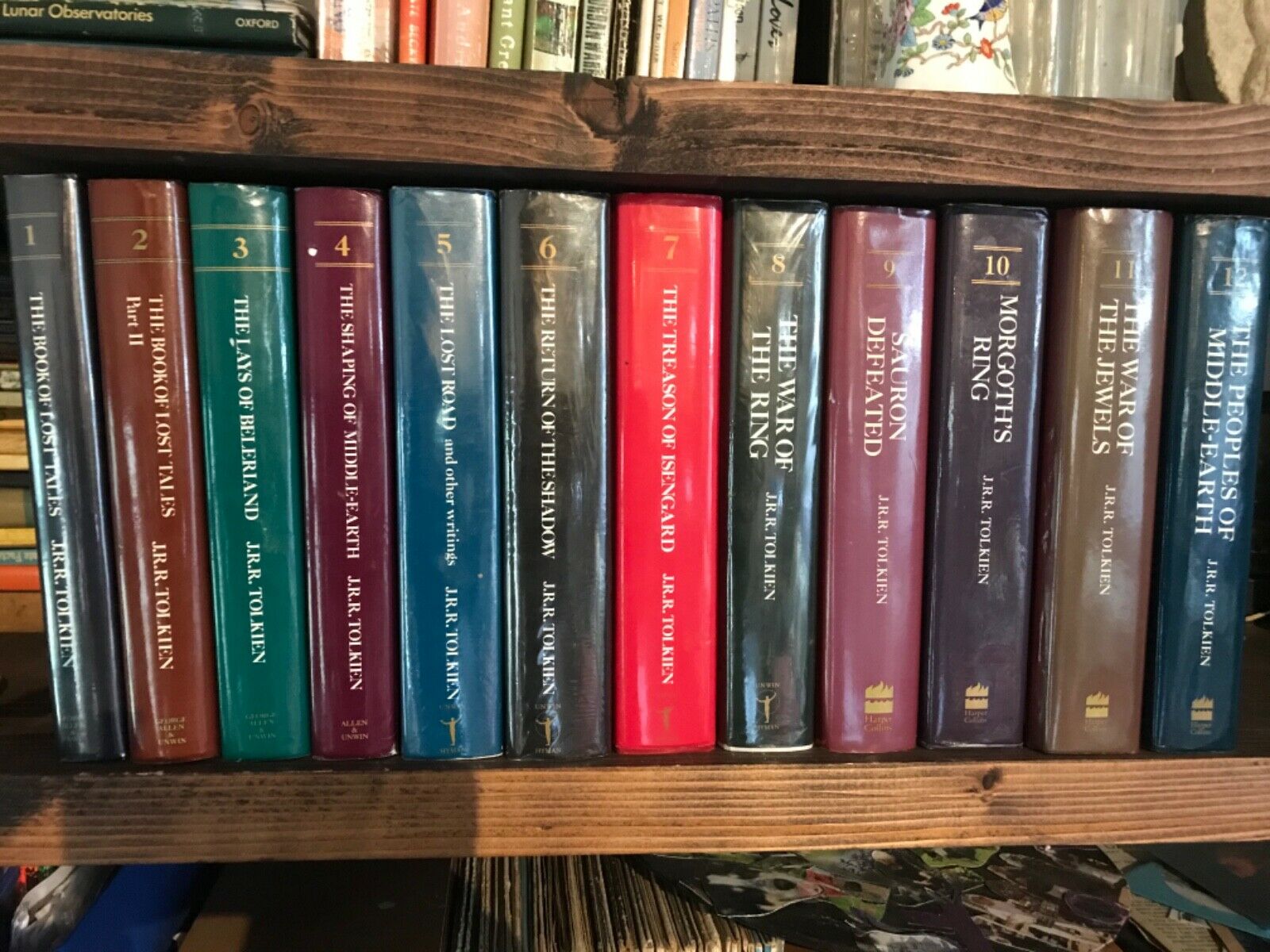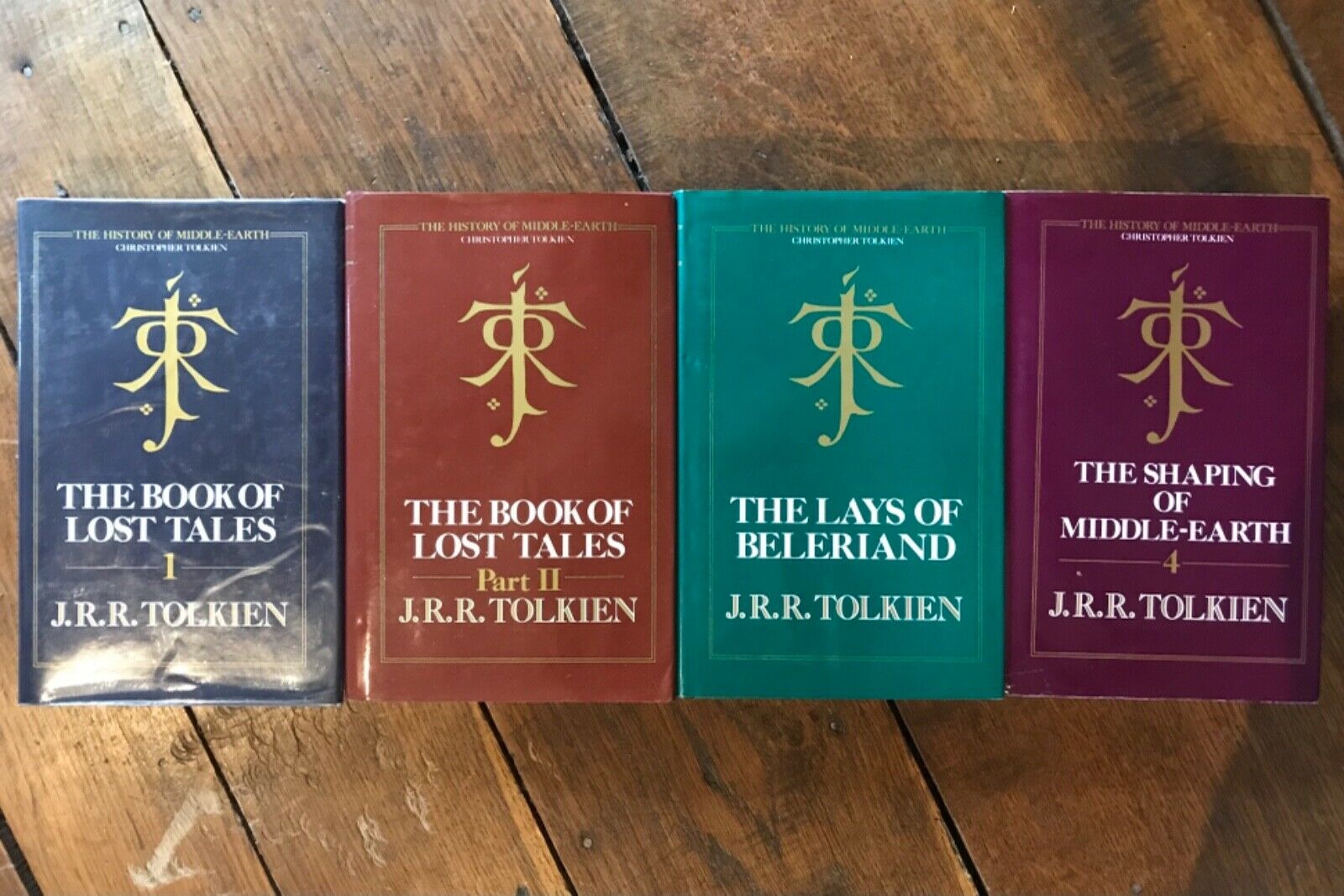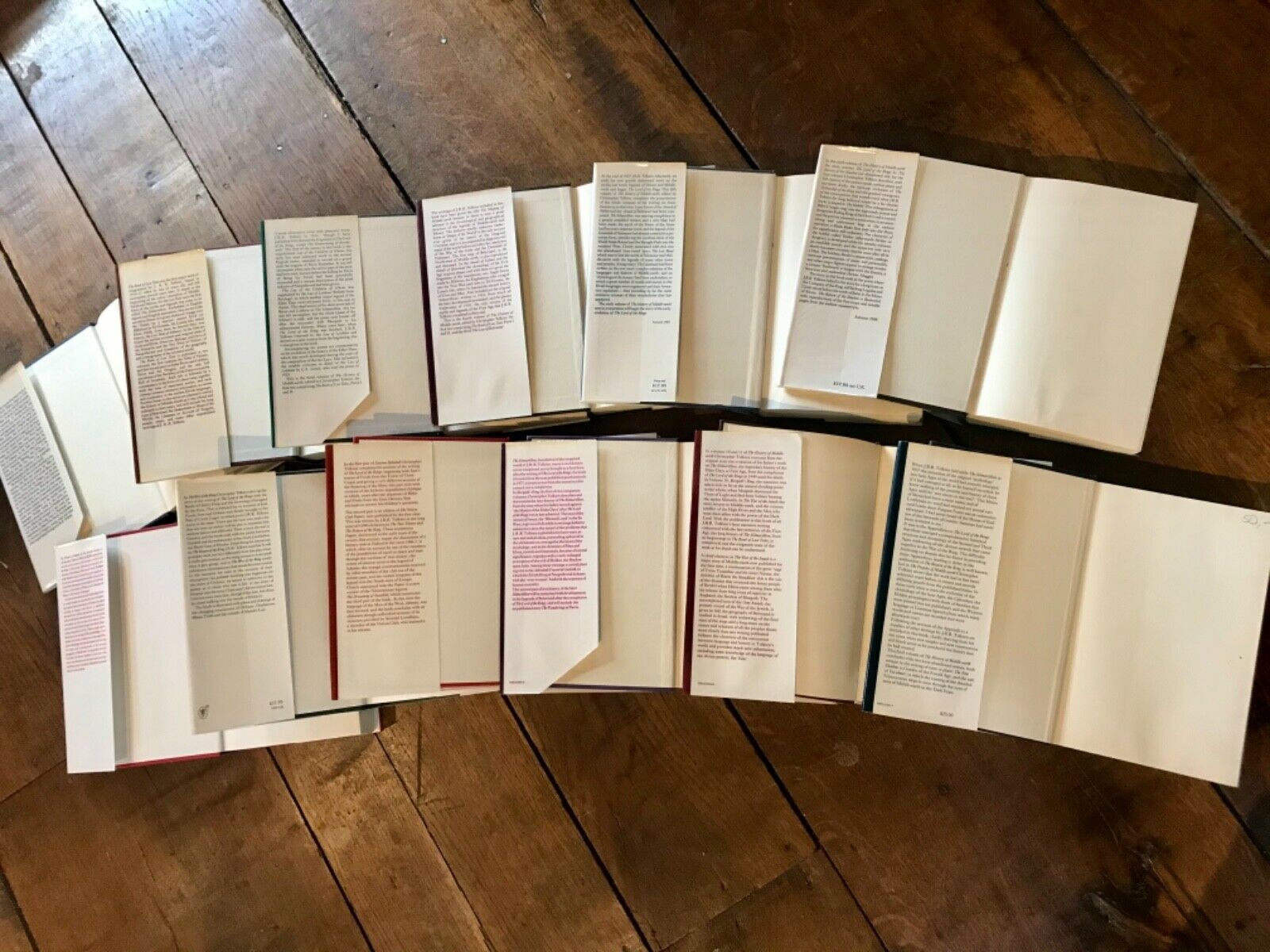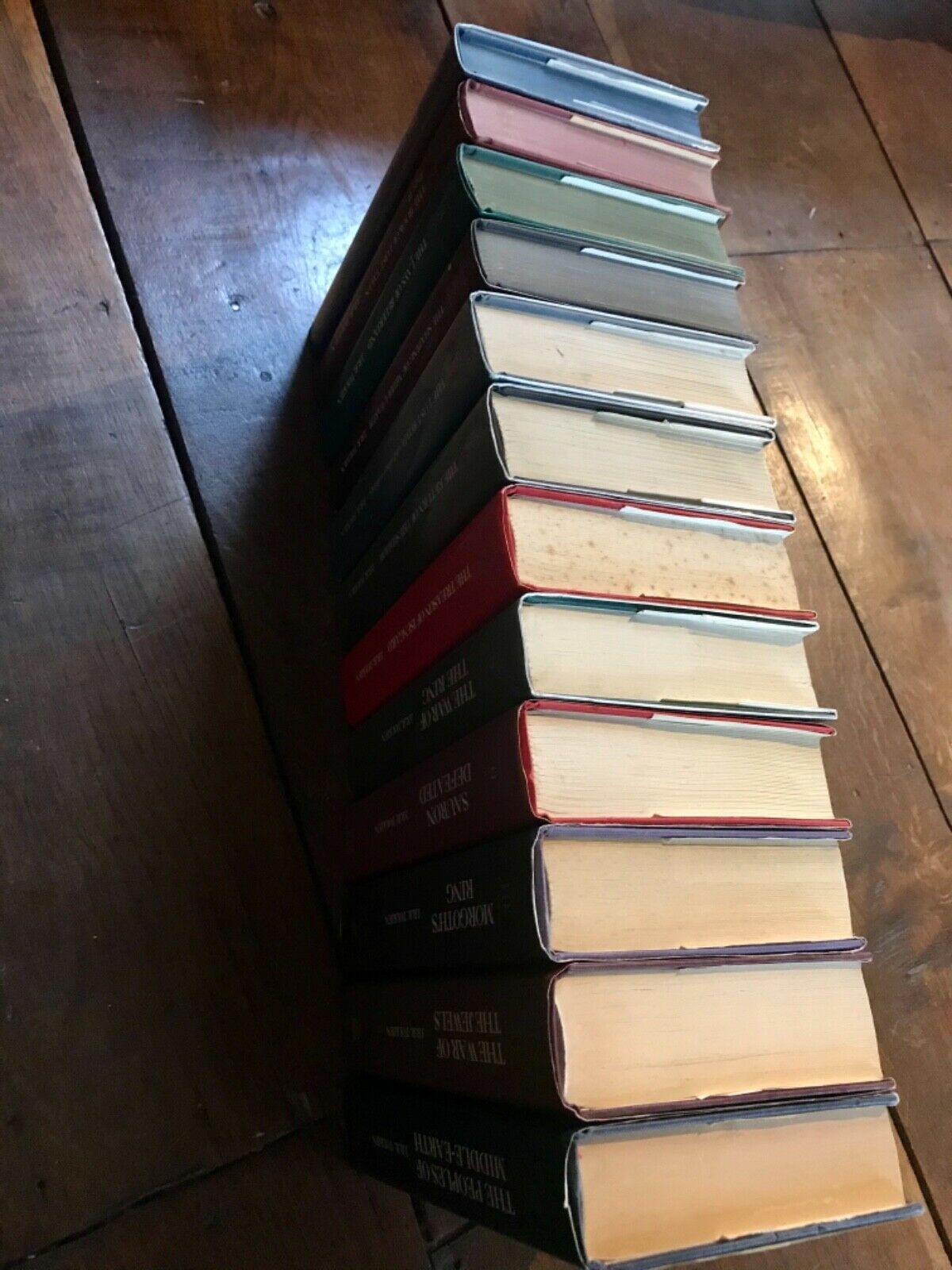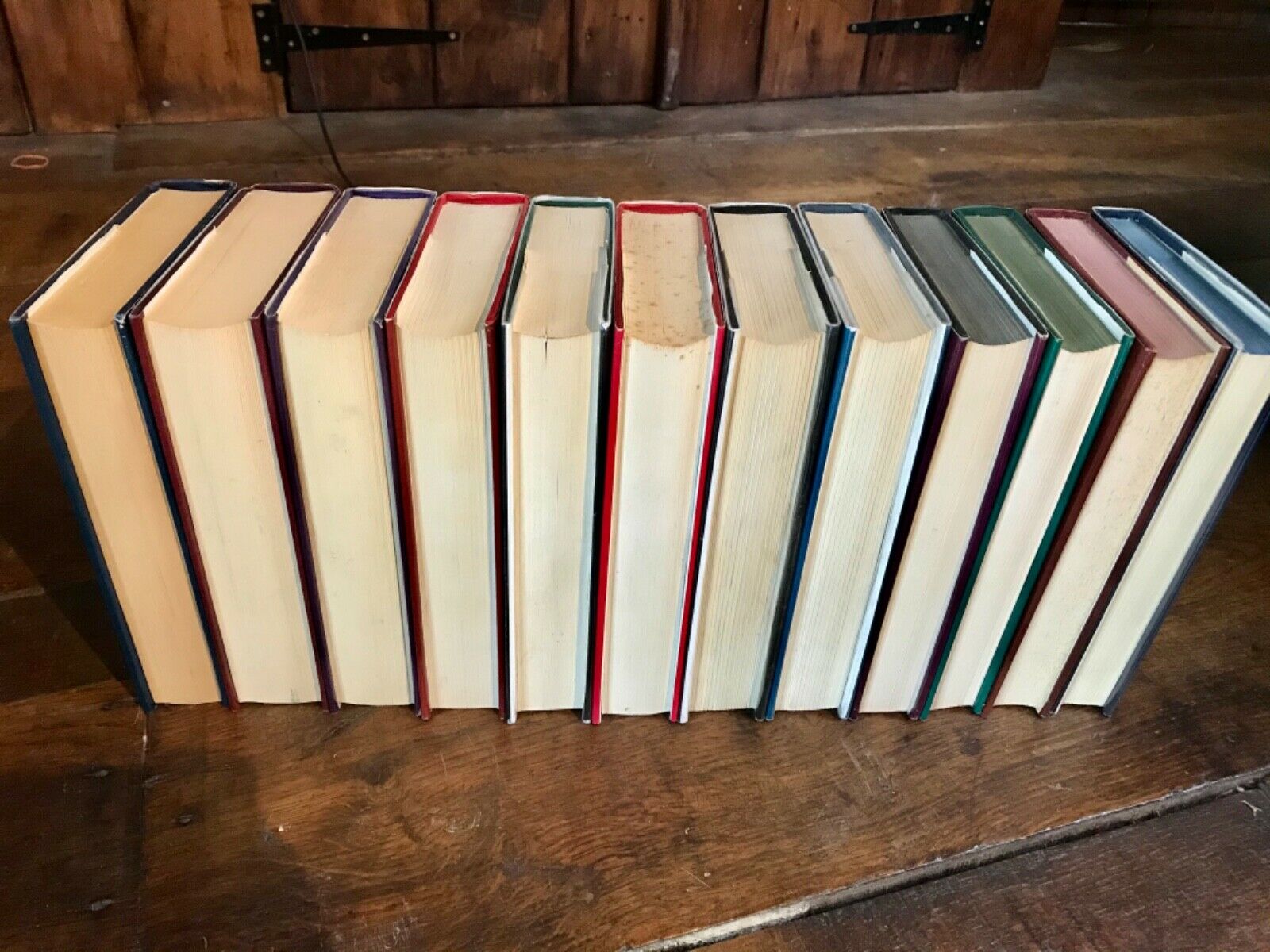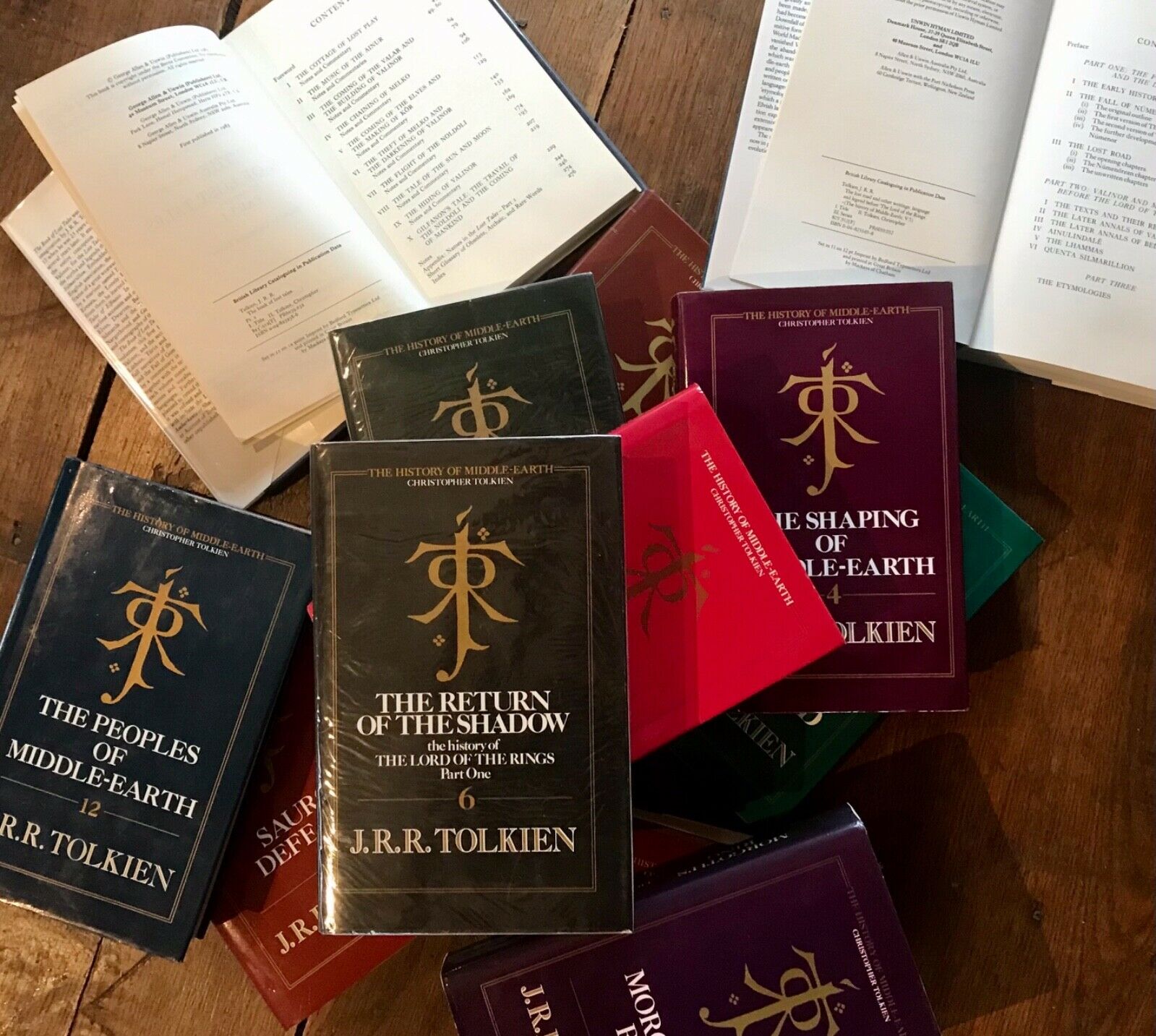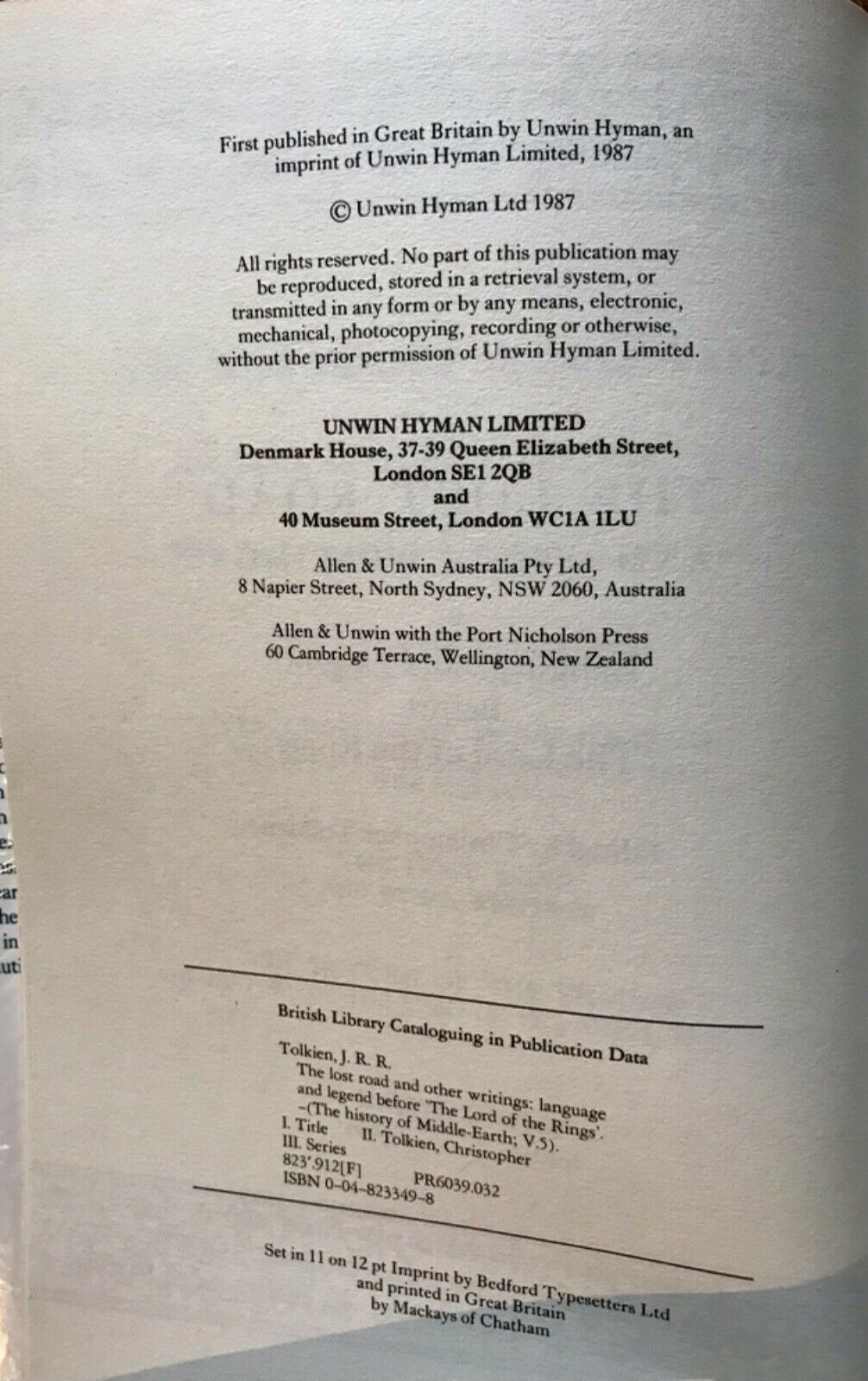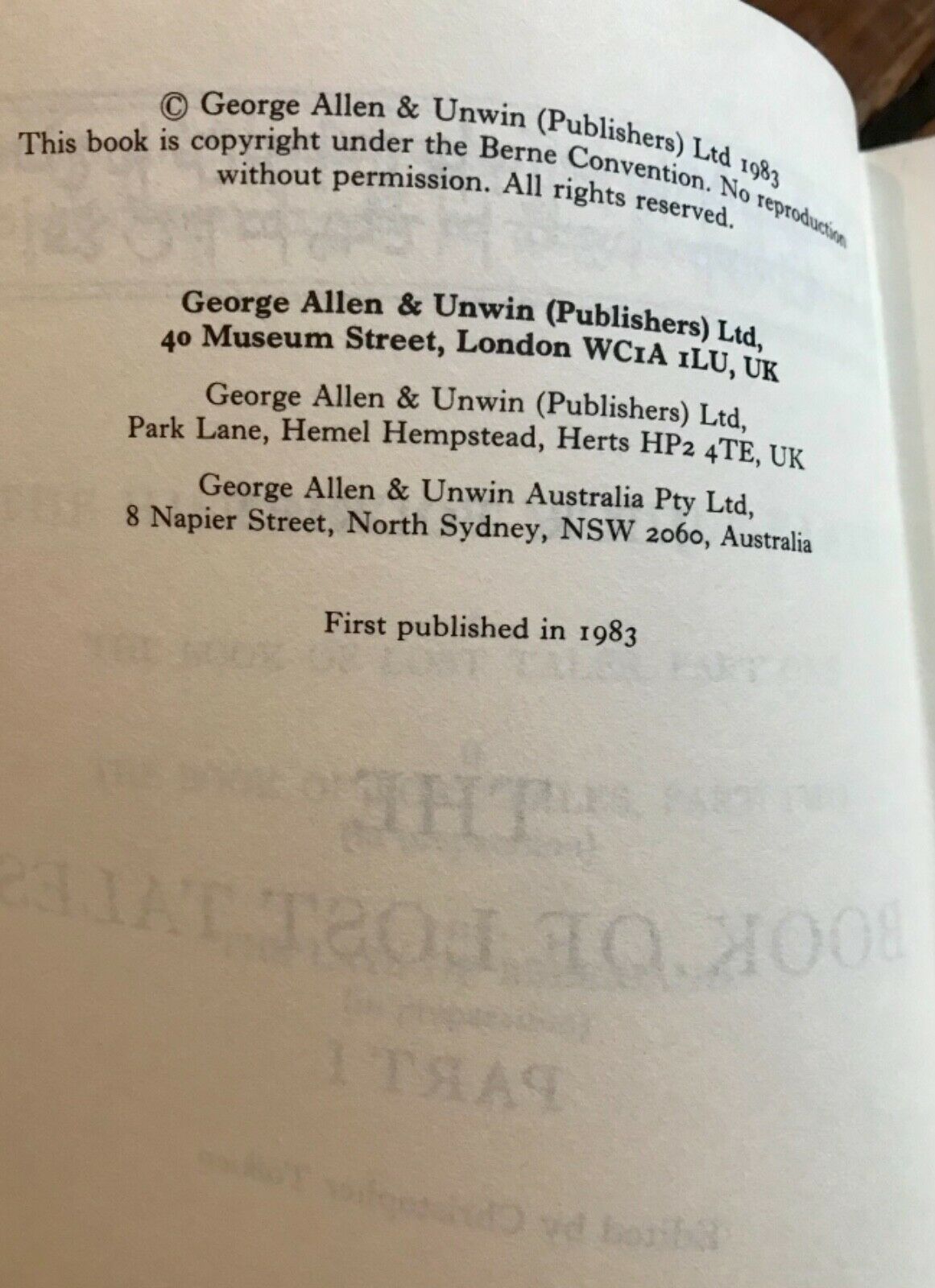 Condition: Excellent condition, all dust jackets present, 4 with outer cover too. A little fading to spines of vols 9 and 11, a little foxing on vol 10, clipped jackets on vols 1,3 and 10 otherwise all very fine, all shown in pictures.
A complete set of the first editions of these tales, poems, and songs underlay The Hobbit and The Lord of the Rings. Tolkien began writing these tales while in college, 40 years before LOTR was published. He was a student of philology, the study of historical linguistics and the rules by which languages evolve, and in his writing he invented archaic languages and the stories told in those languages, and then tracked the evolution of both the stories and the language until they became the legends and mythology that informed Middle Earth. This is part of what gives the Trilogy its powerful sense of reality and immediacy, but the stories are compelling in and of themselves, beyond the degree to which they inform his masterpiece. In particular, these stories, most of them written between 1913 and the early 1940s, give the lie to the simplistic notion that Tolkien's trilogy is a mere analogue for the conflicts involved in World War II. If anything, it was the First World War -- with its senseless, mechanized destruction on a heretofore unimaginable scale -- that influenced Tolkien in his view that battle between the forces of good and evil was not a struggle of ideologies so much as one between a world view in harmony with nature and one that focused on unchecked industrial development. Published over the course of more than a dozen years, complete sets are difficult to assemble as all of the volumes had small first printings, and some were positively tiny -- 1500 copies or so. Published by Allen & Unwin. Happy Bidding, please check out my other listings for more 1st editions, many Tolkien and a LOT of 1 st edition occult books, do contact me if you are looking for something specific.