Back to Auctions Home

161720324187
Seller: 3in!
(490)
100.0% positive
Bass Lake, California, US
Completed
:
Ended Jun 7, 2015 7:00:28 PM
Category: Books:Fiction & Literature
$0.99
[1 Bids]
Buyer: m***i (509)
Viewed 23 times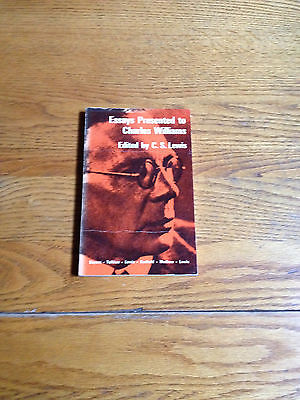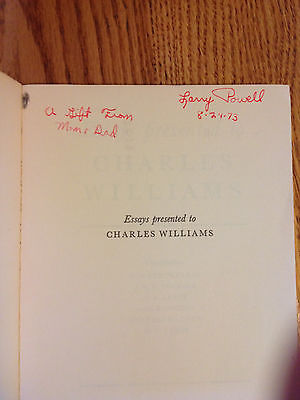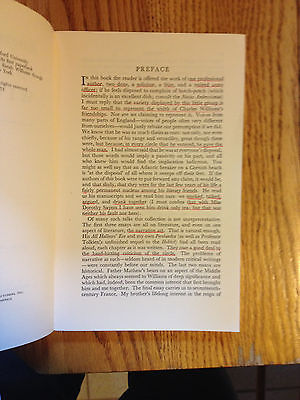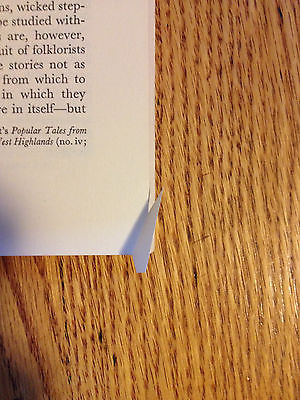 Normal 0 false false false EN-US X-NONE X-NONE This is a good paperback, reading copy of Essays Presented to Charles Williams (1973, 2nd printing), which includes the following essays:"Preface" by C. S. Lewis"'…And Telling you a Story': A Note on The Divine Comedy" by Dorothy Sayers "On Fairy-stories" by J. R. R. Tolkien "On Stories" by C. S. Lewis "Poetic Diction and Legal Fiction" by Owen Barfield "Marriage and Amour Courtois in Late-Fourteenth-Century England" by Gervase Mathew "The Galleys of France" by W. H. Lewis The book cover contains bumps, creases, and rubbing. There's an inscription to the title page, underlining to the first page of the "Preface," and a printing error to the paper of page 47 (see pictures). Normal 0 false false false EN-US X-NONE X-NONE I'll definitely combine shipping. I'll send you an invoice at the end of the auction with the total for all items including shipping.