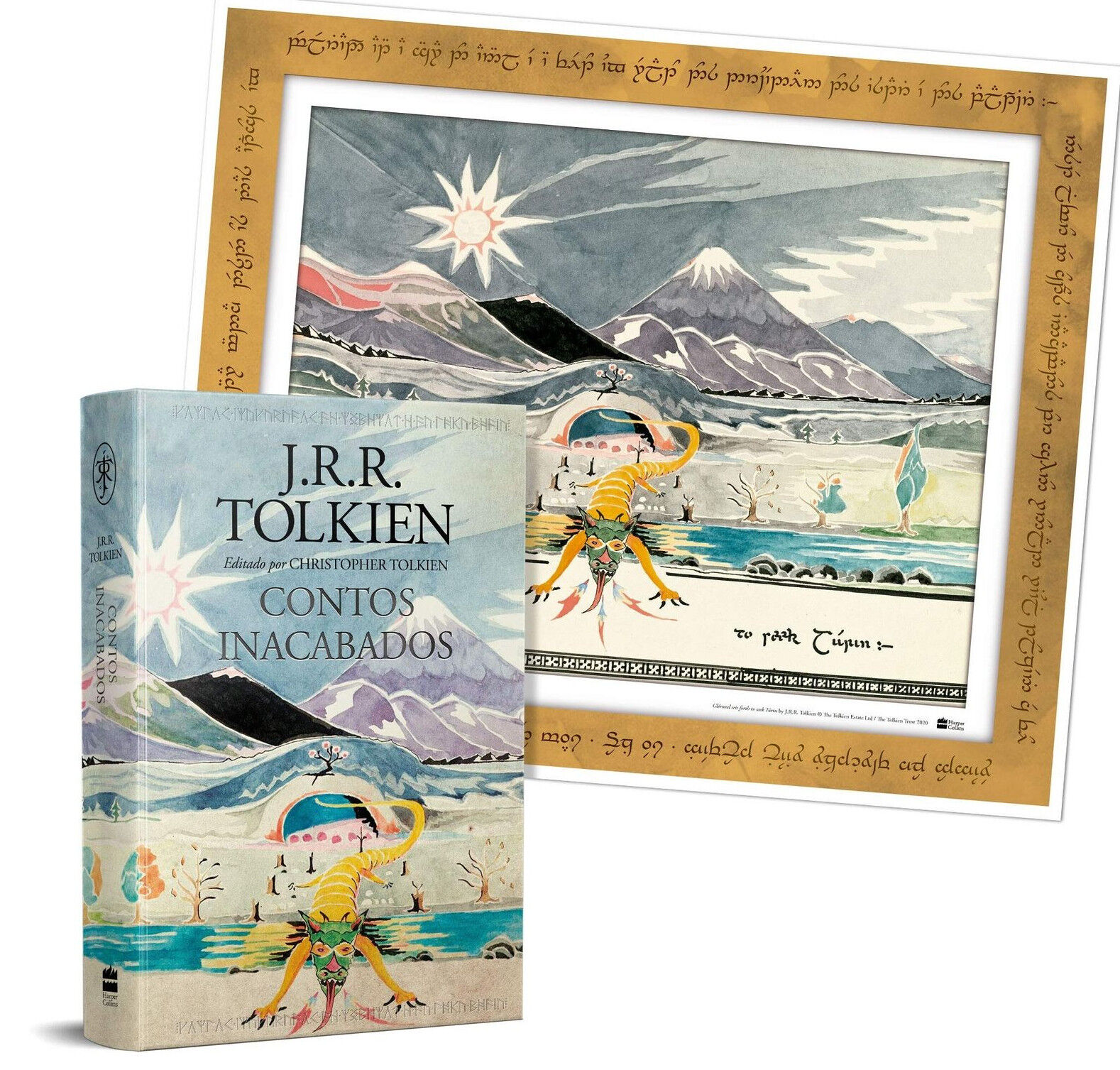 225477242385
Seller: bethdurigan
(1500)
100.0% positive
São Paulo, São Paulo, BR
Completed
:
Ended Mar 22, 2023 6:20:38 PM
Category: Books & Magazines:Books
Buy-It-Now:
$29.00
Buyer: s***w (42)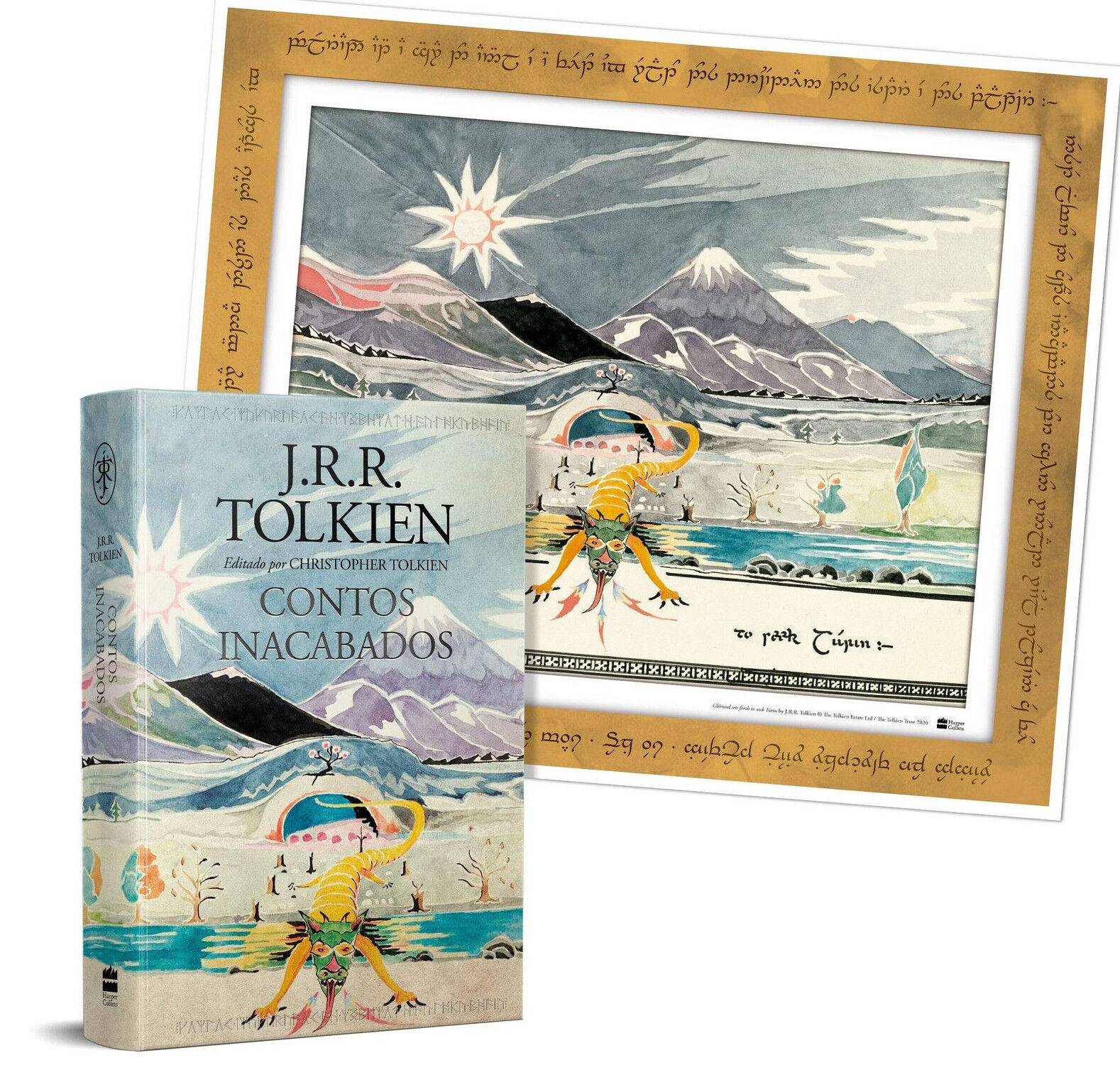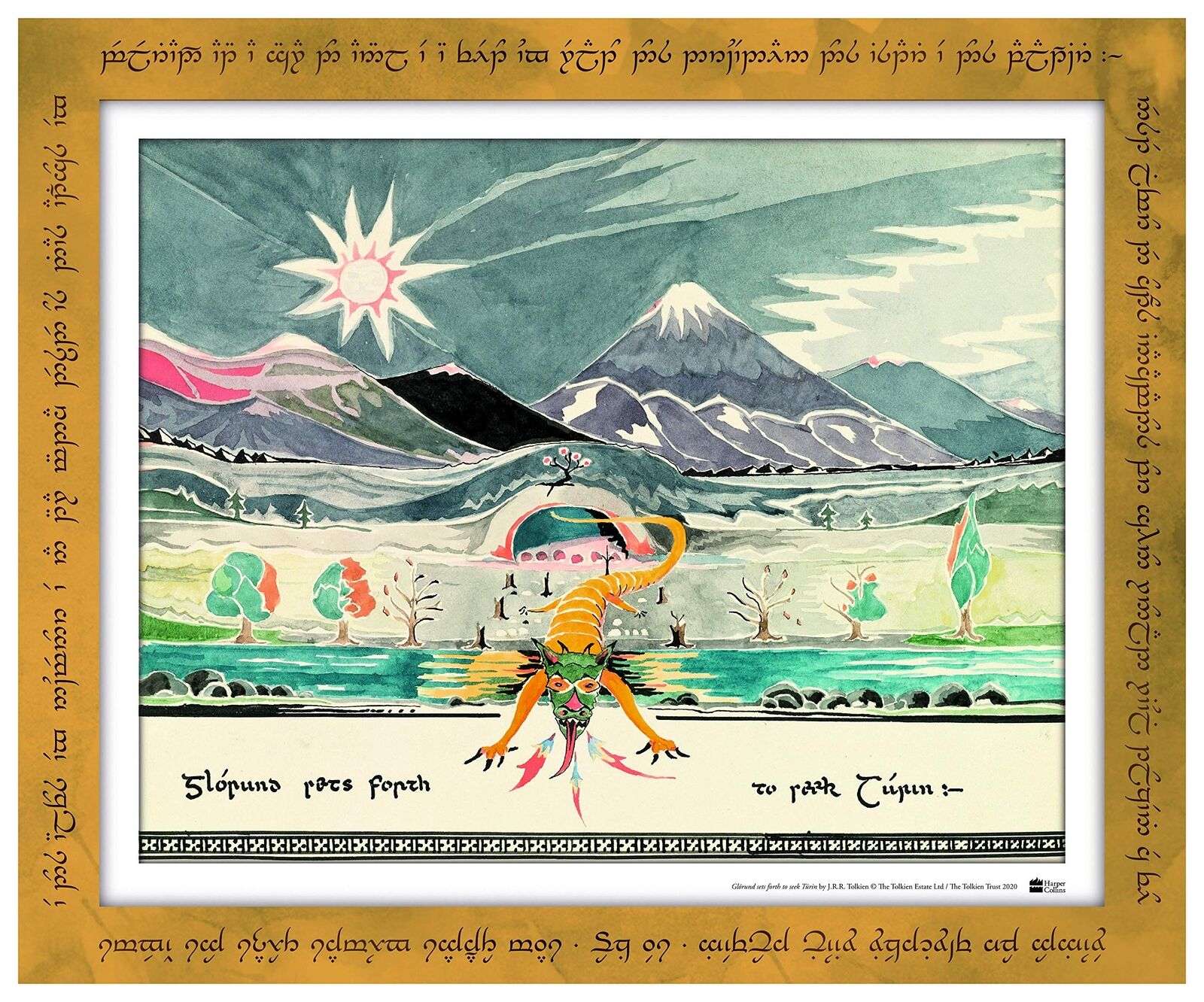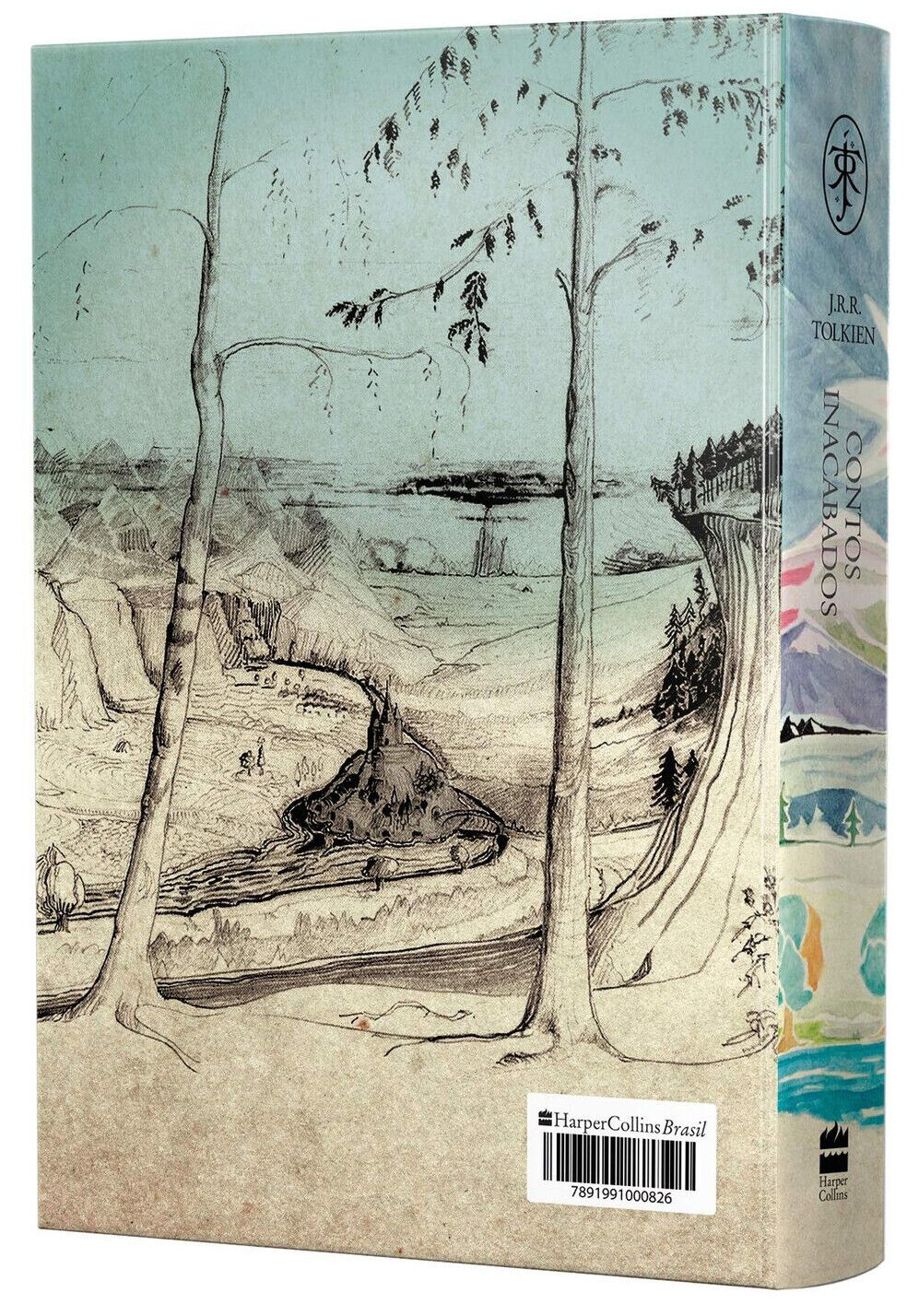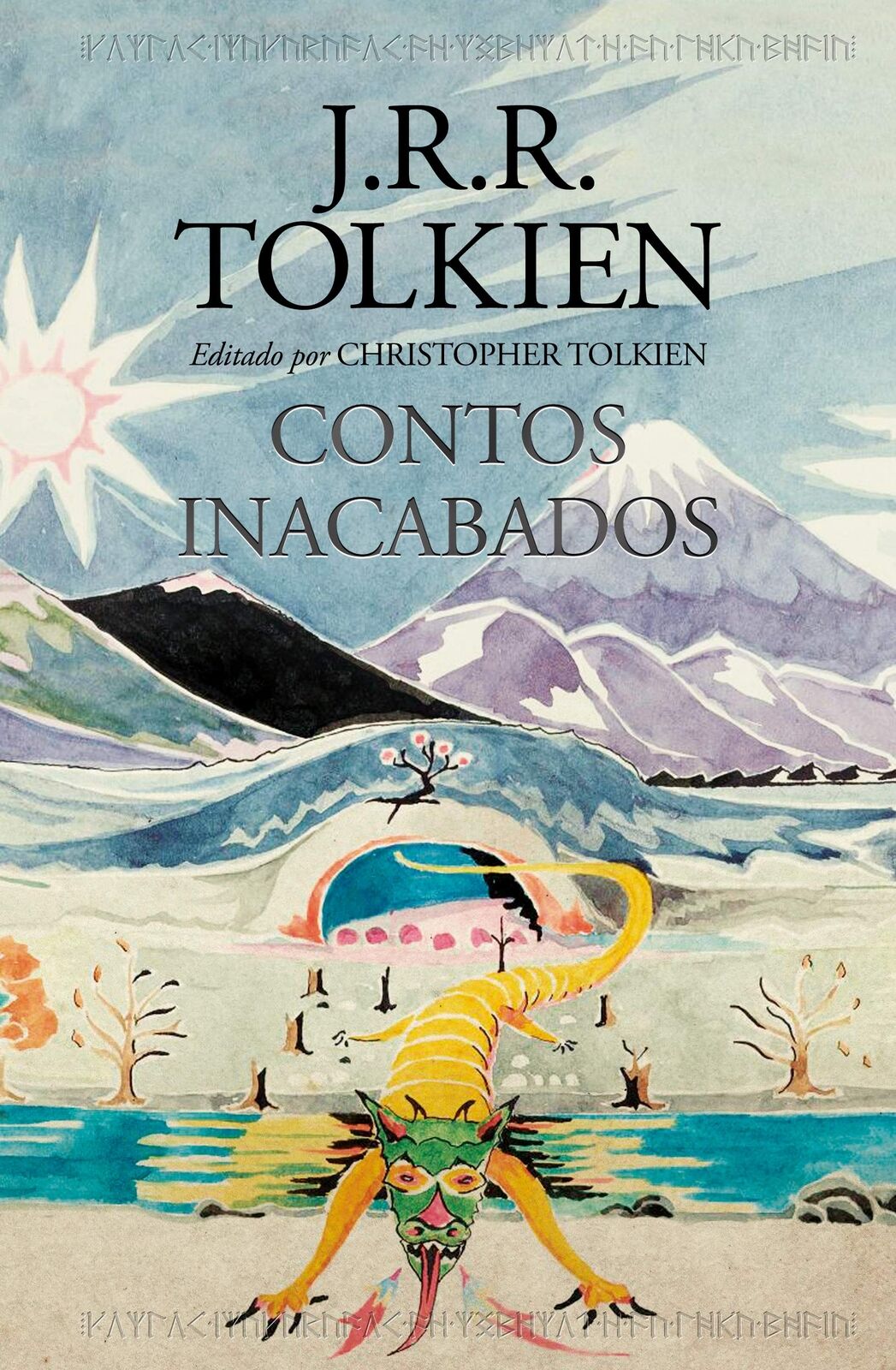 I SHIP WORLDWIDE WITH TRACKING NUMBER AND INSURANCE! ENVIO PARA TODOS OS PAÍSES DO MUNDO COM RASTREAMENTO E SEGURO! Estimated delivery in 10 to 30 days after shipping / Entrega estimada em 10 a 30 dias após a postagem LIVRO CAPA DURA LACRADO!BRAZILIAN EDITION WITH POSTER IN PORTUGUESE (HARDCOVER, NEW/SEALED)Edição brasileira com pôster, em Português, HarperCollins, 2020 (978-0000186140) Capa Dura, 21x14cm, 624 páginas, 910g BRAZILIAN HARD COVER EDITION IN PORTUGUESE WITH POSTER! (Edição brasileira capa dura com pôster!) Contos Inacabados de Númenor e da Terra-média é uma coletânea de narrativas que vão desde os Dias Antigos da Terra-média até o final da Guerra do Anel. Dentre seus contos há um relato de Gandalf sobre como ele enviou os Anãos para Bolsão, uma descrição detalhada sobre a organização militar dos Cavaleiros de Rohan, além de um relato alternativo da lenda dos filhos de Húrin. A obra contém, ainda, a única história que restou sobre as longas eras de Númenor antes de sua queda, e tudo o que se conhece sobre temas como os Cinco Magos, as Palantíri ou a lenda de Amroth. Os contos foram reunidos e editados pelo filho e herdeiro literário do autor, Christopher Tolkien, que fornece um breve comentário sobre cada história, ajudando o leitor a preencher as lacunas e a colocar cada uma no contexto dos demais escritos de seu pai. SOBRE O AUTOR: J.R.R. Tolkien foi um premiado escritor, professor universitário e filólogo britânico, considerado o "mestre da literatura fantástica". Suas obras, como O Hobbit, O Senhor dos Anéis e O Silmarillion, foram traduzidas para mais de 50 idiomas, vendendo mais de 200 milhões de cópias e influenciando continuadamente gerações e gerações de escritores e leitores no mundo todo. COMBINED SHIPPINGDESCONTO NO FRETE: Peça mais livros e economize nos custos de envio! COMO OBTER O "COMBINED SHIPPING":1) Escolha os livros na minha lista (VEJA OS LINKS ABAIXO!) 2) Adicione os livros no seu carrinho3) Clique em "REQUEST TOTAL"! * QUALQUER DÚVIDA POR FAVOR ME PERGUNTE! * CONHEÇA E ESCOLHA MAIS LIVROS DO BRASIL: LIVROS DE J.R.R. TOLKIEN UMA SELEÇÃO DE BOXES ESPECIAIS PARA COLECIONADORES LIVROS ADAPTADOS PARA A TV BRANDON SANDERSON GEORGE R.R. MARTIN "DUNA" / "DUNE" ISAAC ASIMOV JÚLIO VERNE WILLIAM GIBSON HUGO AWARD WINNERS NEBULA AWARD WINNERS PHILIP K. DICK AWARD WINNERS FANTASY / FANTASIA MANGÁS E QUADRINHOS EM PORTUGUÊS ** MINHA LISTA COMPLETA DE LIVROS ** Não encontrou? Me conte qual livro brasileiro você está procurando... ficarei feliz em atender o seu pedido! I OFFER COMBINED SHIPPING FOR MULTIPLE PURCHASES! Please check my 100% positive seller feedback! Any questions please ask me !!! Thanks a lot!