Back to Auctions Home

233833832387
Seller: watchd0g
(39)
100.0% positive
Mount Forest, Ontario, CA
Completed
:
Ended Dec 31, 2020 3:55:16 PM
Category: Books:Fiction & Literature
C $1,999.00
[1 Bids]
Buyer: u***u (2091)
Viewed 661 times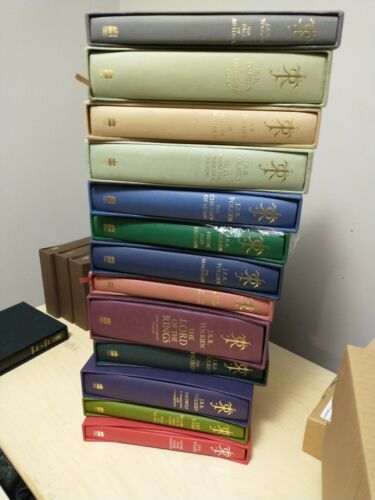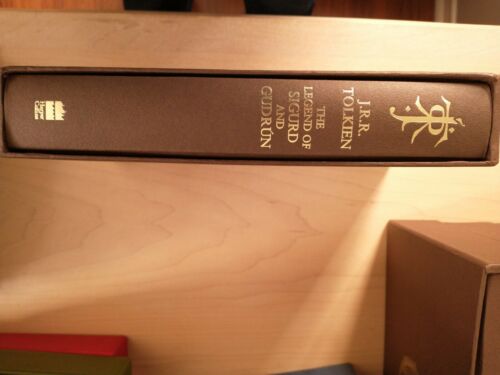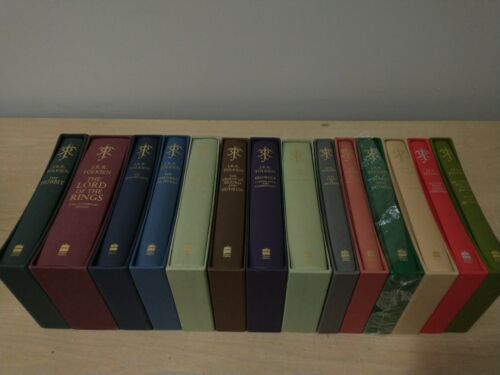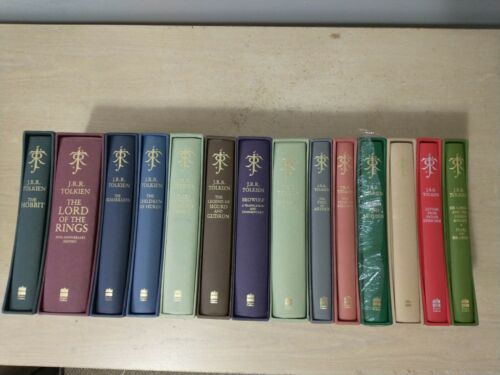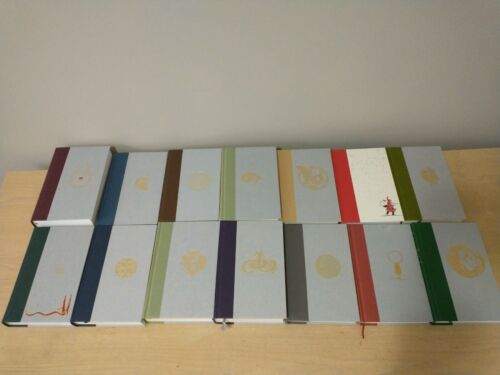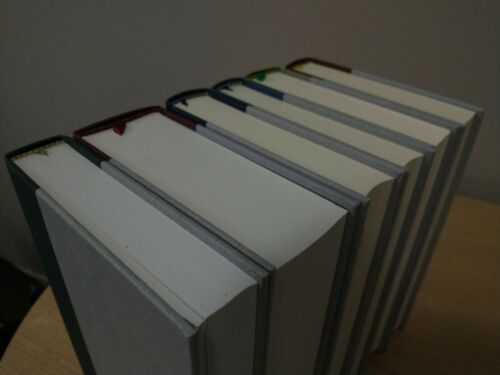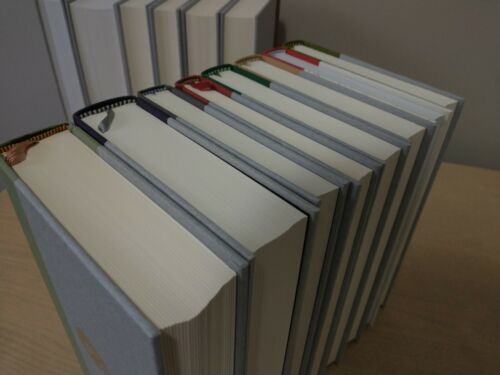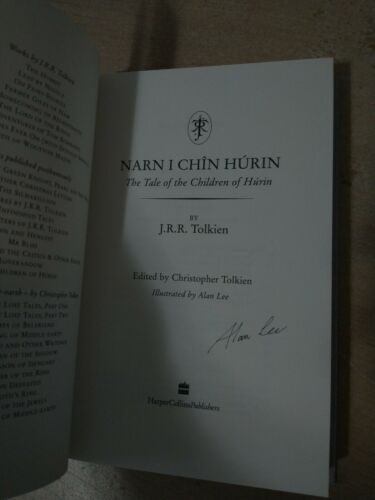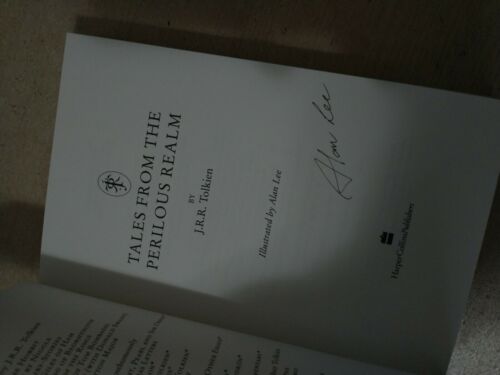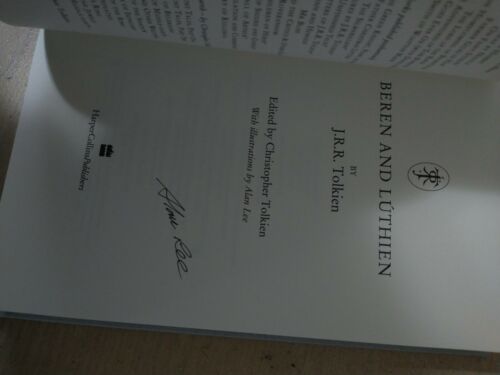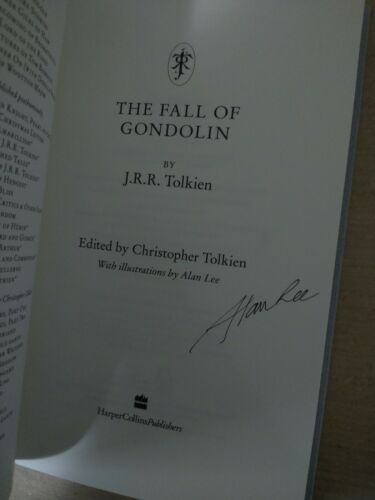 All fourteen individual deluxe slipcase editions of Tolkien's works, published by Harper Collins. The Hobbit, The Lord of the Rings, The Children or Hurin, The Silmarillion, Tales From the Perilous Realm, The Legend of Sigurd and Gudrun, Unfinished Tales, Beowulf, The Fall of Arthur, The Story of Kullervo, Beren & Luthien, The Fall of Gondolin, Letters From Father Christmas, Gawain and the Green Knight. Every volume is a 1st edition, 1st printing, save for two exceptions: Lord of the Rings is a 6th printing, but it does still have the "50th Anniversary Edition" emblazened on the spine. Unfinished Tales is a 3rd printing, with a rare printing error resulting in a green slipcase and book, rather than the correct brown. I have a brown 1st, and I could be willing to part with it instead of the green, for the right offer. Alan Lee has personally signed every volume of the set that he has illustrated: The Children of Hurin, Tales From the Perilous Realm, Beren & Luthien, and The Fall of Gondolin. Kullervo has a spot of damage on the cover- see pic #2, and a few volumes have the odd scuffing, marks here & there, but are good shape overall and unread. I can't upload as many pics as I would like, so shoot me a message if you want more pics of something. Also available: 2002 Large Format LotR, Silmarillion, Complete Guide to Middle Earth, and Hobbit box set. Super Deluxe Sigurd & Gudrun, also listed. Check out my others ads for more info.