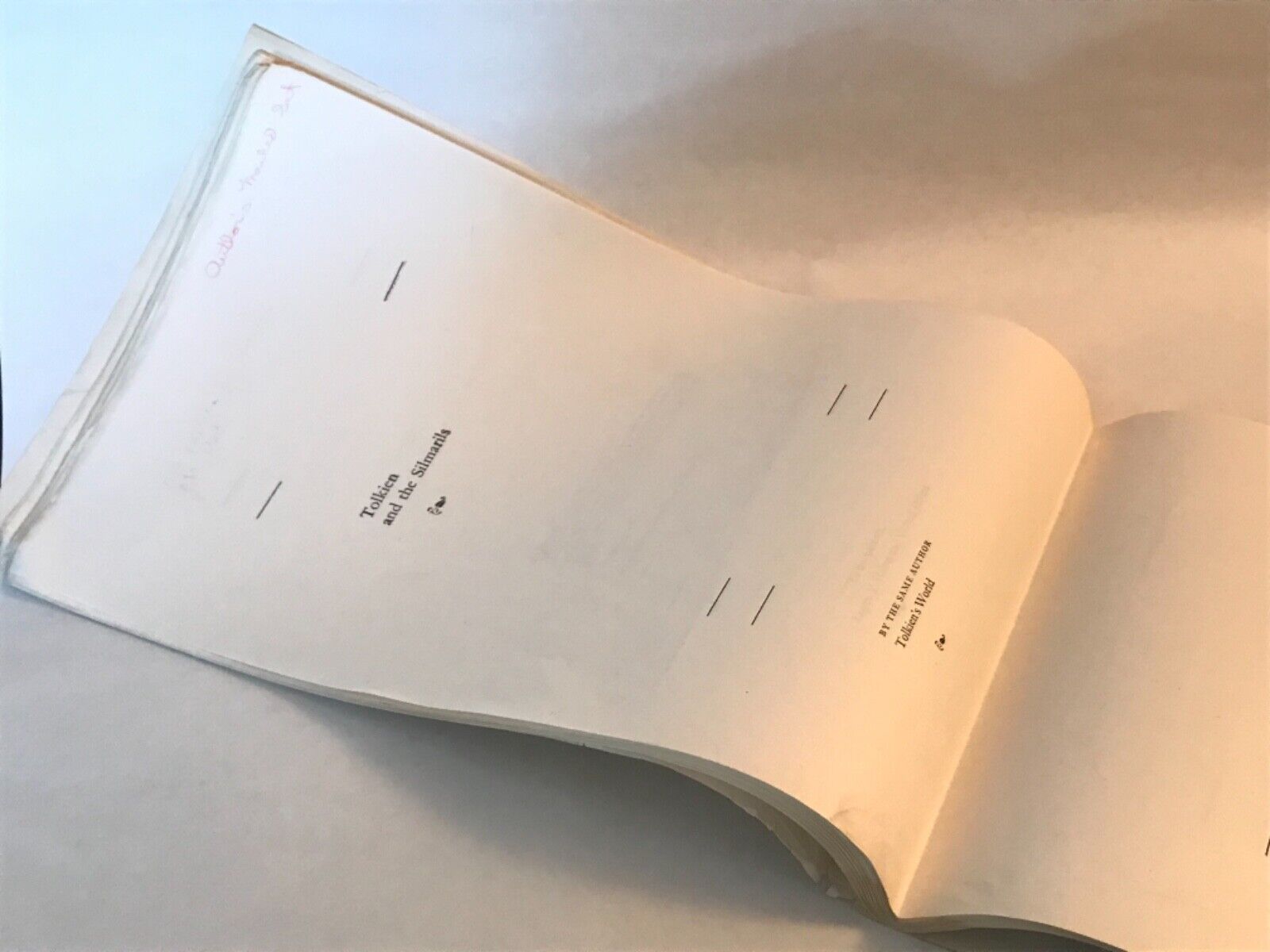 233973268973
Seller: polly18
(895)
100.0% positive
Surrey, CA
Active
:
Ends Oct 19, 2023 2:37:48 AM
Category: Books & Magazines:Antiquarian & Collectible
Buy-It-Now:
C $295.00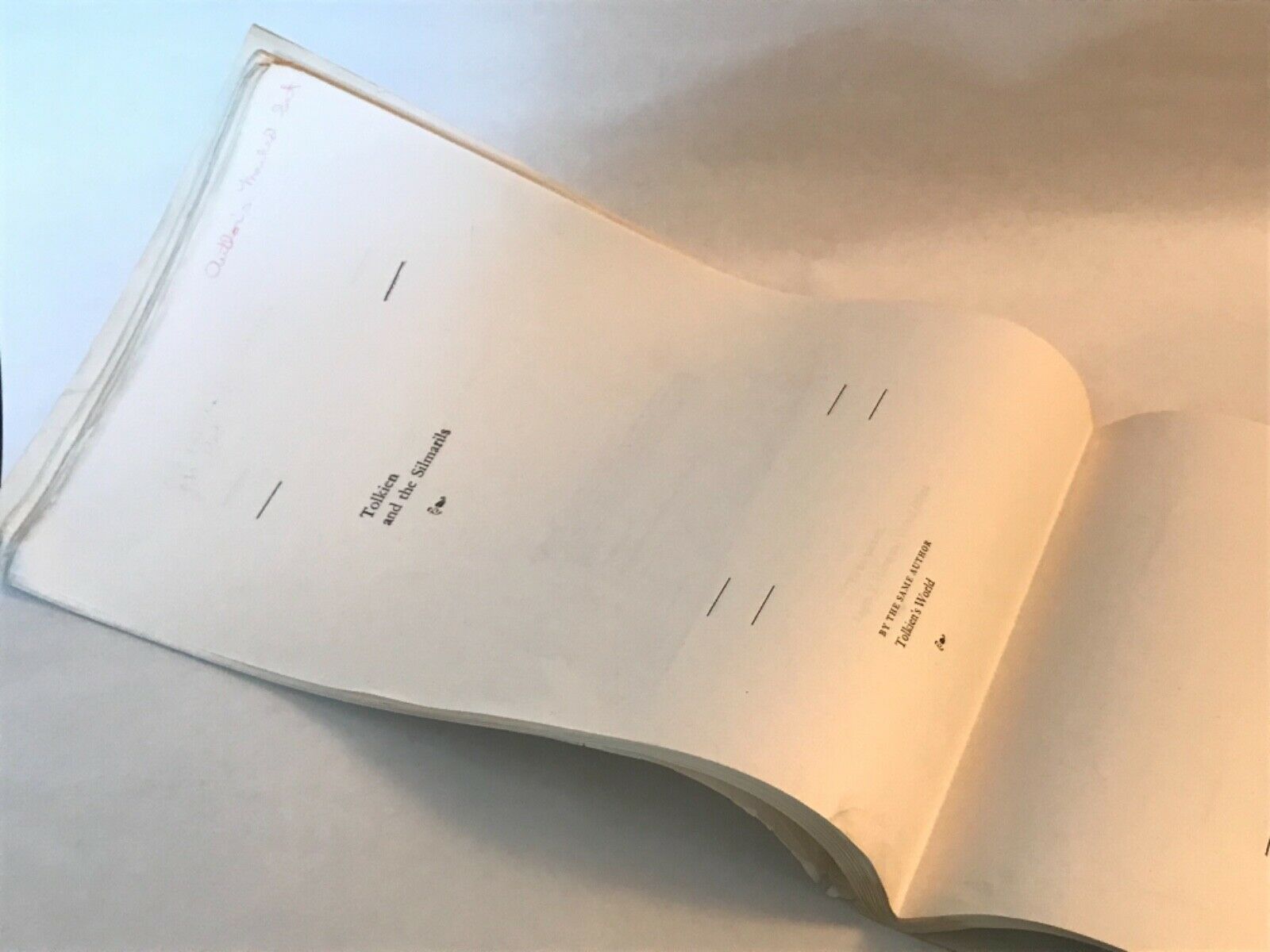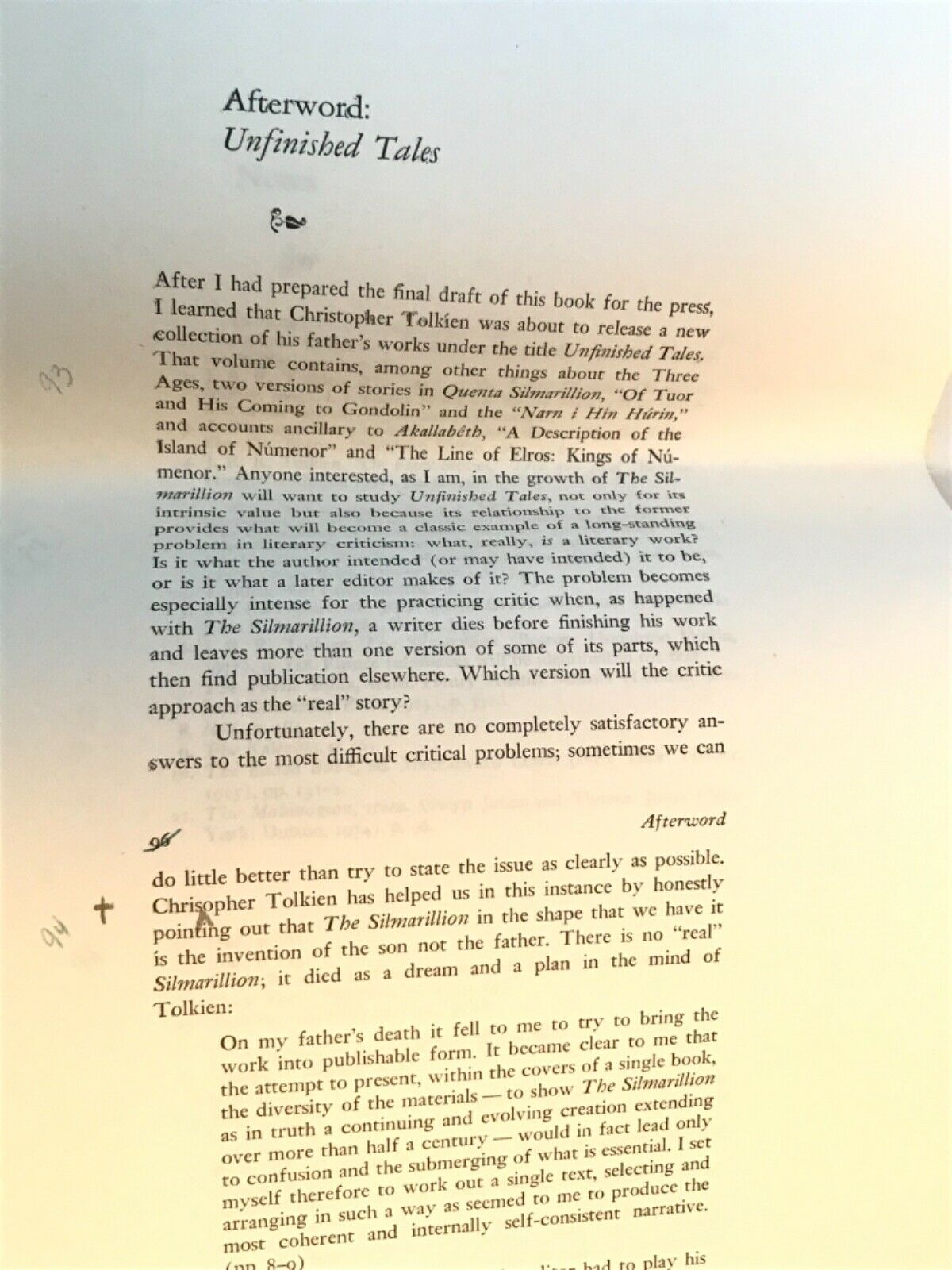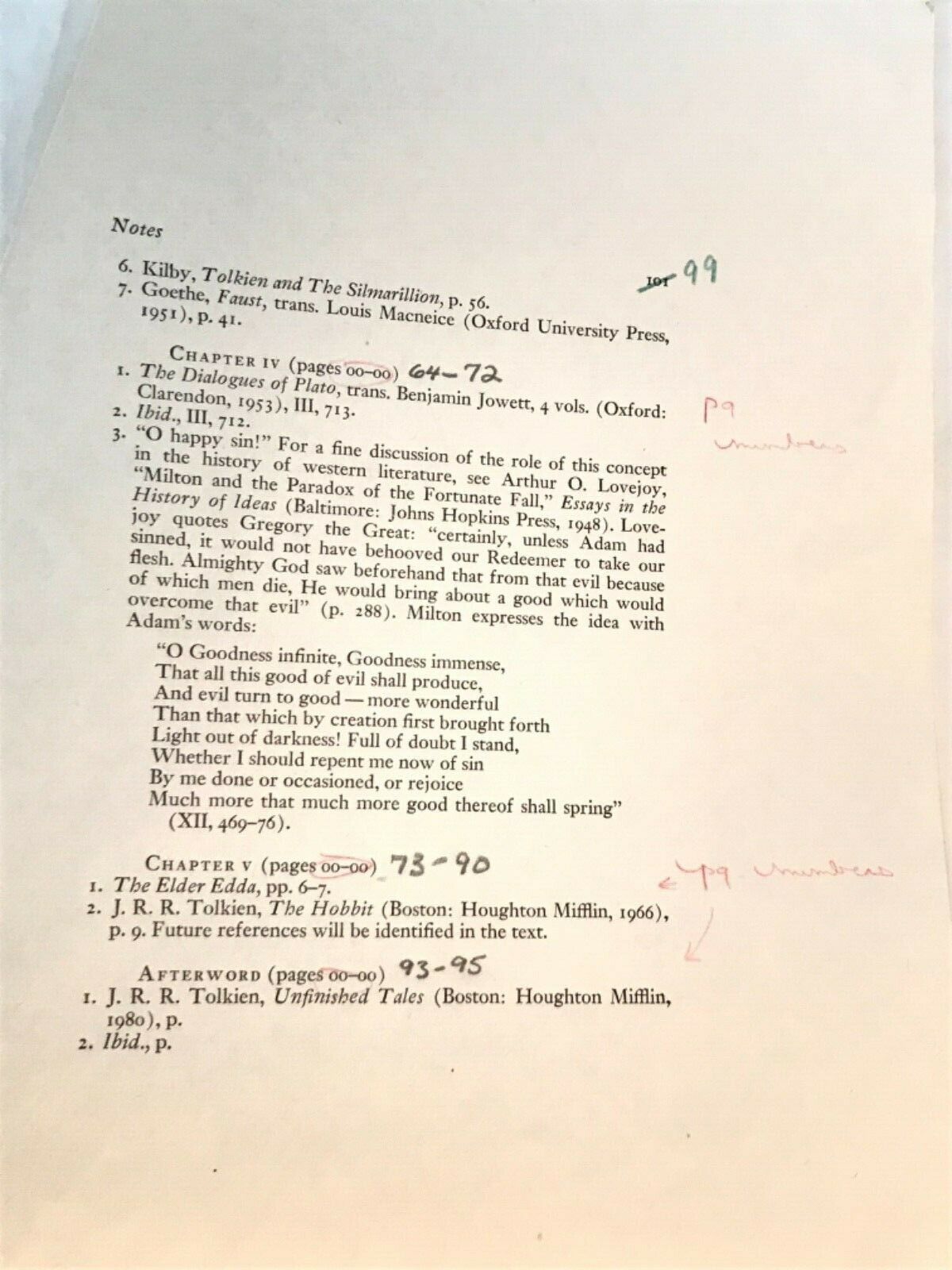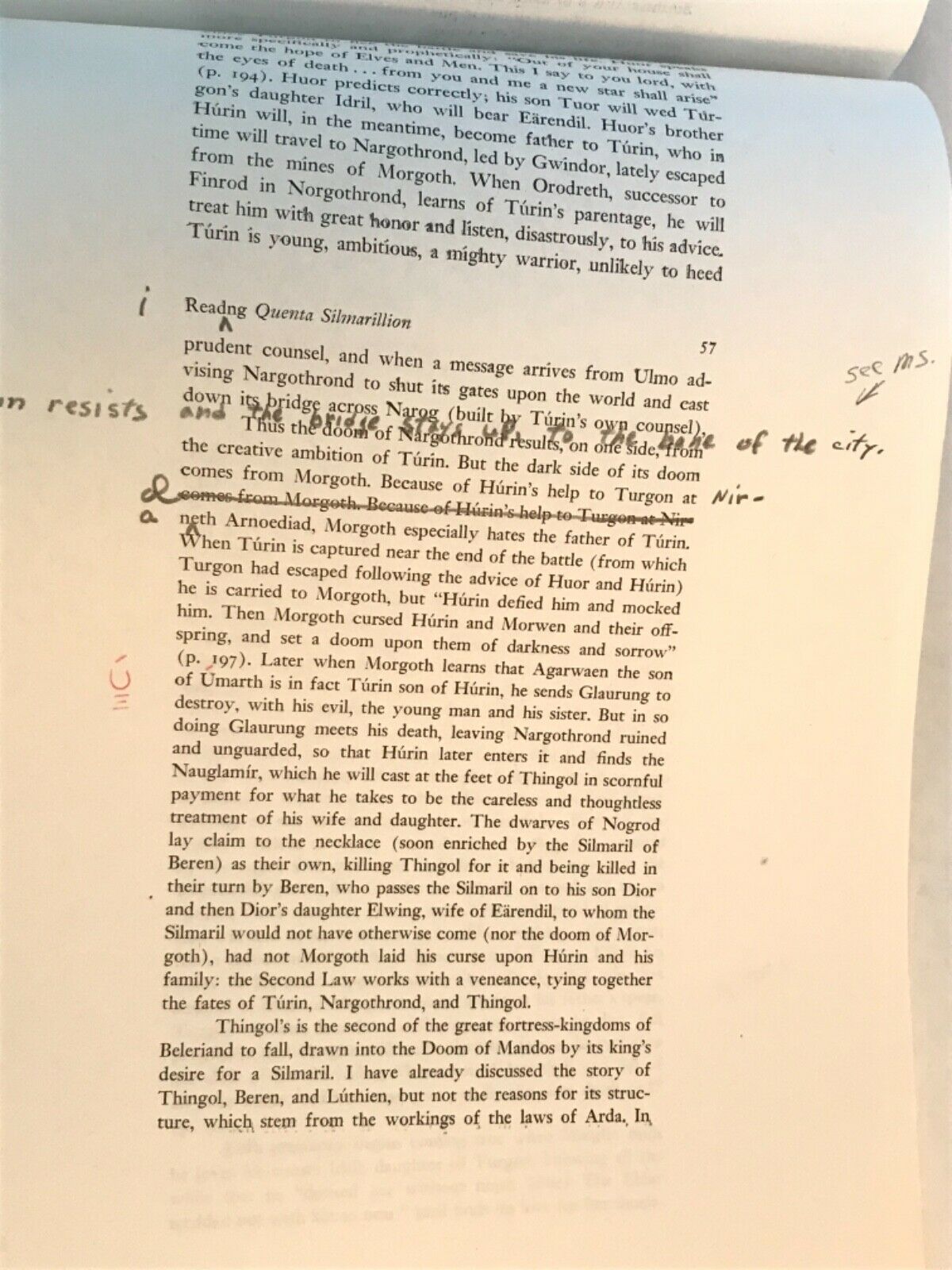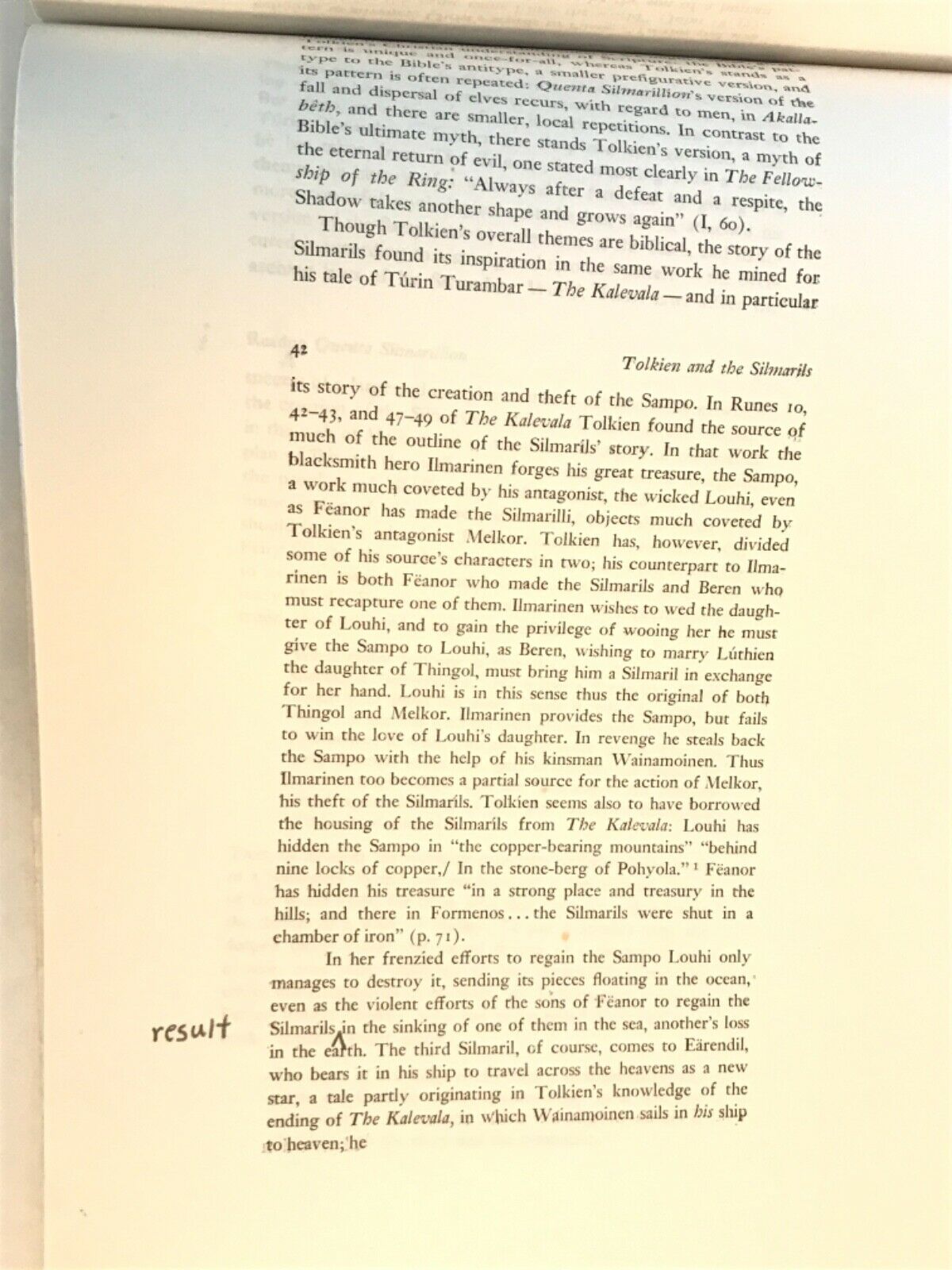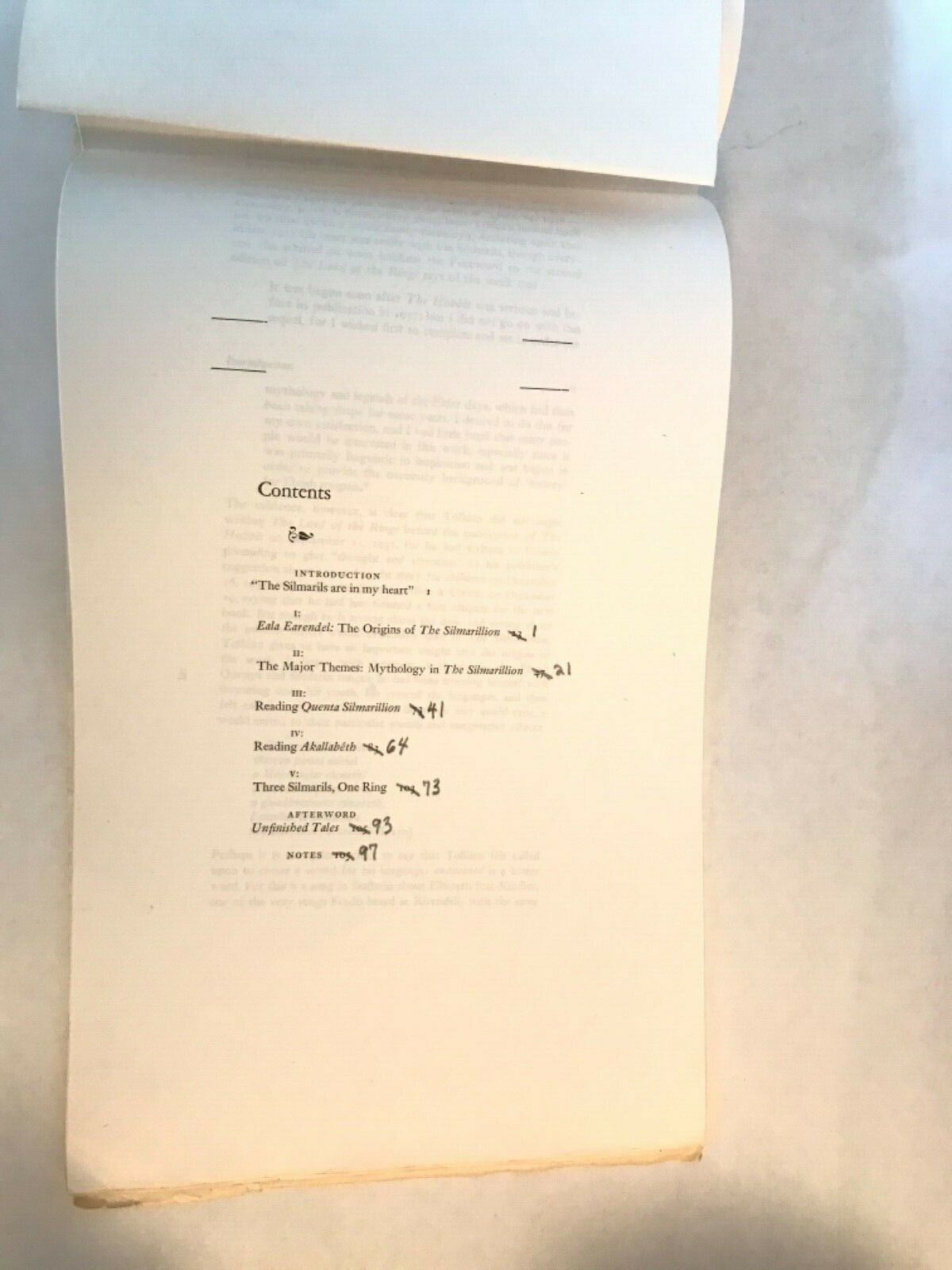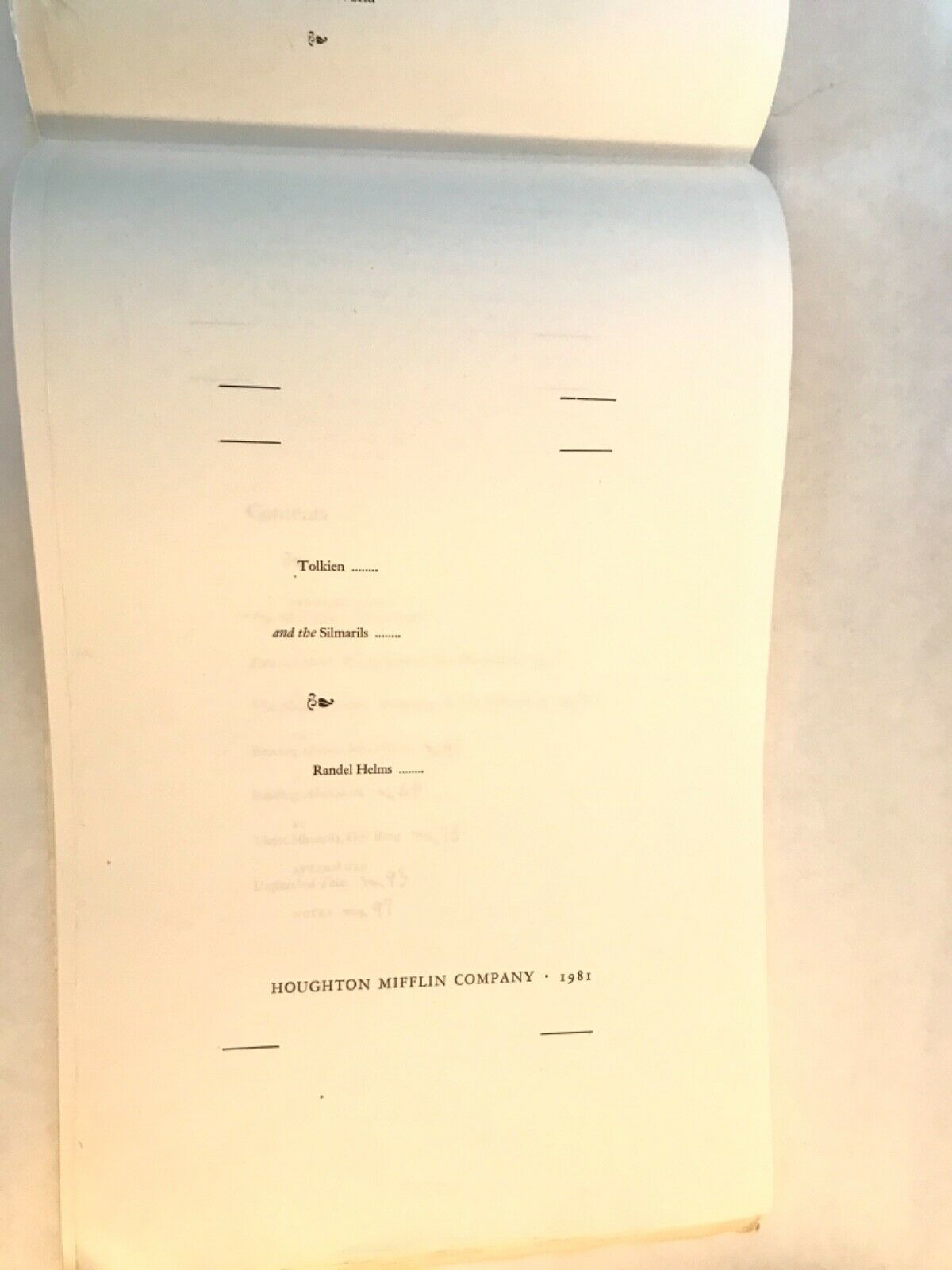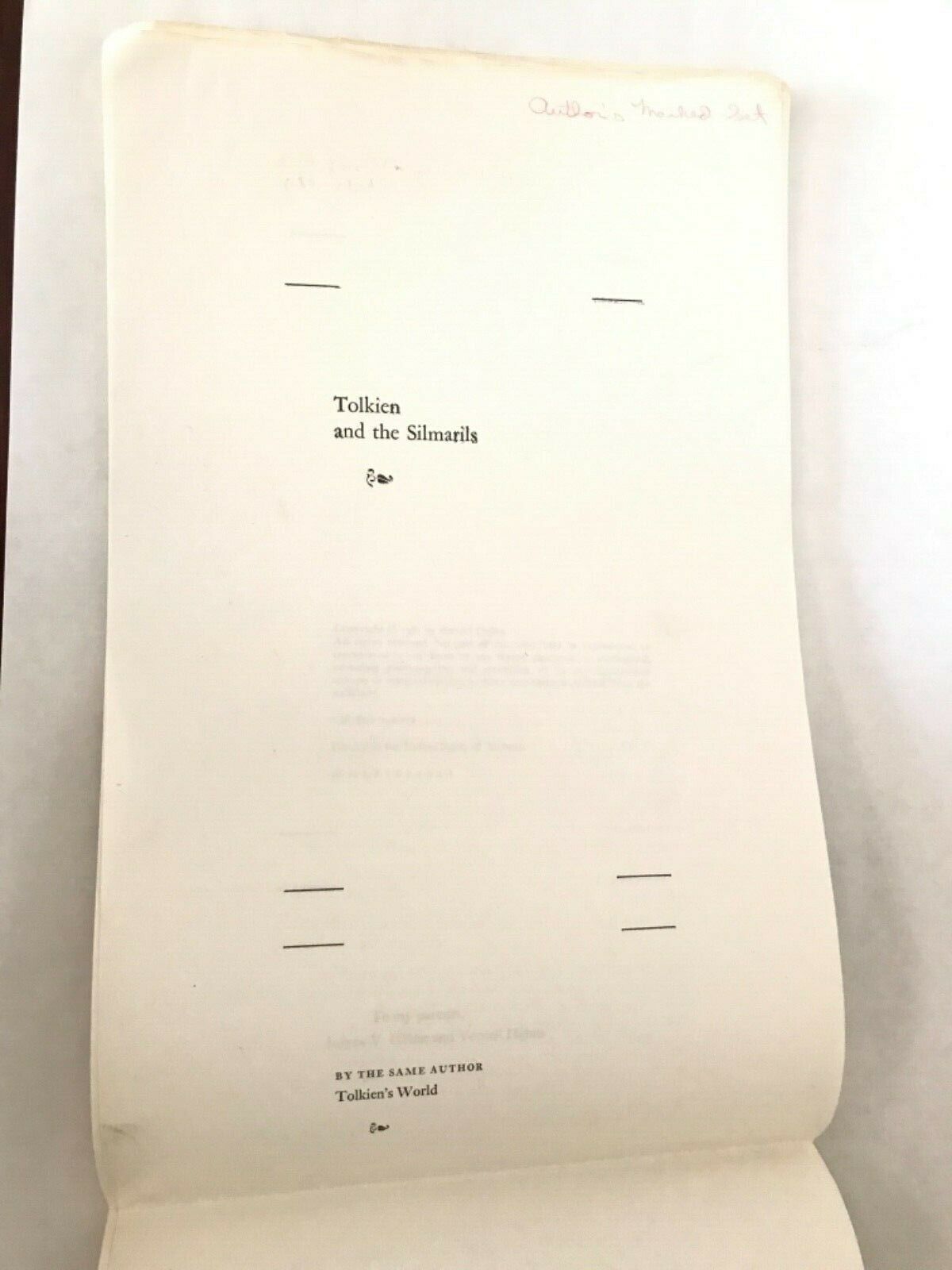 Author's Marked Set TOLKIEN AND THE SILMARILS By Randall Helms Author's working draft of one of the more significant work's on Tolkien. Thirty-seven long sheets, approximately 24" x 7". Marked MASTER PROOF on one of the pages. Marks and editing throughout the sheets, indicating Helms was using this working copy to prepare for final publication. Helms is a scholar and former professor of English at Arizona State University. Helm's works on Tolkien are considered some of the most revealing of their kind. Helms' focus on the Silmarils provided significant insight in understanding the early ages of Middle Earth as they related to the Silmarils and the Rings of Power. "Helm's many writings on J.R.R. Tolkien include journal articles on topics such as the structure and aesthetics of THE LORD OF THE RINGS and the books Tolkien's World (Houghton, 1974) and Tolkien and the Silmarils (Houghton Mifflin, 1981)." Wikipedia. A truly unique opportunity to gain an understanding of an author's process as it related to one of the greatest writers of fantasy who ever lived. Buyer pays shipping at cost. Insurance and tracking required. Please ask for a postage estimate as Ebay estimates are often incorrect. Pleas see my feedback and other auctions.