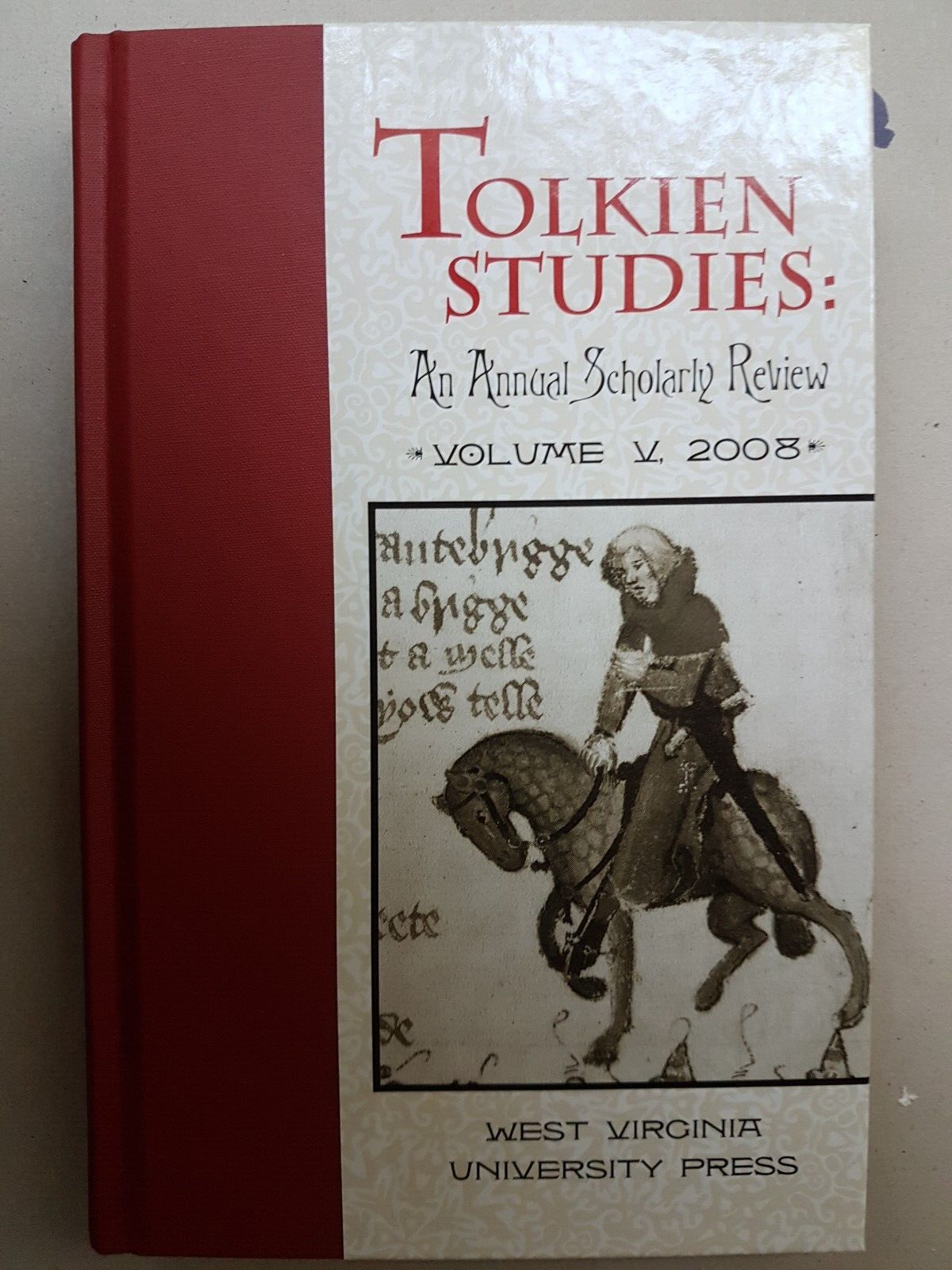 275739613101
Seller: rolfebus
(3660)
100.0% positive
Belfeld, NL
Completed
:
Ended Mar 12, 2023 2:23:41 AM
Category: Books & Magazines:Textbooks, Education & Reference:Study Guides & Test Prep
$99.99
[1 Bids]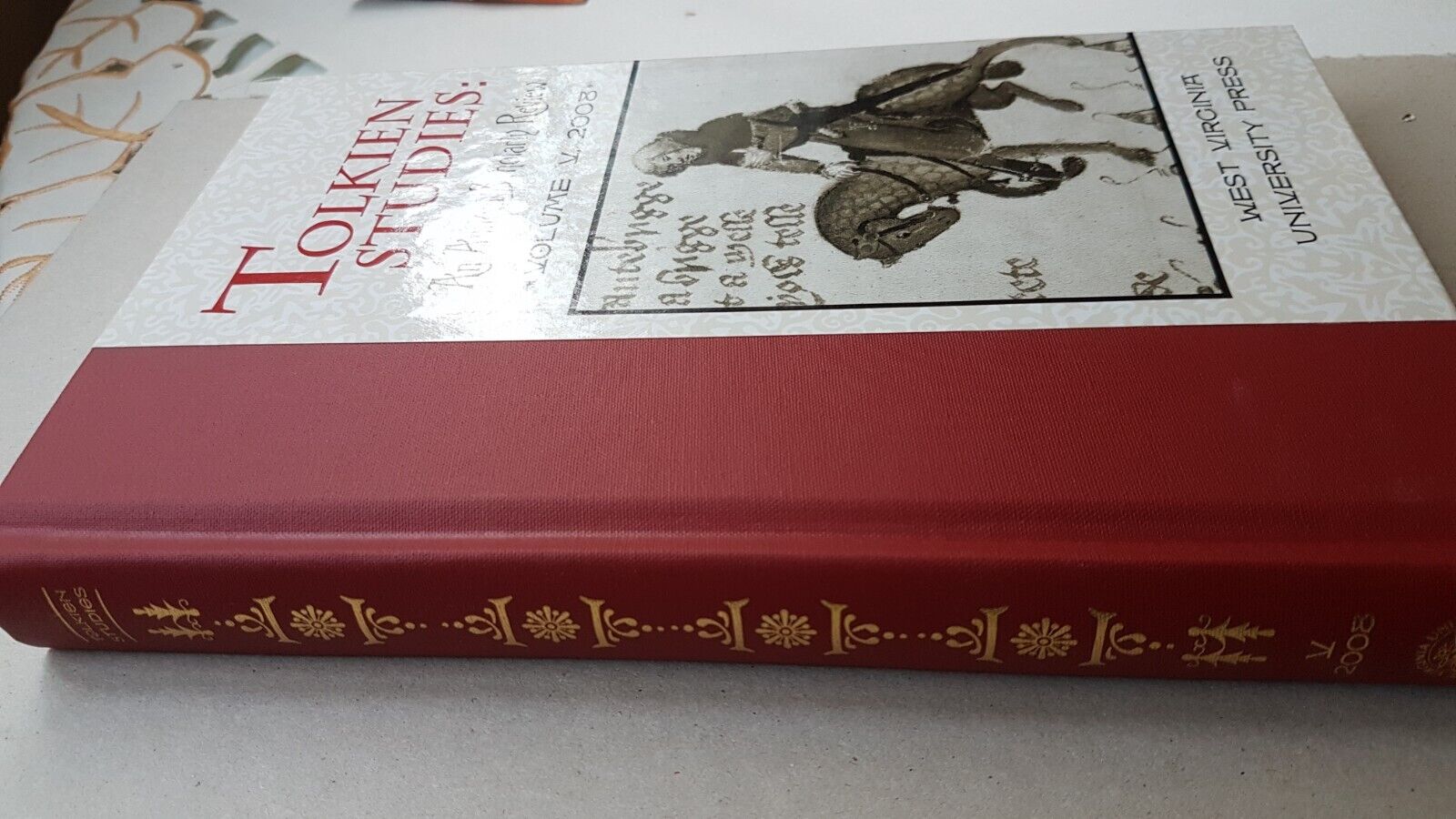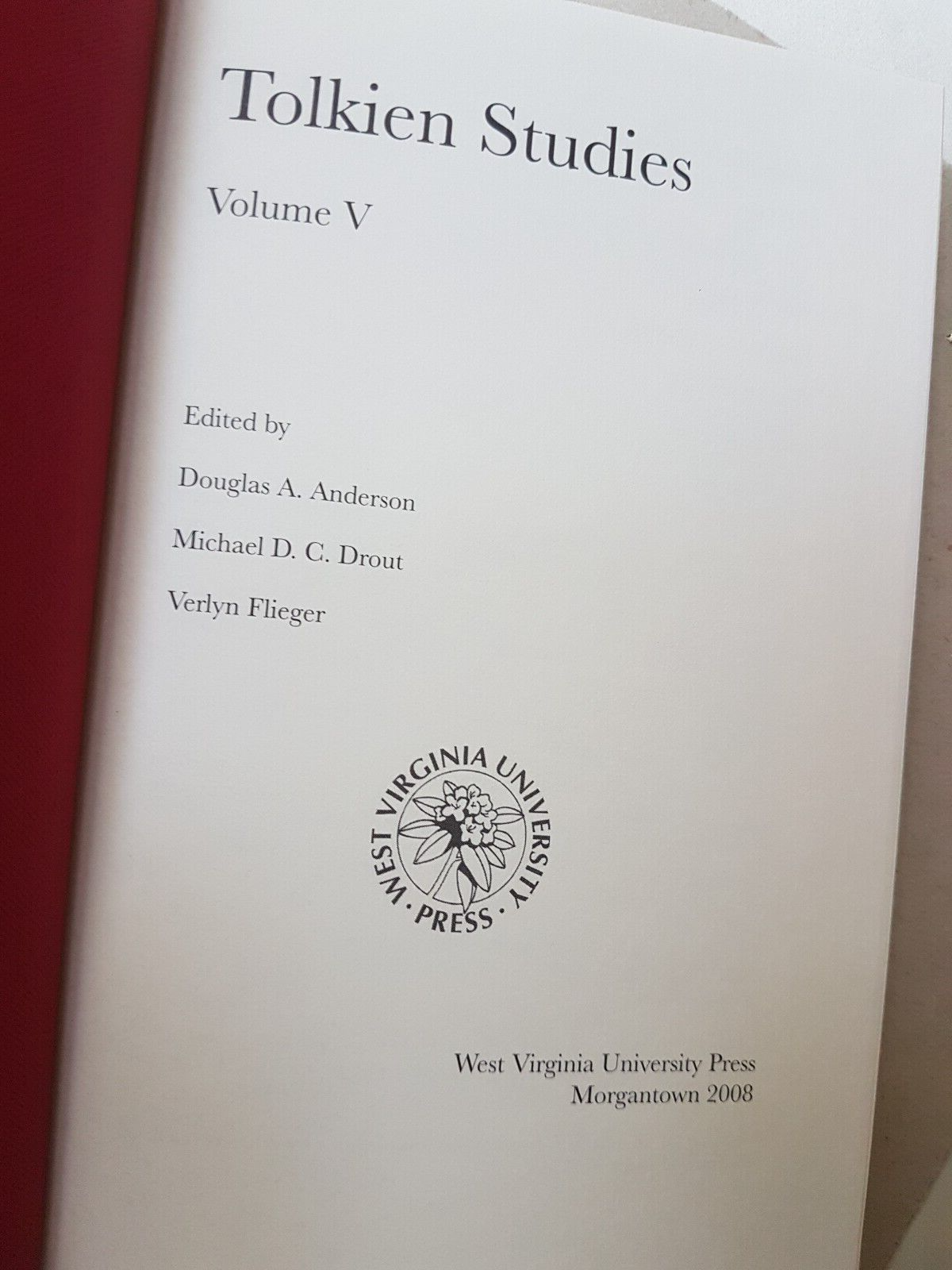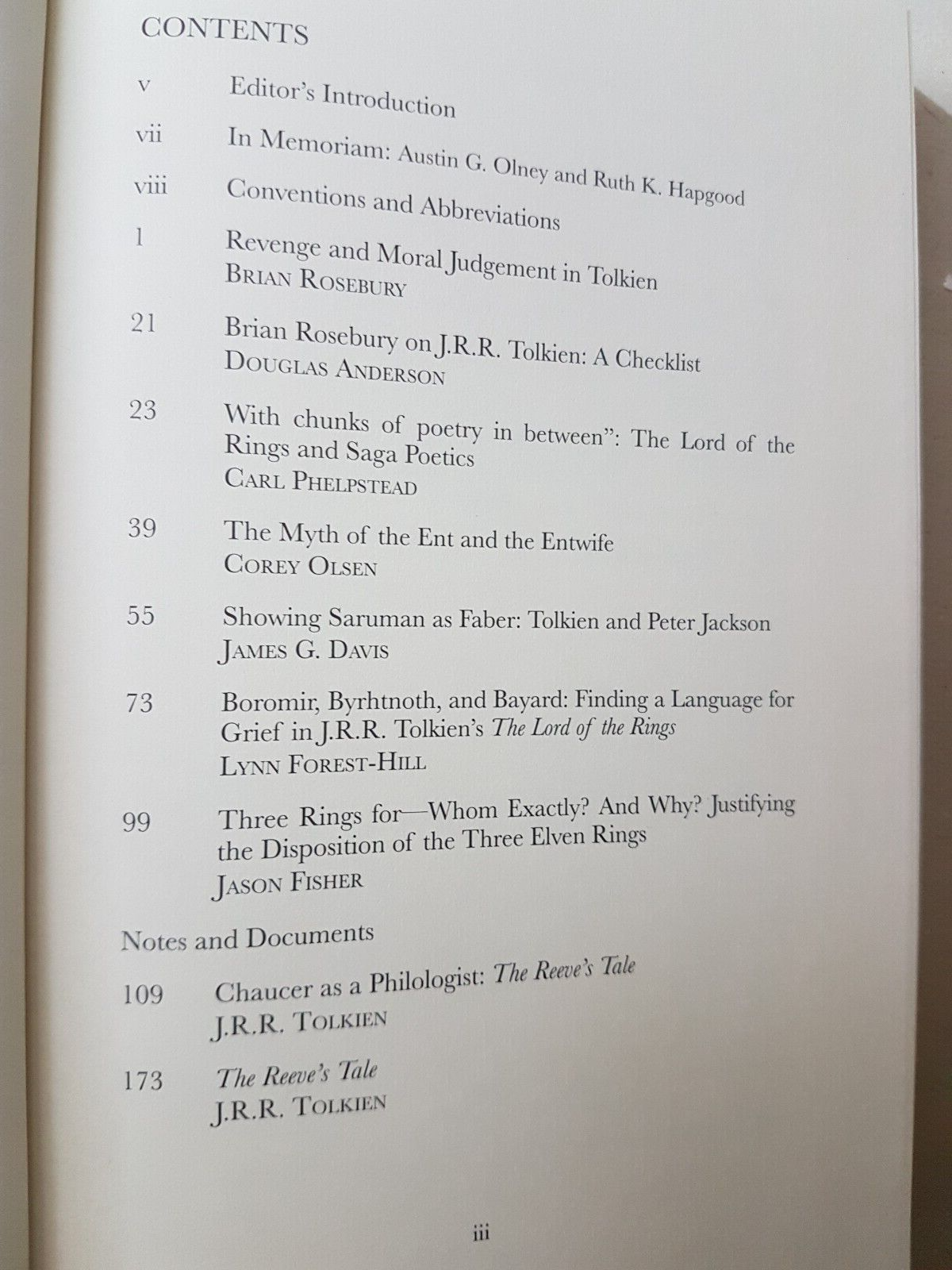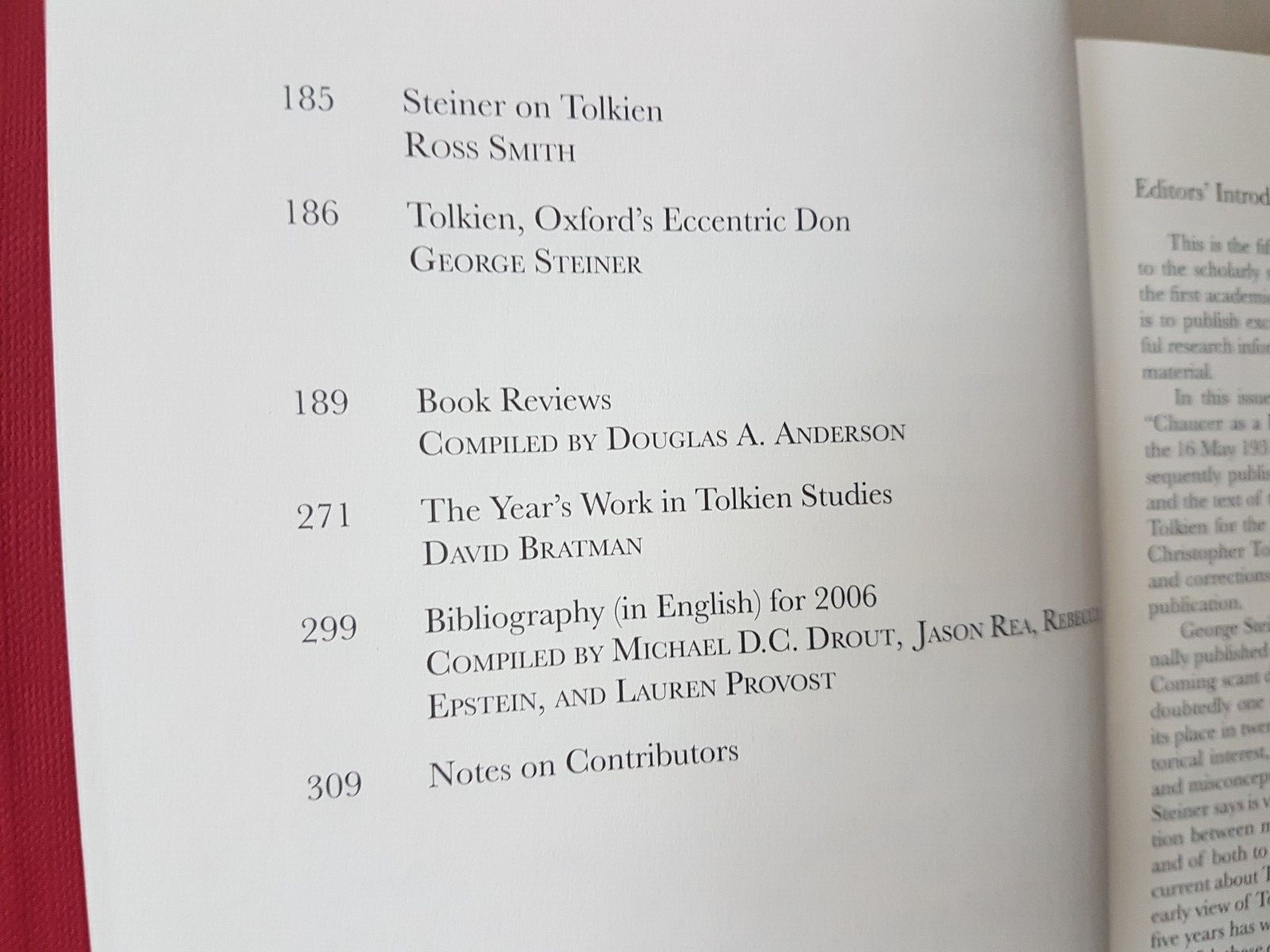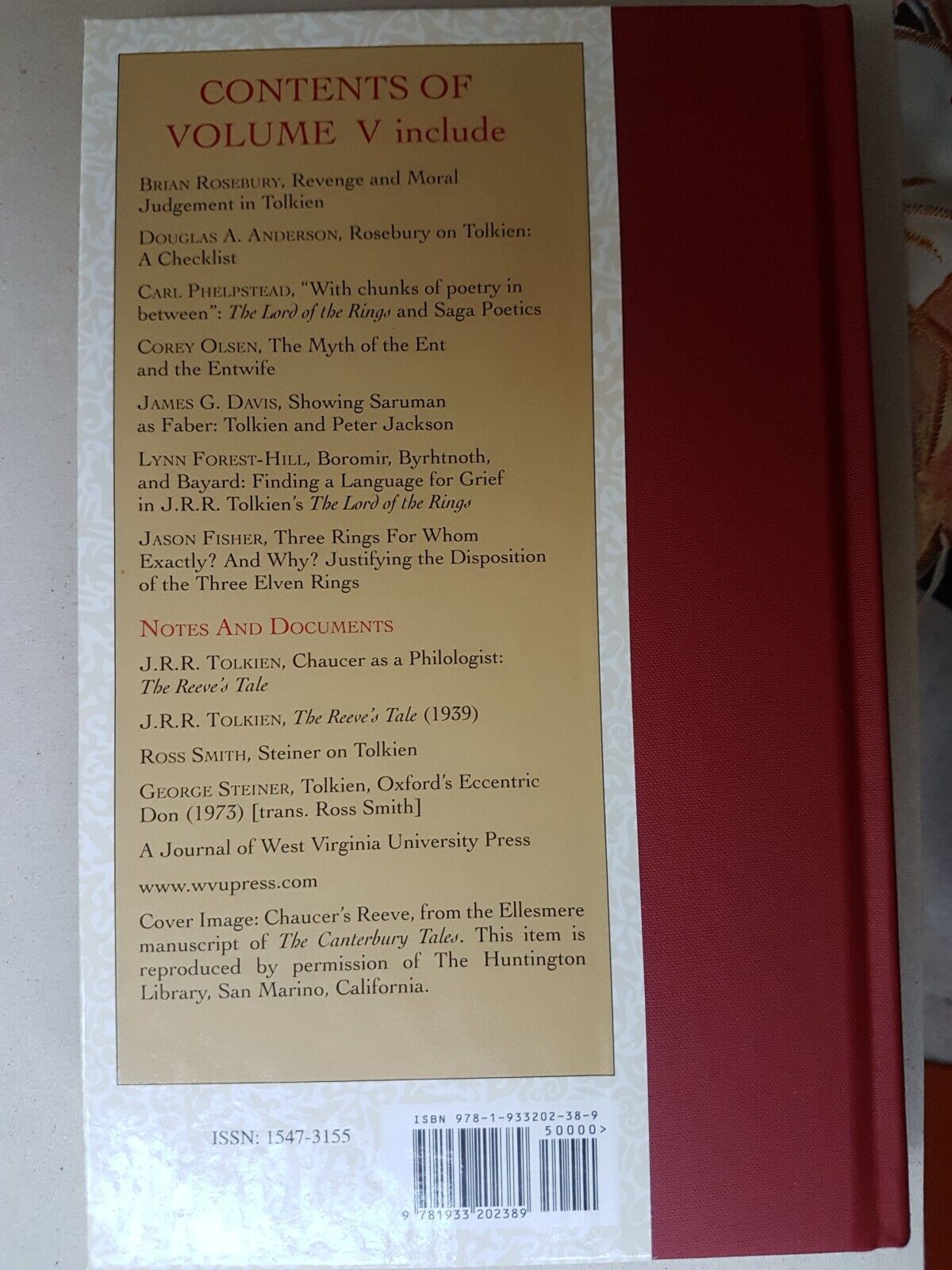 Condition: VERY GOOD PLEASE SEE THE PICTURES
J.R.R.TOLKIEN the Hobbit & The Lord of the Rings TOLKIEN STUDIES Aa Annual Scholarly Review Volume V (2008) Editors : Flieger,Drout,Andersonand See the CONTENT BELOWISBN from TOLKIEN STUDIES ISSN 1547-3155 I'm sure you link/want this STUDIE BOOK onJ.R.R.TOLKIEN But if you have a question or want more details or pictures ? please ask& REMEMBER YOU ALWAYS CAN MAKE ME A SERIOUS OFFER ??Payment : EBAY SYSTEM / OR ANY OTHER WAY AS WE LIKEMailing : Deutsche Post/ Post.nl priority mail (risk buyer) LIKE to combine shipments so we hope to save on mailingcost (I MAKE A PICTURE OF THE COVER BEFORE SENDING TO BE SURE-PROOF FOR THE RIGHT ADDRESS)I go ones a week to Germany to the Post office so please understand the delivery time !!GOOD LUCK BIDDINGArticlesBrian Rosebury, "Revenge and Moral Judgement in Tolkien"Douglas A. Anderson, "Brian Rosebury on J.R.R. Tolkien: A Checklist"Carl Phelpstead, "'With chunks of poetry in between': The Lord of the Rings and Saga Poetics"Corey Olsen, "The Myth of the Ent and the Entwife"James G. Davis, "Showing Saruman as Faber: Tolkien and Peter Jackson"Lynn Forest-Hill, "Boromir, Byrhtnoth, and Bayard: Finding a Language for Grief in J.R.R. Tolkien's The Lord of the Rings"Jason Fisher, "Three Rings for—Whom Exactly? And Why?: Justifying the Disposition of the Three Elven Rings"Notes and DocumentsJ.R.R. Tolkien, "Chaucer as a Philologist: The Reeve's Tale"J.R.R. Tolkien, "The Reeve's Tale: Version Prepared for Recitation at the 'Summer Diversions' Oxford: 1939"Ross Smith, "Steiner on Tolkien"George Steiner, "Tolkien, Oxford's Eccentric Don"Book ReviewsThe Children of Húrin, Narn i Chîn Húrin: The Tale of the Children of Húrin, by J.R.R Tolkien, edited by Christopher Tolkien, reviewed by Nicholas BirnsEarly Elvish Poetry and Pre-Fëanorian Alphabets (Parma Eldalamberon 16), by J.R.R. Tolkien, edited by Arden R. Smith, Christopher Gilson, Bill Welden, Carl F. Hostetter, and Patrick H. Wynne, reviewed by John GarthThe Evolution of Tolkien's Mythology: A Study of the History of Middle-earth, by Elizabeth Whittingham, reviewed by Deidre A. DawsonThe Frodo Franchise: "The Lord of the Rings" and Modern Hollywood, by Kristen Thompson, reviewed by Dyrk AshtonThe History of The Hobbit, by John D. Rateliff, reviewed by Tom ShippeyHither Shore: Interdisciplinary Journal of Modern Fantasy Literature, Jahrbuch der Deutschen Tolkien Gesellschaft e.V., edited by Thomas Fornet-Ponse (editor-in-chief), Marcel Bülles, Thomas Honegger, Rainer Nagel, Alexandra Velten, and Frank Weinreich, reviewed by Mark T. HookerInside Language: Linguistic and Aesthetic Theory in Tolkien, by Ross Smith, reviewed by Dimitra FimiRoots and Branches: Selected Papers on Tolkien, by Tom Shippey, reviewed by Kelley M. Wickham-CrowleyTolkien and Modernity 1, and Tolkien and Modernity 2, edited by Frank Weinreich and Thomas Honegger, reviewed by Shaun F. D. HughesTolkien and Shakespeare: Essays on Shared Themes and Language, edited by Janet Brennan Croft, reviewed by Jared LobdellTree of Tales: Tolkien, Literature, and Theology, by Trevor Hart and Ivan Khovacs, reviewed by Michael J. BrisboisDavid Bratman, "The Year's Work in Tolkien Studies 2005"Michael D.C. Drout, Jason Rea, Rebecca Epstein, and Lauren Provost, "Bibliography (in English) for 2006"