Back to Auctions Home
283713468985
Seller: missjo-31 (6)
80.0% positive
Columbia, South Carolina, US
Cancelled
:
Ended Jan 17, 2020 9:47:24 AM
Category: Art:Art Drawings
Buy-It-Now:
$500.00
Viewed 73 times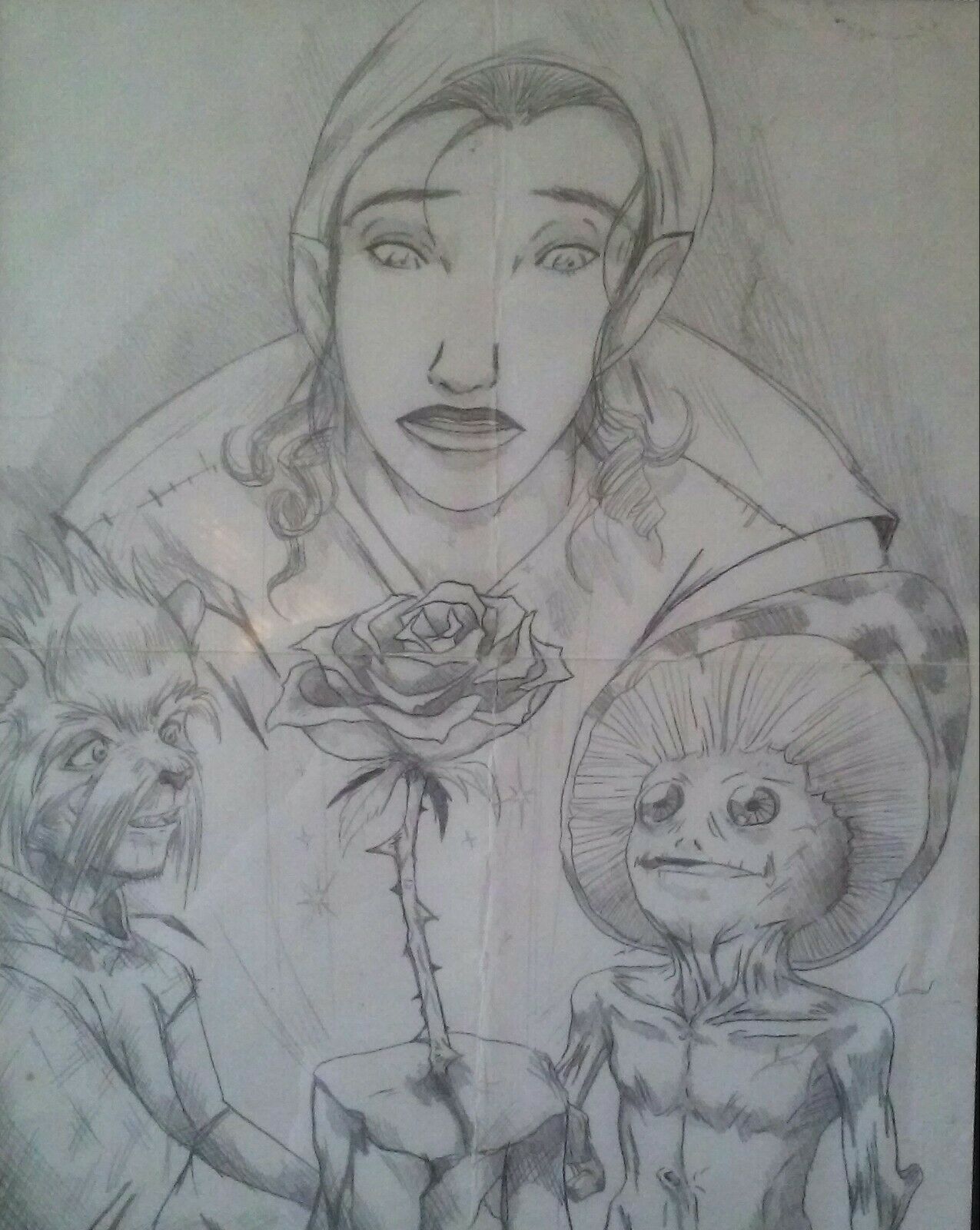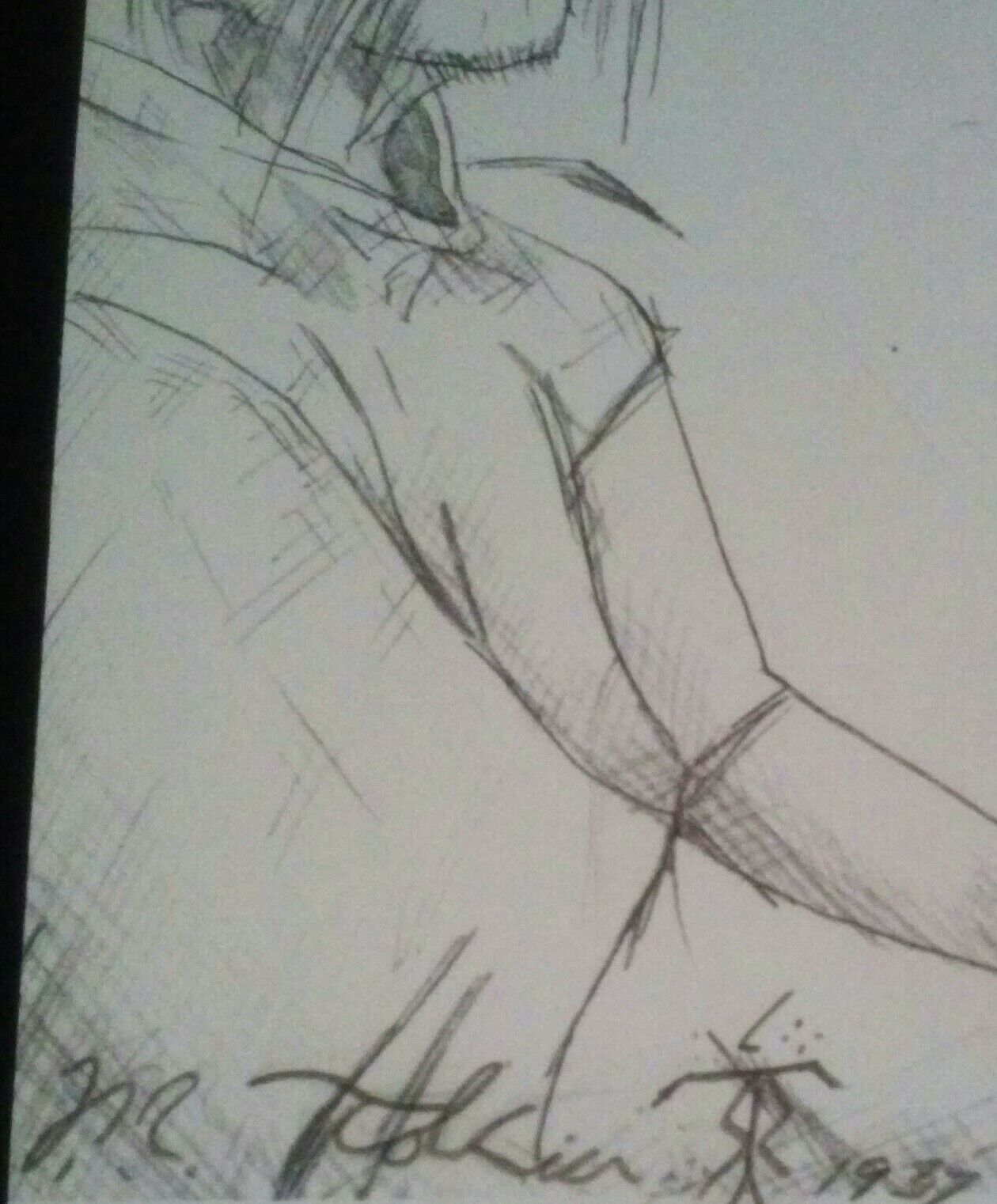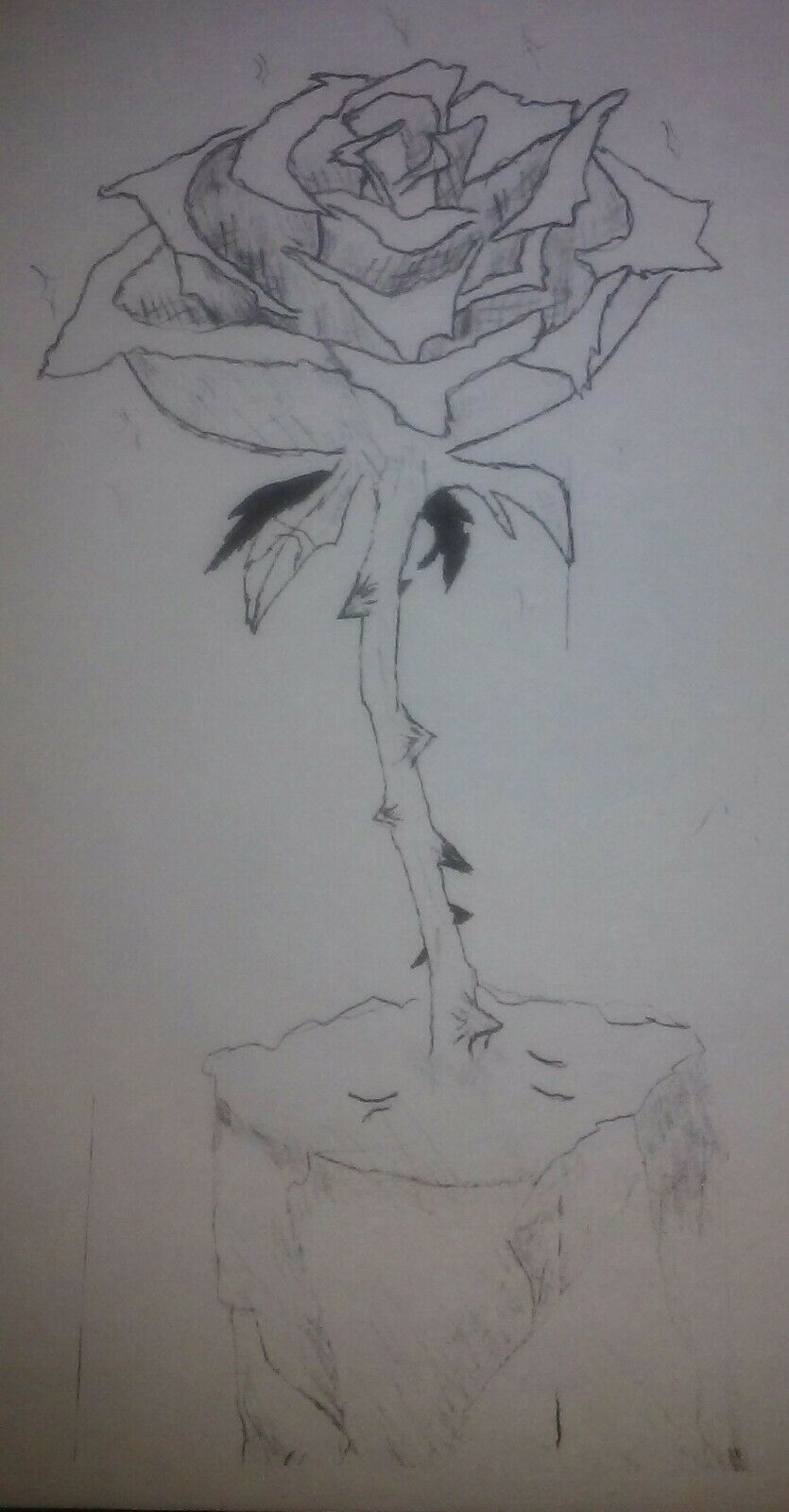 Condition: Pieces are in great condition rare one of a kind illustrations from famous artist/author J.J.R Tolkien.
"The Hobbit and the Rose Stone" Collect this original J.R.R Tolkien piece illustrated and signed by the world famous British Artist. Best known for his work to later be released as two of the most popular films of the 21rst century. "The Lord of the Rings" and "The Hobbit." About the Artist While attending King Edward's school in Bermingham he developed a mind for fanrasy only to soon begin his illustrations of other worldly adventures an masonic creatures. Later sketching grayscale drawings that will later develope into the popular books "The Hobbit" and the "Lord of the Rings." About the Piece Entitled "The Hobbit and the Rose Stone" A popular piece illustrated and signed by J.R.R Tolkien was originally valued and sold at $18,000 U.S dollars. We are now selling this one of a kind framed original for the price of $800.00 Using top quality reenhancement we have regenerated this valuble piece to look as it did during the original production. Each detail has been enhanced close to perfect. Drawn in the year of 1937 this piece was one of the first illustrations by Tolkien to introduce the world of the bizzar as seen in both classics books turn movies. We also have a second illustatration drawn by Tolkien called the "The Rose Stone" valued at $6,000 sold for $500.00 Also drawn in grayscale texture. Pieces are signed and framed prior to purchase.