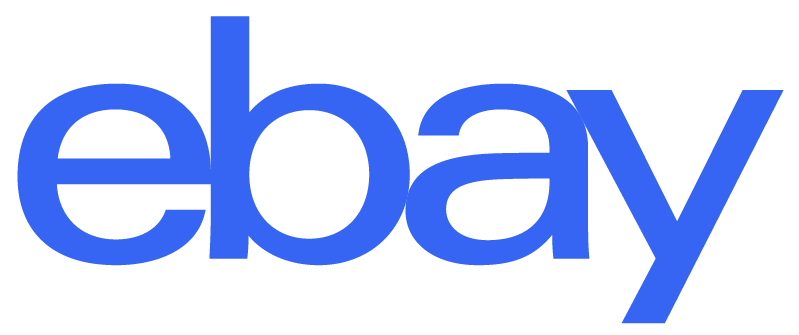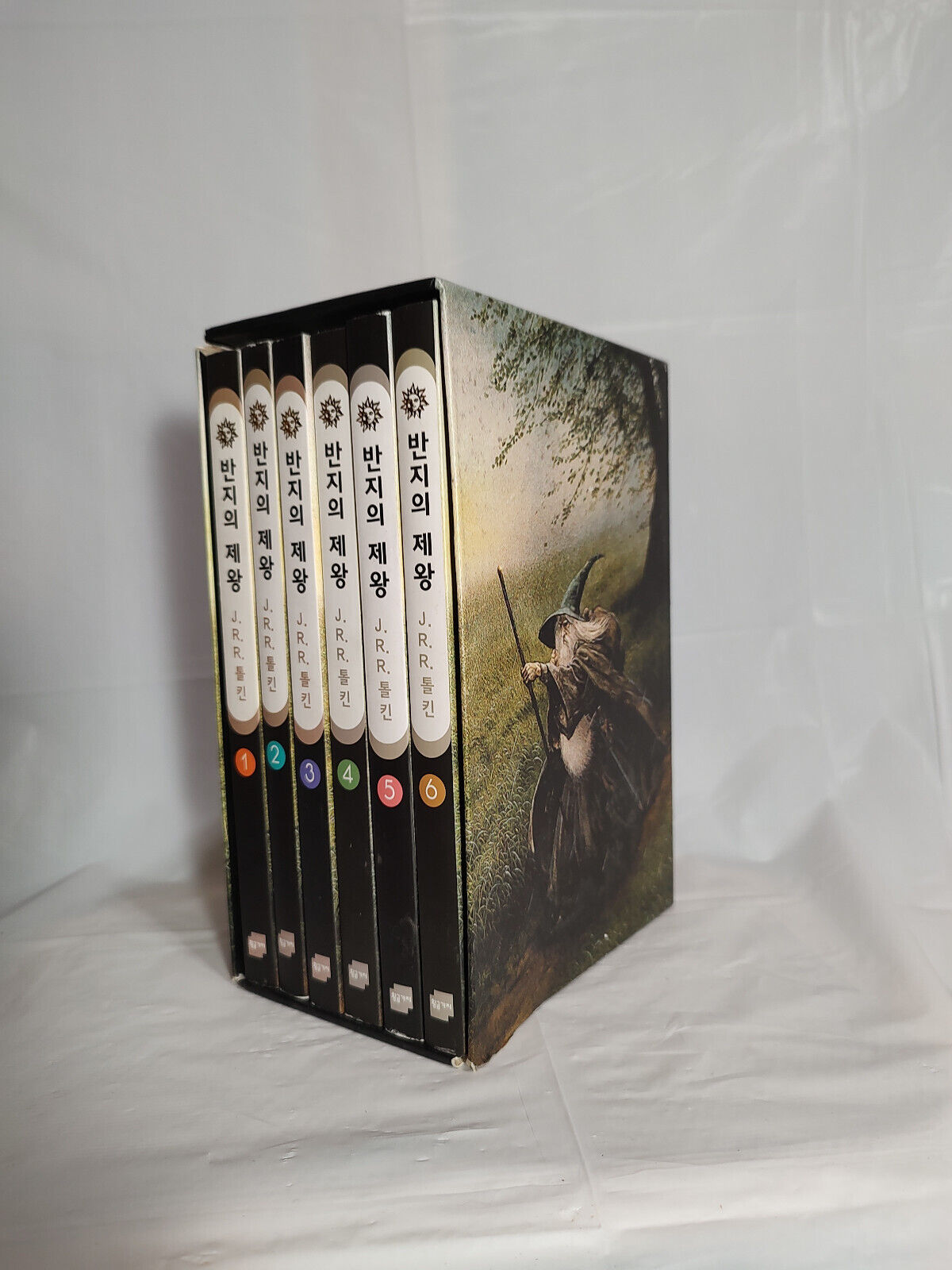 364487430002
Seller: burch-books-and-more
(10)
100.0% positive
Evington, Virginia, US
Completed
:
Ended Sep 25, 2023 11:11:10 PM
Category: Books & Magazines:Books
Buy-It-Now:
$65.00
Buyer: l***u (3474)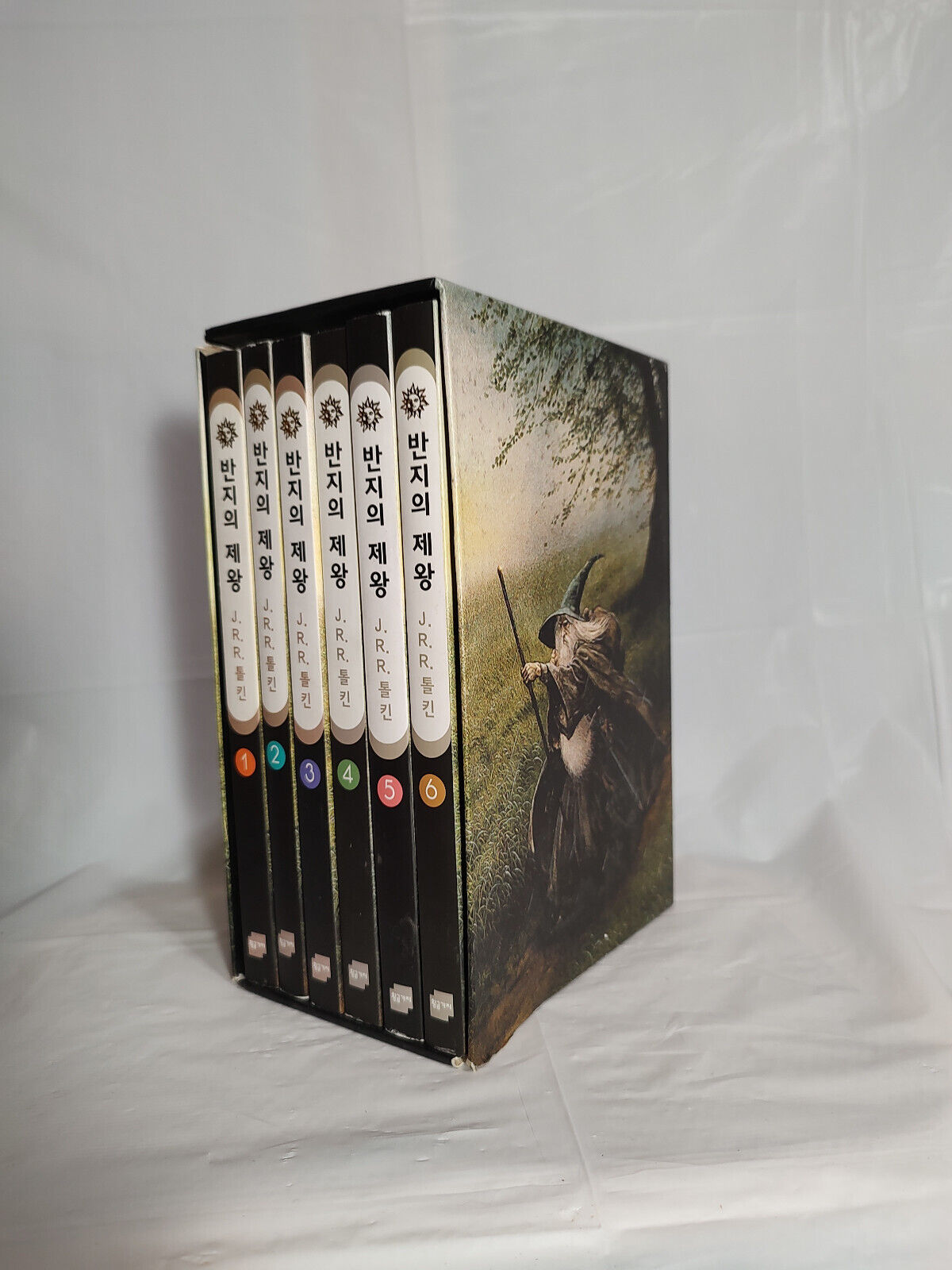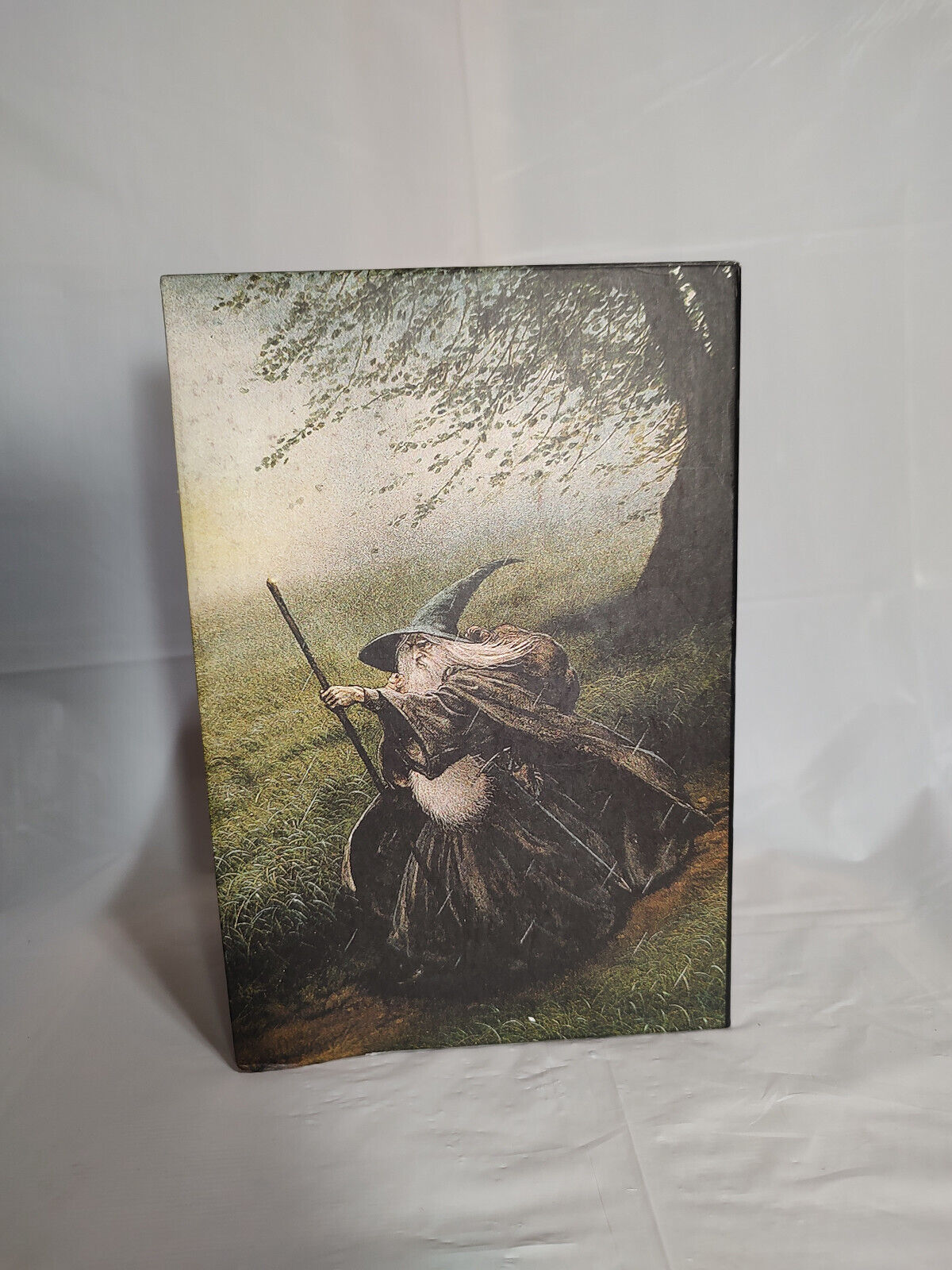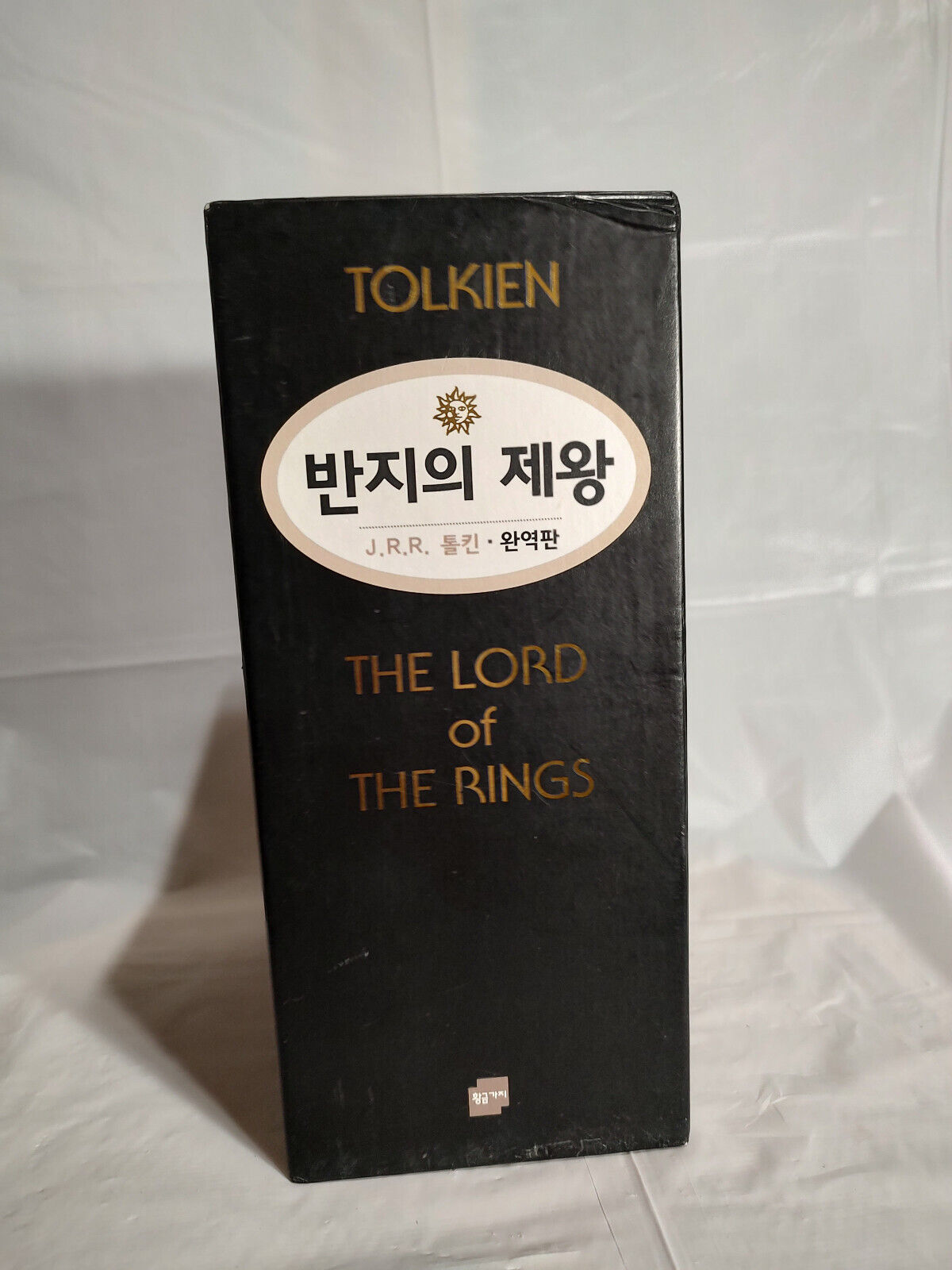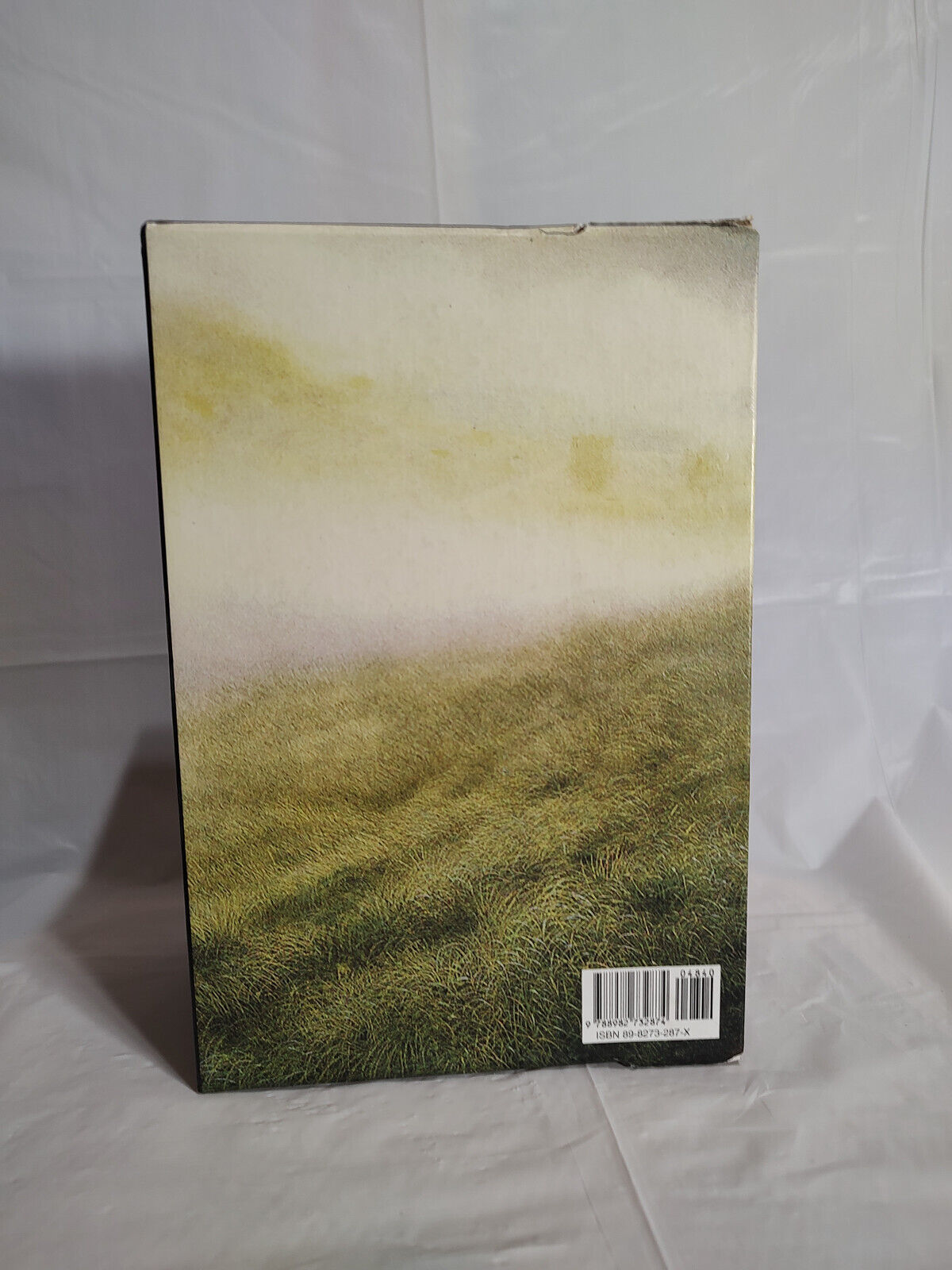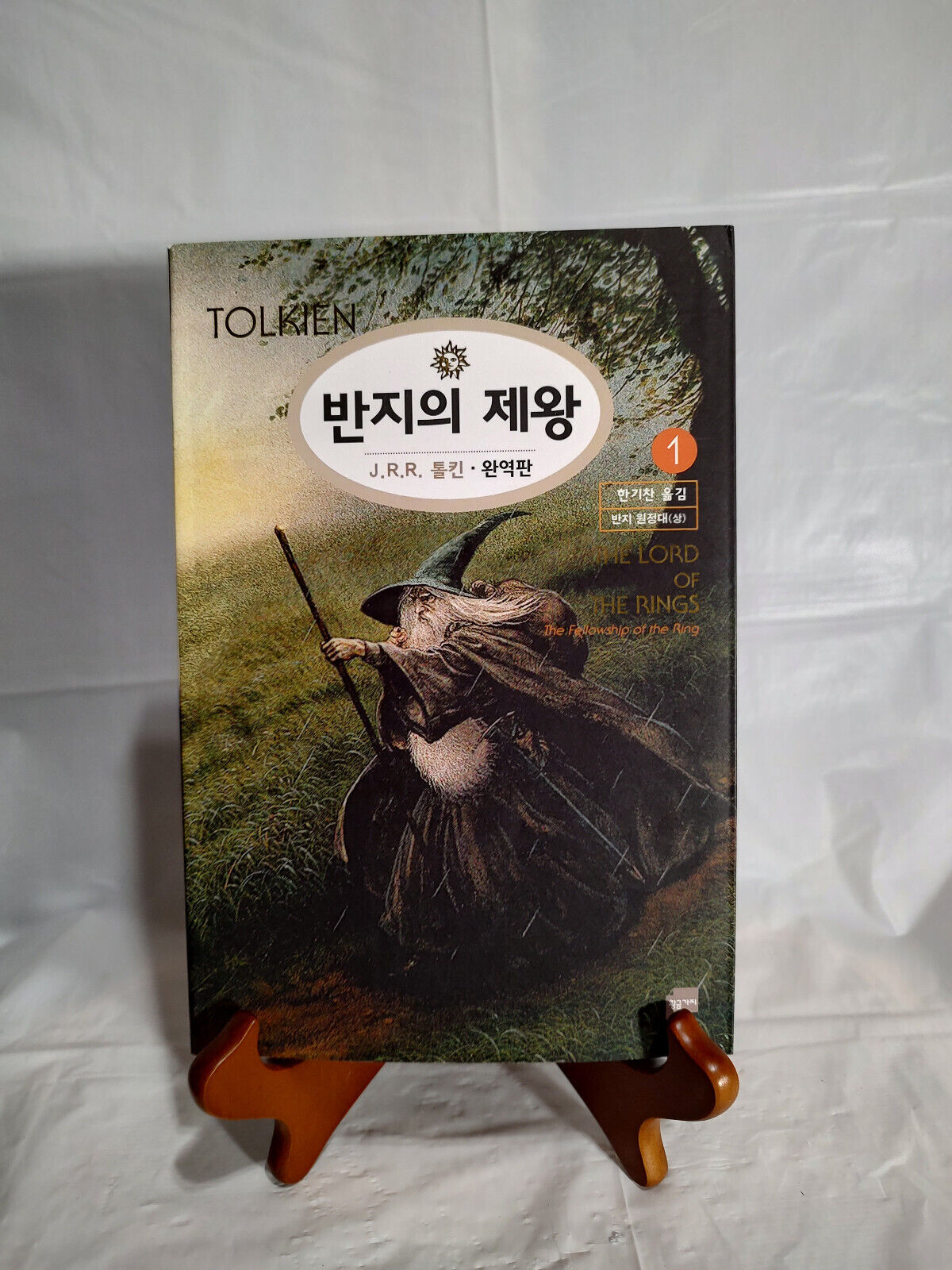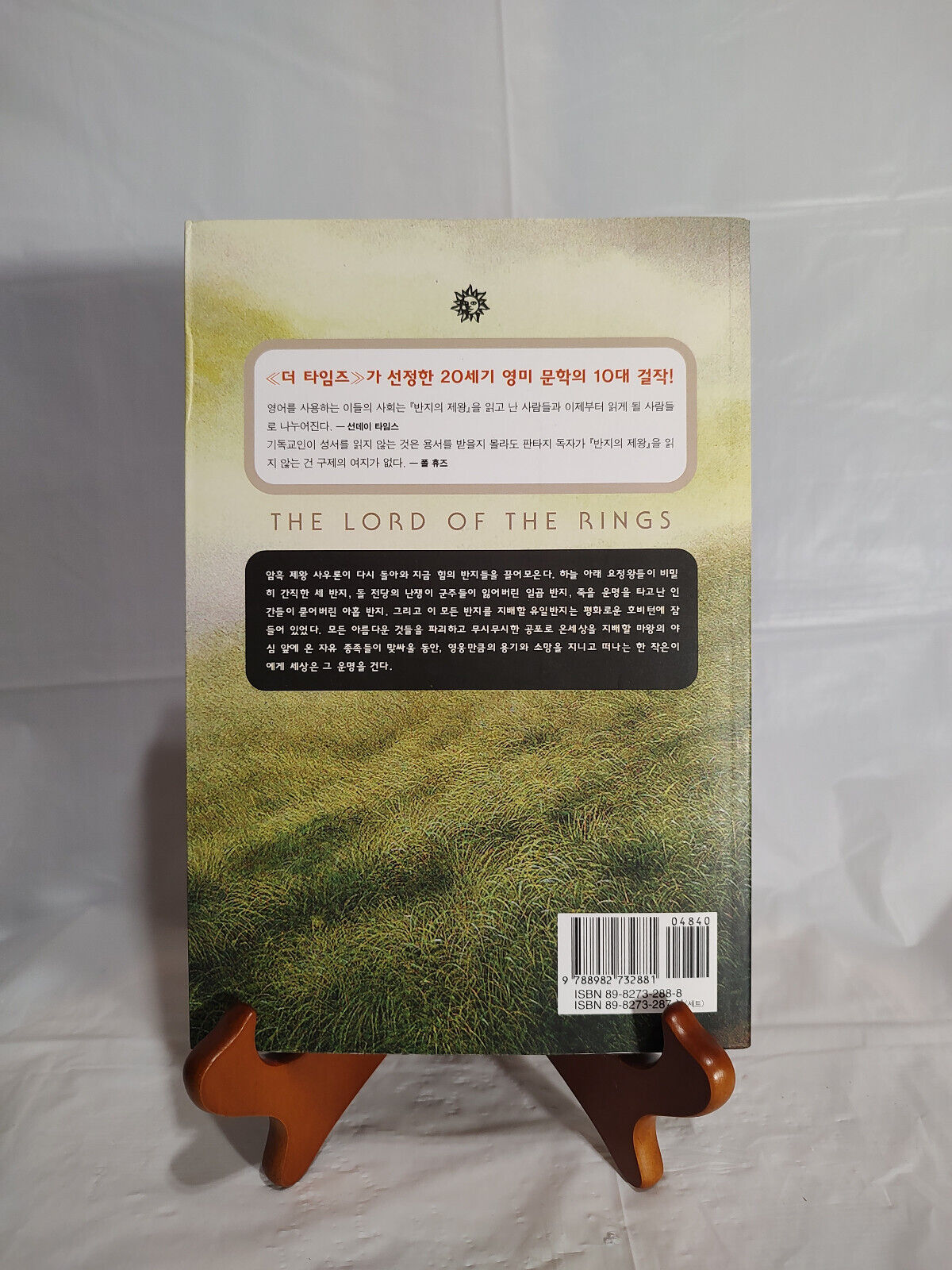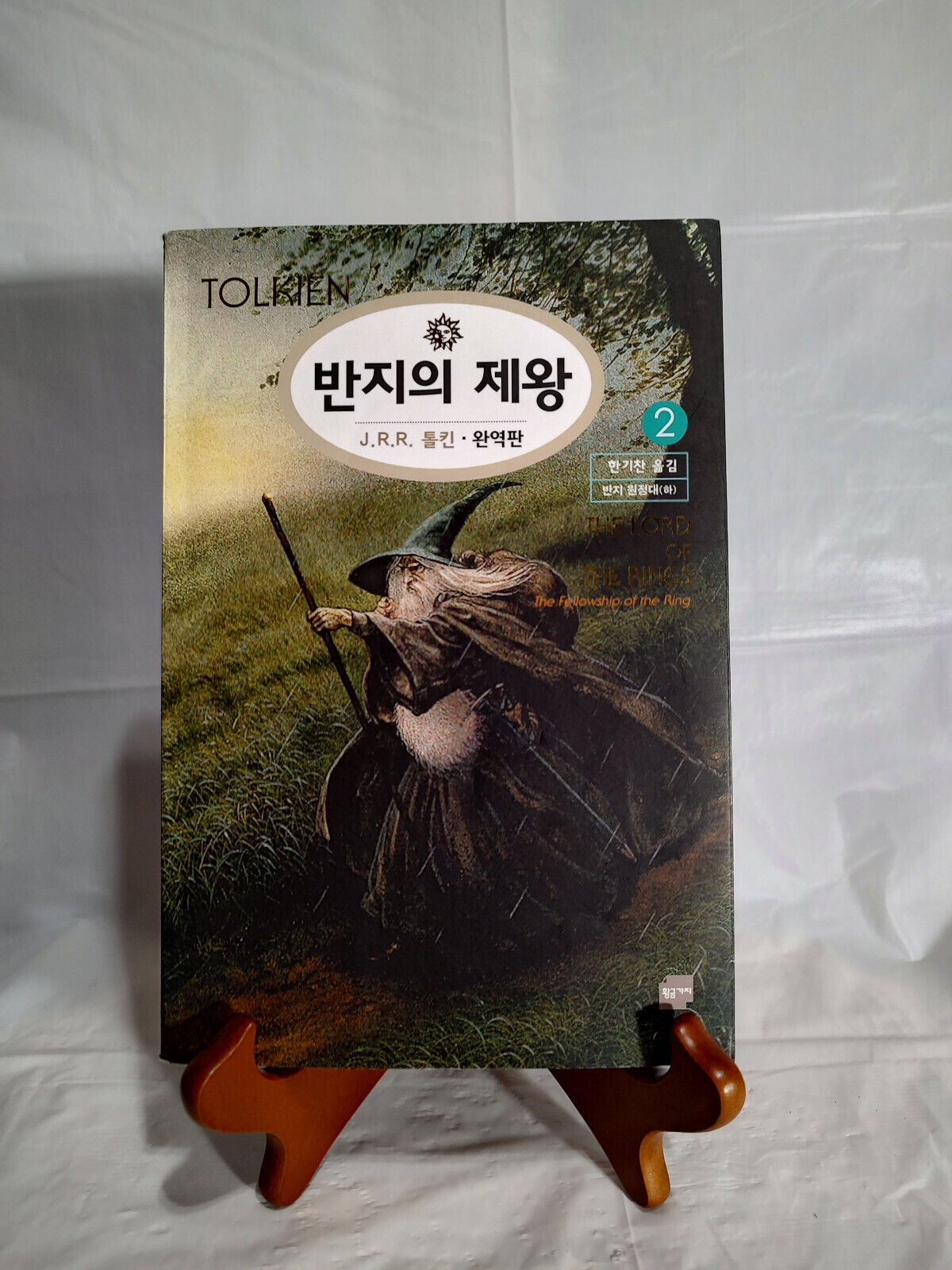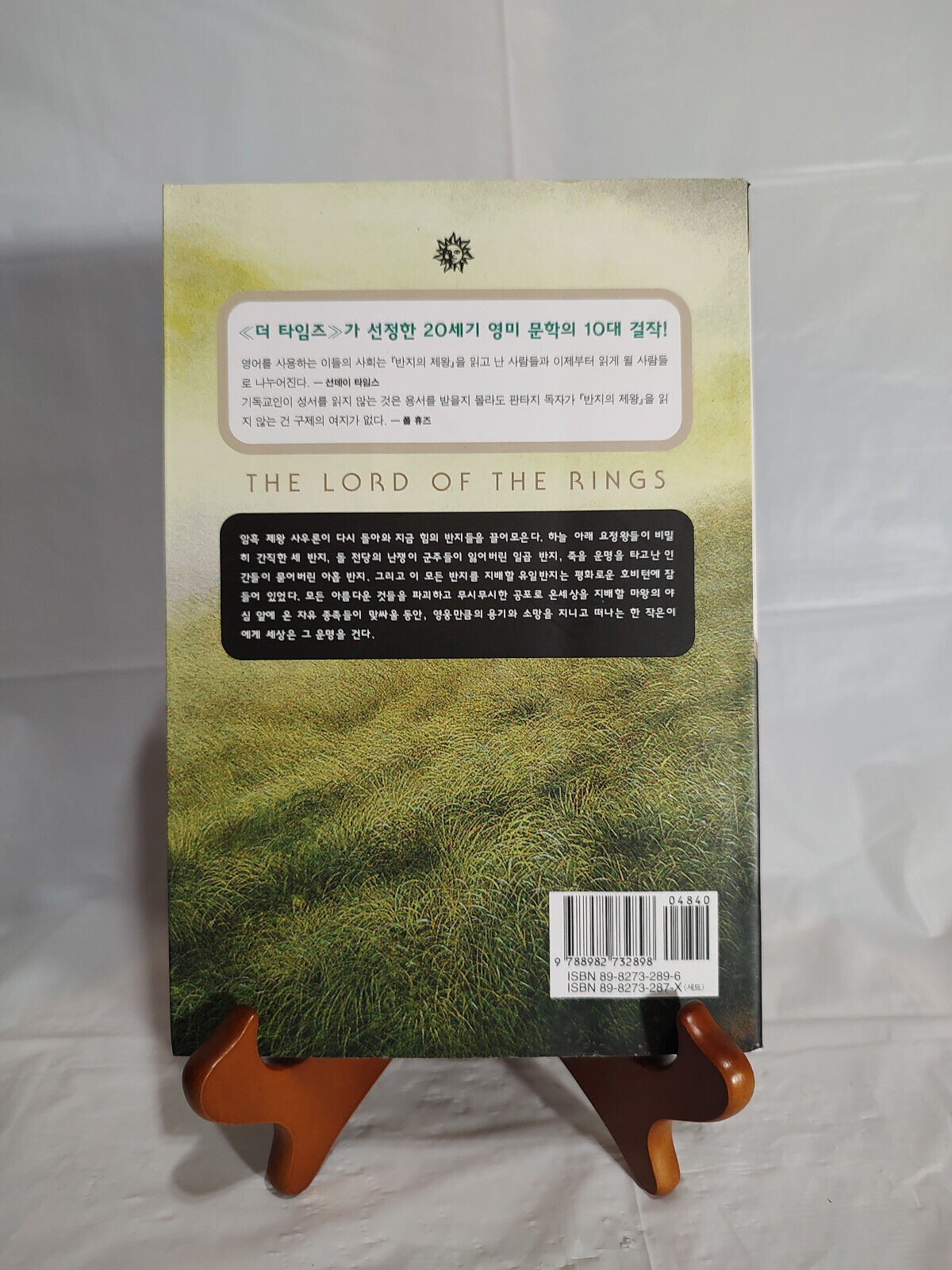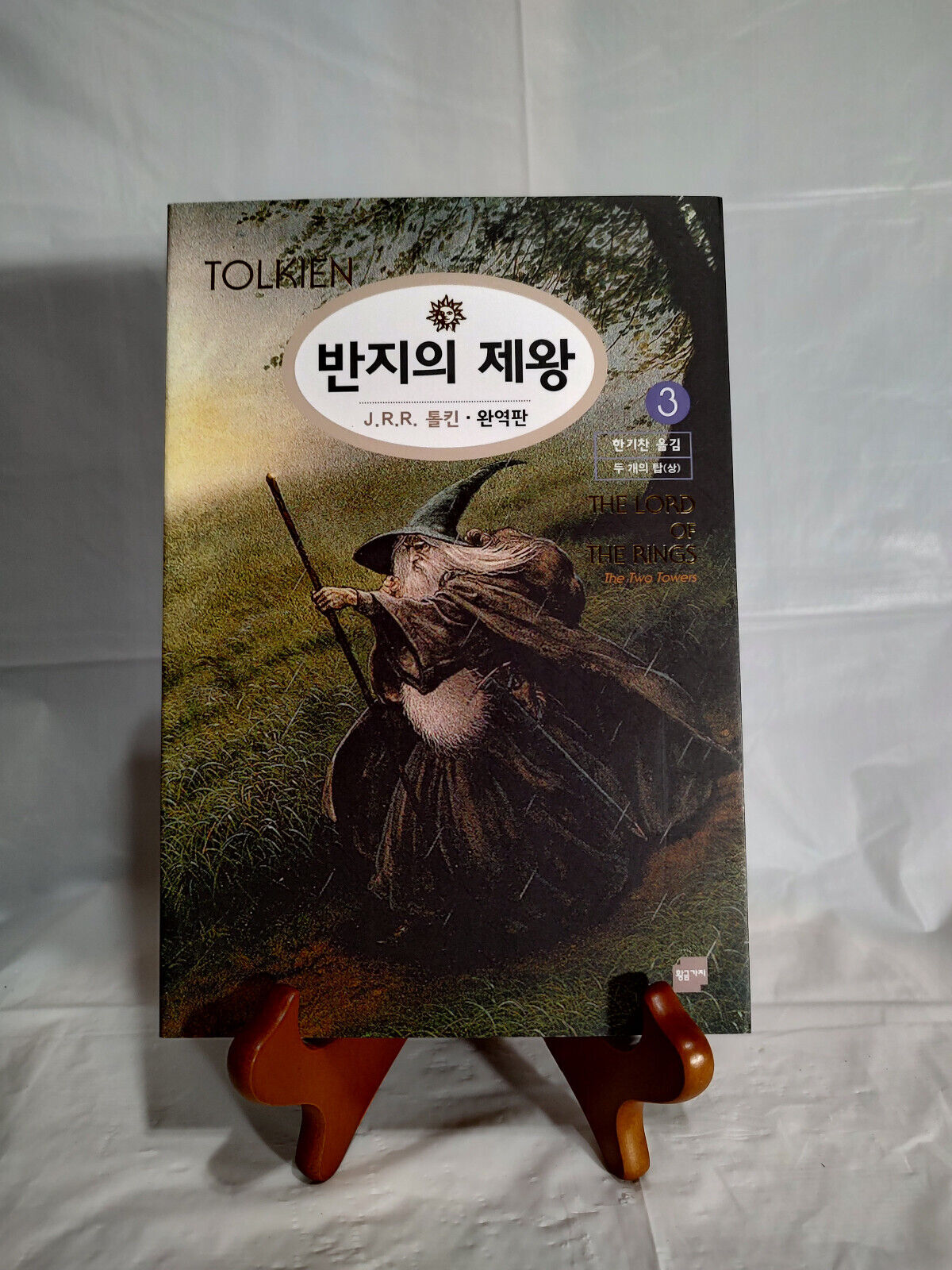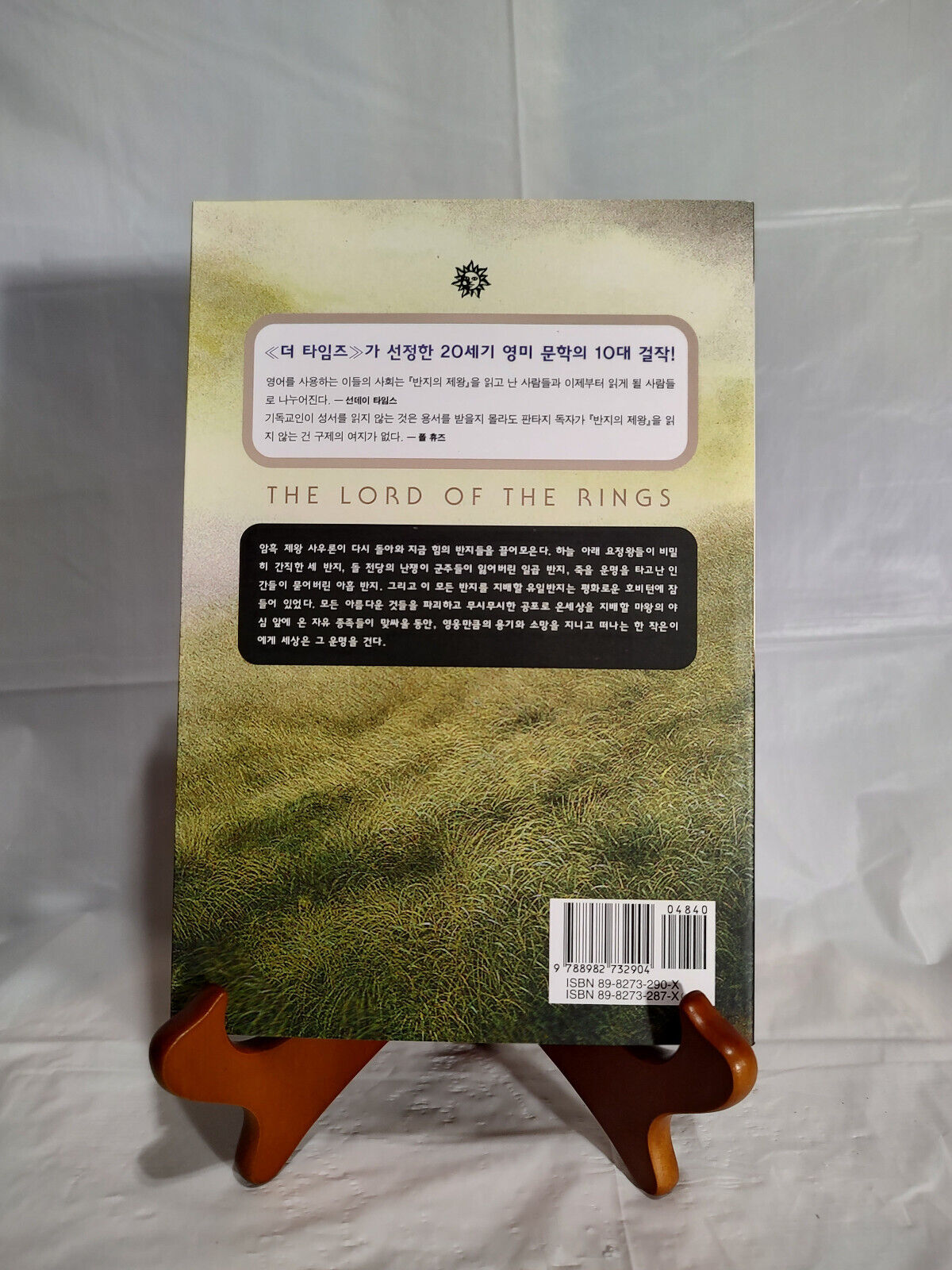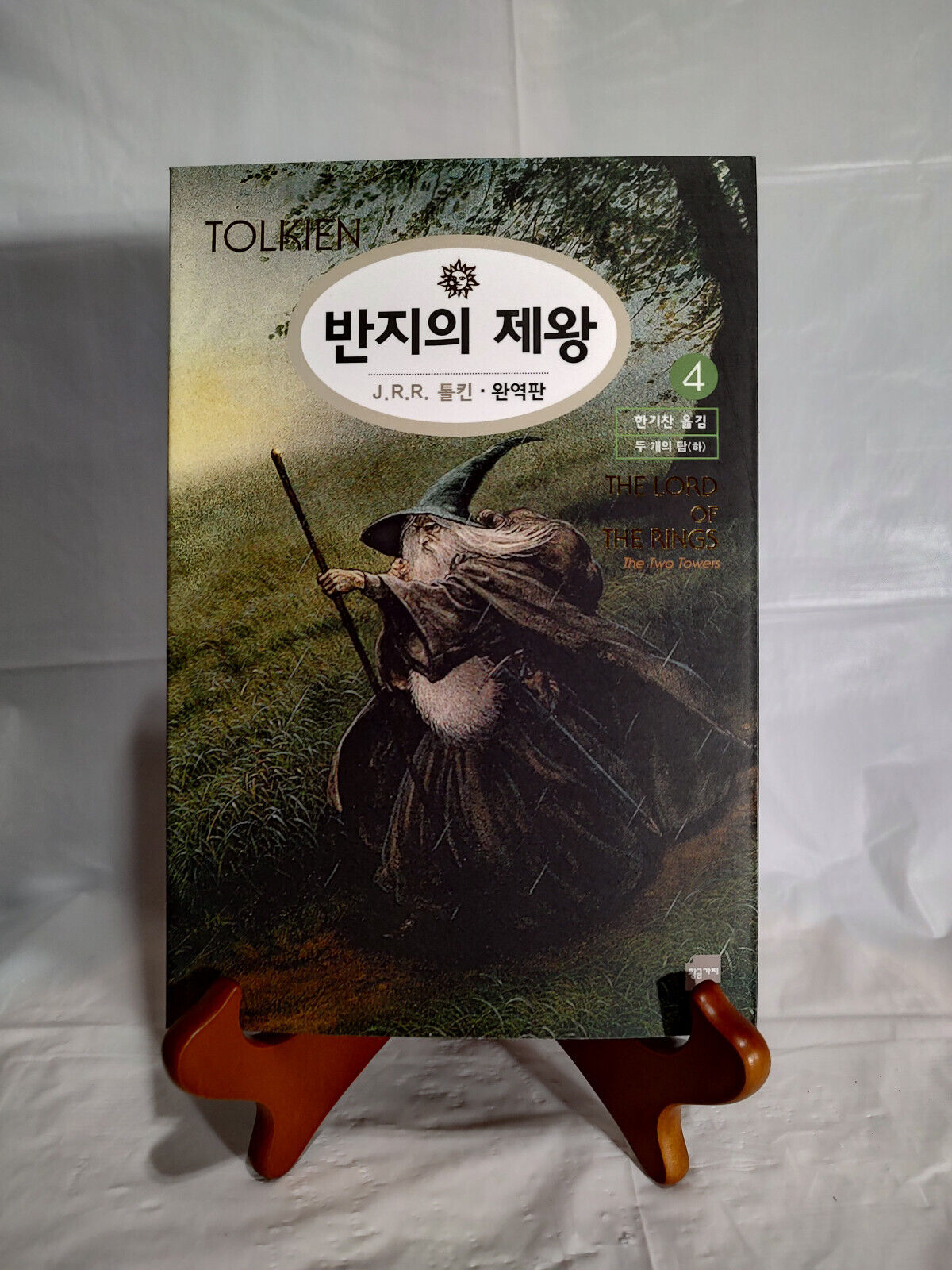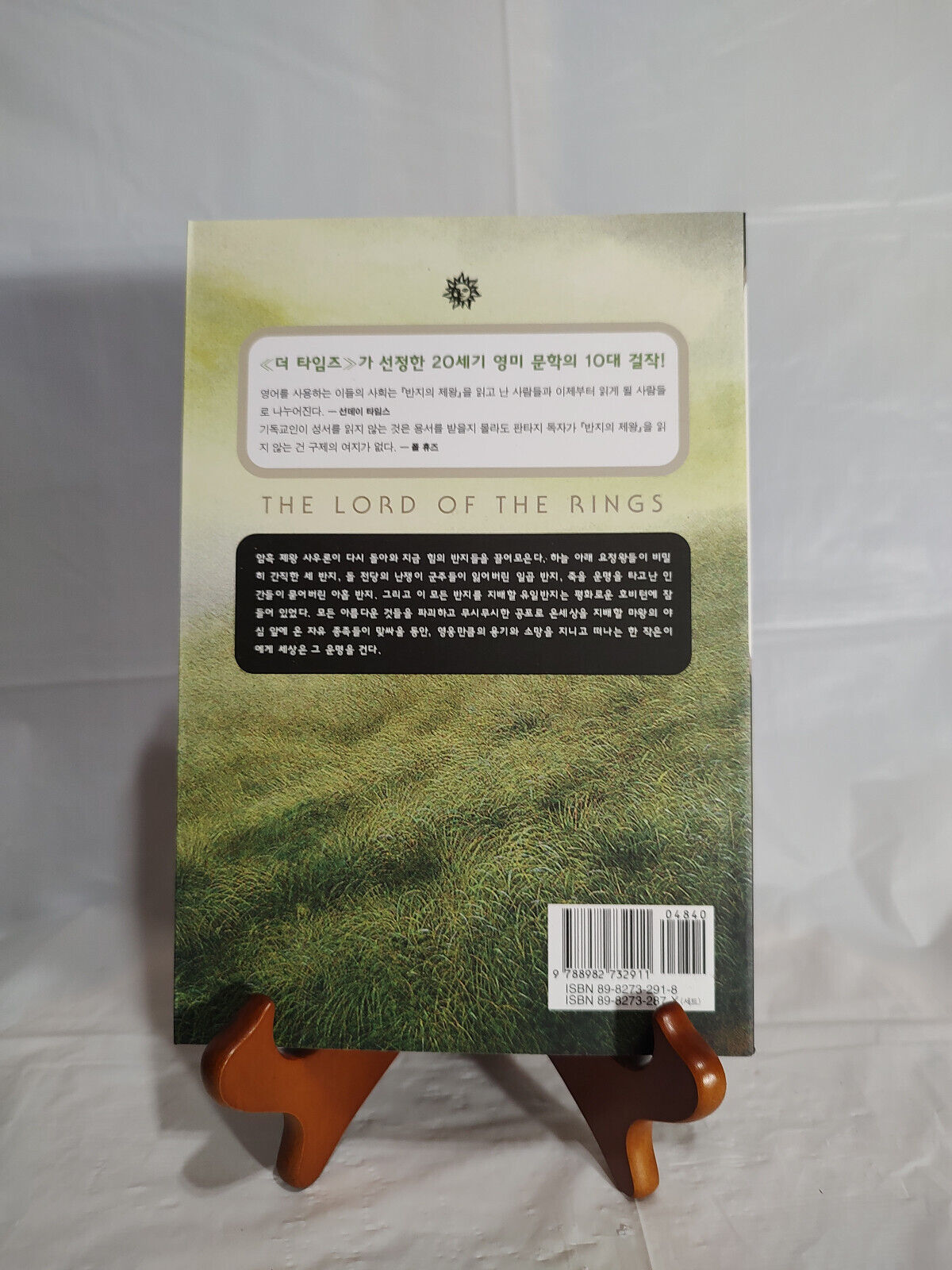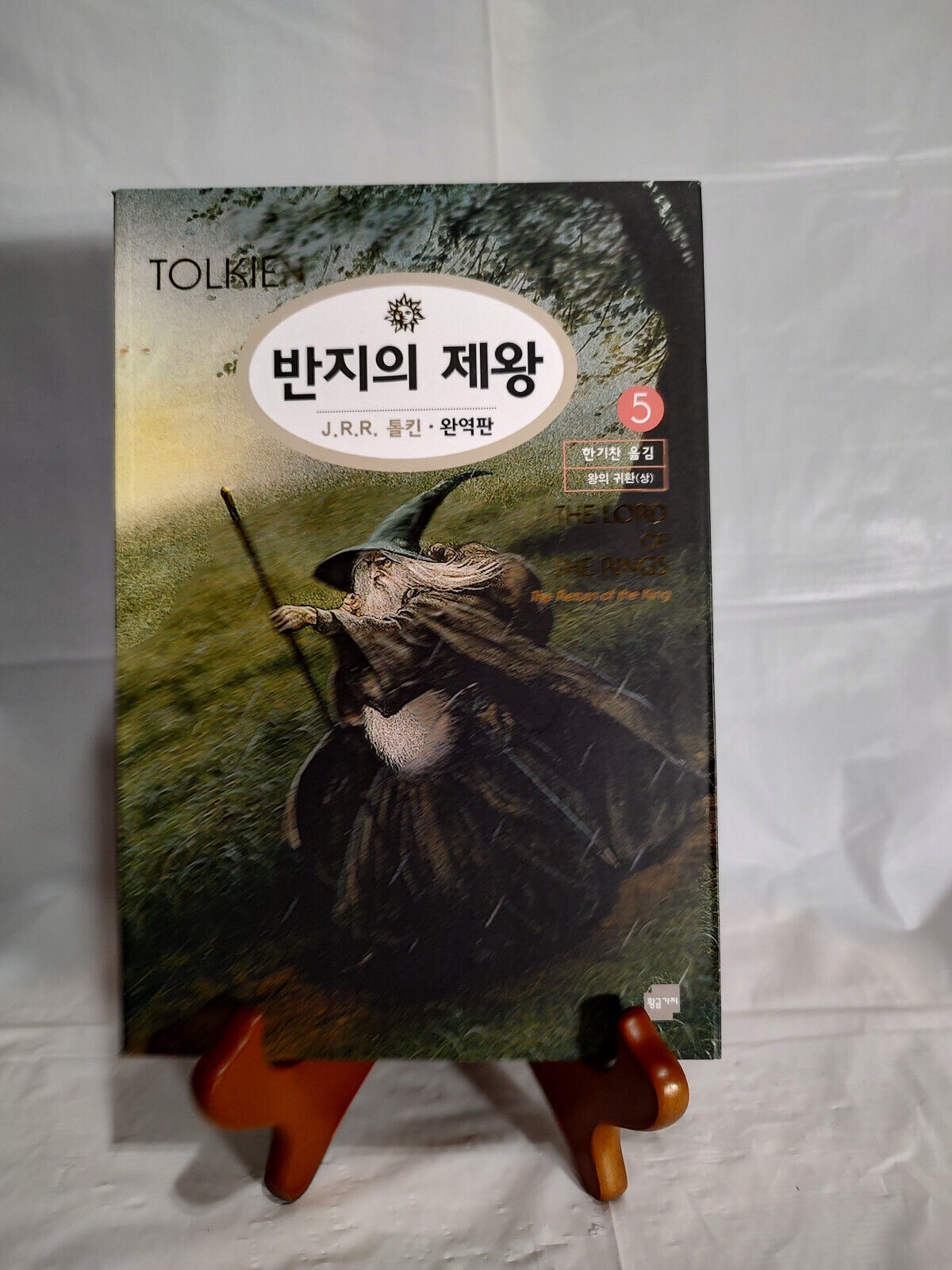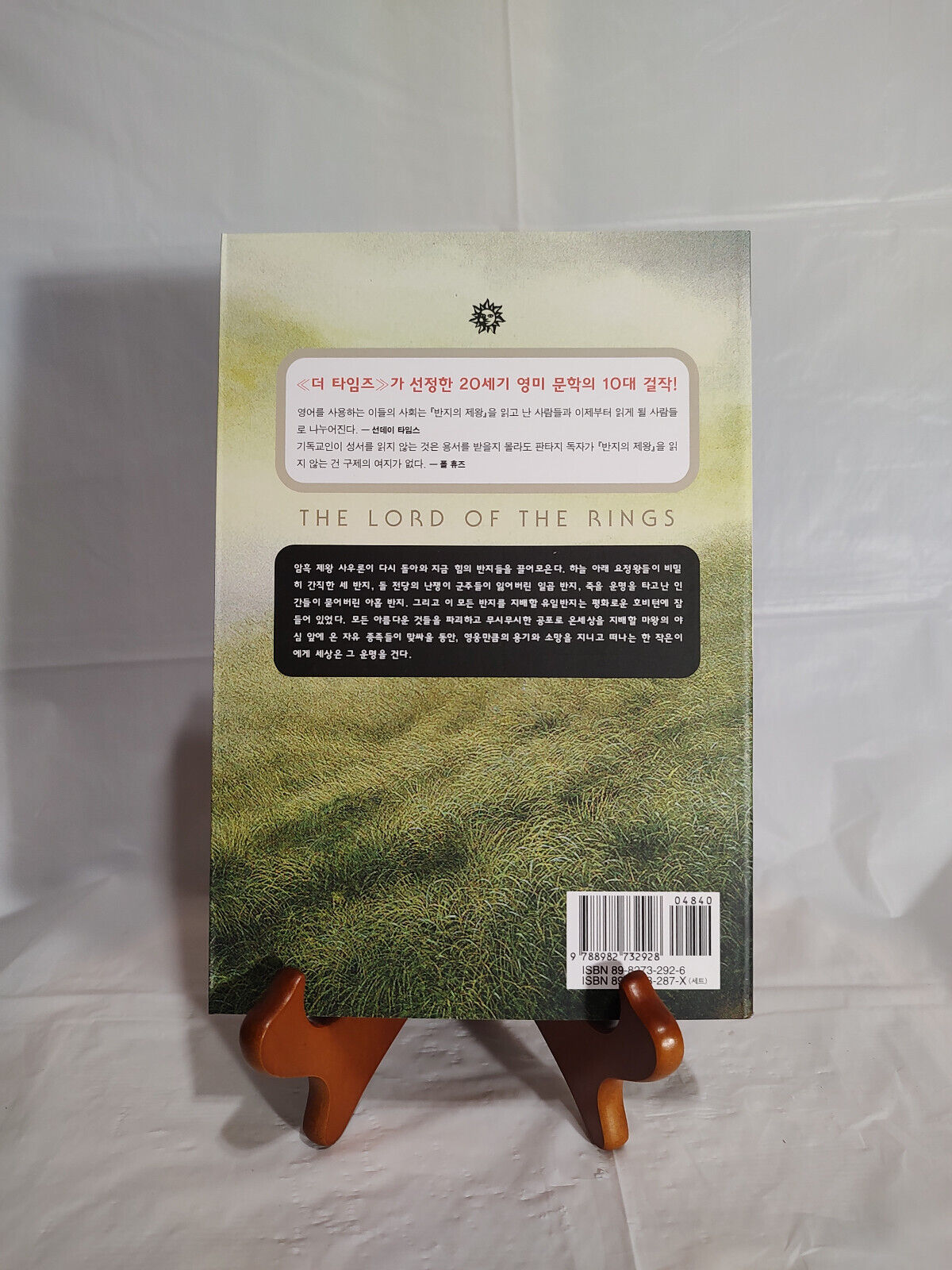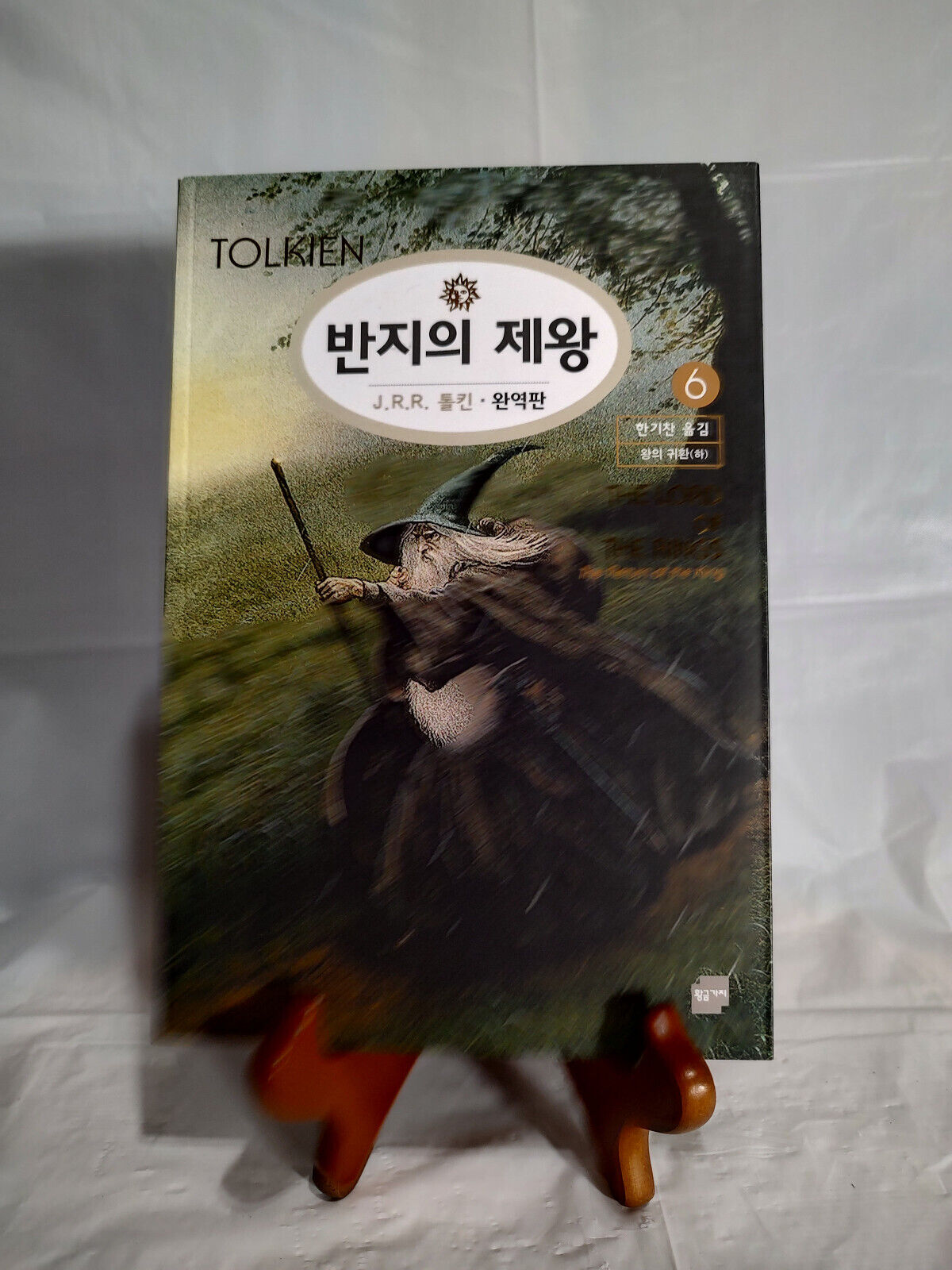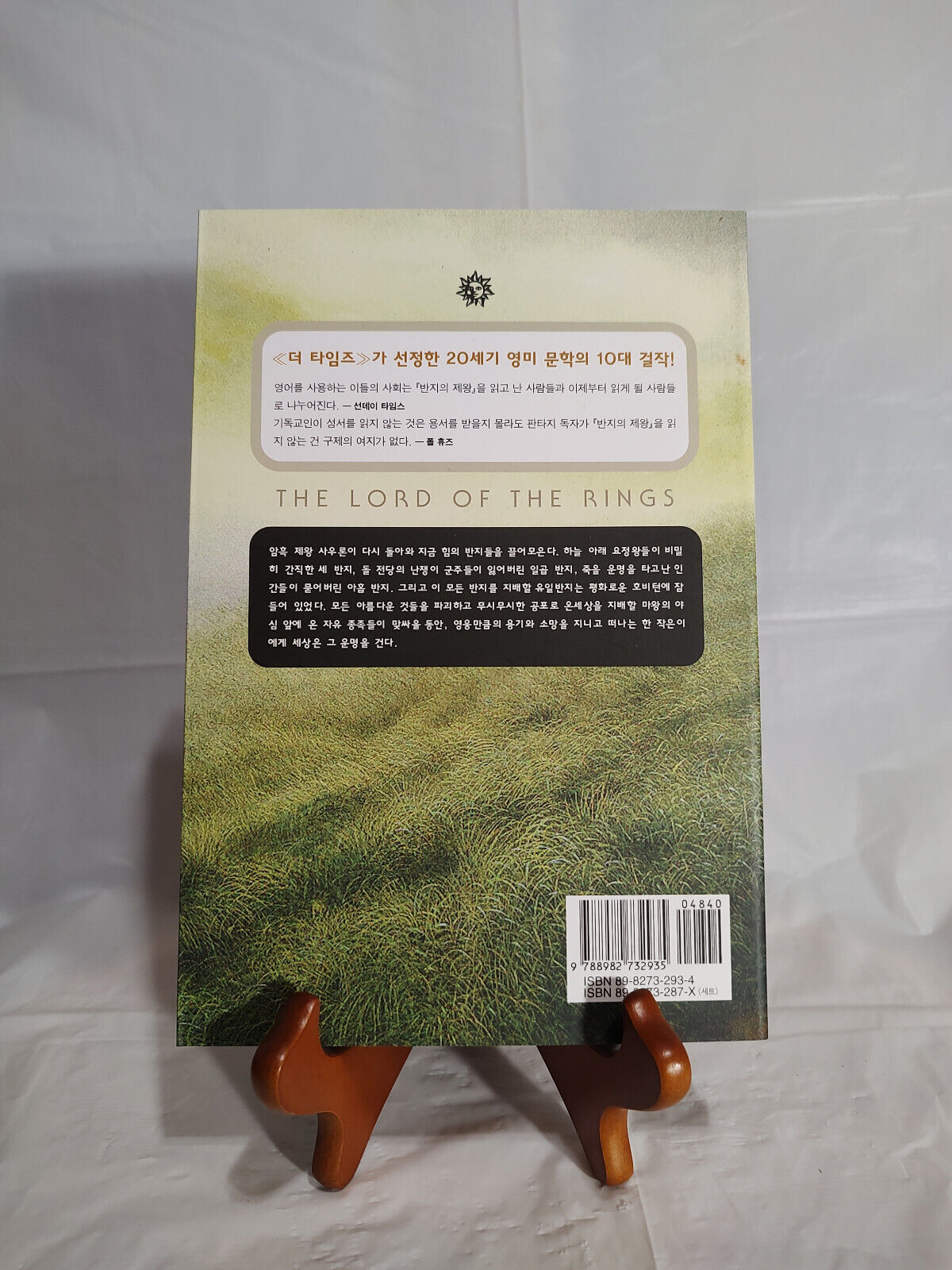 Condition: This box set of six paperback books are in very good condition. All six of the books are in outstanding condition, and almost appear to have never been read before. The binding is great on all of them. The box itself does have a couple of rough edges, and a couple places where it is a bit torn. The box itself is in overall good condition.
See the condition notes. This is a box set of six paperback Lord of the Rings books by J.R.R. Tolkien that have been translated to Korean. I haven't seen another box set like this before. From the research I have done on the ISBN, it is certain to be a Korean translation of the series that was published in 2001. The translator is Han Ki-chan. Would be great for a collector, or someone who's native language is Korean looking for a complete set of series. Be sure to check out Burch Books & More for other listings!