---
I have acquired a nice set of books from Dr. Beare's Tolkien library.
I am sure that most of you know Dr. Beare's work.
For you that don't this is from Tolkien Gateway: Dr Rhona Beare (1935-2018), an English author and scholar, had a correspondence with J.R.R. Tolkien during her studies at Exeter University (Letter 211, Letter 230, Letter 245, two of them published in full in J.R.R. Tolkien's Letters to Rhona Beare). Eventually, she moved to Australia and became a Lecturer in Classics at Newcastle University, New South Wales, but returned to England in 2000.
While in Australia, Beare wrote some articles on Tolkien and Charles Williams for Mythlore. She also translated Tolkien's Songs for the Philologists.
Her questions to Tolkien were very detailed and it looks to me that Tolkien enjoyed their correspondence pretty much.
I believe that all her notes and research (numerous annotations in her books) will give me new ideas about Middle-Earth I haven't thought of himself before, excited!
I want to thank my friend Berellach from this forum for helping me find these gems. Thank you buddy!

Best wishes to all,
Lokki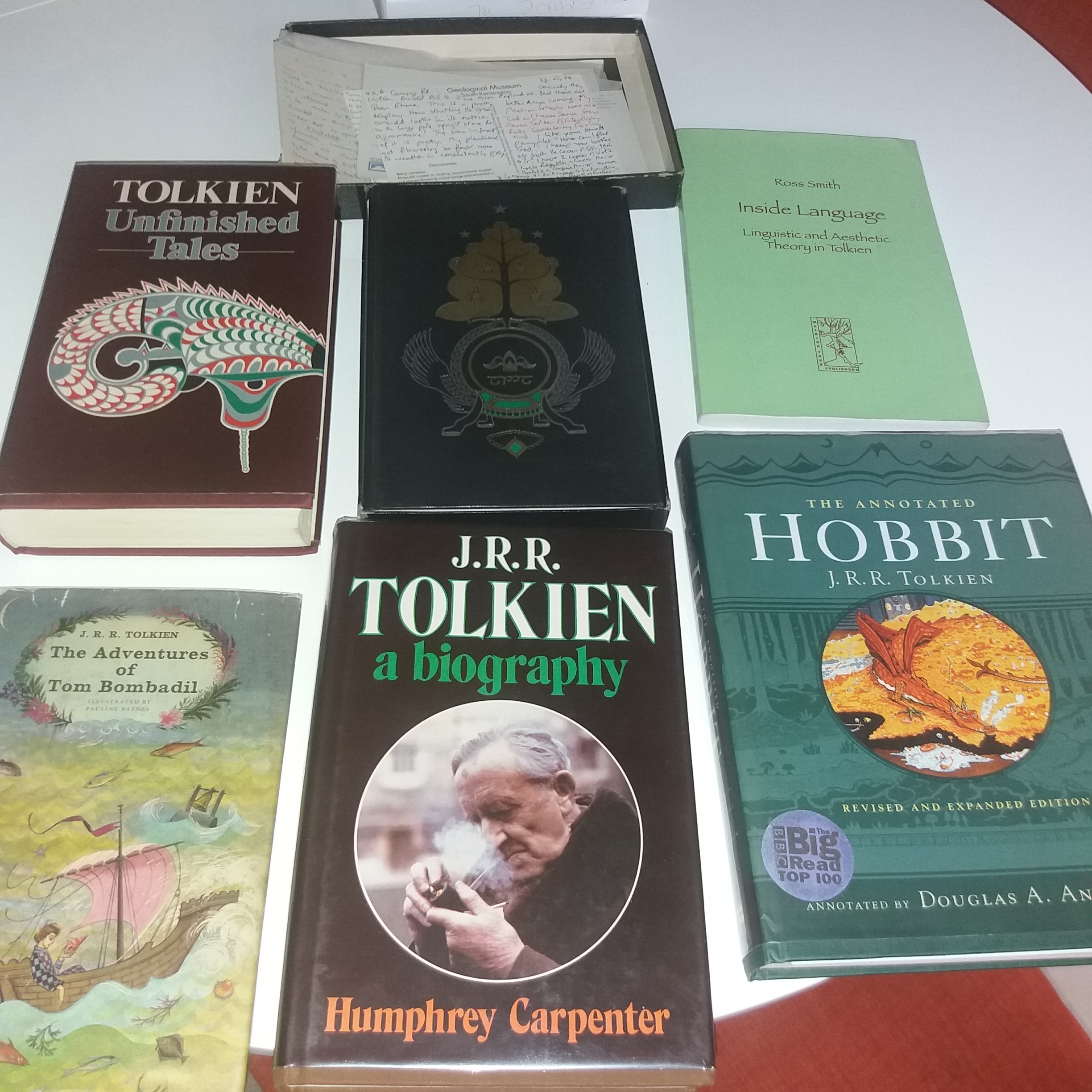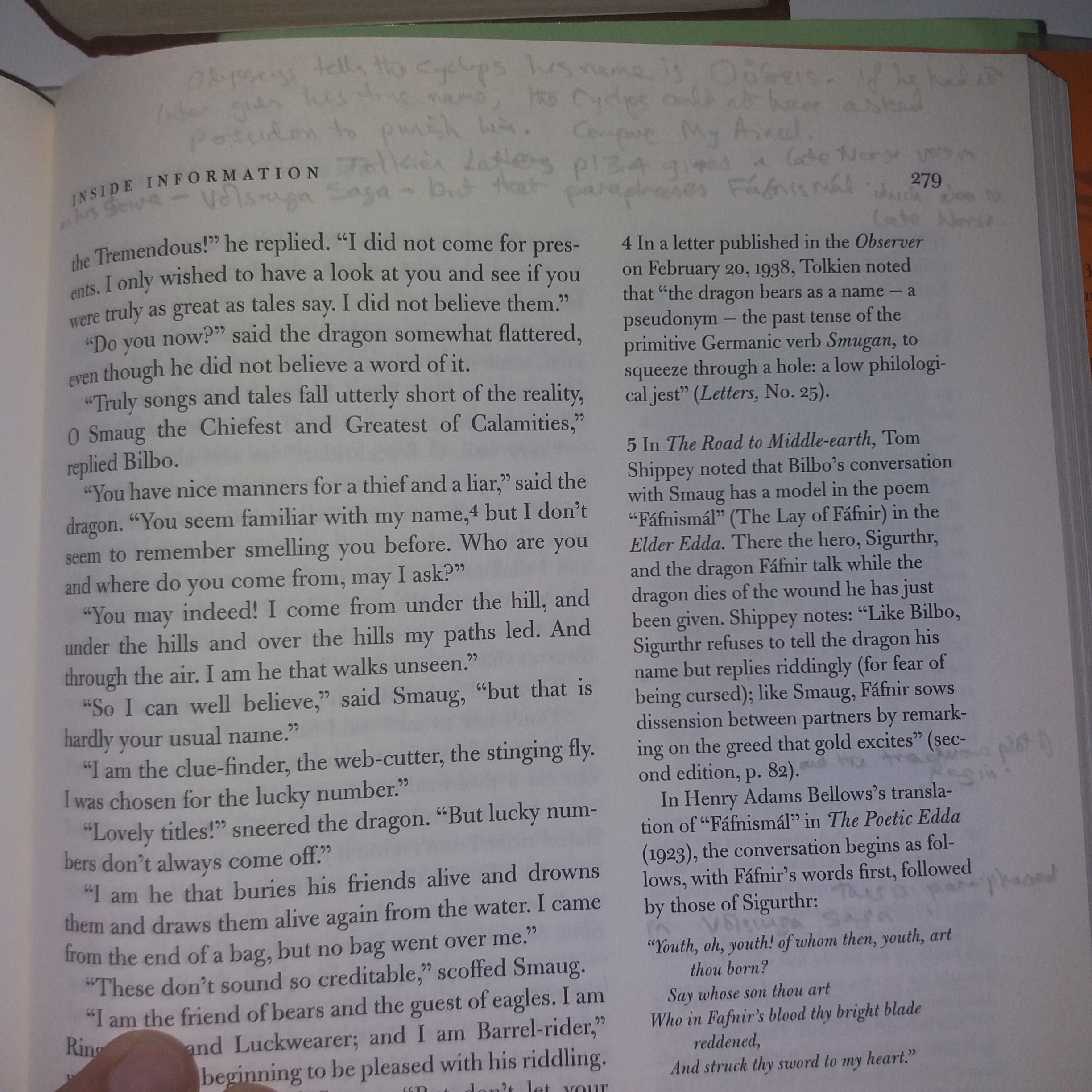 _________________

By
Urulöké


---
Very nice! I'm interested to hear more of what you acquired after you have had time to digest it all.
_________________
- Jeremy
By
Tolkieniano


---
GREAT!

In March of this year, I bought books and letters that belonged to Beare.

1. Perilous Realms. Celtic and Norse in Tolkien's Middle-earth. Beare's copy with 2 TLS to her from the author and draft letter from the author. Beare's copy with her neat annotations to the text in places. Laid in is a draft letter on 3 sheets of paper to Professor Burns raising questions from the book and 2 TLS from the author to her answering the points raised. These also have Dr Beare's annotations.

2. The Father Christmas Letters by J.R.R. Tolkien. Rhona Beare's Copy. A clean First Edition copy, with no marks of any kind. With a annotations by Rhona Beare, including a strip handwritten by Beare with 'Bilbo's Last Song'.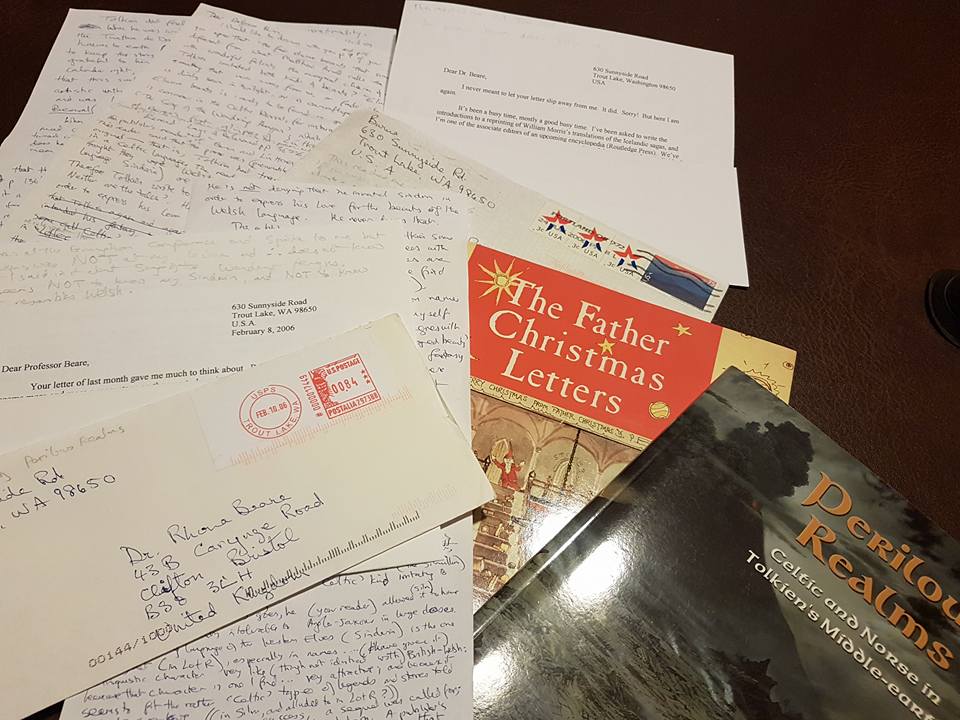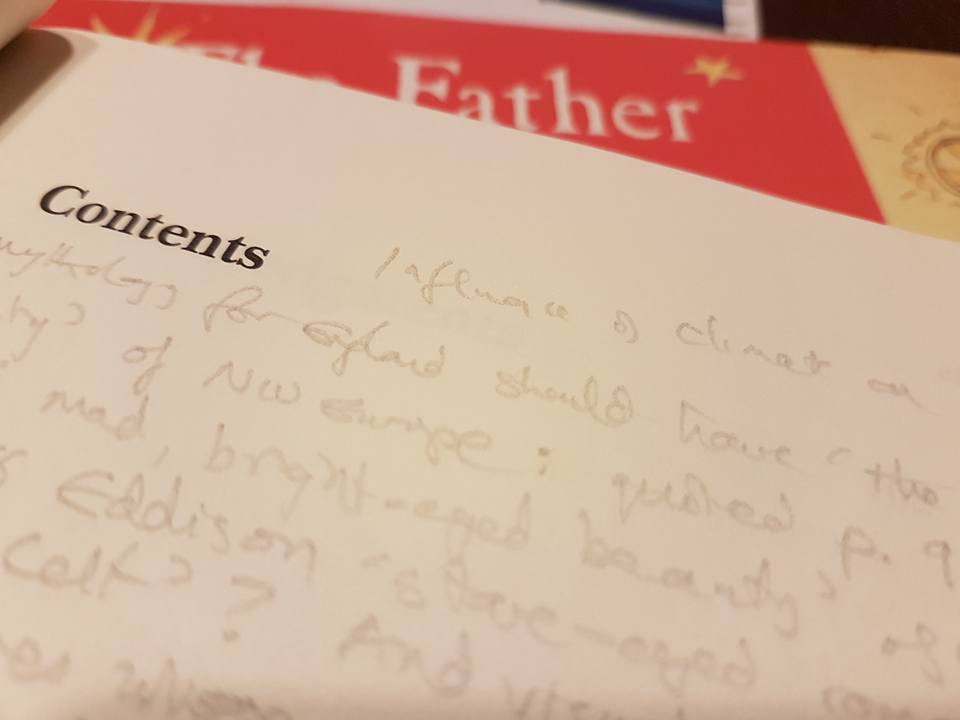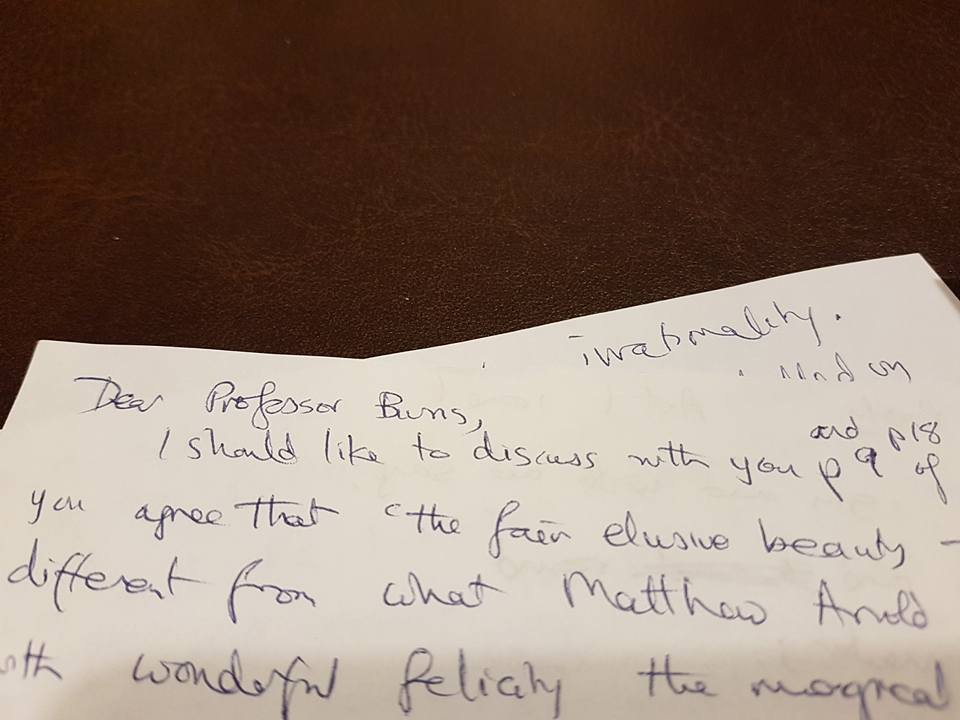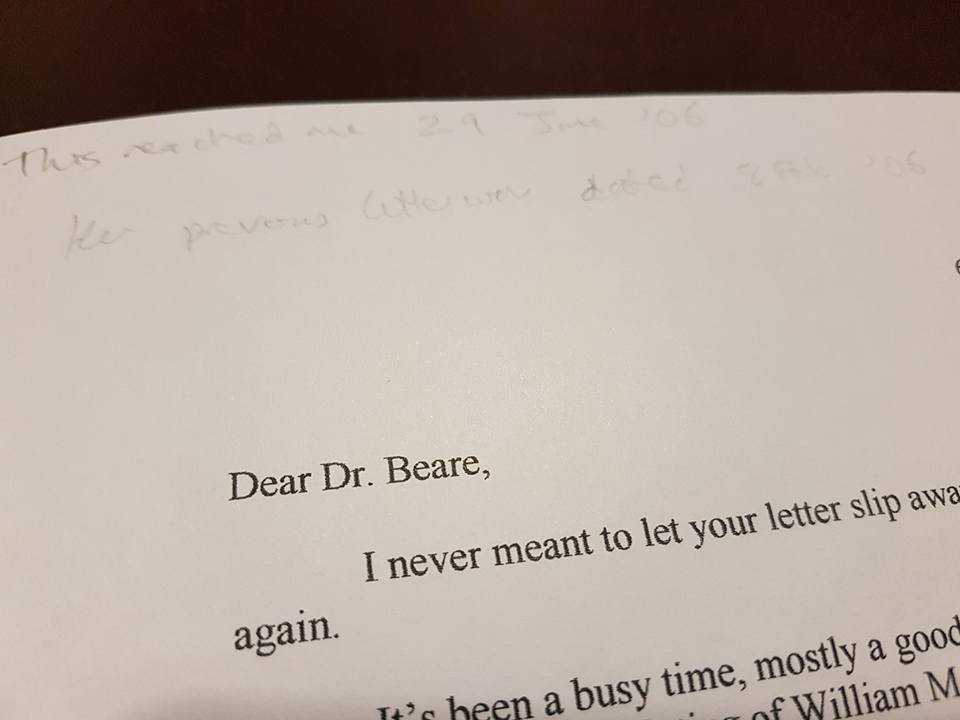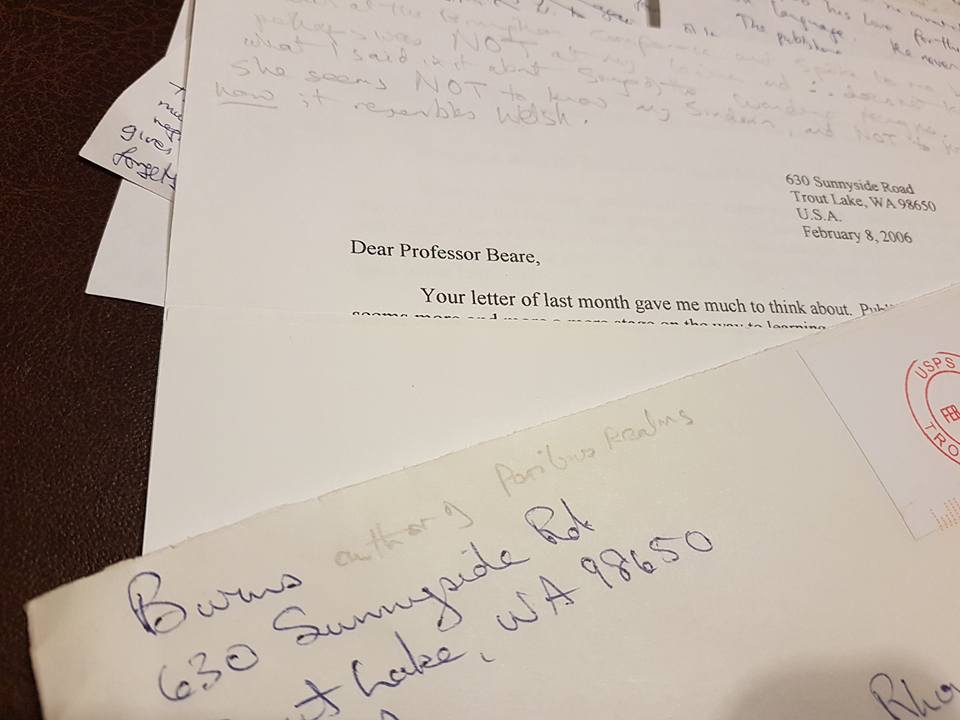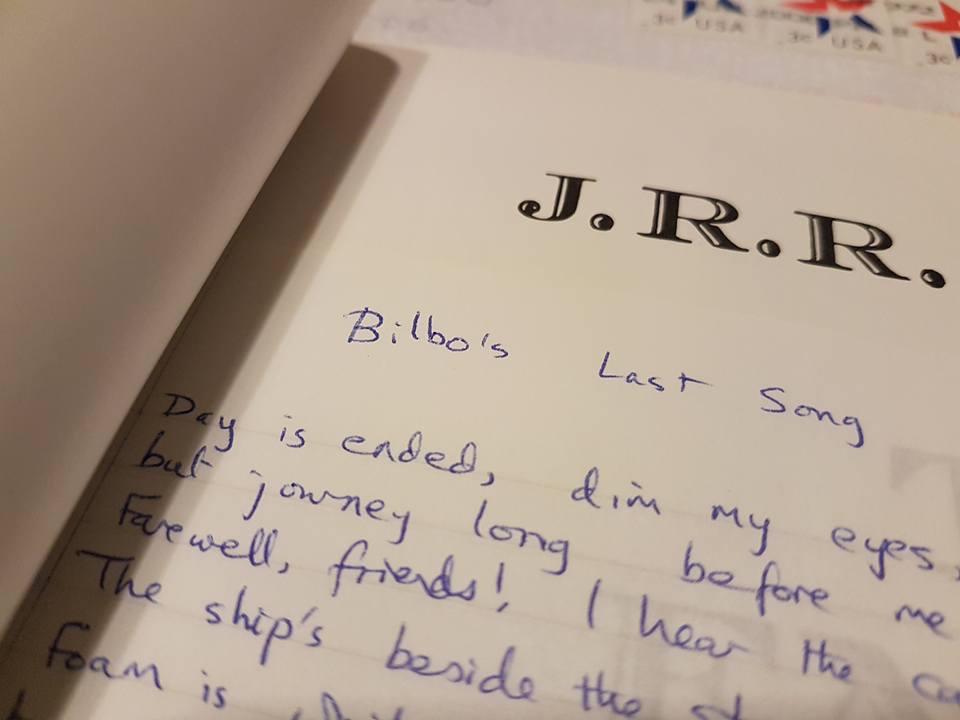 _________________

---
Thank you Jeremy. I will definitely make an update when i digest it all, it will take some time I guess. I am glad I can care for this items and learn in the process.

Very nice items Tolkieniano, I am happy that another fellow collector has additional books! I know that there are a few more out there: Monsters and the Critics and Tolkien Letters. I doubt that there are many more but who knows.
_________________

By
Berelach


---
So glad I could help
Lokki
! It's so nice to see that these books have all found good homes

_________________

By
Khamûl


---
Anyone else?

BH
_________________
BH
You drive a hard bargain – you can have it for £10 all-in – one consolation (for you) is that you do not have to hear the cries of my children, for bread...
By
Ithildin


---
Yes, here are some other books that belonged Dr. Beare: like the other books shown here with numerous annotations to the text.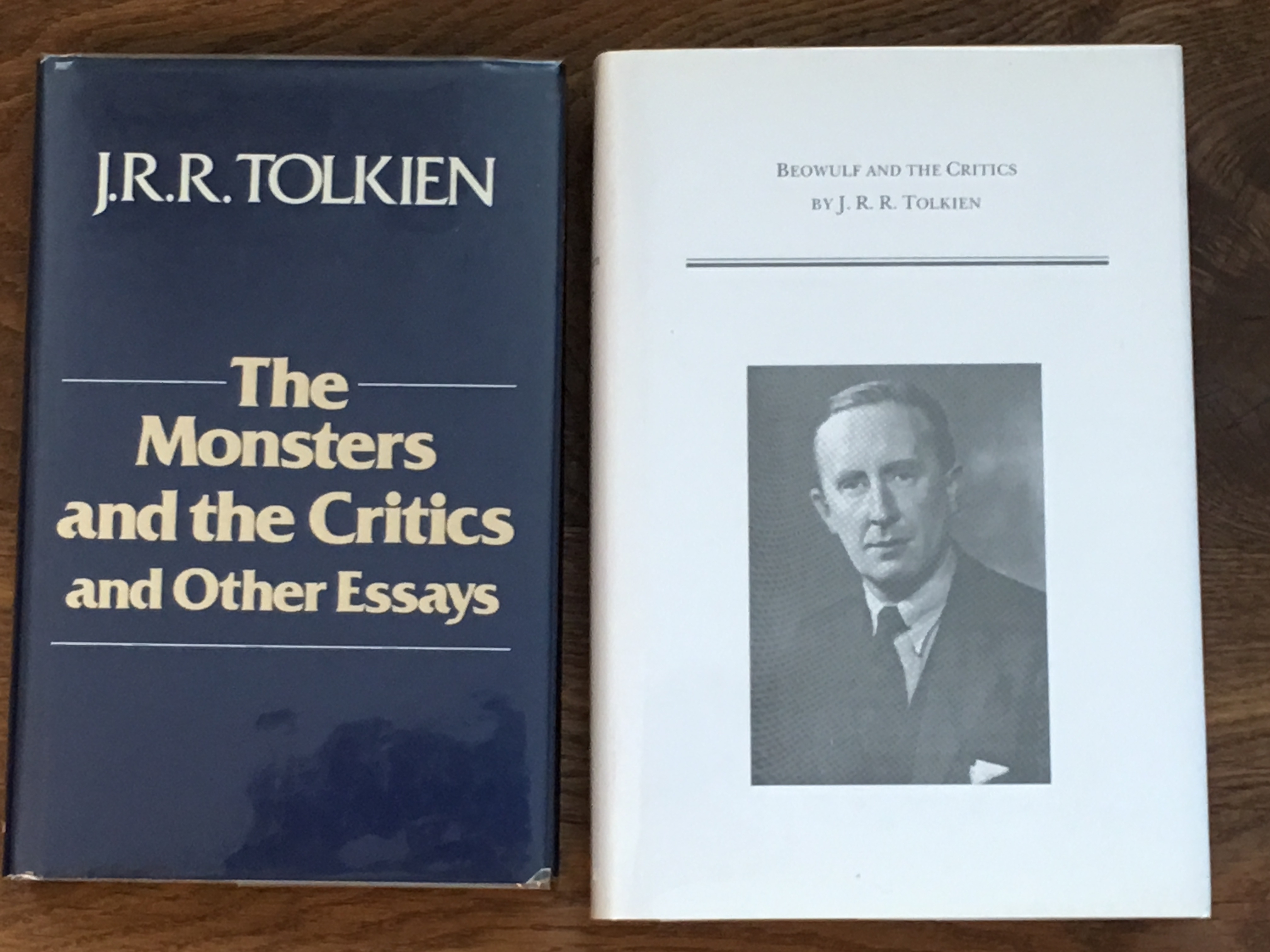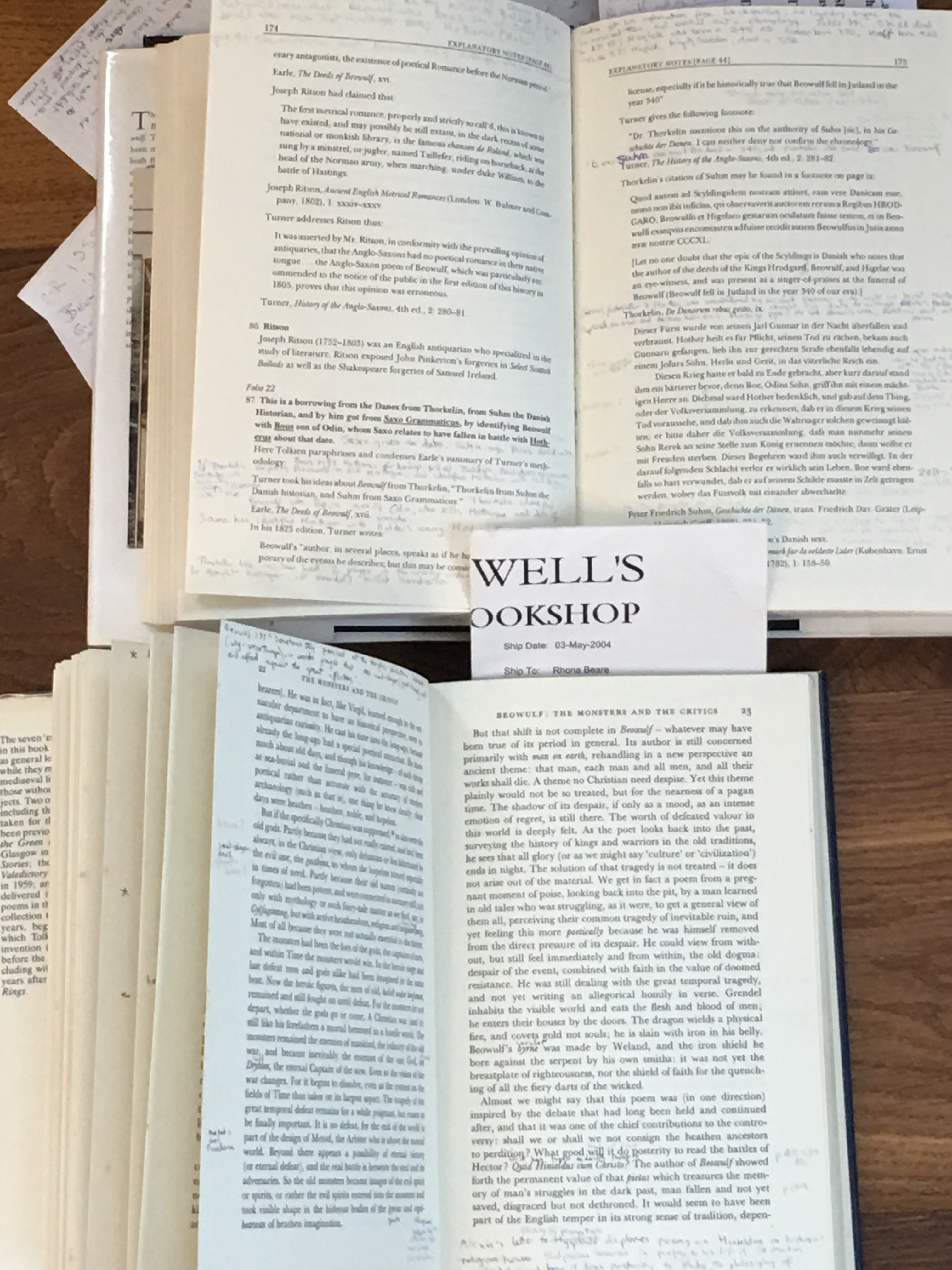 _________________

---
Very nice!!!

I am glad that a fellow collector has this books.

_________________