1 ... 115 116 (117) 118 119 ... 320
---
"The Silmarillion by J.R.R. Tolkien 1977. This book isn't in perfect condition, because it has been used. sold as seen." For £190??? Oh well, I always like a laught to start my Sunday off!
http://www.ebay.co.uk/itm/Silmarillio ... ks_UK&hash=item3cc62bae86
- wellinghall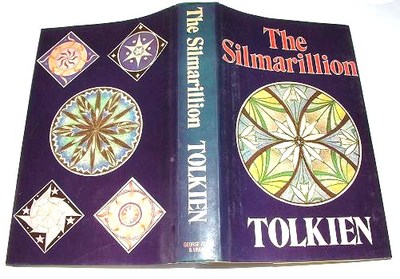 By
Khamûl


---
I saw this too. Why! Why? I just don't understand some sellers. Why on earth would anyone list at this price? And, seriously, if anyone were to buy this... (shakes head)

BH
_________________
You drive a hard bargain – you can have it for £10 all-in – one consolation (for you) is that you do not have to hear the cries of my children, for bread...
By
garm


---
'A steal at three hundred dollars'
http://www.ebay.com/itm/The-Hobbit-or ... tible&hash=item43afef4011
Oh, really?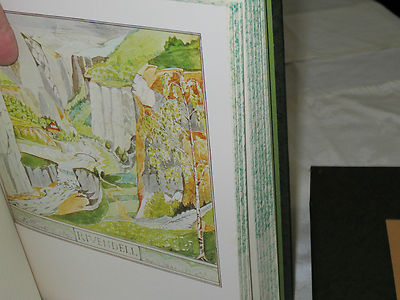 ---
Well, there can't be very many of these out there, and it *is* nearly forty years old ...

- wellinghall
---
It's nothing to do with Tolkien, but I was highly amused by the photo chosen for this item ...
http://www.ebay.co.uk/itm/Olympus-12- ... enses&hash=item4165b7d85d
- wellinghall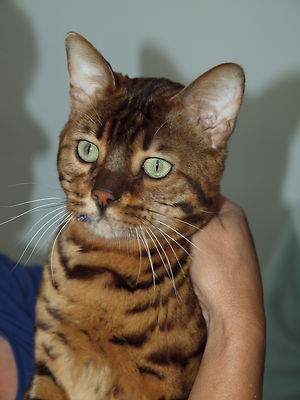 1 ... 115 116 (117) 118 119 ... 320