1 ... 161 162 (163) 164 165 ... 320
By
Khamûl


---
They didn't update their actual legal texts (copyright law is copyright law --it hasn't changed), other in respect to communicating it. It's more of a sharp reminder, I'd say. The problem, surely, is that it's Lewis's responsibility to check copyright issues, not for The Estate to have to pursue him & check for him. The onus is on Lewis. (Or was.)

BH
_________________
You drive a hard bargain – you can have it for £10 all-in – one consolation (for you) is that you do not have to hear the cries of my children, for bread...
---
It truly is a lovely copy and the kind collector's want to find

Really ex-Library copies at £5000, no inscriptions but lots of Library stamps.
It was the only edition to not have any colour illustrations
No it was not, the 1942 UK Book Club edition does not have any colour illustrations.
http://www.ebay.co.uk/itm/TOLKIEN-THE ... ks_UK&hash=item460badc3be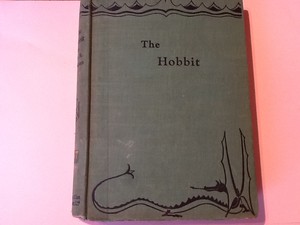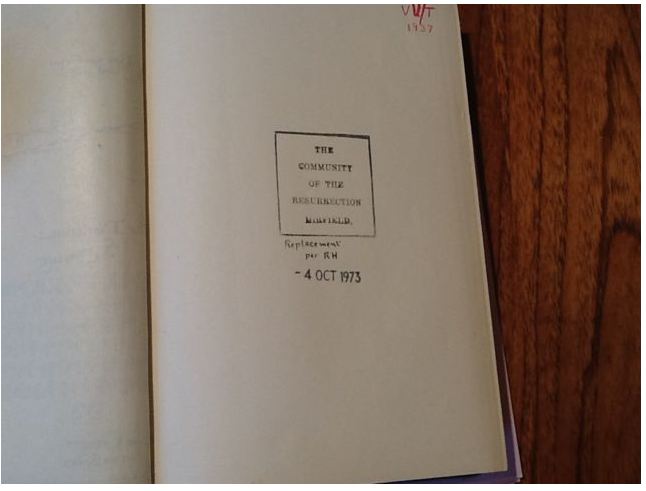 By
Beren


---
Thanks for sharing Trotter...
By
garm


---
It seems odd to me that the vendor hasn't given pictures of the frontispiece - which is unique to the 1st imp. - nor the copyright page.
---
It is strange, the pictures do not really show that is is 1st/1st, but he does show the library markings

There is a cheaper copy on ebay at the moment which is not ex-library, I would have hoped that ebay sellers check this, before they post

1 ... 161 162 (163) 164 165 ... 320