By
Trotter


26 Nov, 2021
2021/11/26 8:05:02 (GMT) Greenwich Mean Time, London, Dublin, Lisbon, Casablanca, Monrovia
---
I bought the Ted Smart
Letters from Father Christmas
that was on eBay last week

On comparison with the HarperCollins 2004 edition,
http://www.tolkienbooks.net/php/details2.php?id=719
, there are a few differences.
The ISBN is different, the HC edition is 0261103865 and the Ted Smart edition is 000777916X.
The printers are different, HC is
Butler & Tanner, Frome
while Ted Smart is
Imago, Thailand
.
The introduction page does not have the JRRT monogram in the Ted Smart edition.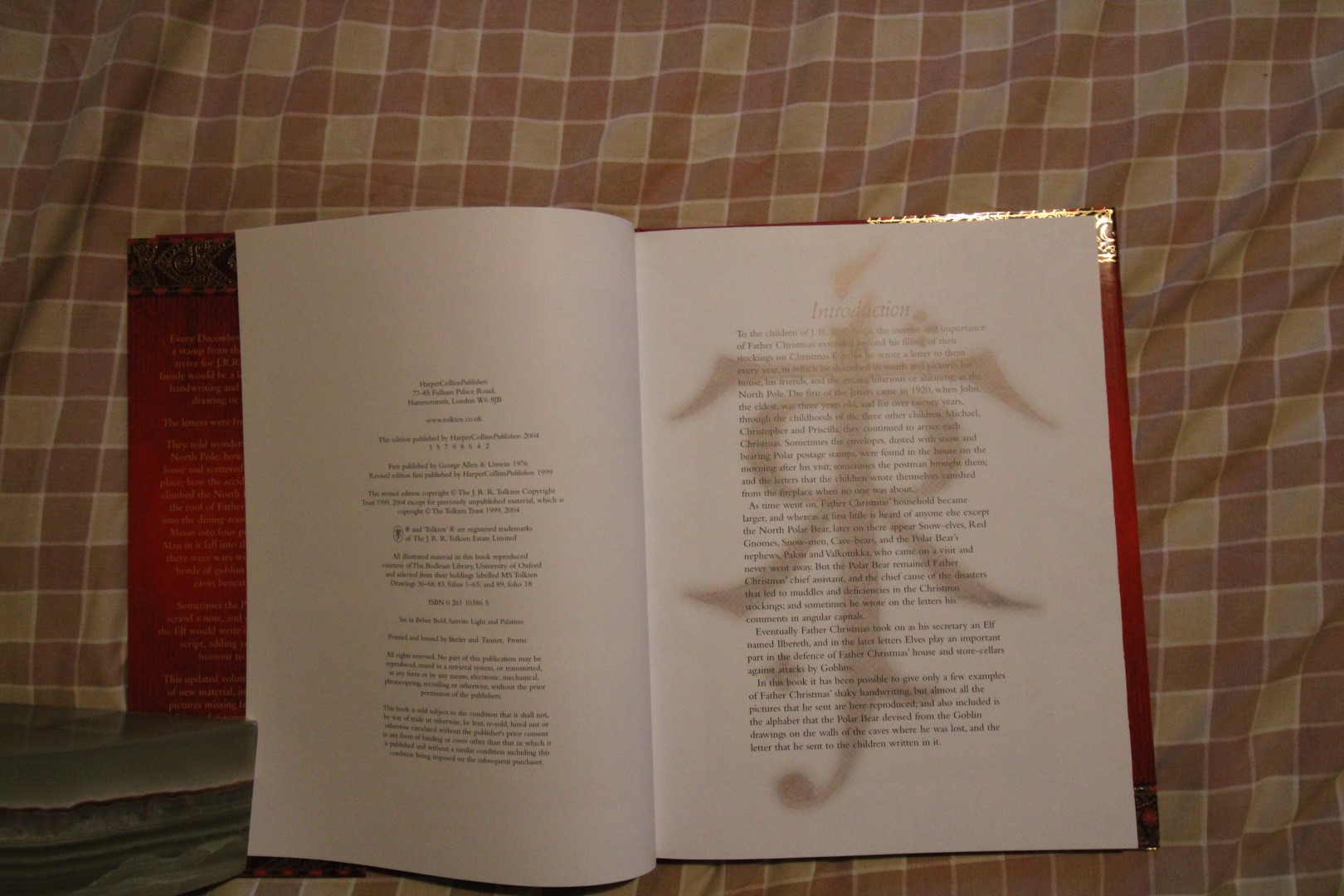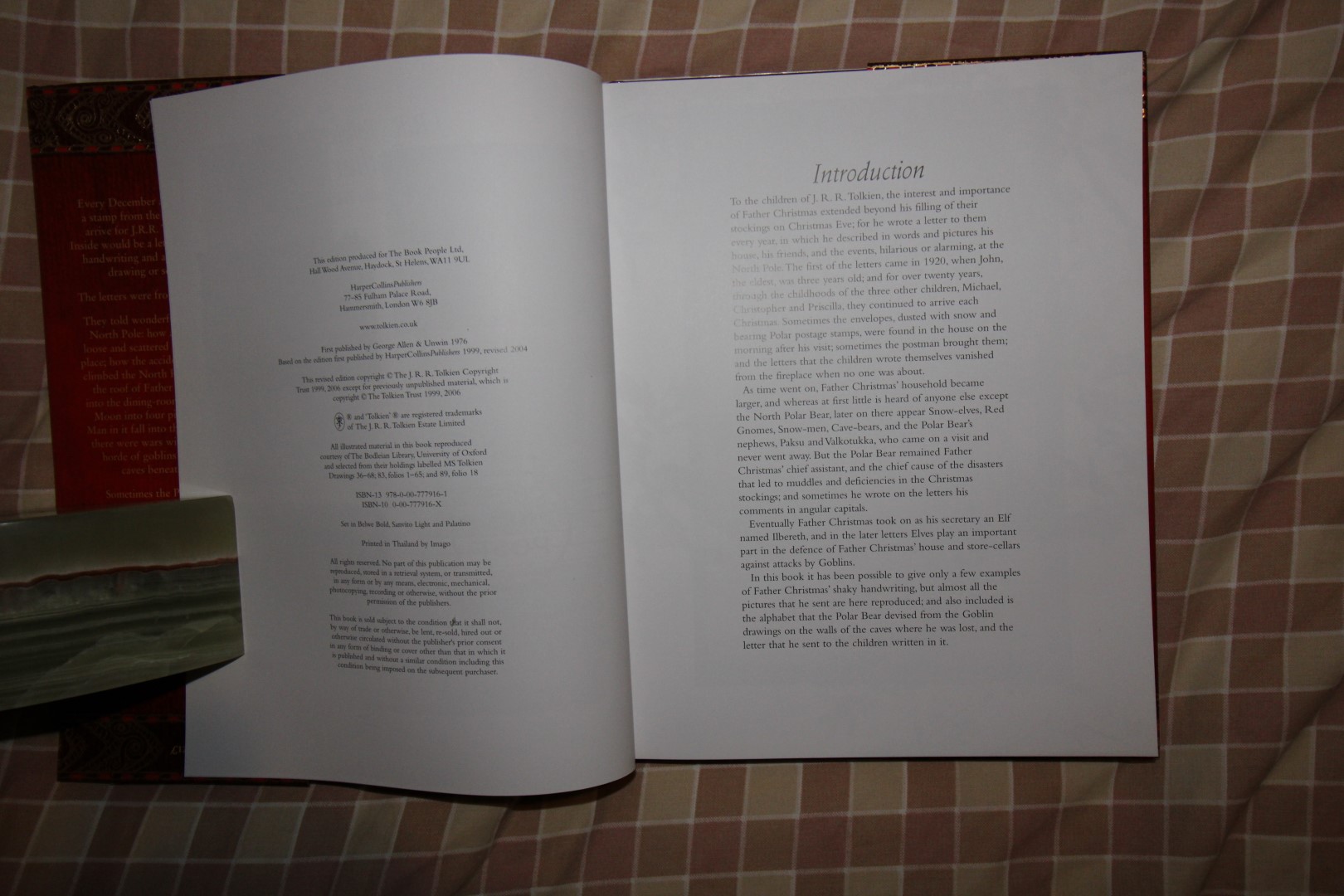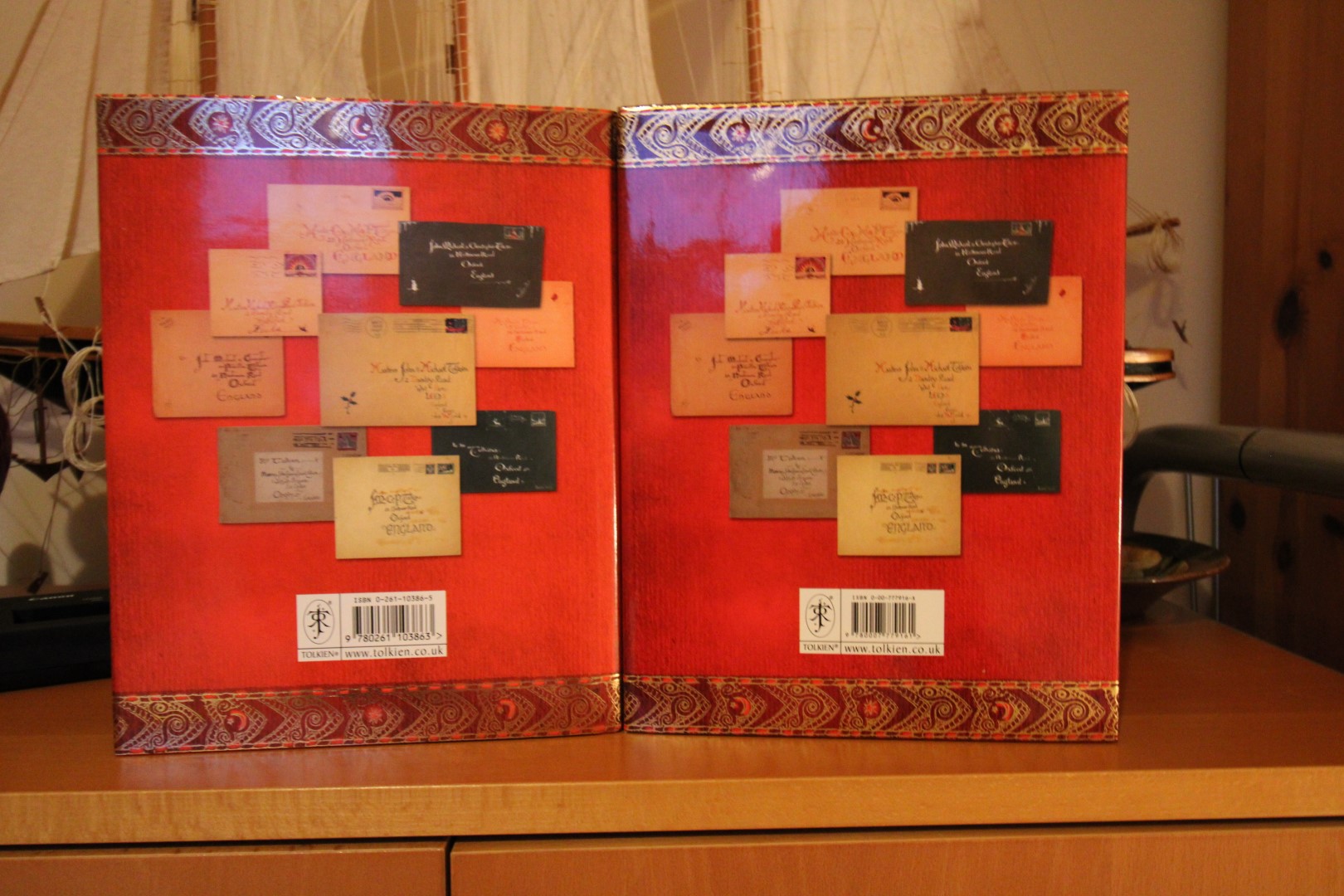 The publication dates are 2004 for HC and 2006 for Ted Smart.
The dust-jacket spine is slightly different between the two editions.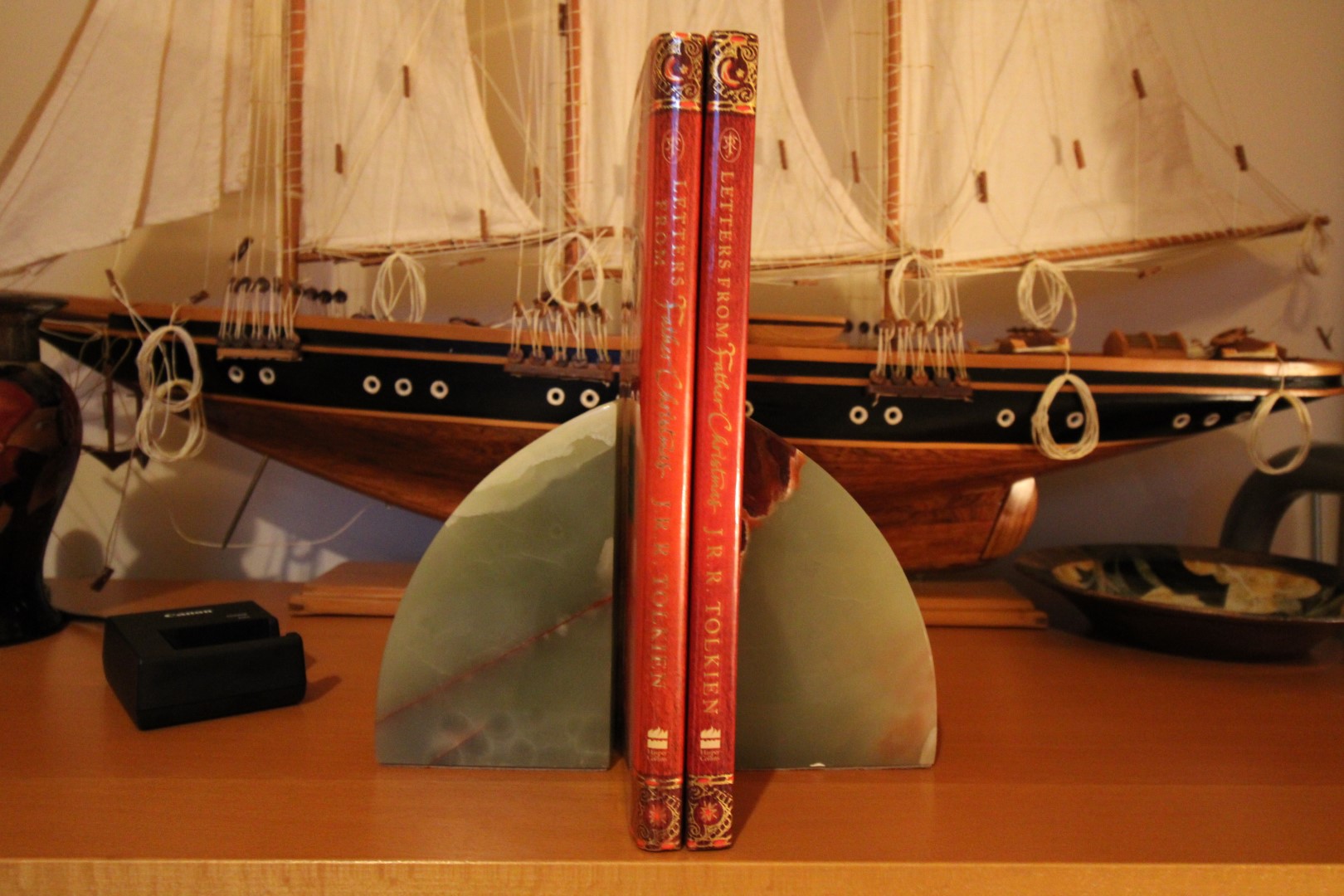 The main difference though is the binding, the HC edition is red cloth but the Ted Smart is laminated with the same design as the dust-jacket and on the front and the flaps 'blurb' is reprinted on the rear. Not sure why the Ted Smart was issued with a dust-jacket.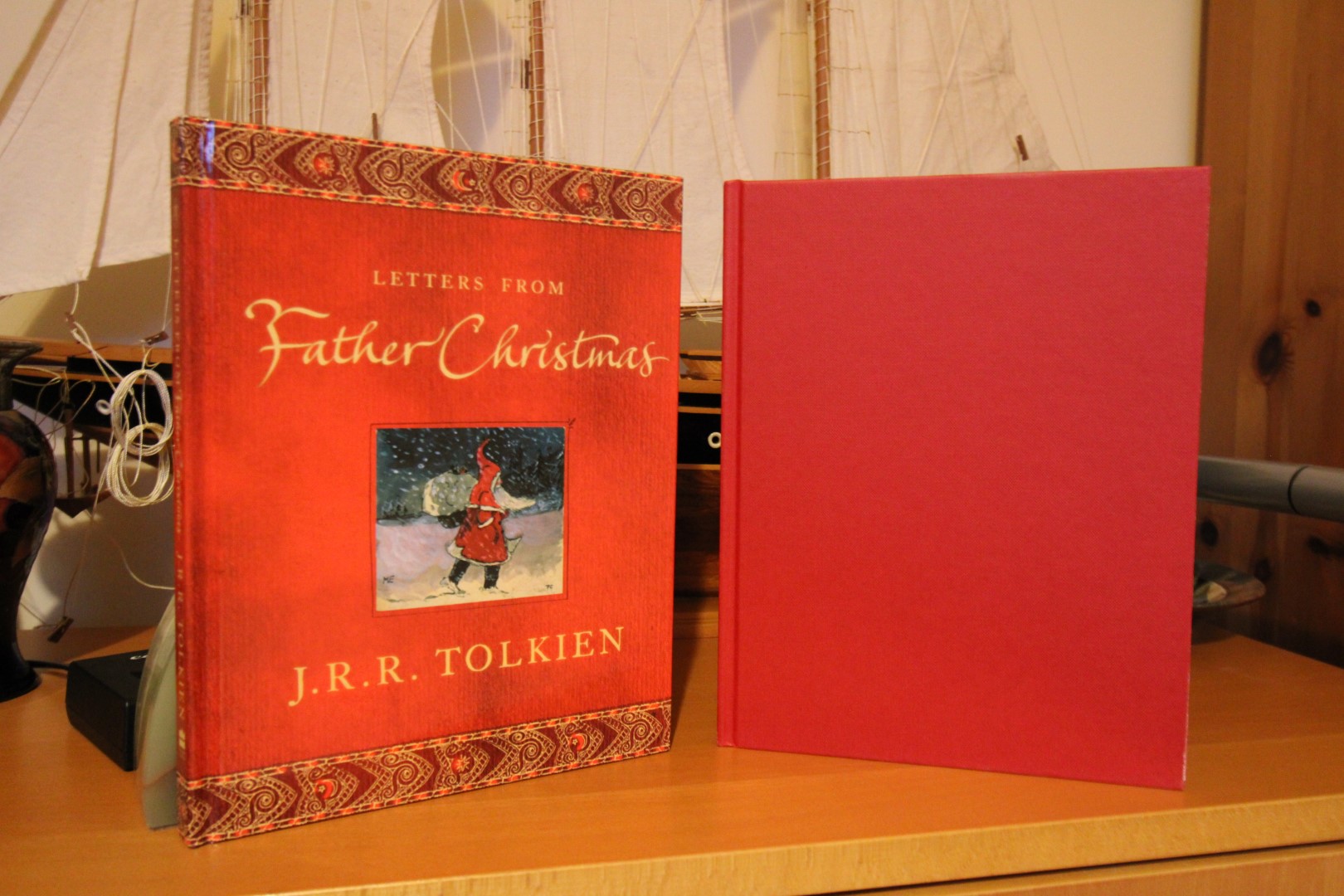 I have a second impression HC edition, if anyone who has a first impression and notices any other changes then I would be very interested in hear about them.