31 Jan
2023/1/31 16:55:16 (GMT) Greenwich Mean Time, London, Dublin, Lisbon, Casablanca, Monrovia

emilien

1 Feb
2023/2/1 10:36:32 (GMT) Greenwich Mean Time, London, Dublin, Lisbon, Casablanca, Monrovia

1 Feb
2023/2/1 23:38:08 (GMT) Greenwich Mean Time, London, Dublin, Lisbon, Casablanca, Monrovia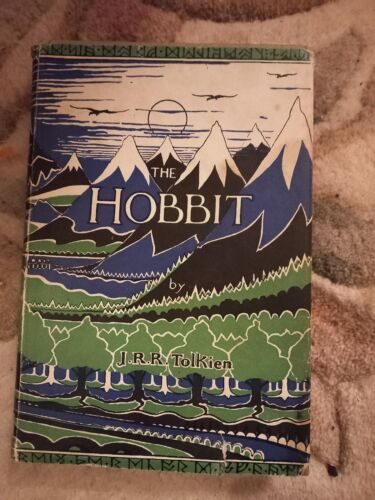 Seller: steve41kent
(239)
Ended Feb 3, 2023
This item ended more than 90 days ago


2 Feb
2023/2/2 23:59:56 (GMT) Greenwich Mean Time, London, Dublin, Lisbon, Casablanca, Monrovia

3 Feb
2023/2/3 0:21:15 (GMT) Greenwich Mean Time, London, Dublin, Lisbon, Casablanca, Monrovia

Dagoth

3 Feb
2023/2/3 0:23:29 (GMT) Greenwich Mean Time, London, Dublin, Lisbon, Casablanca, Monrovia

3 Feb
2023/2/3 0:27:22 (GMT) Greenwich Mean Time, London, Dublin, Lisbon, Casablanca, Monrovia
Dagoth wrote:

LanceFormation wrote:

Mr. Underhill wrote:


Since the seller didn't have images of the actual ad, review and full page Hobbiton image in the listing, here is a link that shows these:

https://1stedition.net/blog/2007/01/th ... 938-horn-book-review.html


That's quite expensive for an ad.

Shows the star power of Tolkien.
Ha! Yes indeed! I had been half-seriously looking for something like this to compliment all my 1938 Hobbits in my collection.

3 Feb
2023/2/3 0:29:13 (GMT) Greenwich Mean Time, London, Dublin, Lisbon, Casablanca, Monrovia

Trotter

3 Feb
(edited)
2023/2/3 6:23:39 (GMT) Greenwich Mean Time, London, Dublin, Lisbon, Casablanca, Monrovia
Some pictures of my copy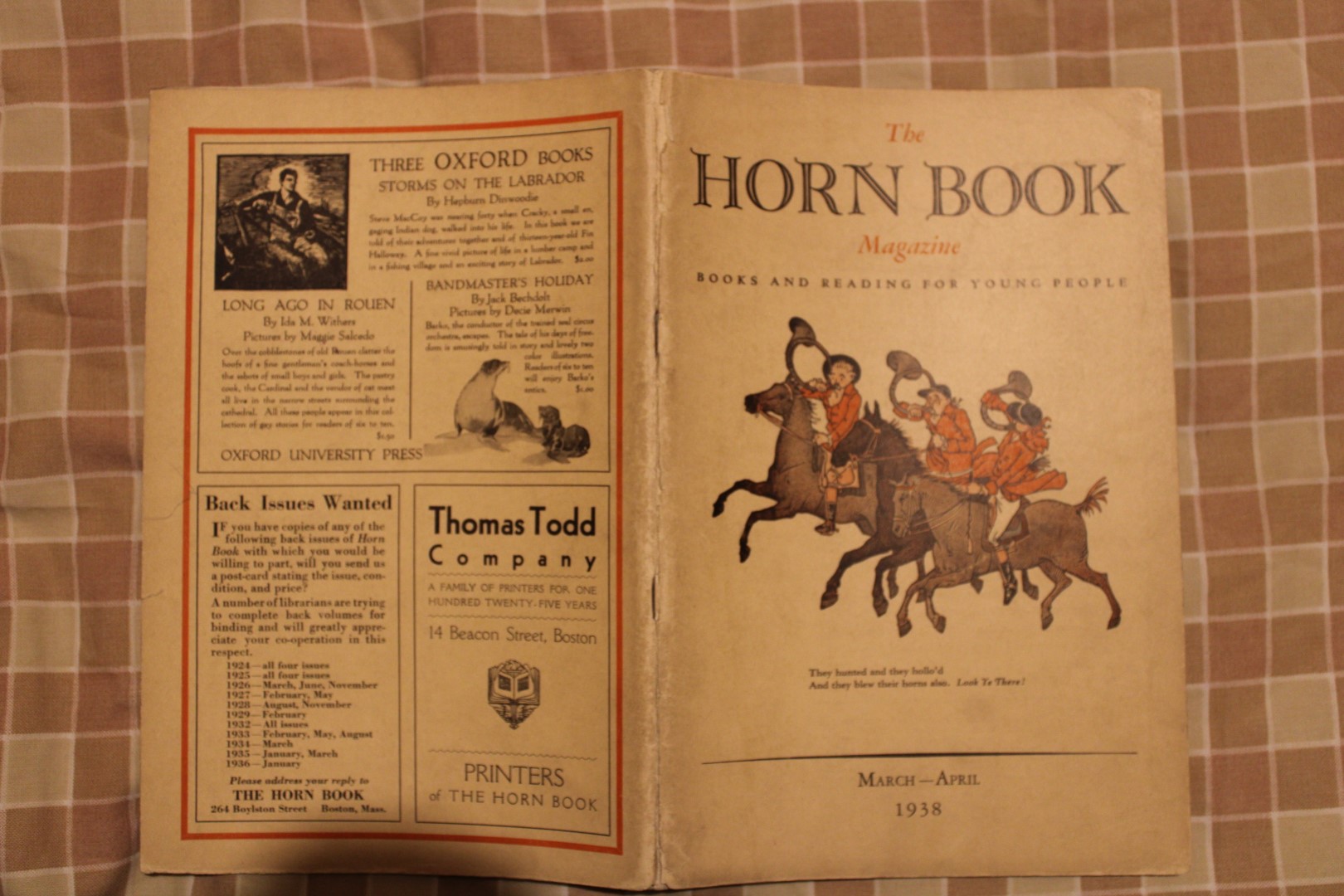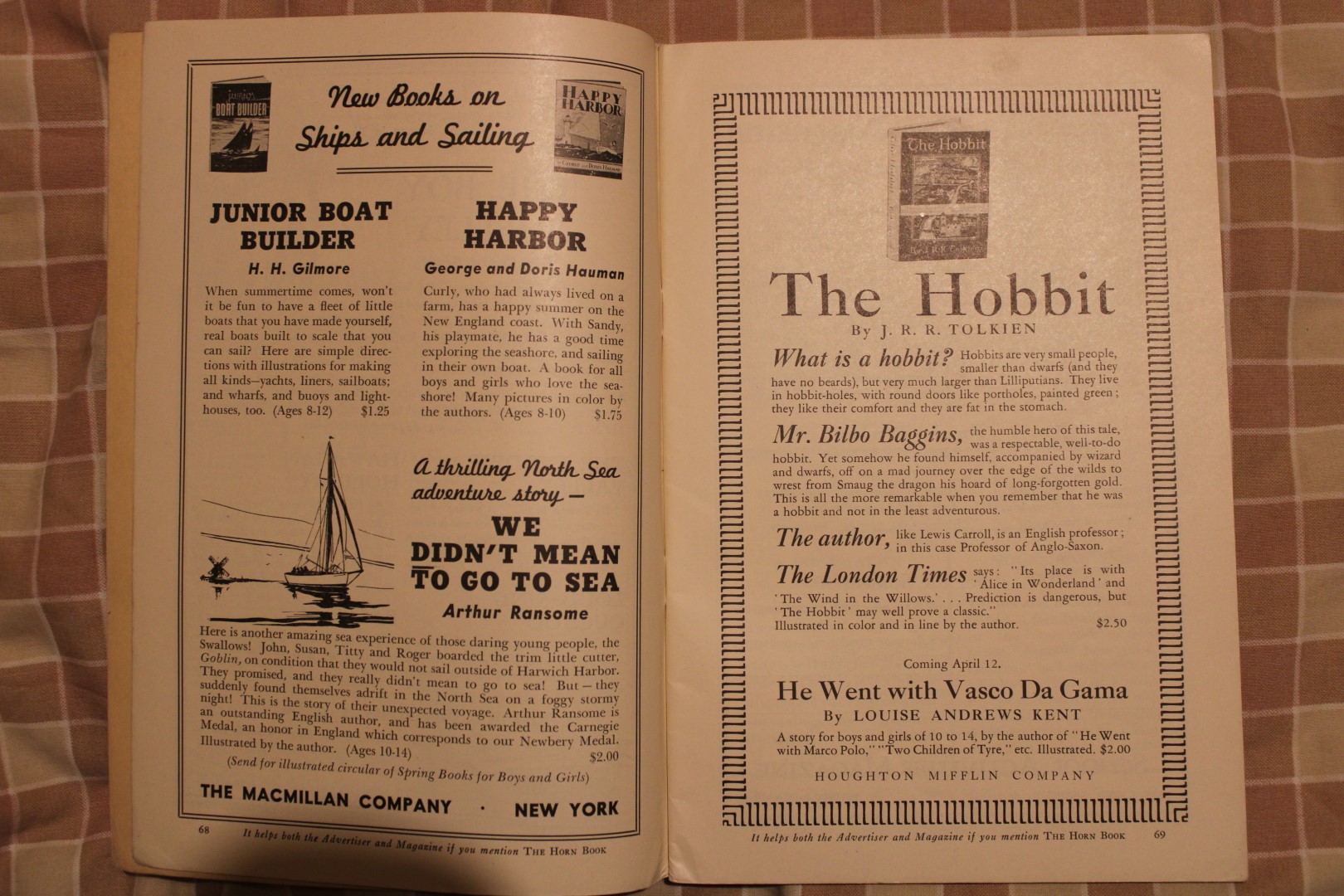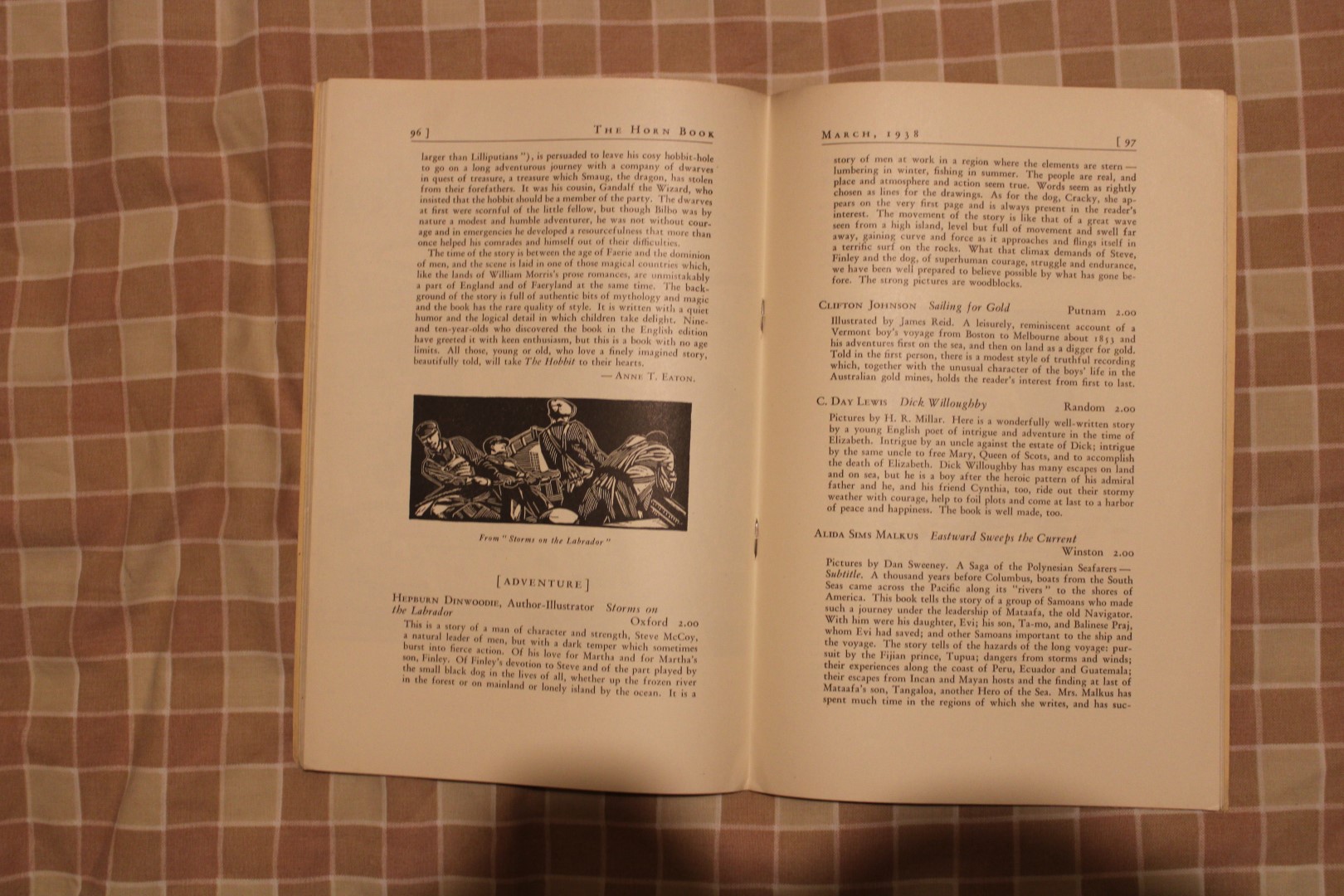 3 Feb
2023/2/3 8:19:01 (GMT) Greenwich Mean Time, London, Dublin, Lisbon, Casablanca, Monrovia