1 ... 105 106 (107) 108 109 ... 162
By
Laurin666


---
Because it's price clipped, otherwise it would be £299

---
I can't think of any reason why this book would be sold like this, it appears that even if some idiot bought these items, they do not get the box that comes with the ill-judged two book paperback boxset
Hobbit
http://www.ebay.co.uk/itm/NEW-J-R-R-T ... oks_2&hash=item5658cde654
http://www.ebay.co.uk/itm/NEW-J-R-R-T ... oks_2&hash=item5658cde686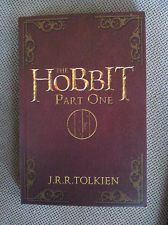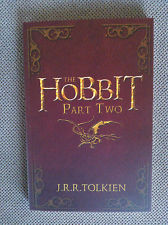 By
Mandos


---
Damn. I'd like to buy this hobbit but only pages 65 - 138.

By
Stu


---

Trotter wrote:
I can't think of any reason why this book would be sold like this, it appears that even if some idiot bought these items, they do not get the box that comes with the ill-judged two book paperback boxset Hobbit

http://www.ebay.co.uk/itm/NEW-J-R-R-T ... oks_2&hash=item5658cde654
http://www.ebay.co.uk/itm/NEW-J-R-R-T ... oks_2&hash=item5658cde686




They are here in Australia, I notice without surprise.
Books are rare here - they might be the only two books in the country.
That is still one more book than people that can read, though.
---
Rare 4th impression , first edition, dating to 1955.

Just over 2500 of this impression were produced in 1955, most impressions seem to have been over 3000. How may survive today who knows ?

Condition wise it has the jacket but as you can seen is torn and worn, in two pieces. Usual yellowing to pages, inscription to inside page of owner, slight tear to spine red cover at base. By no means perfect and really needs viewing to assess condition for avid collectors.

An almost magical book, very rare and sought after, good luck.
It certainly does need viewing (I have missed the magical part of it), £195 Buy it Now on ebay, no pictures of the back of the jacket, it would be hard to think it is in worse condition, but it probably is.
http://www.ebay.co.uk/itm/The-Fellows ... D5%26sd%3D190874097445%26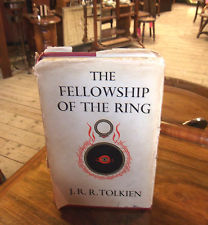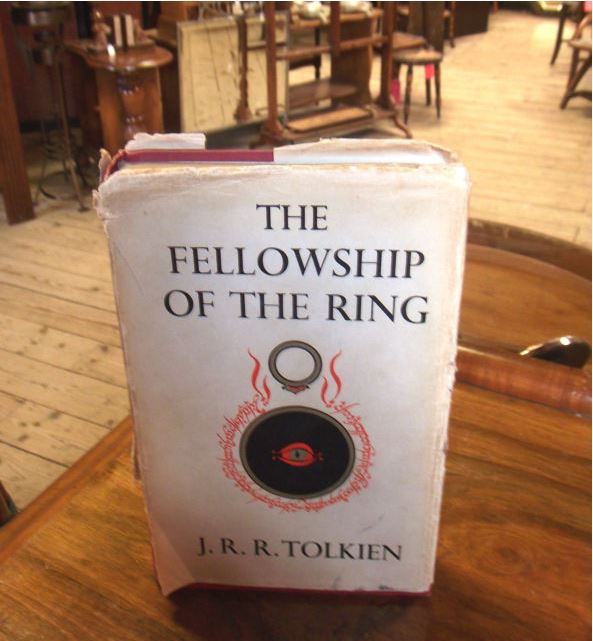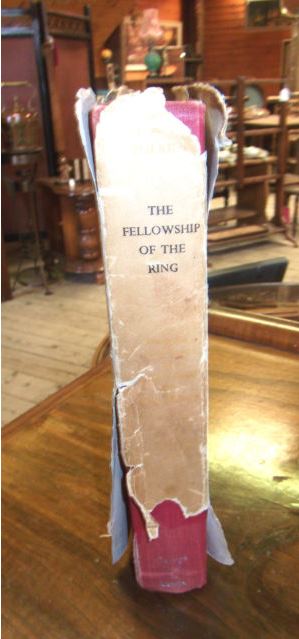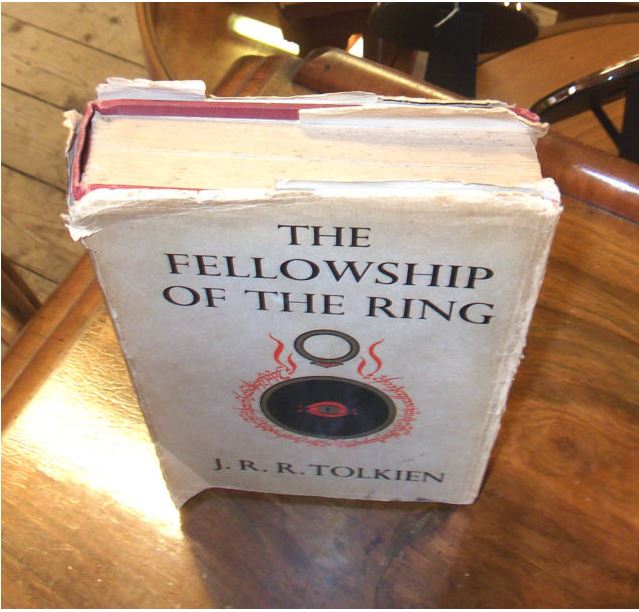 By
laurel


---
I have put this under wonders but some may disagree?
Seems a lot for the DJ only but maybe because I cant ever recall one appearing on its own before ?
eBay Item #200942722244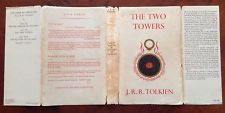 _________________

---
Would you get £40k for this item on
Four Rooms



eBay Item #231024870337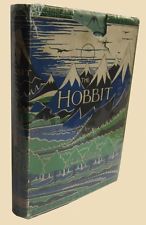 ---
Way overpriced... US $1,325.00
http://www.ebay.com/itm/1949-Farmer-G ... tible&hash=item27d5dd292b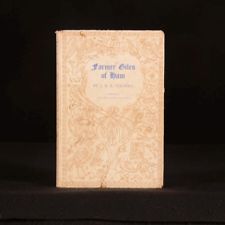 _________________

---

Seller: dogfark (1651)
Ended Mar 13, 2014
Buy-It-Now:
£729.81
---
I was glad to see this item was removed after someone from Canada (Anyone here?) and I contacted the seller.
eBay Item #221264500849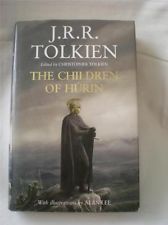 _________________

1 ... 105 106 (107) 108 109 ... 162