(1)
2
---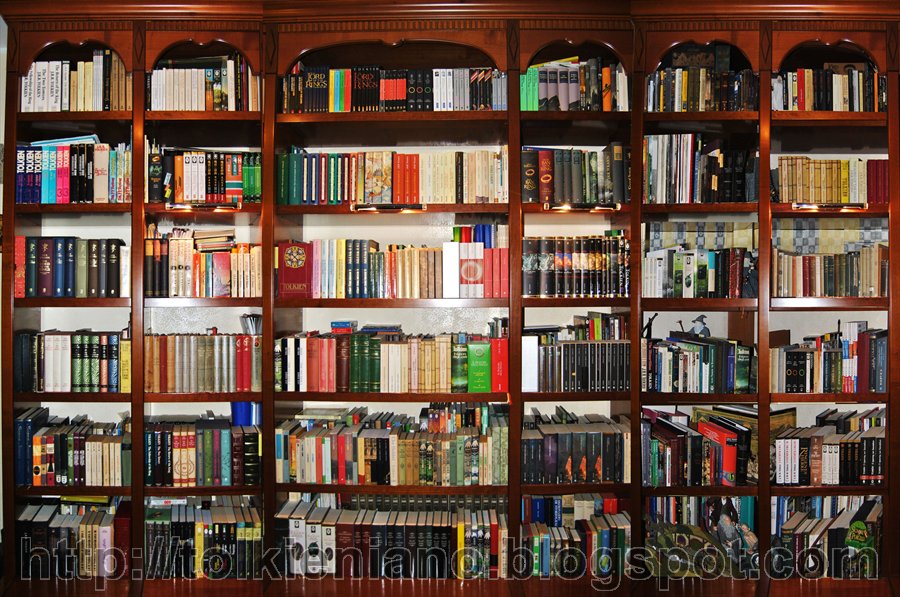 By
Trotter


---
Well done, a very impressive website and collection, I am also very envious of the bookcases themselves

By
Stu


---
Very impressive collection - thanks for sharing! I always enjoy seeing other peoples' collections, as I don't really have the means to expand my own to any great extent these days.
By
Urulöké


---
Very nice, and great website!
If you look closely at the picture, you can see that every shelf is double-stacked, so this collection is twice as big as it first appears. Wonder what gems are hiding back there...

_________________
- Jeremy
(1)
2