By
Urulókë


Feb 20
2020/2/20 17:26:03 (GMT) Greenwich Mean Time, London, Dublin, Lisbon, Casablanca, Monrovia
---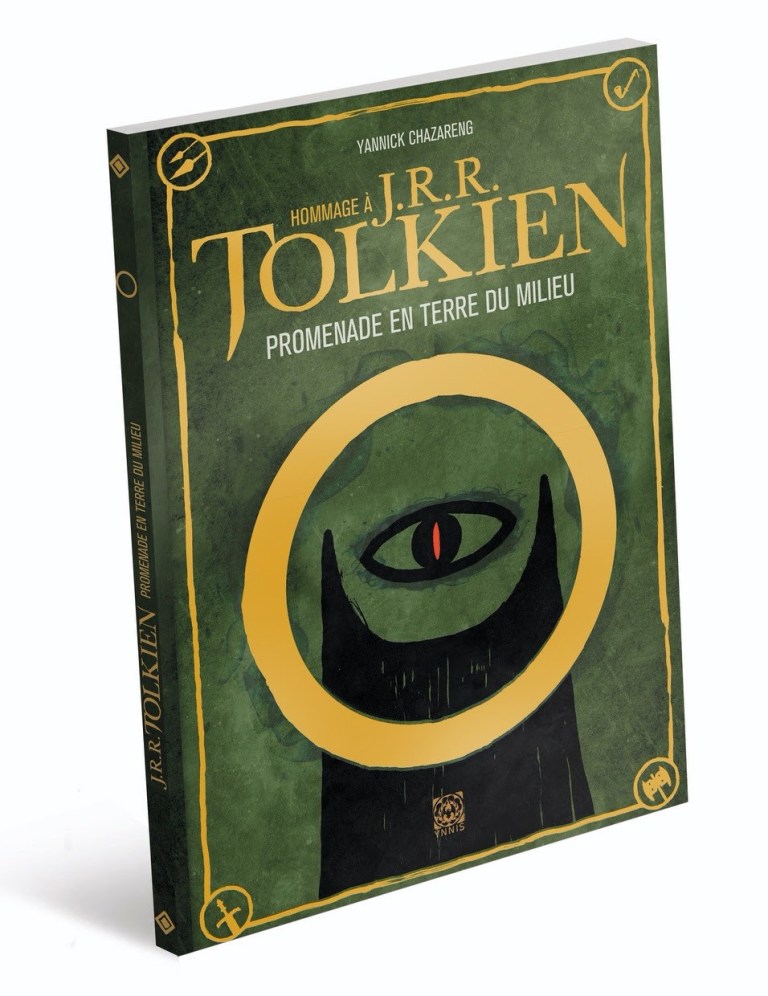 Hommage à J. R. R. Tolkien, Promenade en Terre du Milieu
("A Walk in Middle-earth")by Yannick Chazareng is due for release on March 11th (or 18th, I've seen conflicting reports). It is a general look at Tolkien and his life and influences
This book presents many thematic articles, enriched with interviews and expert testimony. We offer you to know more, beyond common places and clichés, on the work and influence of JRR Tolkien, in culture and art of course, but also in sociology, history and science.

The interviews mentioned are reported to be " with specialists, authors, actors
but also members of the Tolkien family
" which is why I thought it interesting enough to report here. If someone conversant in French would like to give a report on the contents of the book (and interviews) I would much appreciate it!
https://www.amazon.fr/Hommage-%C3%A0-J-R-Tolkien/dp/2376971225