By
Urulókë


18 May, 2020
2020/5/18 1:59:26 (GMT) Greenwich Mean Time, London, Dublin, Lisbon, Casablanca, Monrovia
---
On November 25, 2017,
Tolkieniano
wrote on his blog a very interesting article titled '
Tolkien, Trains and Two Discoveries: Meccano and Hornby
' - the article is written in Italian, but Google Translate did an admirable job making the article understandable and it is well worth your time to go read it now if you haven't already.
In it,
Tolkieniano
documents a few small appearances of the Tolkien family in two issues of Meccano Magazine - the March and June 1933 issues specifically, along with a host of other interesting background material from other issues and sources.
While I was reading through his article, I did a little searching, and discovered that most issues of the magazine, including these two, are fully scanned and available for download from the Internet Archive, in case anyone else is interested.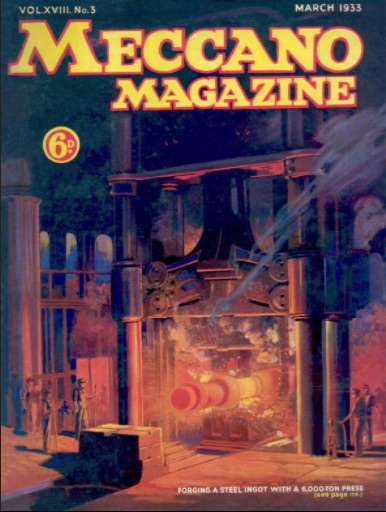 March 1933 issue of Meccano Magazine on archive.org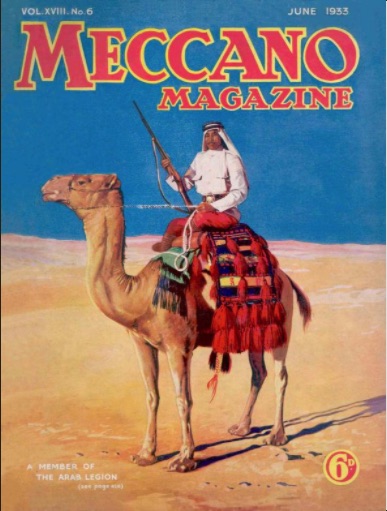 June 1933 issue of Meccano Magazine
On a small side note,
Findegil
- the addenda for your (indispensable) set
The J.R.R. Tolkien Companion and Guide
has the date incorrect for
Tolkieniano
's article, having 1917 instead of 2017, on all of the pages it is referenced.