By
insurrbution

Jun 24
2020/6/24 15:53:35 (GMT) Greenwich Mean Time, London, Dublin, Lisbon, Casablanca, Monrovia
---
Coming soon, are some new editions of The Hobbit, The Lord of the Rings and Unfinished Tales which match up - in terms of size dimensions and design style - with The Children of Hurin, Beren and Luthien and The Fall of Gondolin.

However, there's one key book which is not (yet...?) coming out in that style: The Silmarillion.

In 1998, the original edition appeared with 18 illustrations Then, in 2004, a second edition appeared with about 50 illustrations - I think the exact number was 48. There was also a paperback edition in 2008 which had some, but not all, the illustrations - 16 in total.

Due to the various editions, which one would it be? The new editions of The Lord of the Rings appear to be quite similar to the original ones from 1992, in terms of images used as the cover art. Would The Silmarillion be similar to the 1998 edition ('Maglor Casts a Silmaril into the Sea' as the cover, and has 18 illustrations), the 2004 edition ('White Ships to Valinor' as the cover, 48 illustrations) or the 2008 paperback ('Ships of the Faithful' as the cover, 16 illustrations)?

One final thing to bear in mind is this - the editions from 1998 and 2008 featured a mix of paper type (regular for text, photo style for the illustrations), while the 2004 edition was printed entirely on photo paper (like the 2002 illustrated editions of The Lord of the Rings and The Hobbit from 1997); which allows the capability to include more images. My guess would be that it would essentially be a hardback edition of the 2008 paperback (in terms of images that appear in the book, and cover art, etc)

Just wanted to hopefully put a bug in HarperCollins' ear; or anyone who has good contact with them to bring it up if they wish; that they're missing one title to fully round out 'The Tolkien Illustration Collection, version 2.' I'm sure I'm not alone in thinking this.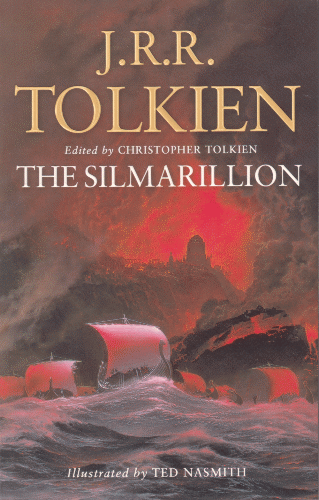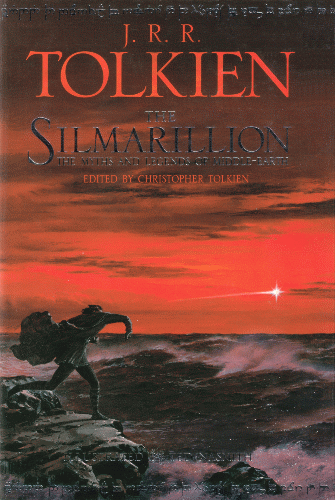 Load more