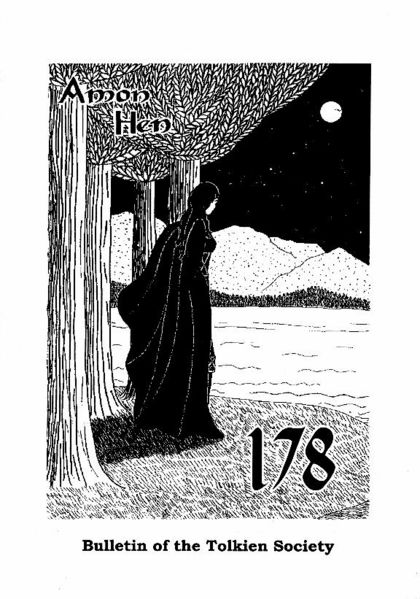 Reprinted by kind permission of The Tolkien Society and Ruth Lacon - all rights reserved.
Tolkien's 111st Birthday Night Announcement
Report: Waterstones' LotR Activity Day
By: Christine Davidson & Alex Davidson
Nomenclature, or what's in a name?
Review: The Hobbit play by Young Actors Co.
Review: Uncharted Realms of Tolkien
To object, or not to object - that is the question
Maintaining consistency in a world of change...
Member Profile - Michael Kennedy
By: (The Ubiquitous!) Ian Collier
Amon Hen Issues
Amon Hen Issues