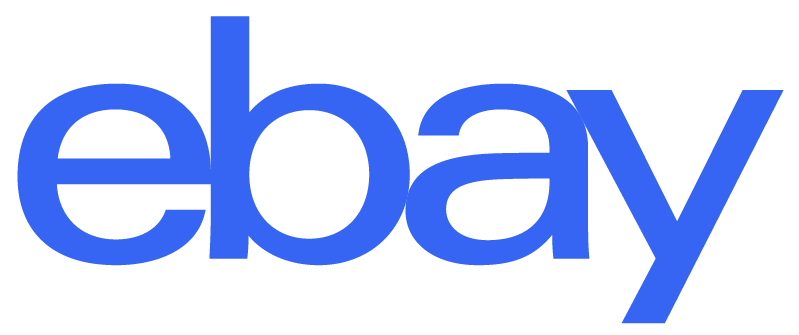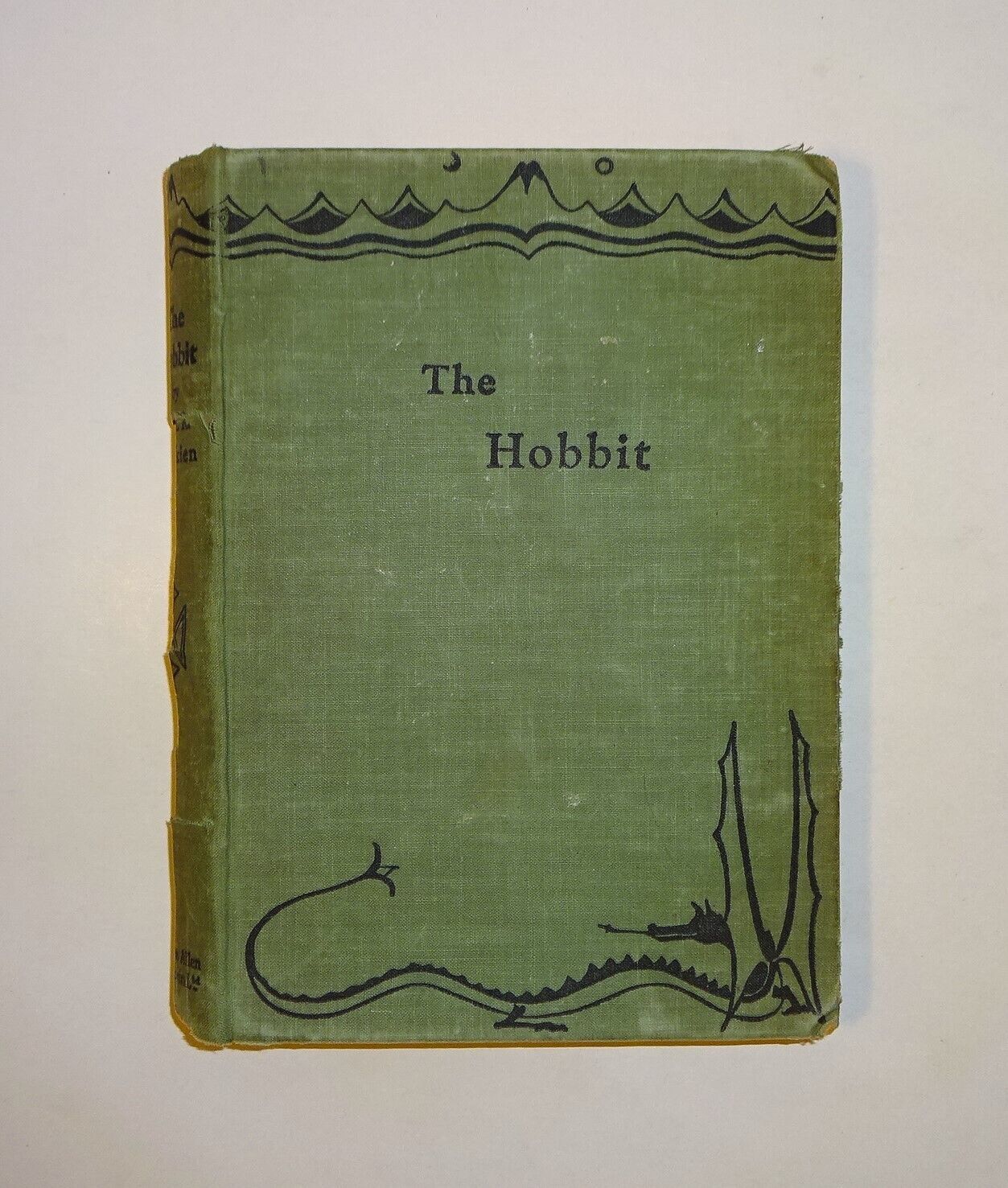 115736229268
Seller: newenglandnative
(2051)
100.0% positive
Merrimack, New Hampshire, US
Active
:
Ends Dec 19, 2023 7:16:02 PM
Category: Books & Magazines:Antiquarian & Collectible
Buy-It-Now:
$19,750.00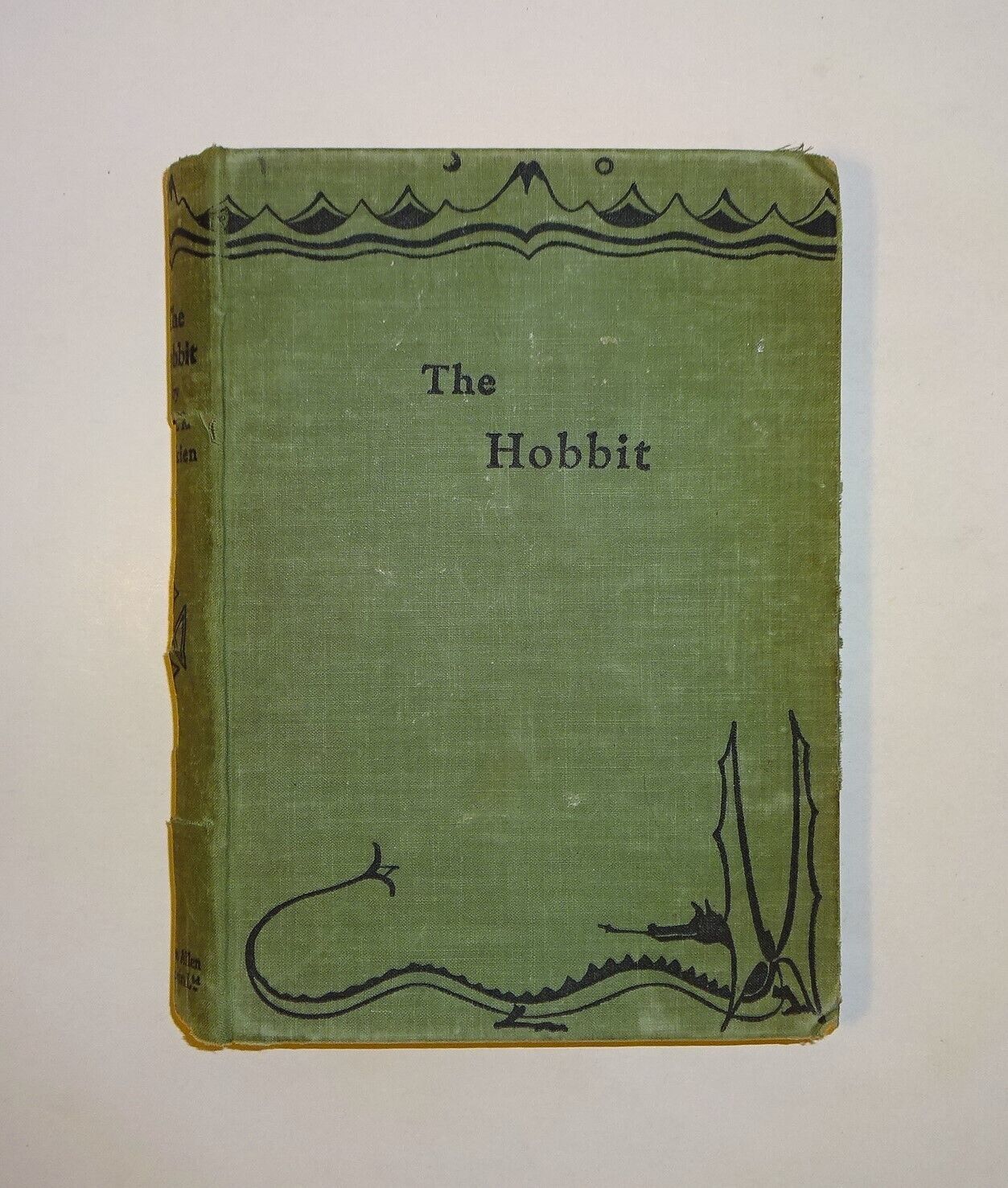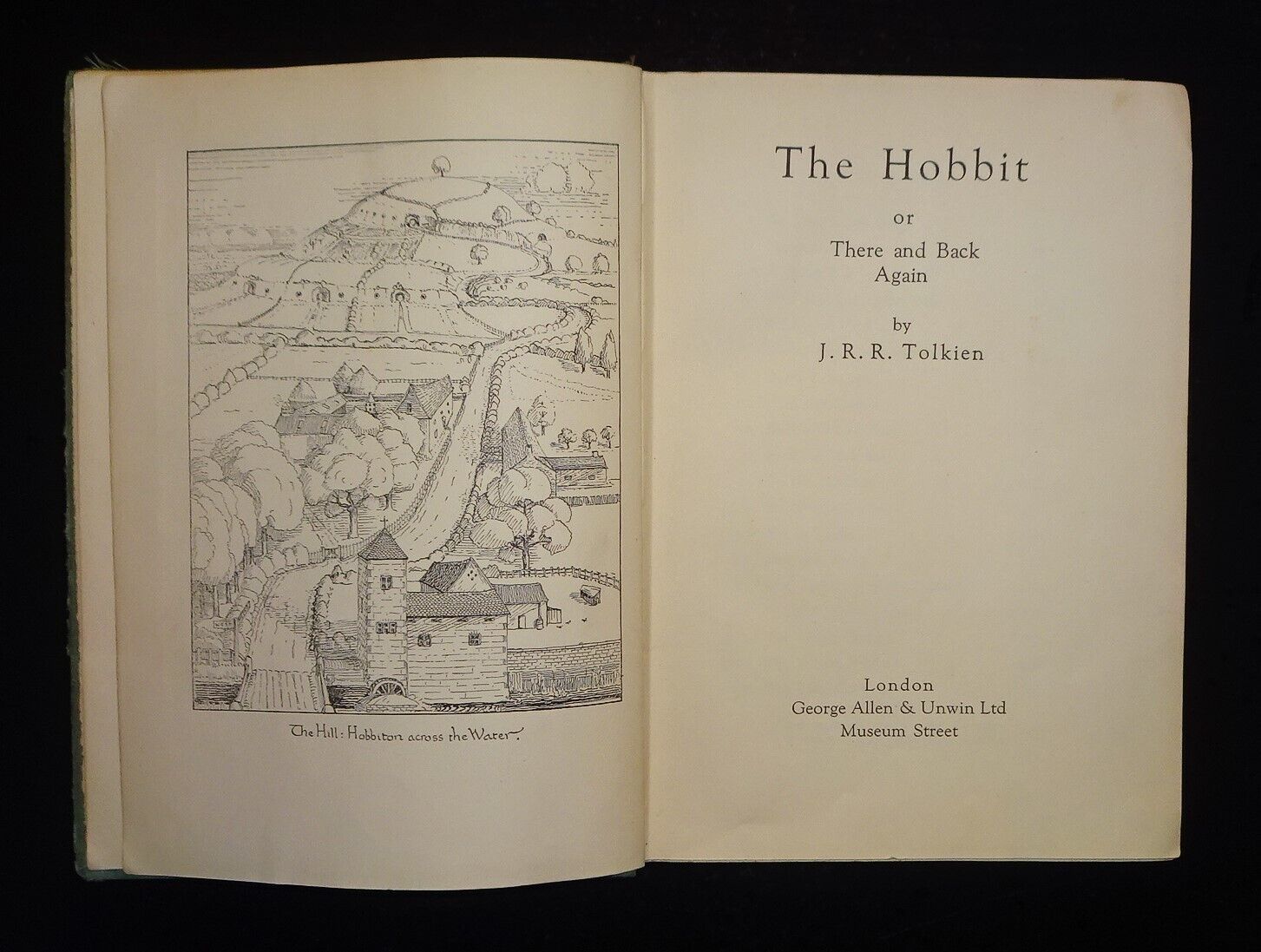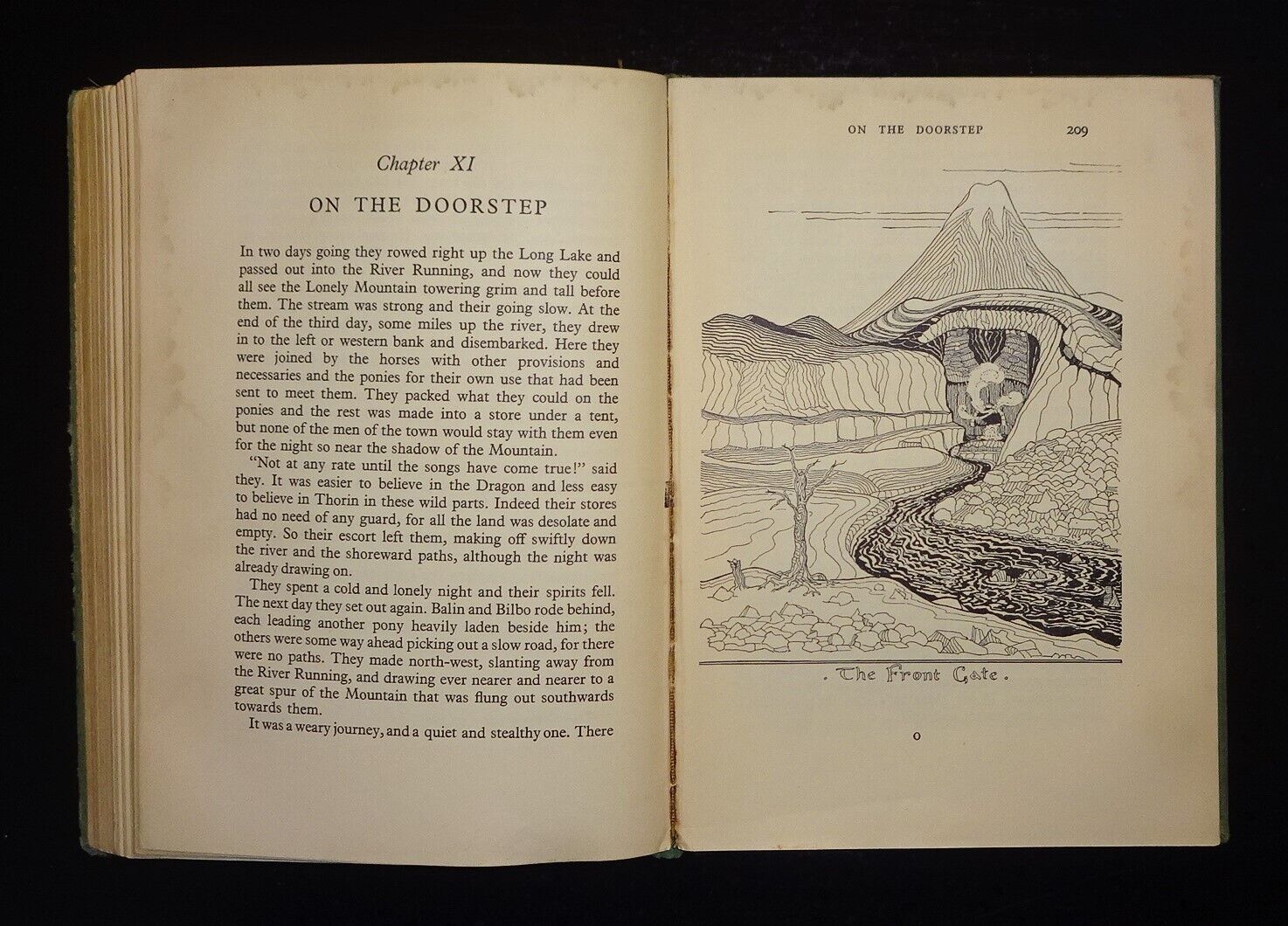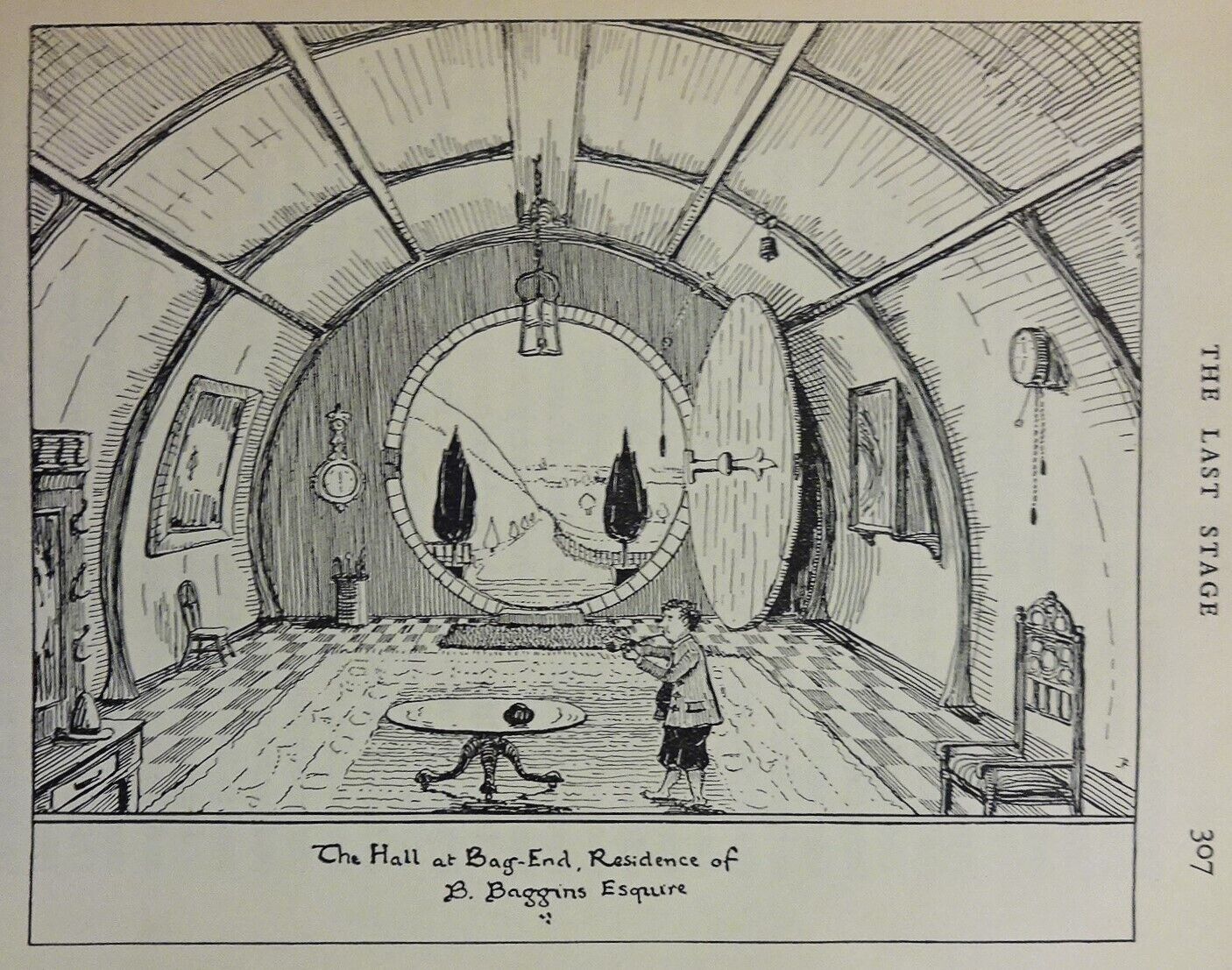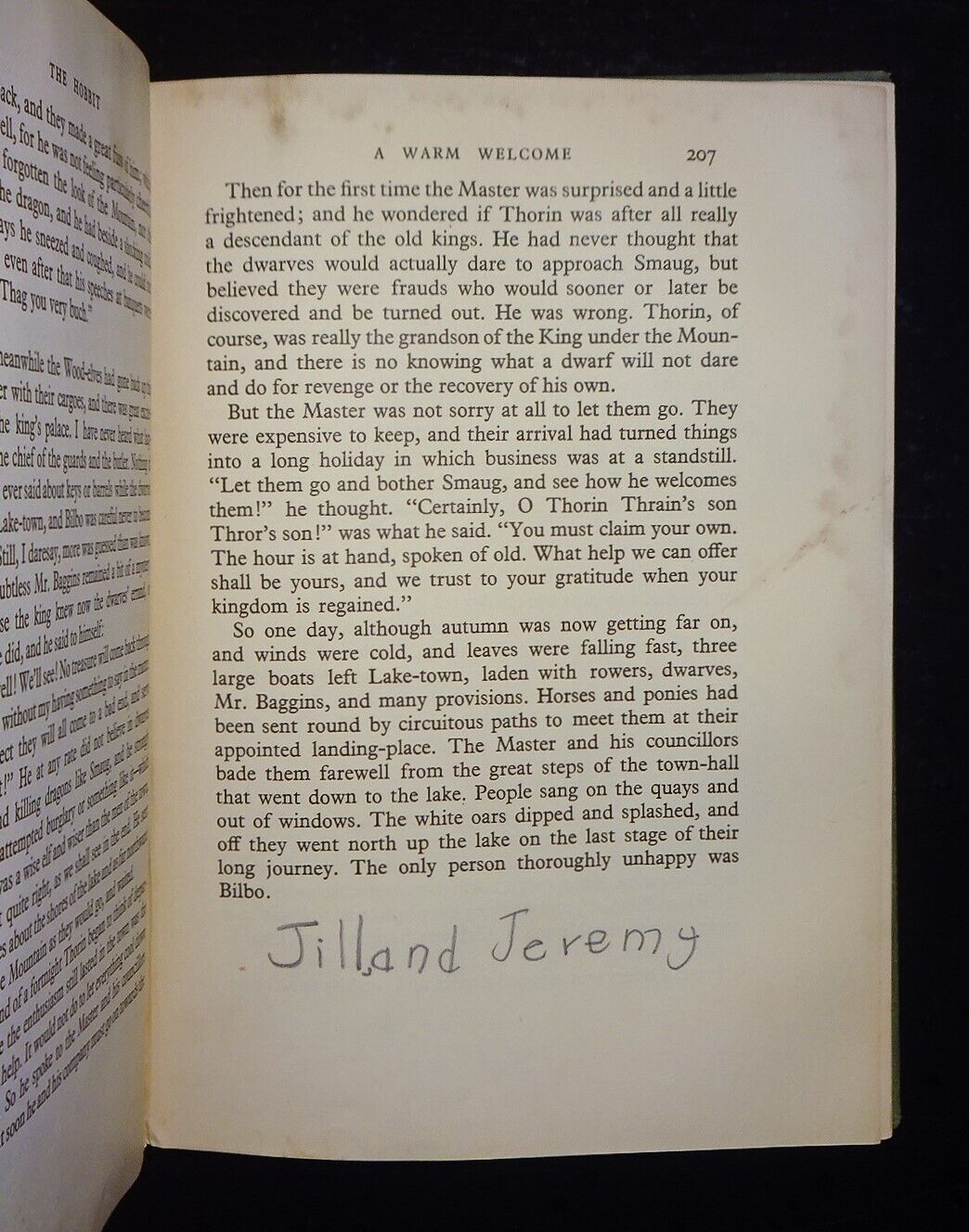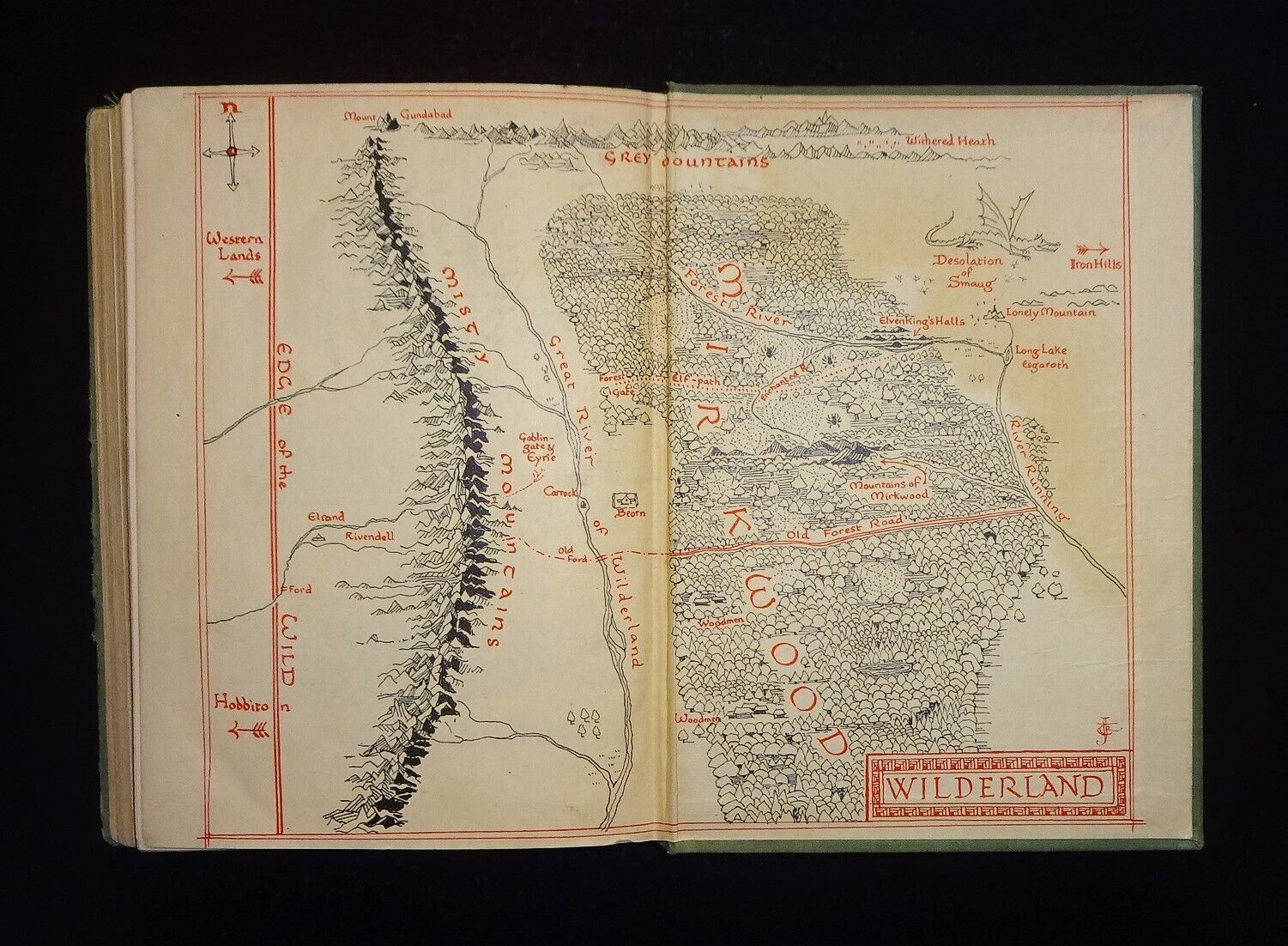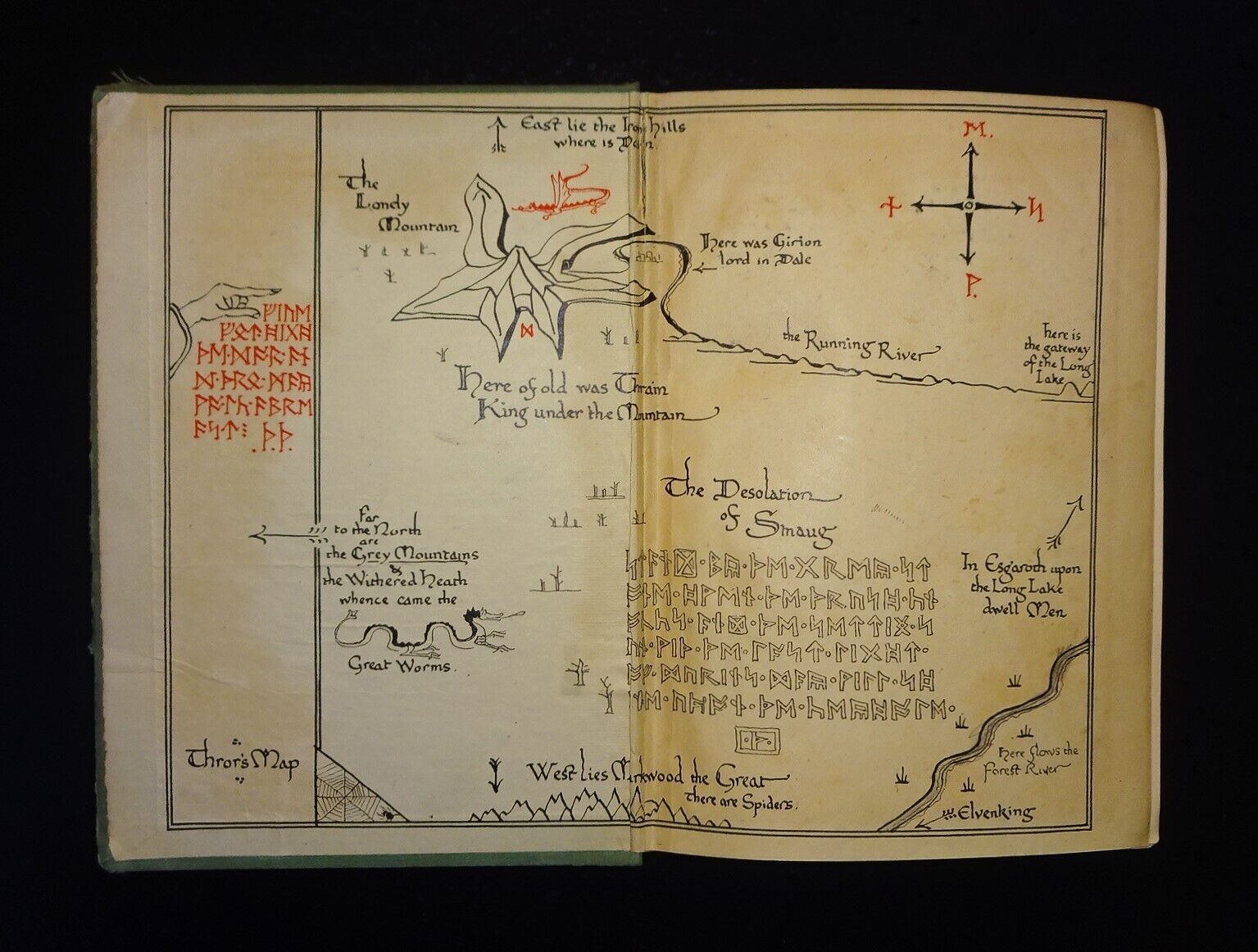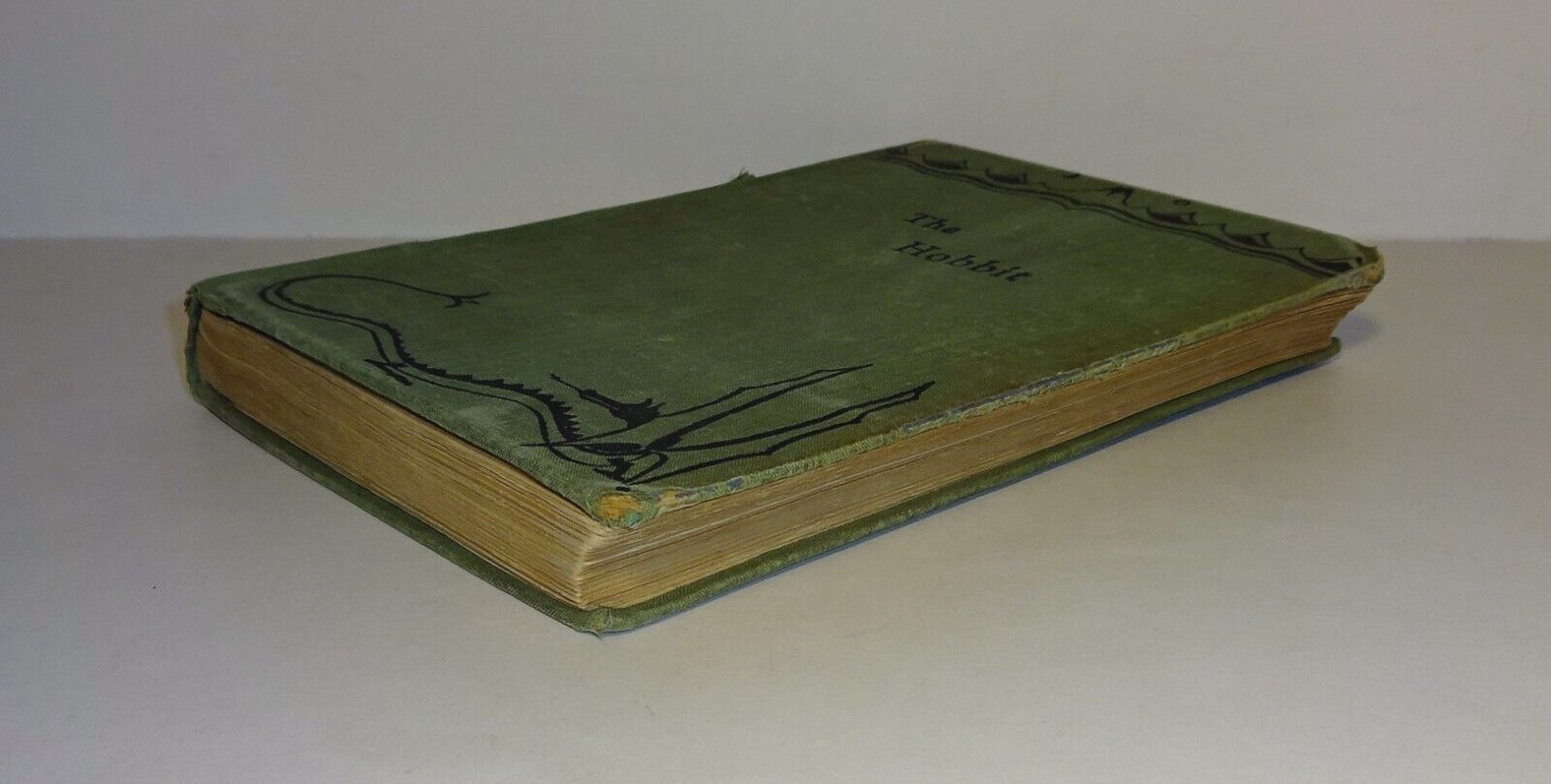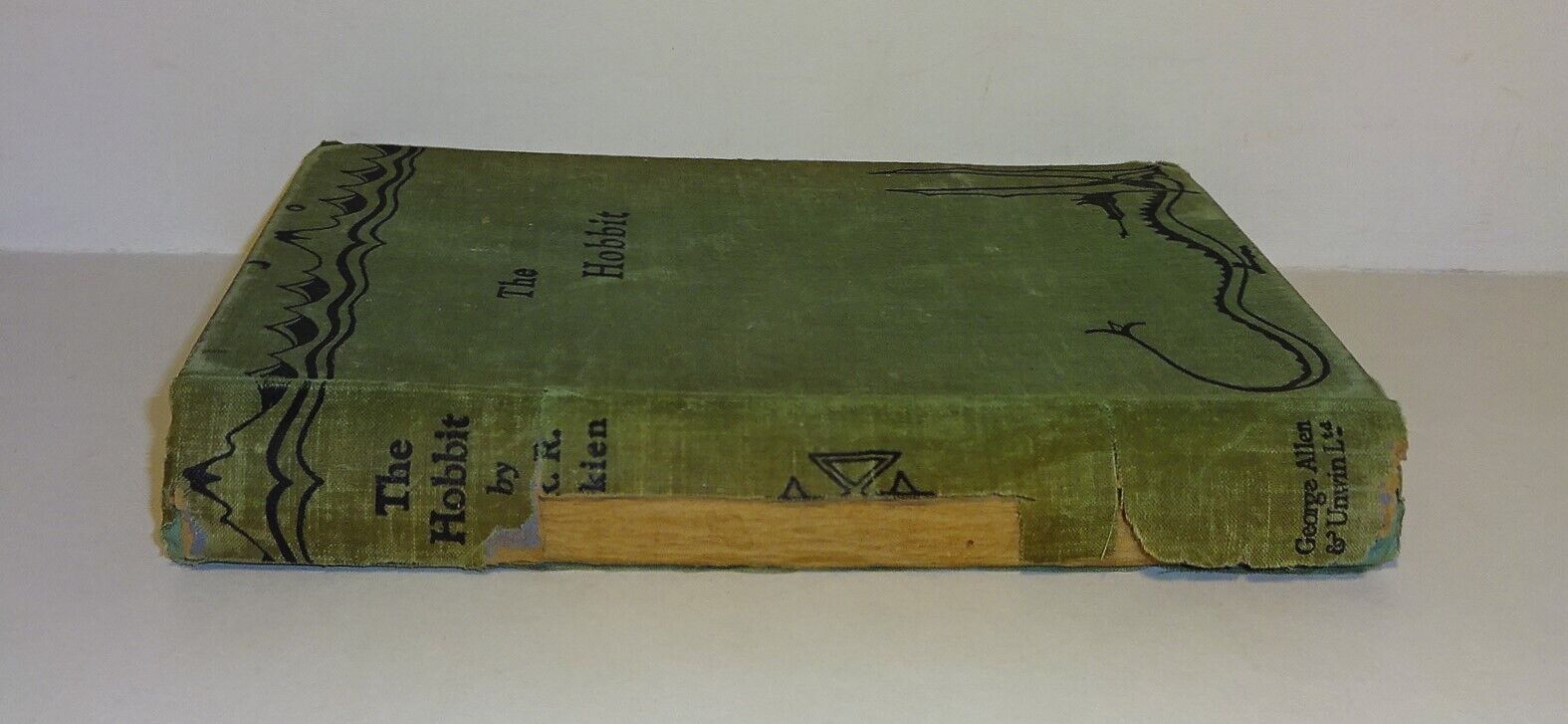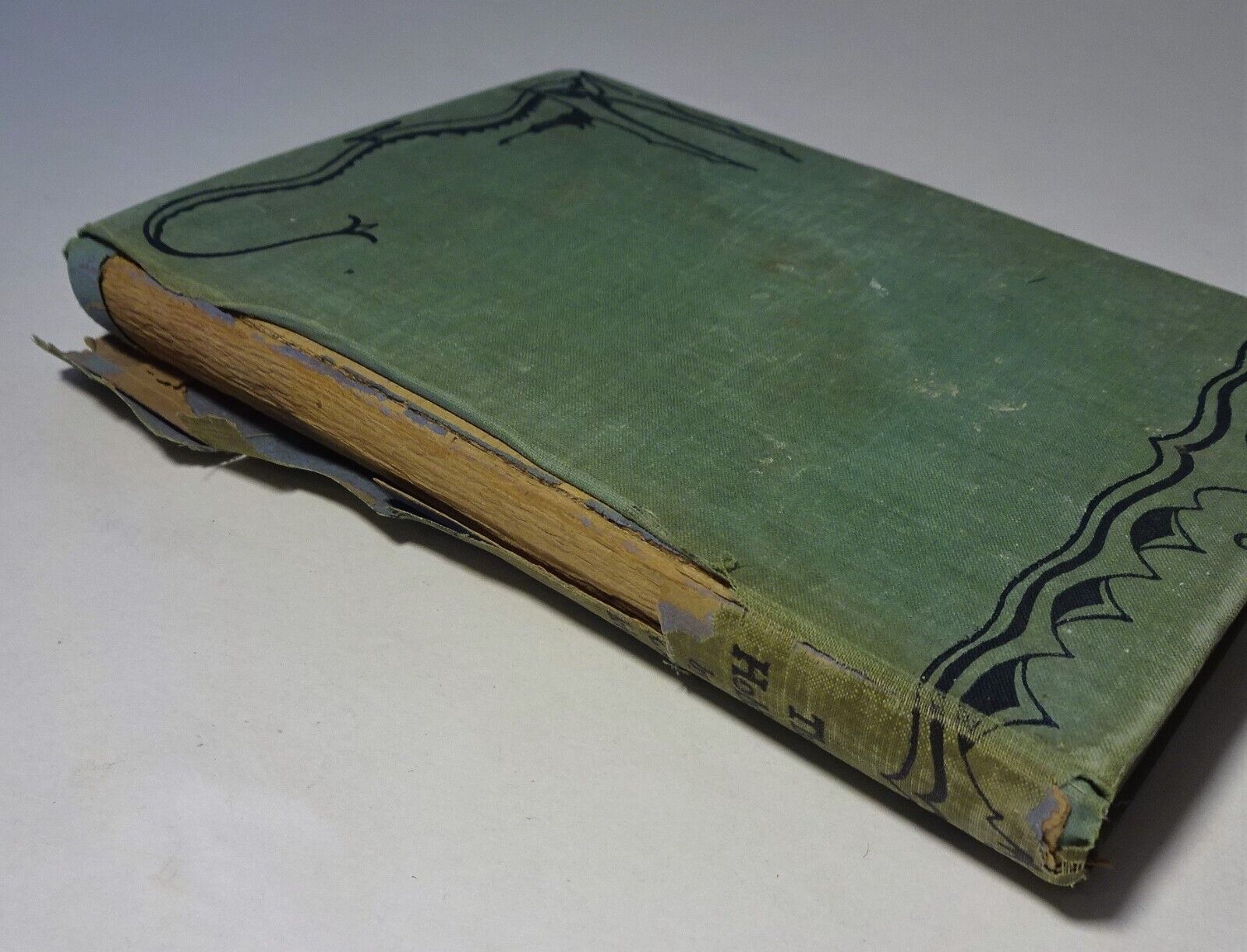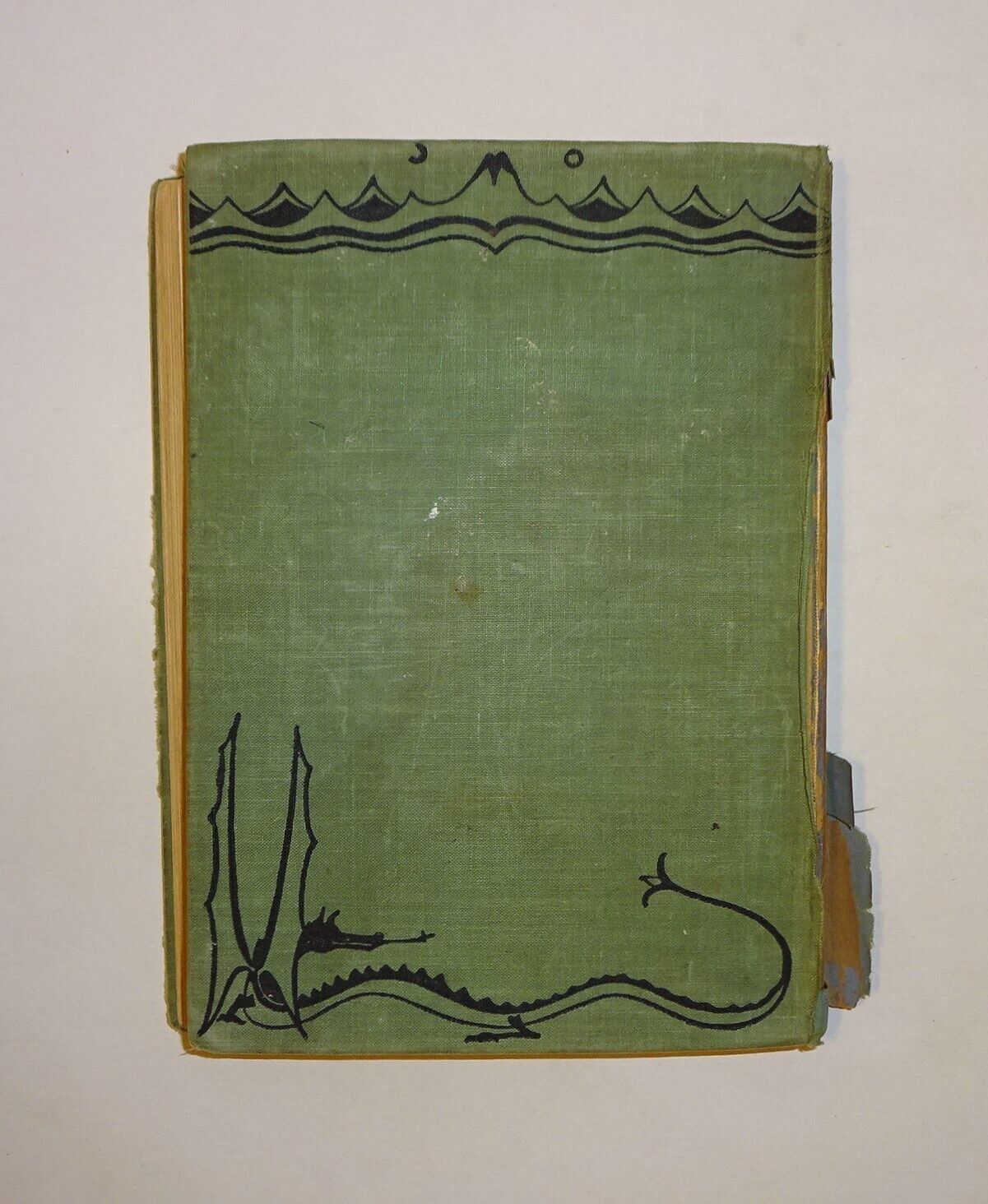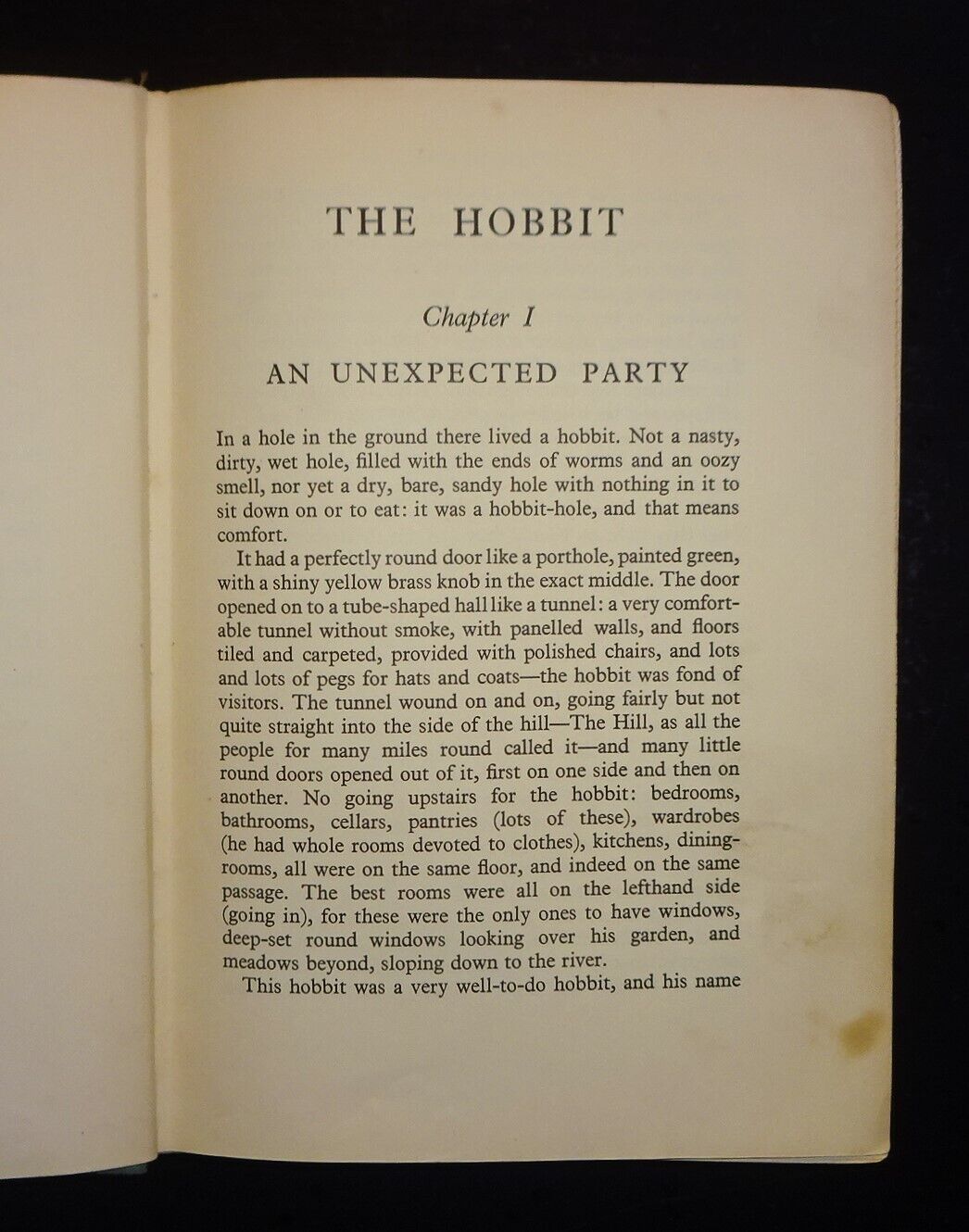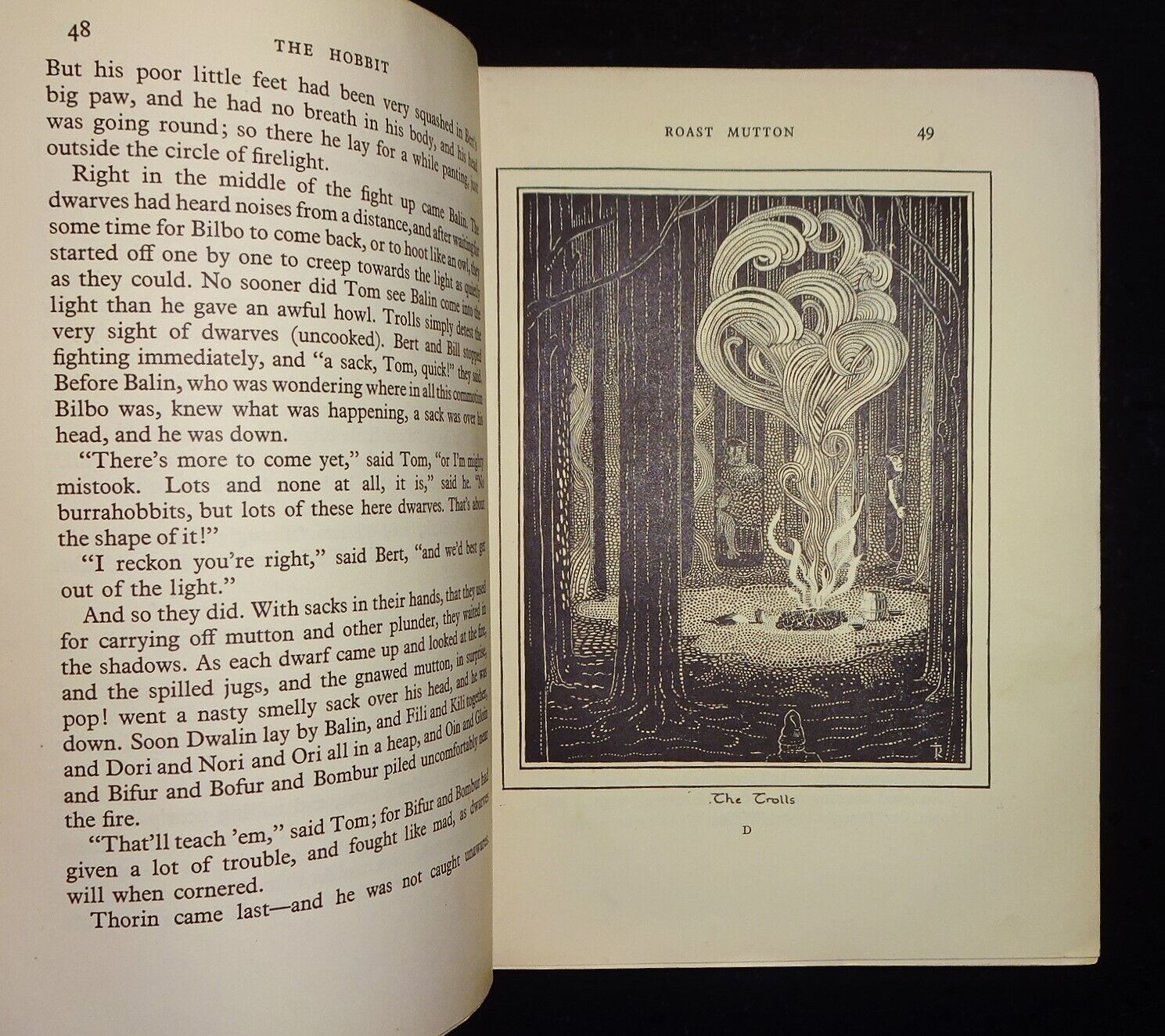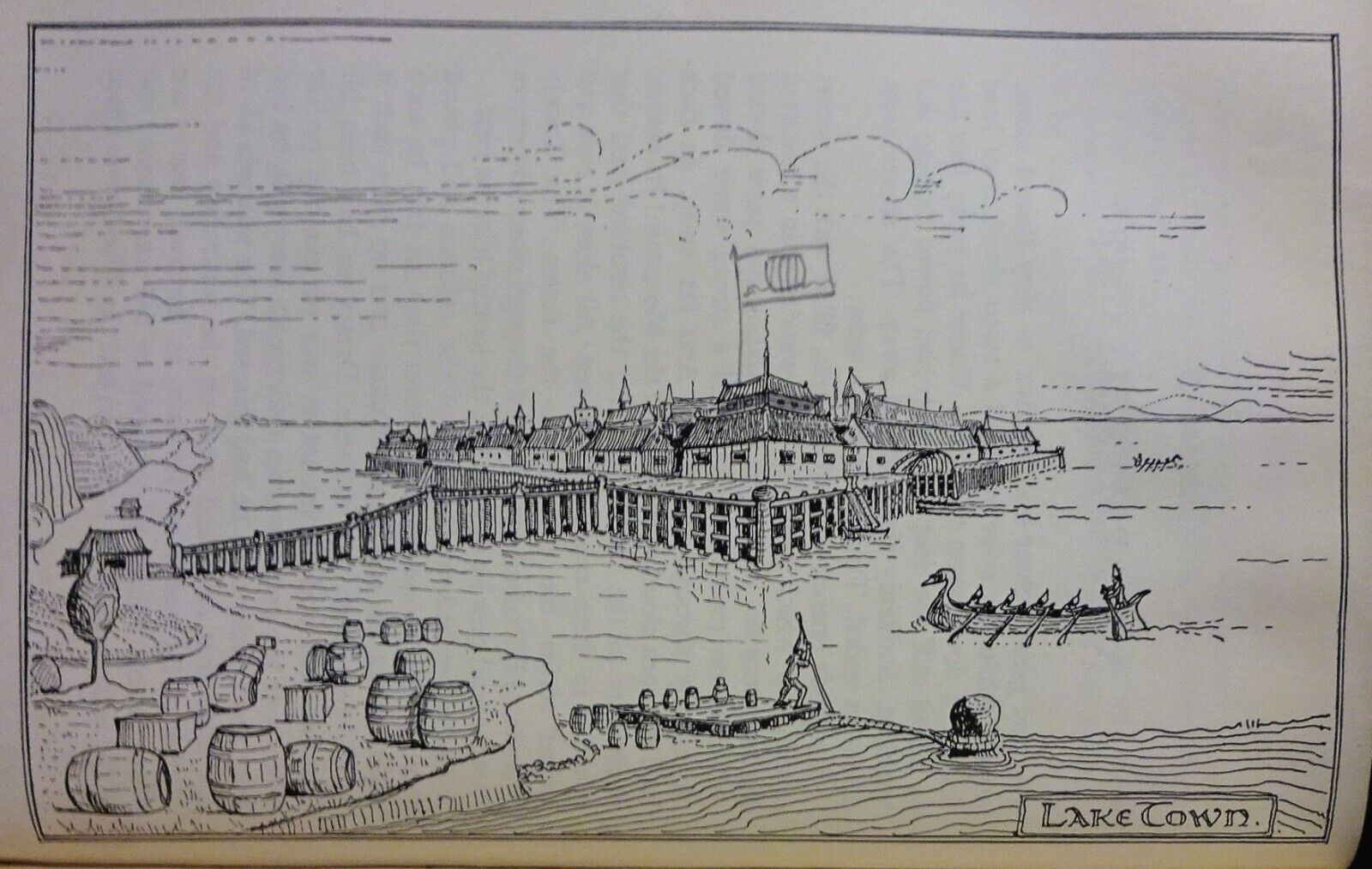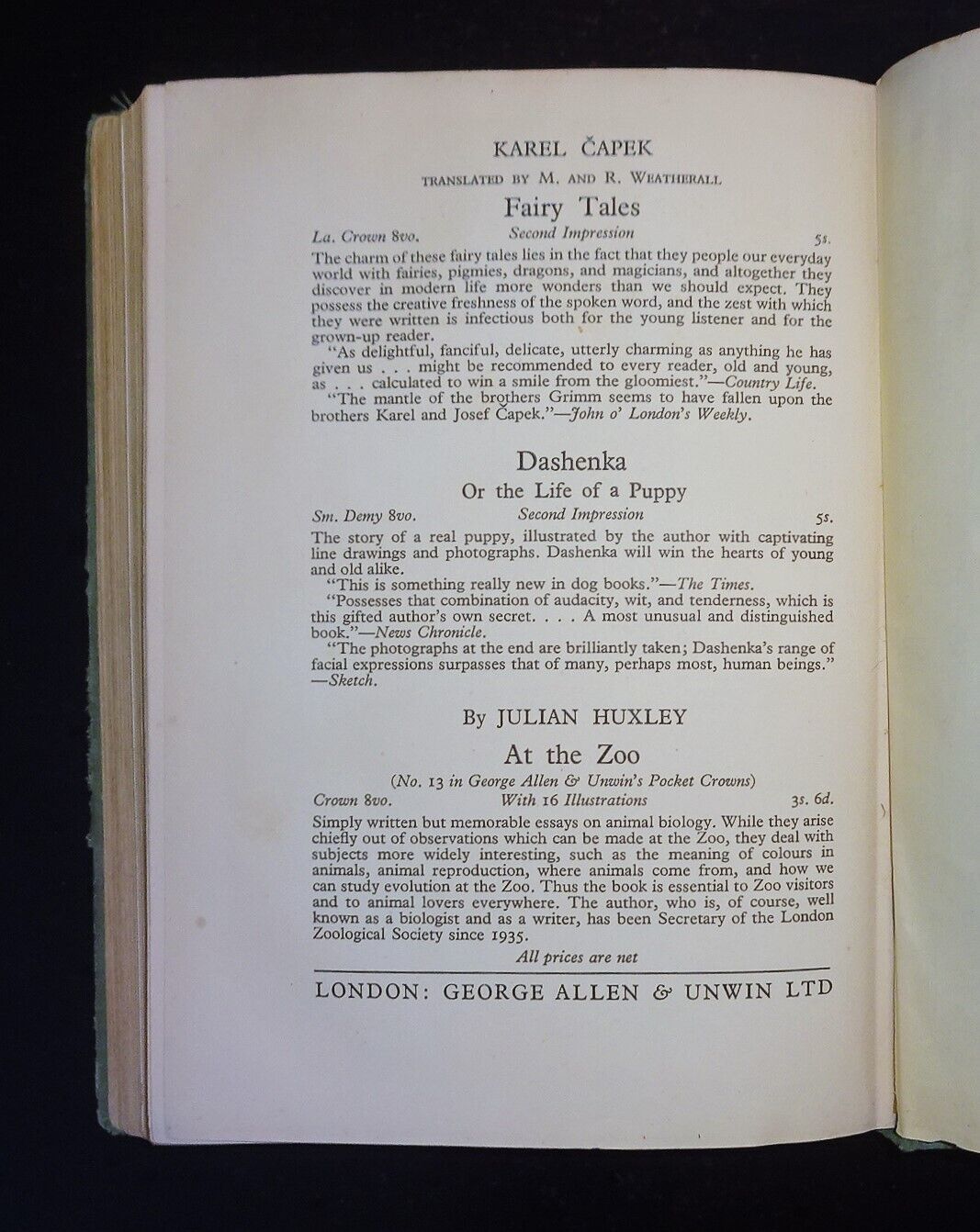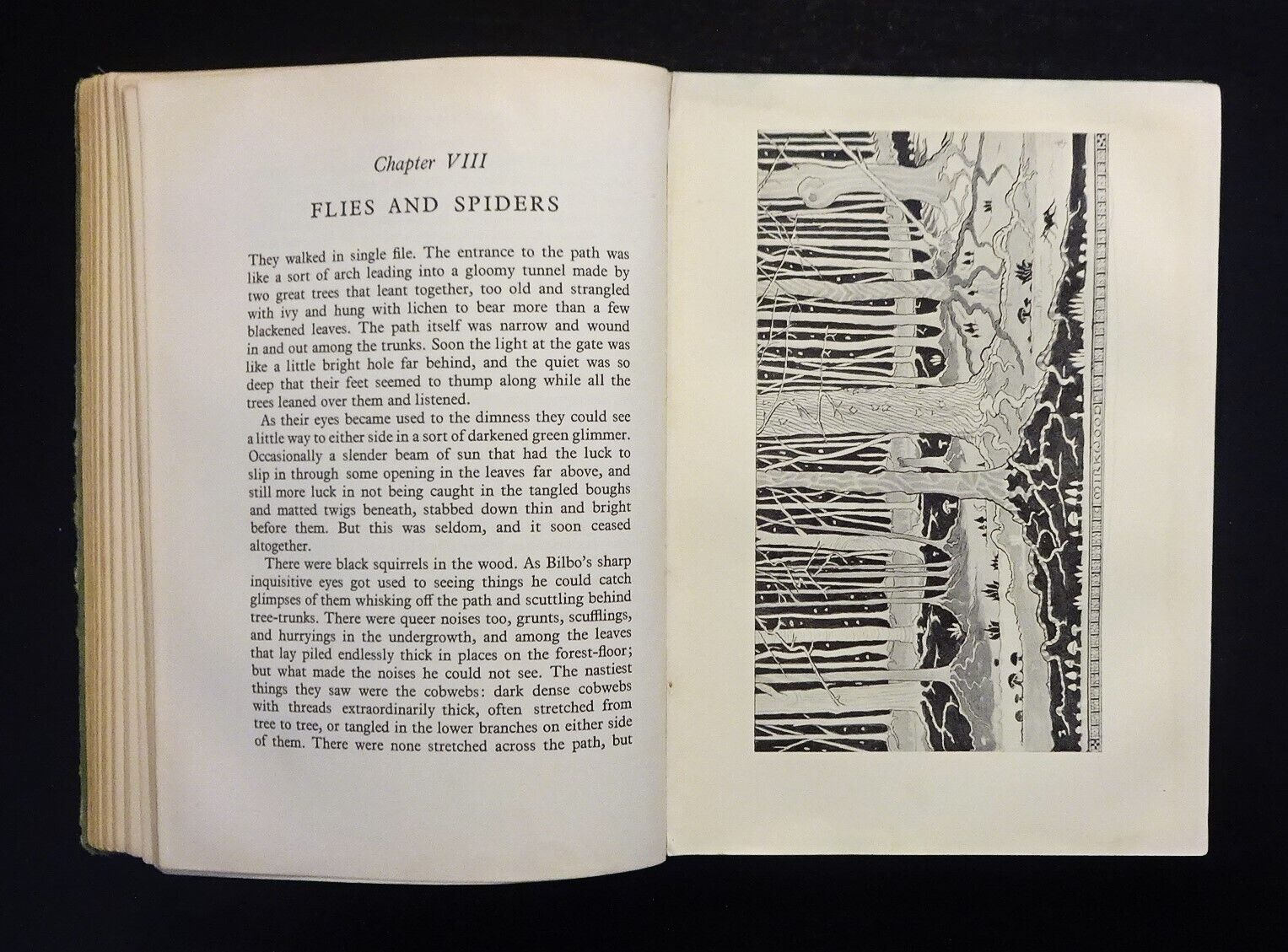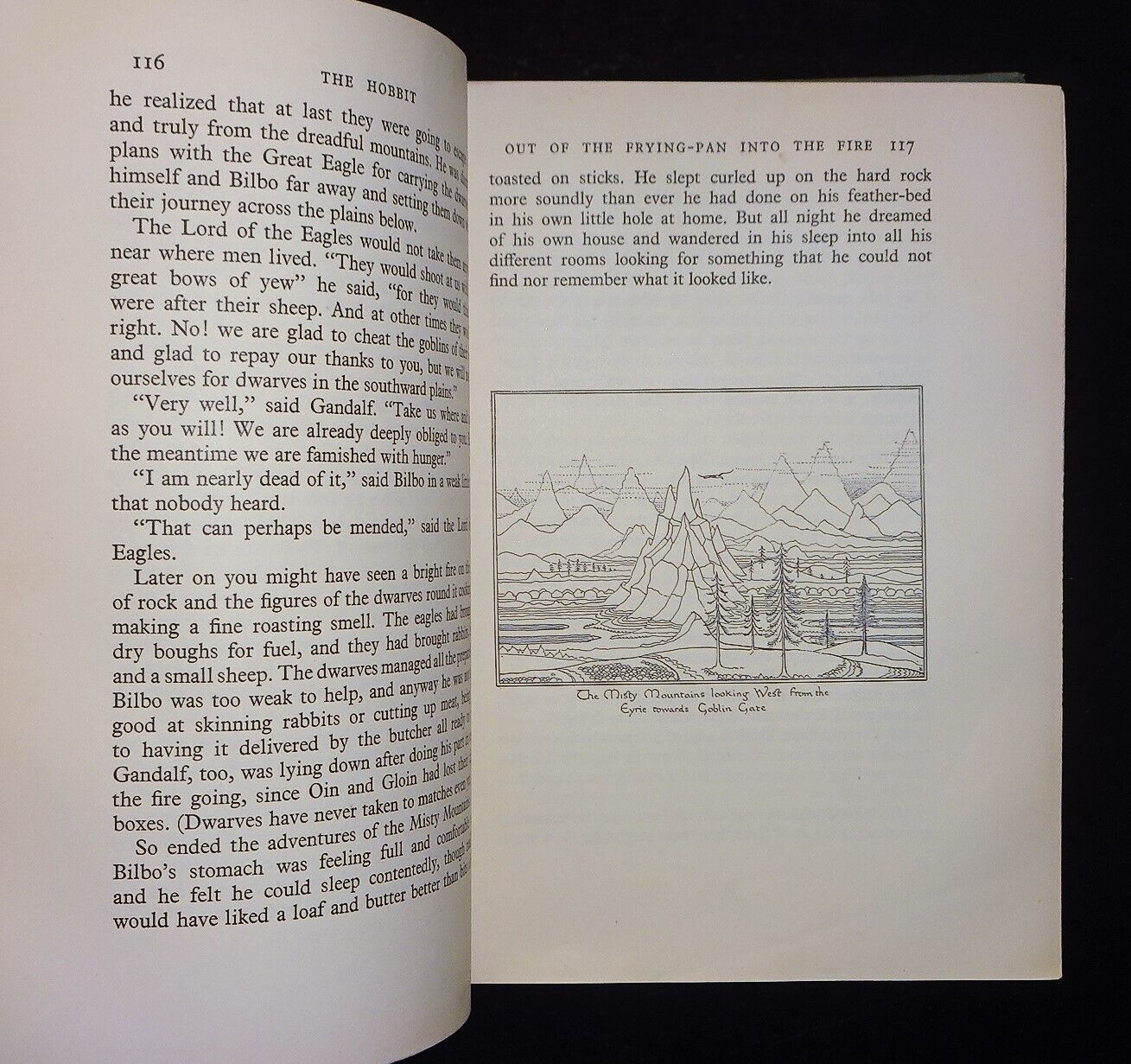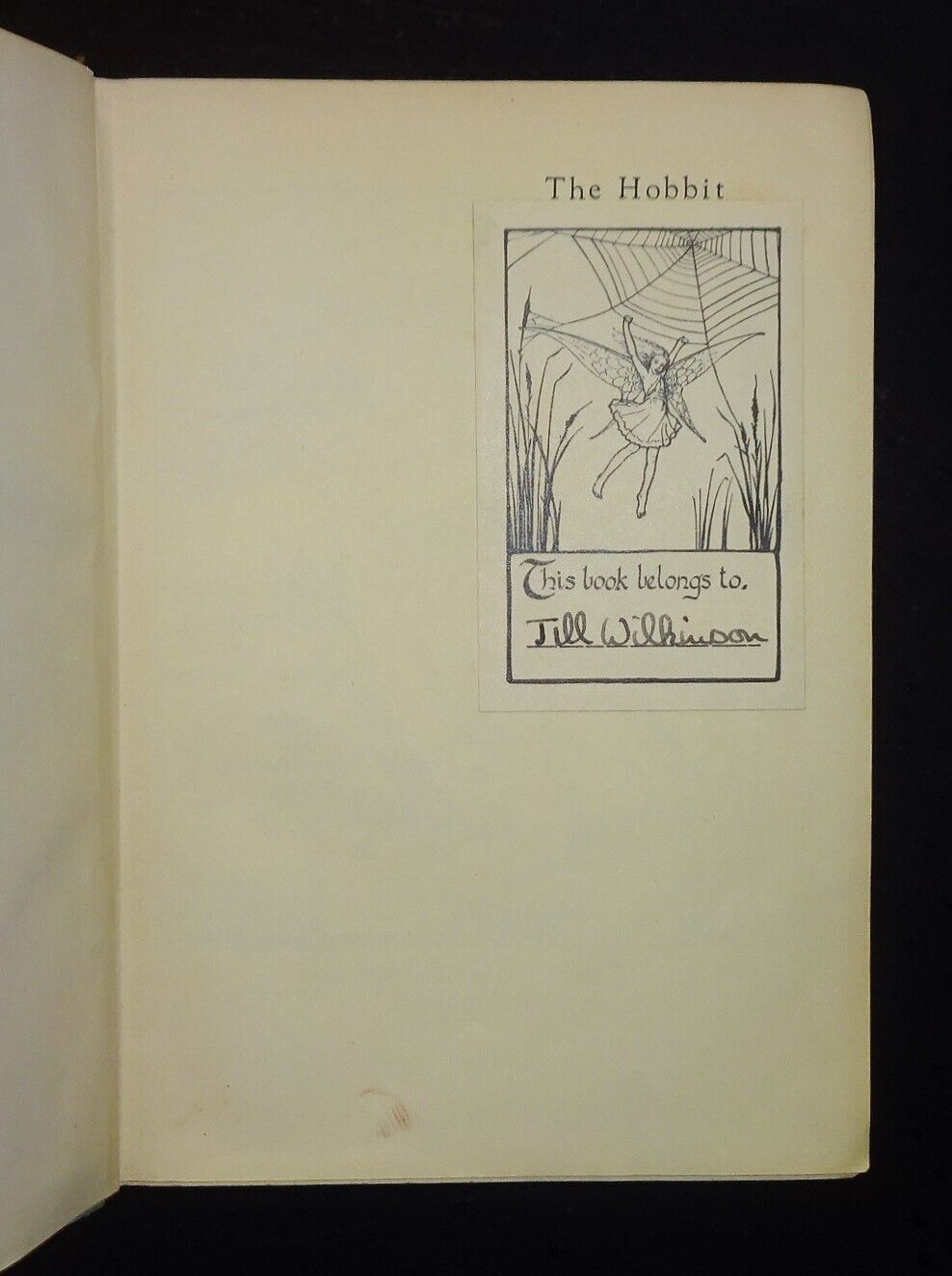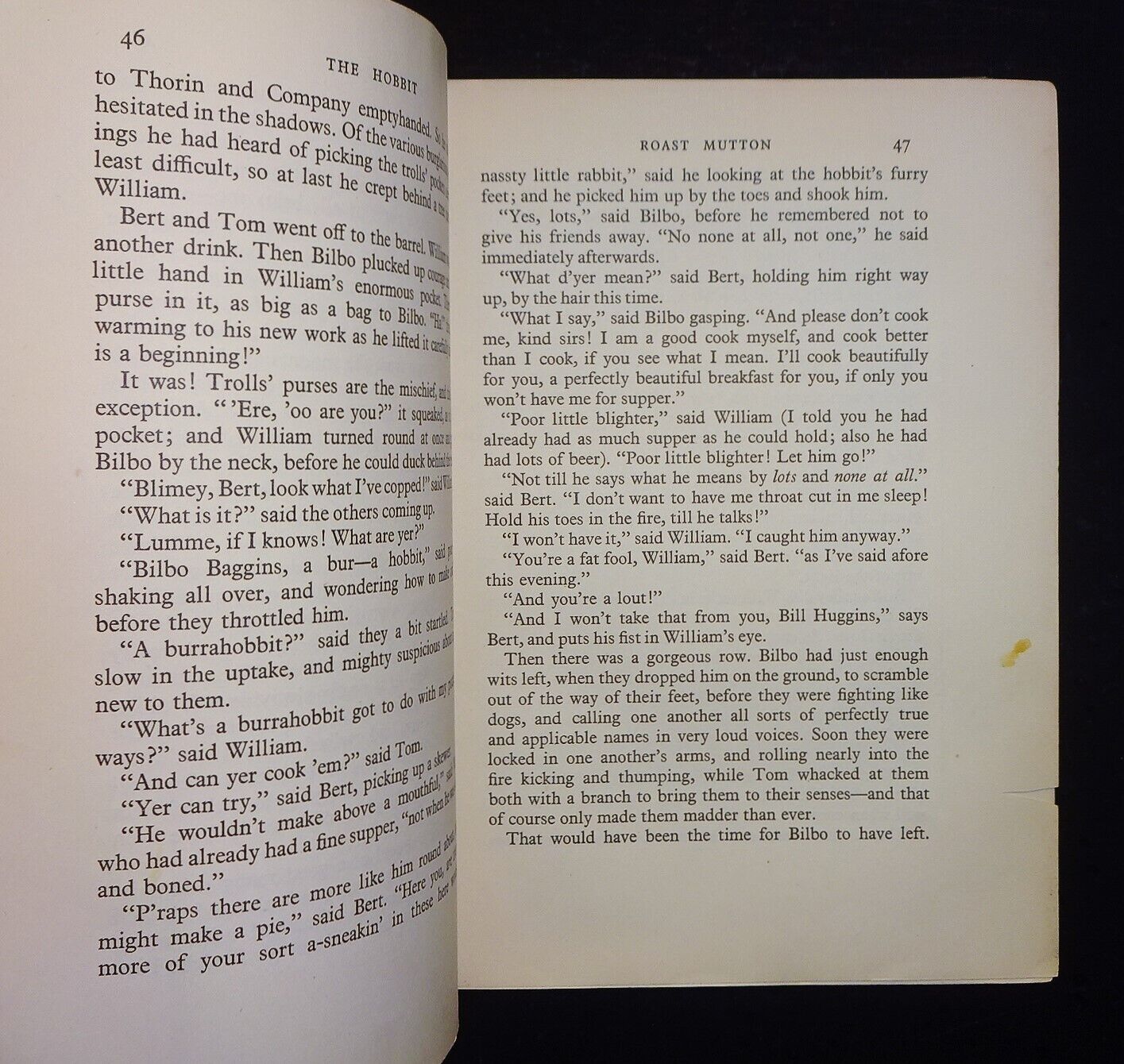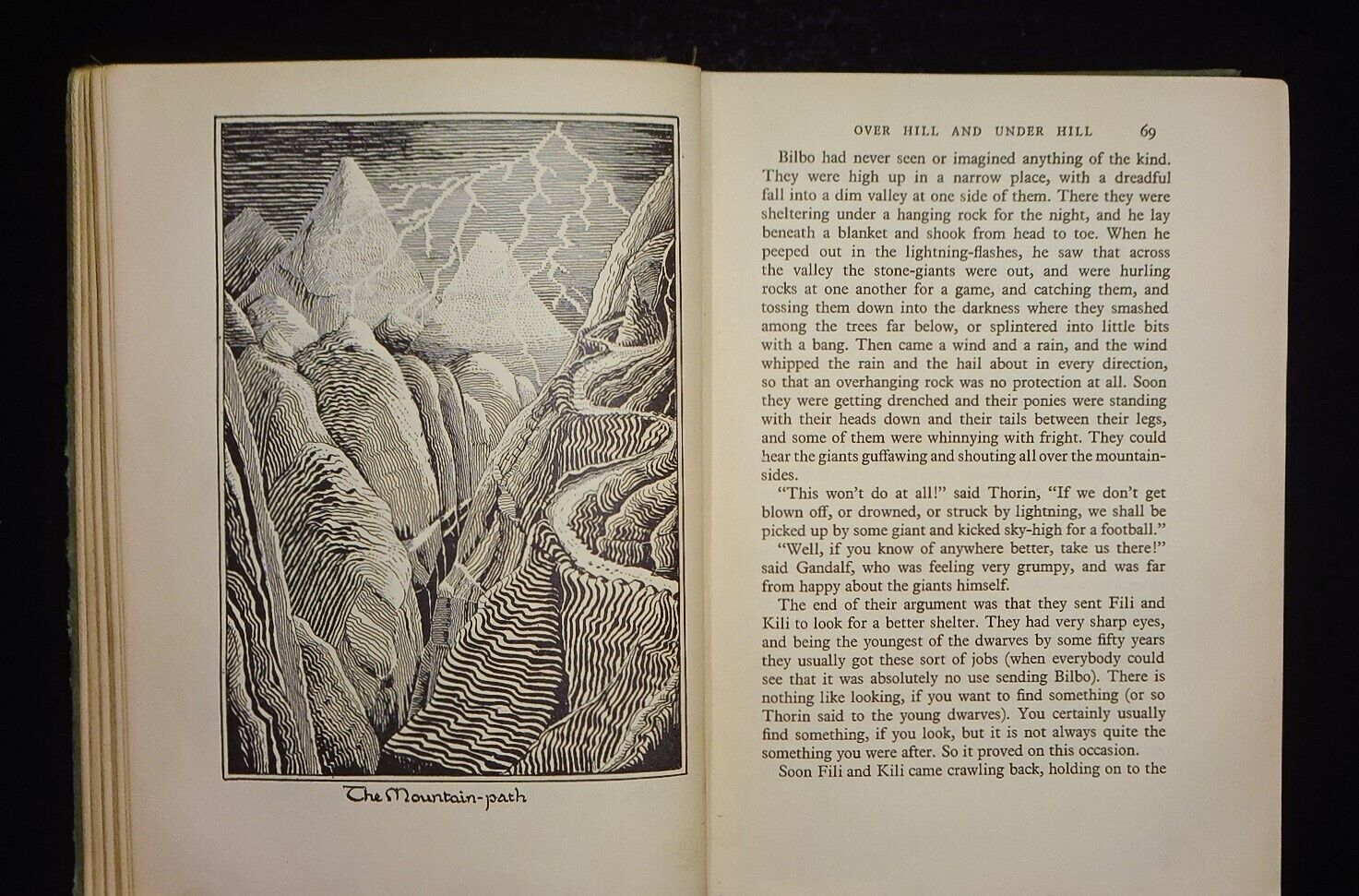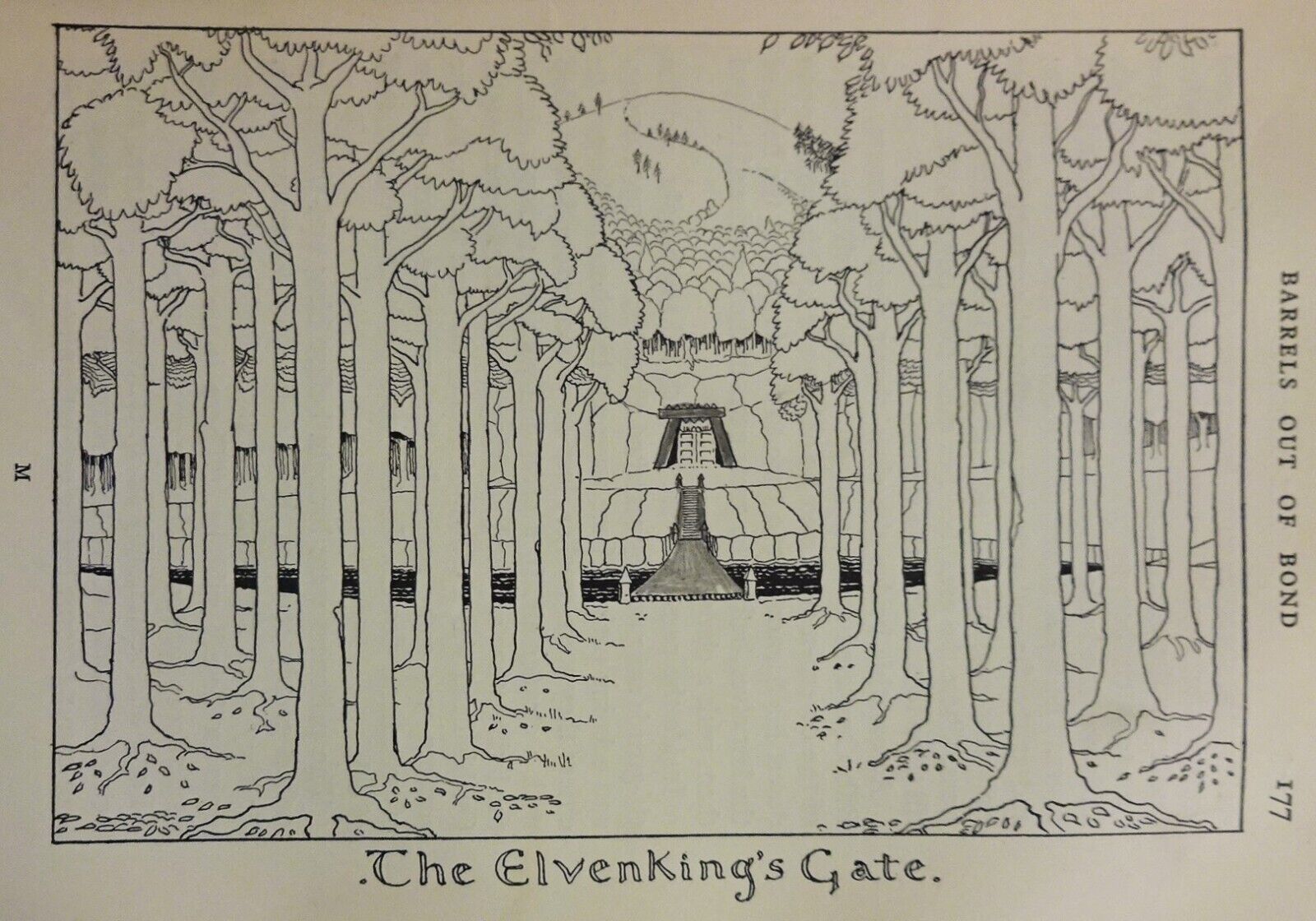 Condition: Light soiling to covers and spine. Strip of cloth missing at center-left edge of spine. The center-right strip and the remainder of the spine below it are loose and attached at the right edge only. Small cloth tears at outer front cover corners; tiny cloth tear at bottom-left corner of back cover. Small cloth tear/piece missing at the top-left corner of the spine. No cracks and no loose pages. The front cover is a bit shaky. Pages 269/270 and 271/272 have been removed. A name "Jilland Jeremy" written in pencil at the bottom of page 207. Pages 207-210 and the illustration after page 146 have light staining along the top and outer edges. Page 47 has a small stain and 1/2" tear at the outer edge. The pages are generally clean with an occasional smudge, stain and foxing spot here and there (most notably to some random pages between 1 and 20). There is a very light "waviness" to the pages. Bookplate affixed to half title page. Light tanning to the end paper maps. Overall in Fair condition.
This is the rare, true first printing of "THE HOBBIT - or, There and Back Again" by J.R.R. Tolkien. 1937 1st edition, 1st printing (with "First Published in 1937" stated on the copyright page and no subsequent printings listed); George Allen & Unwin Ltd.; London. All illustrations are present as called for, and are firmly attached. The frontispiece and all illustrations are in black & white. "Thror's Map" and "Map of Winderland" are in color on the end papers. Exceedingly rare with only 1,500 copies printed. Additional photos can be provided upon request.