Back to Auctions Home

181452594155
Seller: martin3636cat (999)
100.0% positive
Leicester, Leicestershire, GB
Completed
:
Ended Jul 6, 2014 12:43:09 PM
Category: Books, Comics & Magazines:Antiquarian & Collectable
Buy-It-Now:
£1,950.00
Viewed 196 times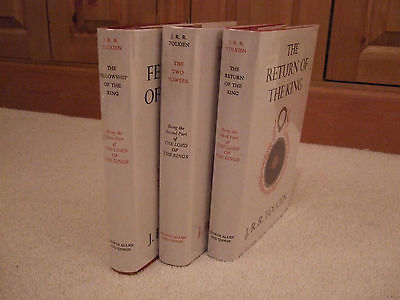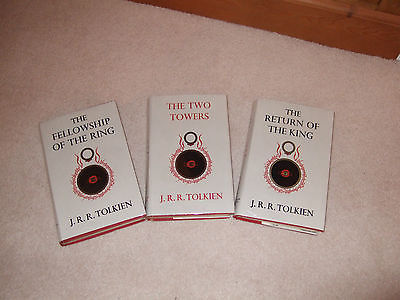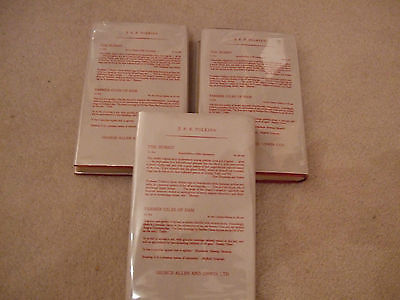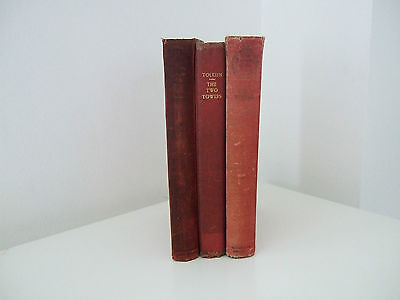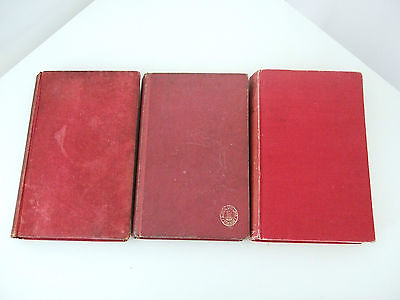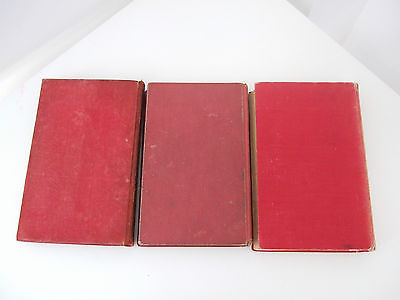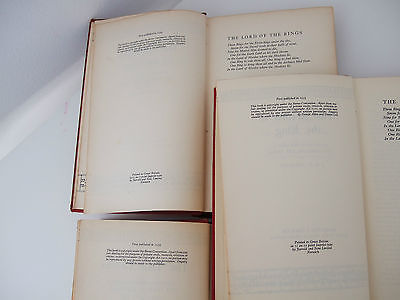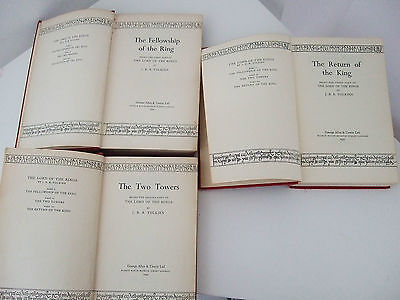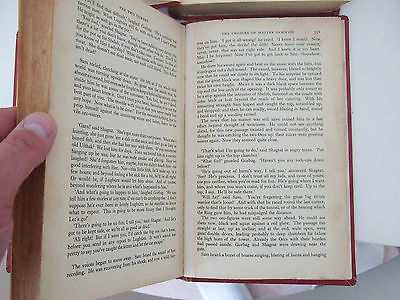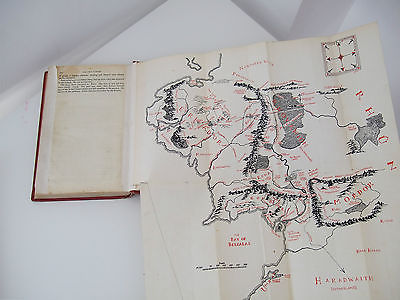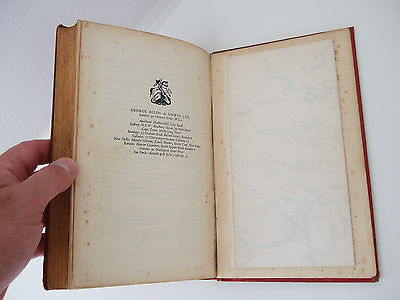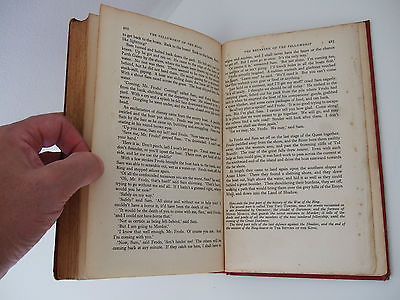 Condition: See description
The Lord of the Rings First Edition / First Impression Set J R R Tolkien Very rare I have for sale this rare set of the Lord of Rings trilogy. All three books are first edition /first impressions including The Fellowship of the Ring and The Two Towers both of which are becoming very hard to find let alone purchase. Copies with original dust jackets sell for £10,000+ and for the Tolkien fan this set is one of 'jewels in the crown' and will take pride of place on any bookshelf. All the books for sale here come in fantastic facsimile jackets of the first impressions. These are produced by a very skilled American company and I can honestly say that on the shelf you cannot tell the difference. Check out the pictures- Brilliant ! Alternatively the avid fan might wish to get the set rebound in a lovely design of their own and maybe even a luxury slipcase to match? So to the finer details: Fellowship of the Ring: A true very rare first edition/ first impression with only 3,000copies printed in July 1954. Original red boards which are rubbed and marked as shown. The spine is also faded with the gold embossed print just visible. Corners and edges also knocked but no restoration. The pages within are in reasonable condition with a neat name and date on first front blank page. The map at the rear remains clean and I suspect hardly opened. The title page has the '1954'date, the map has the red dot near to 'Umbar' and all other first impression points noted. There is some foxing/marks to front blank page and foxing to rear map and proceeding page. Odd handling marks throughout but nothing major. The Two Towers: The true first edition/ first impression with only 3,250 copies printed in 1954. This has been rebound some time ago by a London college losing 4mm in height. Binding in similar red colour as shown. End papers replaced and a tape repair to rear page. No stamps or any other marks inside which his pleasing, one on front cover. Internally the title page has the '1954'date and all other first impression points noted. Odd handling mark but no foxing, few marks on the map. The Return of the King: The final of the trilogy is also a first edition/ first impression with only 7,000copies printed in October 1955. Like the others it has the original red boards and is totally unrestored. The spine is lightly faded, edges rolled and ends spilt a little but gold lettering still visible and there are some marks, rubbing & fading in places. The pages within are very clean with no signs of foxing. Neat name and date on front blank page. The title page has the '1955'date and all other first impression points noted including on page 49 the number 4 and usual dropped text. So overall a fantastic set of a true classic tale by an outstanding writer and a once in a lifetime opportunity to own the earliest printing of the trilogy in relatively good condition and at a fraction of the price of any other sets you are likely to find. I have tried to include a variety of photos but if anyone wants any more please ask pre purchase. Apologises for camera flash glare and my poor photographic skills! These books will be sent very well packed and by special signed postage. This will cost £20 within UK (NOT £7 AS STATED), £35 to Europe and £40 elsewhere. Any overpayment for postage will be refunded once sent. On the last set a few people asked if I would spilt this set. I am not keen on this but will do if I receive the right offer for one or two of the books. So if interested in this option please let me know. Thanks Please feel free to ask any questions and browse my other Tolkien items.