1 ... 136 137 (138) 139 140 ... 320
By
Jlong


---
Never seen this cover before:
http://www.ebay.com/itm/LORD-OF-THE-R ... tible&hash=item5aea3834f6
Oh, that is because it is not The Lord of the Rings.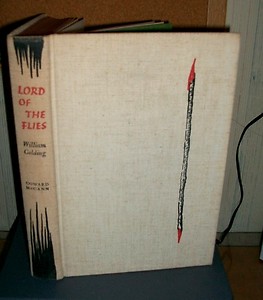 ---
Oh dear, it is a first printing, but on a grading scale, what is Extra Extra Terrible classed as?
http://www.ebay.co.uk/itm/The-Return- ... 8a938&_uhb=1#ht_500wt_922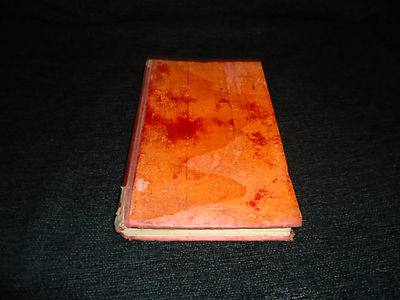 By
laurel


---
http://www.ebay.co.uk/itm/Folio-Socie ... ks_UK&hash=item564d46e7e6
wow this sold in less than 30 minutes of going on !
Its nice set for sure but I didnt/wouldnt pay that sort of money
Anyone notice good books being offered less and less over last two months. Got a feeling there will be a mass hit the market in a few months!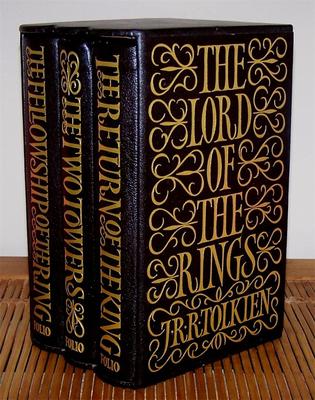 ---
That's a significant discount compared to other copies on the market at the moment, not that surprised that it sold straight away, like to get a set myself

If you have not seen these Folio Society books, they along with the Easton Press books are superb copies of the book.
By
Red


---
http://www.ebay.ca/itm/Lord-Films-Uno ... _Book&hash=item564d47168e
Apparently it "provides in-depth analysis of the live-action trilogy and other related films, alongside games, puzzles, and interviews with the filmmakers"
Nothing like in-depth analysis, along with games and puzzles!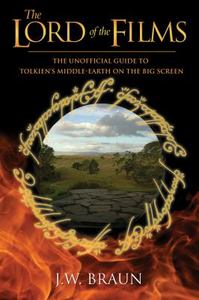 1 ... 136 137 (138) 139 140 ... 320