1 ... 120 121 (122) 123 124 ... 162
---

Seller: bangersnmashuk-uk (193)
Ended Jun 19, 2014
£110.00
[0 Bids]

Stu wrote:
I'm pretty sure you could still buy this new from Tolkien.co.uk until fairly recently (I'm referring to the Alan Lee signed version limited to 500 copies with the different information sheet, but otherwise identical to the non-signed one). They took a LONG time to sell.

I can't image that anyone would ever pay $500 for it (but if anyone wants to, I have a spare one in a box )
They could ask me as well, as I also have a spare.
I am struggling with the £110 price on this UK 1961 3rd edition
Hobbit
and the '
acceptable
' condition from the seller, not a lot to go on from the seller apart from a picture of the '
acceptable
' binding.
eBay Item #171360227506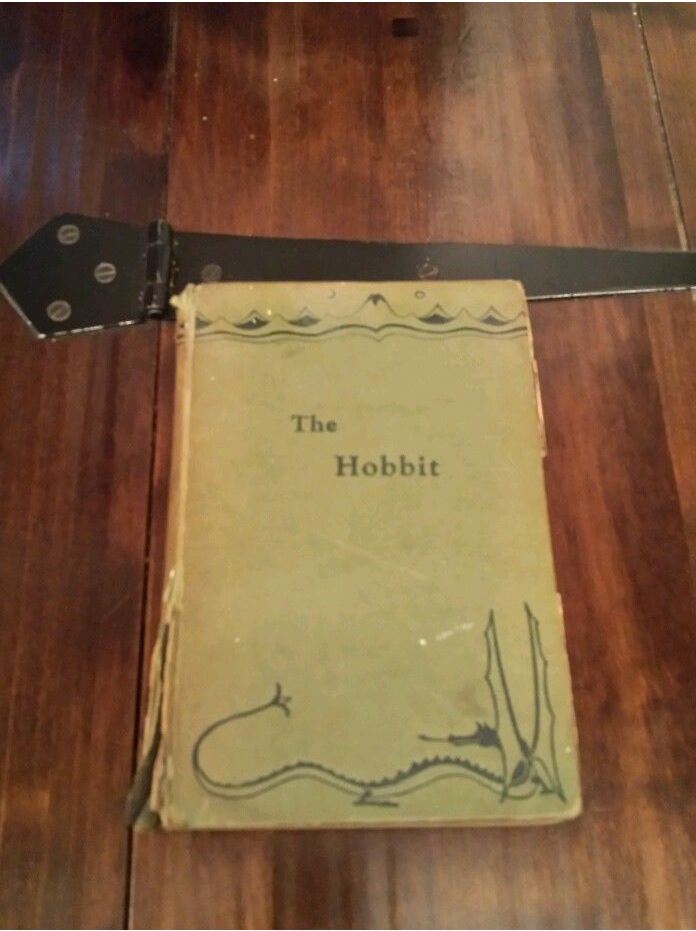 ---
Trotter
,
That's.......
not
acceptable. By any definition I can think of.

_________________
- Jeremy
By
Stu


---

Urulöké wrote:
Trotter,

That's....... not acceptable. By any definition I can think of.
'Acceptable' is such a silly term for eBay to have forced on book buyers. What is acceptable to one person might be completely unacceptable to someone else. It really is meaningless. Reading between the lines, the term usually seems to be used to mean 'knackered'.
---

Seller: jandabrewer (697)
Ended Jun 25, 2014
$0.99
[0 Bids]
Anyone know what edition this is? I don't recall ever seeing this TT edition, but maybe I am just being dense this morning. Serious lack of info from the auction itself, of course.
eBay Item #141322945917
Further investigation shows a faint "voyager classics" watermark on the front cover, so I guess that answers that.
_________________
- Jeremy
---

Seller: worldofrarebooks (15942)
Ended Jun 30, 2014
Buy-It-Now:
£50.00
Another 'Acceptable' Hobbit.
The Hobbit : This book has been inspected carefully by hand in the World of Rare Books office, to ensure the condition description is as accurate as possible for this exact copy pictured.
Really?
eBay Item #380924969077
---

Seller: elmo-books (18007)
Ended Jul 3, 2015
Buy-It-Now:
£300.00
---
A bit of a knowledge on how to edit photos, works wonders when trying to sell a book.
See if you can spot how much the dealer is selling the book for in his shop?
eBay Item #321440805739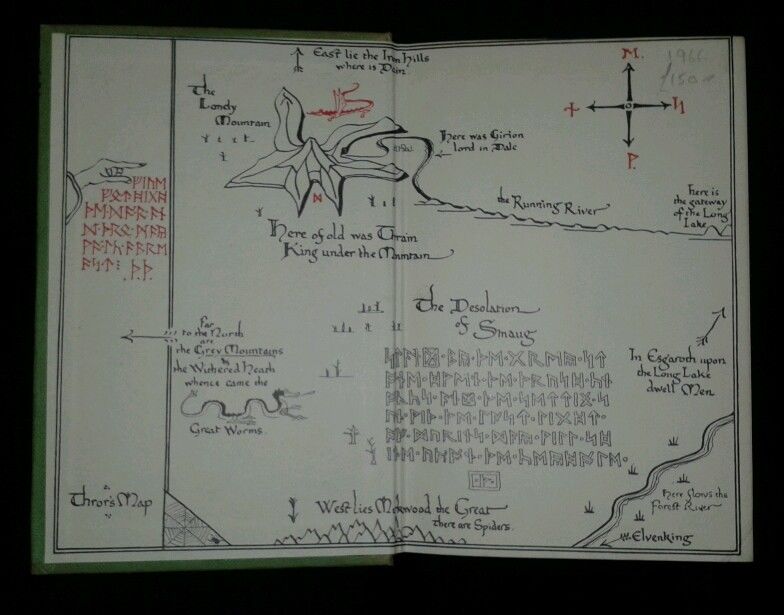 ---

Seller: not_piddle_again (271)
Ended Jul 8, 2014
£19.12
[12 Bids]
"
Pictures best described. All pages are present and no rips or marks. The cover/sleeve are present, the yellow marks you can see are selo-tape and can be peeled off without damaging the book.
"
Yes, but what about the dust-wrapper?
eBay Item #261518233954
_________________

1 ... 120 121 (122) 123 124 ... 162