By
Khamûl


26 Nov, 2017
(edited)
2017/11/26 18:59:33 (GMT) Greenwich Mean Time, London, Dublin, Lisbon, Casablanca, Monrovia
---
BUYER BEWARE
Let's talk a little bit about book
descriptions
...
The previous auction for this signed copy of
The Silmarillion
finished yesterday (25th November); the winning bid was £410, won by
dogfark
(
Festival Art & Books
). A day later we have it listed for more than double that price with the following description:
George Allen and Unwin, 1977 First edition. Near fine book and jacket. No flaws to mention. Rare for being signed by Christopher Tolkien. It was likely signed at a more recent event, not in 1977, but we can;t say. We will garranty its his signature with a COA, please ask. We have sold only a few Christopher Tolkien signed books as few come on the market. Now quite elderly and having left the Tolkien Estate as trustee, we doubt there will be many of his signed items coming on the market and his signature is likely to soar in value. It is appropriate to have his signature in this book, the first he edited and published on his father's behalf. Don't delay, this will sell fast as an awesome Xmas gift to a Tolkien fan or for yourself!



Seller: dogfark

(1979)

Ended Dec 14, 2017

This item ended more than 90 days ago
The previous seller was not a bookseller, enthusiastically describing the book as in "exceptional unread condition". However the description did go on to described how the DJ "has a very slight small tear at the top of spine"; something that is noticeable from the photos. The seller (evidently upon responding to enquires) further amended the listing adding...
The red in the wording Silmarillion on the spine of the dust cover has some slight fading when compared to the red of the wording on the front. No doubt this is due to light. Please email me if you would like to see an additional photo showing this.
The seller had already provided twelve photos in the listing.
The new auction for this signed copy, by
dogfark
, has only three photos to illustrate the condition to potential buyers. These images
appear
to be the photos taken by the previous seller. [EDIT: this would be in breach of
eBay
's "Images and text policy" (see
here
).] The book now has "No flaws to mention", that jacket tear & spine fade apparently too insignificant to warrant mentioning in the description.
For those interested
dogfark
has another signed Christopher Tolkien item available too:

Seller: dogfark
(1979)
Ended Jan 25, 2018
This item ended more than 90 days ago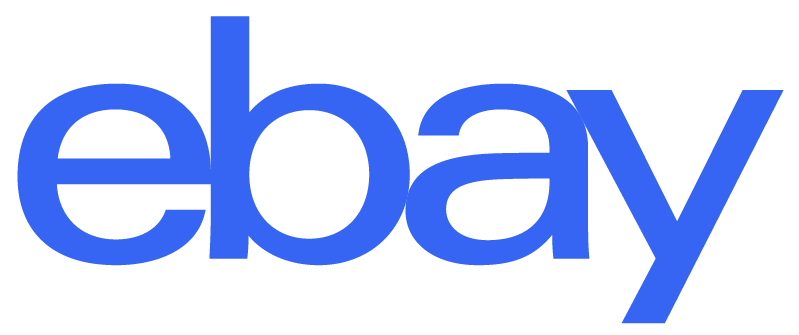 This item was bought off
eBay
in April for £99:

Seller: shakespearesbeard
(2772)
Ended Apr 8, 2017
This item ended more than 90 days ago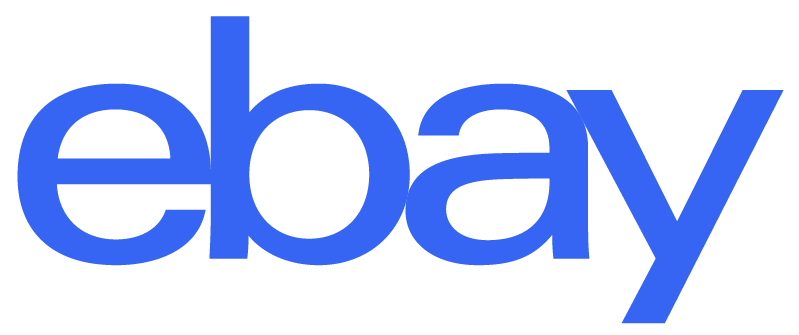 BH
EDIT: I have edited some of my comments in light of the updates that have been made to the auction listing (27th November).