(1)
2
3
---
There are still gems out there!
Just picked up a T.Bom proof copy, the first one I have seen. It came in brown wrappers with a date 12/6 on the front tying in with W&C timelines.
The wrapper (assumed not issued at the time) is stamped Nov 62 and suggests aim at library sales!
Anyone ever seen one of these before ?
By
Urulöké


---
Great find! I have not run across a proof for ATB before - if you feel like sharing a pic or two, that would be appreciated and enjoyed.
_________________
- Jeremy
---
sorry meant to attach first time around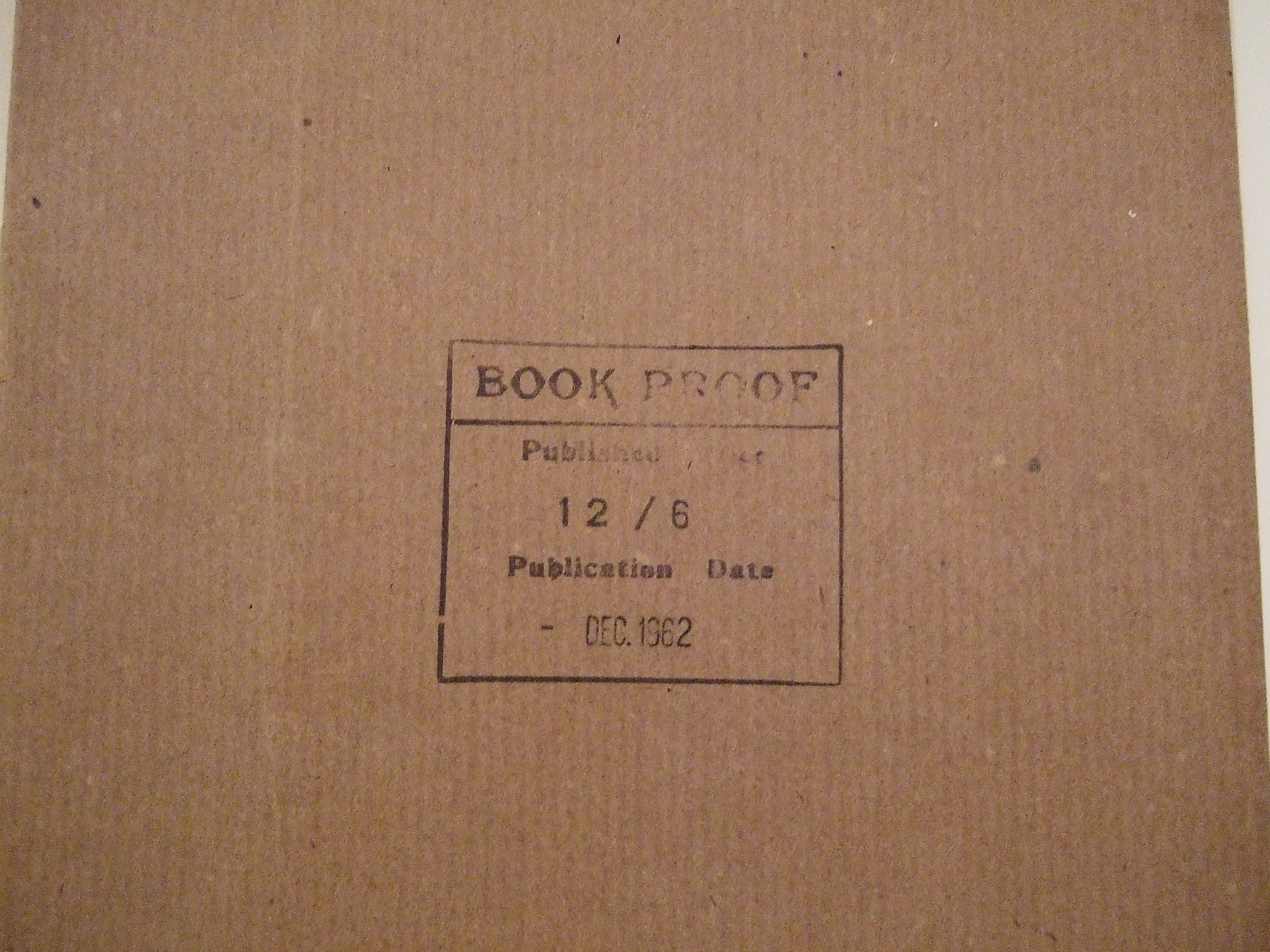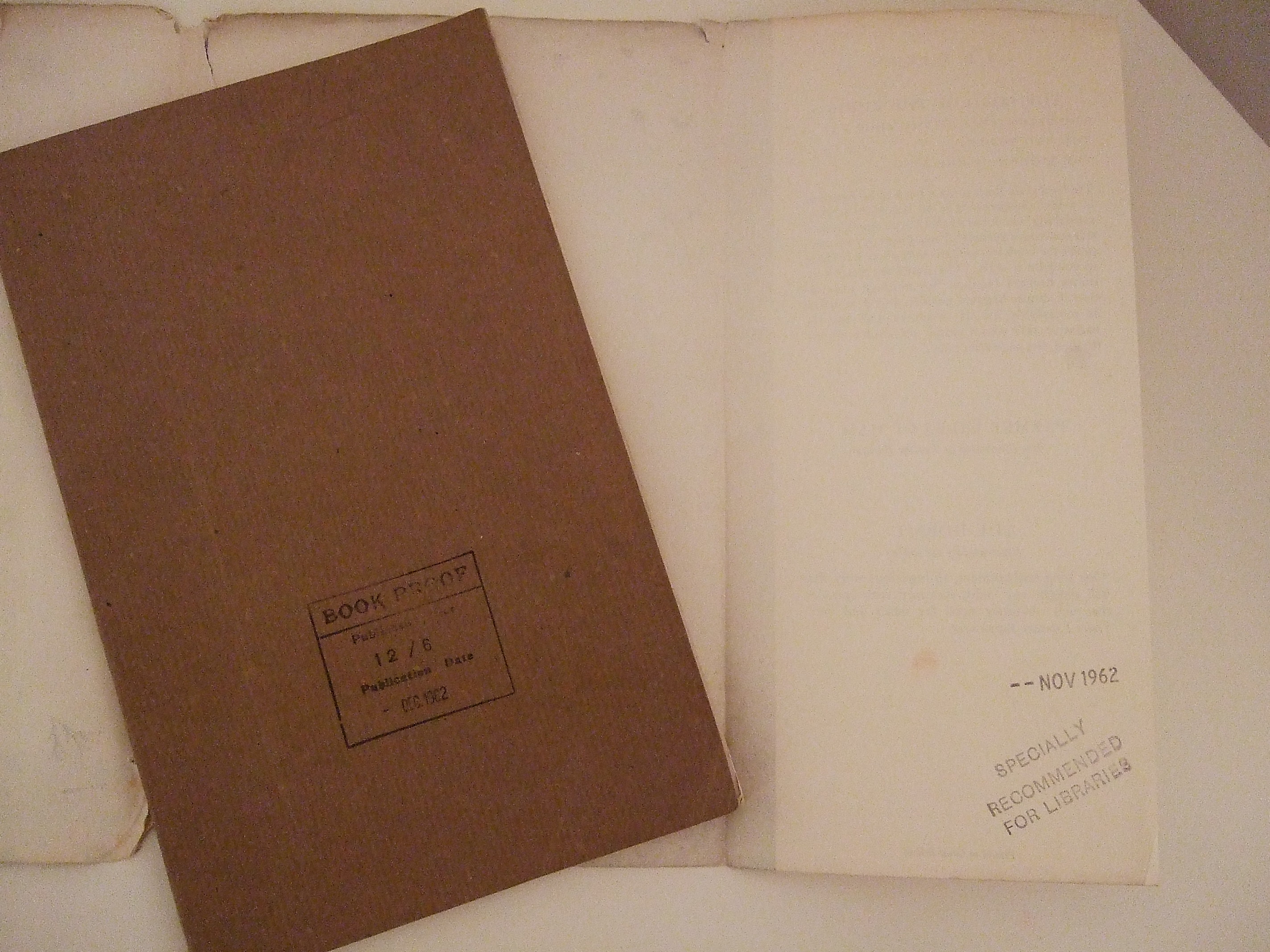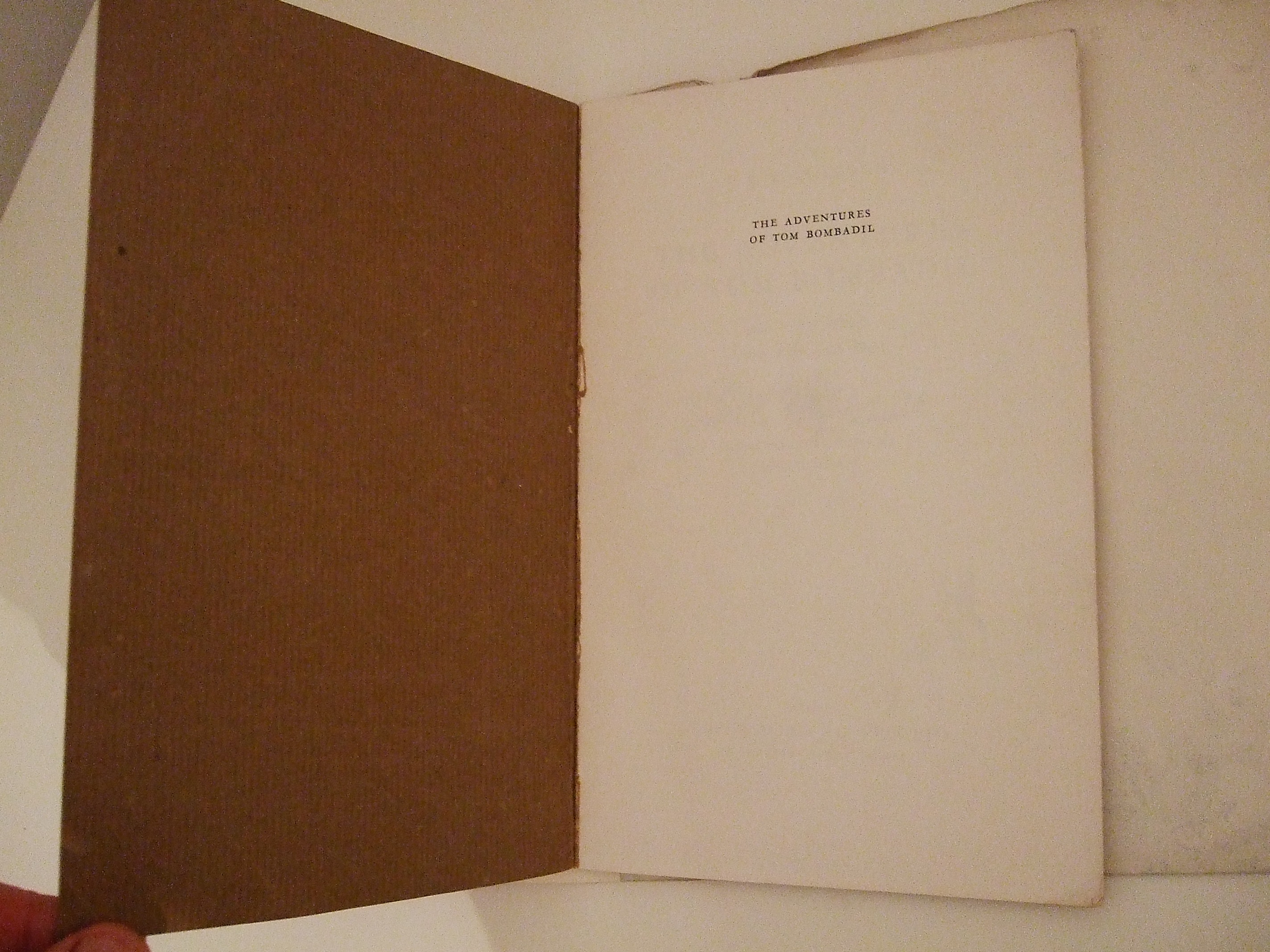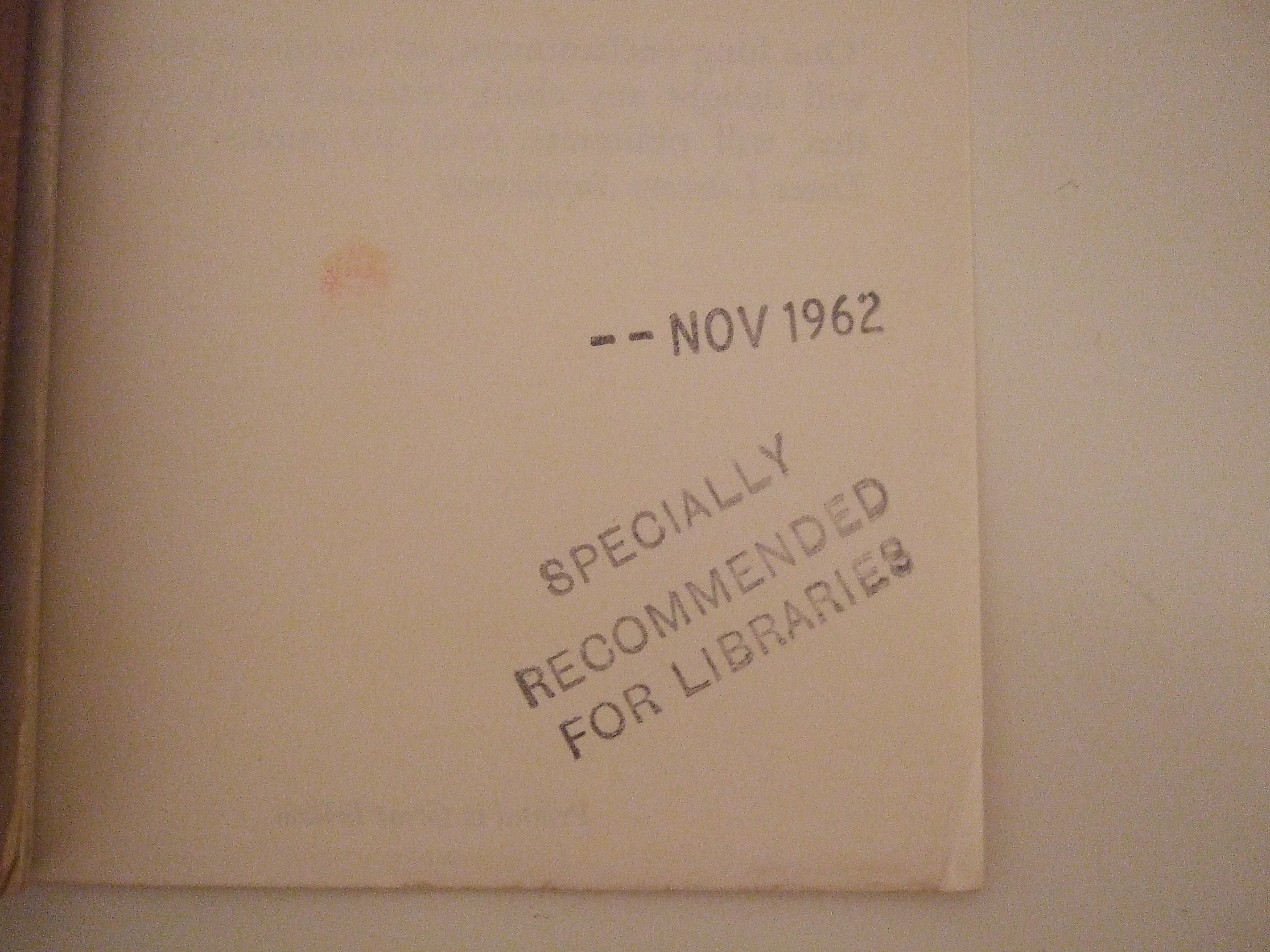 By
Khamûl


---
Nice find! And very interesting looking.

BH
_________________
You drive a hard bargain – you can have it for £10 all-in – one consolation (for you) is that you do not have to hear the cries of my children, for bread...
By
garm


---
Nice find!

- though I think the '12/6' would be the projected price - 12 shillings and sixpence.
(1)
2
3