Blackwell's Once Upon a Time - exhibition and catalog
By
Urulókë


Dec 12, 2018
---
Blackwell's rare books and Zuleika Gallery are having an exhibition (and sale catalog) in association with The North Wall Gallery and St. Edward's School with the topic "Once Upon a Time". The exhibition runs from 29 November through 5 January 2019 at the North Wall Arts Centre at St Edward's School, Oxford and entrance is free.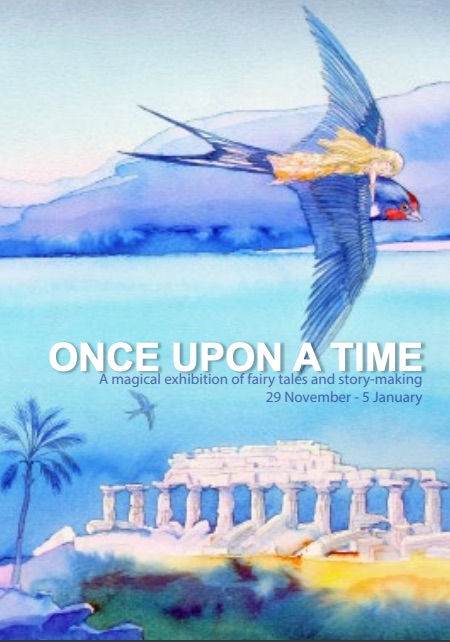 While there are no exhibits or sale items that are directly Tolkien related, there are many items that could be of interest to collectors here.
Lot 7 -
The Most Wonderful Animals that Never Were
signed by Pauline Baynes (the illustrator), £200.
Lot 8 - Unicorn, original drawing by Pauline Baynes, £2000.
Lot 9 -
Saint George and the Dragon, being The Legend of the Red Cross Knight from The Faerie Queene.
, signed by Pauline Baynes (illustrator), £200.
Lot 10 -
Fairy Tales from the British Isles
, Retold by Amabel Williams-Ellis. Signed by Pauline Baynes (illustrator), £600.
Lot 60 - Lang (Andrew, Editor.) A Complete Collection of the 12 Fairy Books. £12,000.
There are 105 lots in total, so I am sure I missed at least one other that at least tangentially relates to Tolkien and his interest in Faery! The catalog is downloadable at the link below.
https://blackwells.co.uk/rarebooks/catalogues/OUAT.pdf
https://zuleikagallery.com/exhibitions/39/press_release_text/