By
Trotter


26 May, 2021
(edited)
2021/5/26 6:26:49 (GMT) Greenwich Mean Time, London, Dublin, Lisbon, Casablanca, Monrovia
---
Updated my original Podcast post
Podcasts
from 2010-2013 with some suggestions for Tolkien related Podcasts.
---
Tolkien Collector's Guide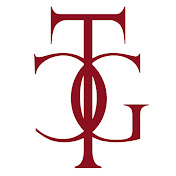 ---
Prancing Pony Podcast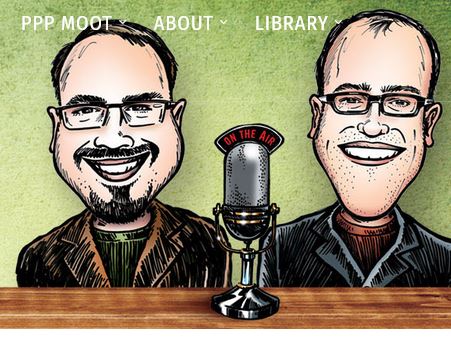 The Prancing Pony Podcast is a weekly podcast about the Middle-earth legendarium of J.R.R. Tolkien, hosted by Alan Sisto.

We are passionate Tolkien enthusiasts, inviting listeners to enjoy our detailed exploration of Tolkien's work, with smart but straightforward discussion and a heavy dose of humor!
---
Tolkien Experience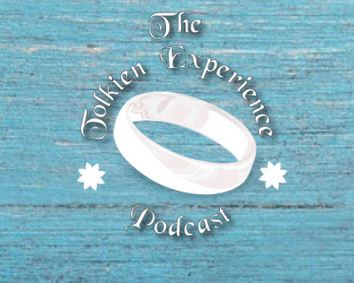 The Tolkien Experience Podcast (TEP) is an attempt to bring the fan and scholarly communities together around our shared passion: the works of J.R.R. Tolkien! Each episode features a notable scholar or member of the fan community sharing their responses to the original Tolkien Experience Project questions.
---
The Tolkien Professor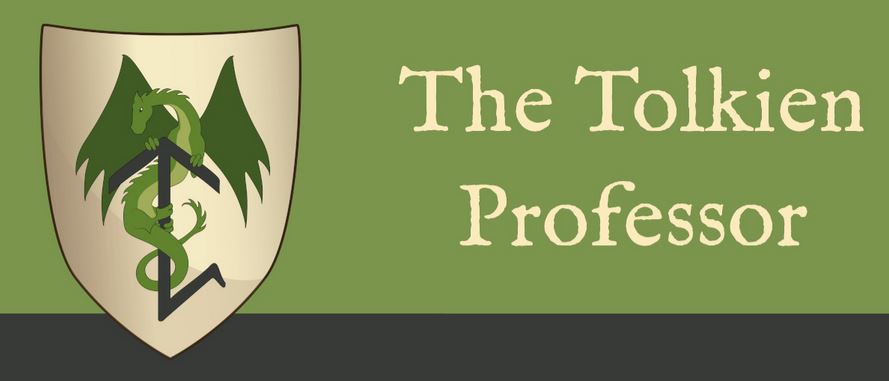 The Tolkien Professor podcast is a series of lectures, discussions, and seminars on the works of J.R.R. Tolkien by Corey Olsen, President of Signum University. All are welcome to enter – even those without any party business!
---
Urulókë
Nerd of the Rings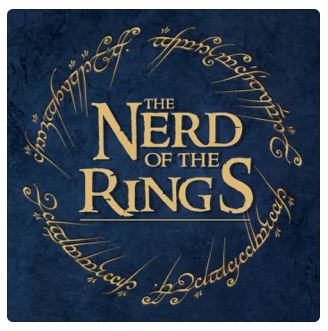 Interviewing guests from the world of Tolkien's Middle-earth, including film cast, authors, illustrators, game designers, and more!
---
Roäc
By-the-Bywater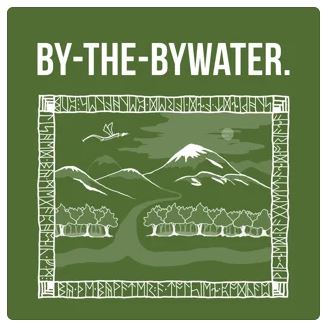 All things J. R. R. Tolkien: his work, his inspirations and impact, creative interpretations in other media, languages, lore, ripoffs, parodies, anything we think is interesting!
---
Roäc
Keep on Tolkien
NSFW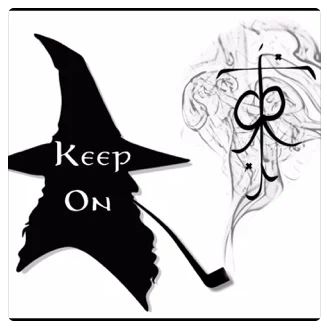 Keep on Tolkien is a podcast that takes you on a sarcastic and passionate journey through the Tolkien Legendarium. Our aim is to provide quality information about Tolkien lore while keeping a fun-loving and casual atmosphere. It's like hanging out with your buddies...if your buddies were two foul-mouthed nerds with a rather unhealthy obsession with how terrible the hobbit movies are.
---
Mr. Underhill
Texas Tolkien Talk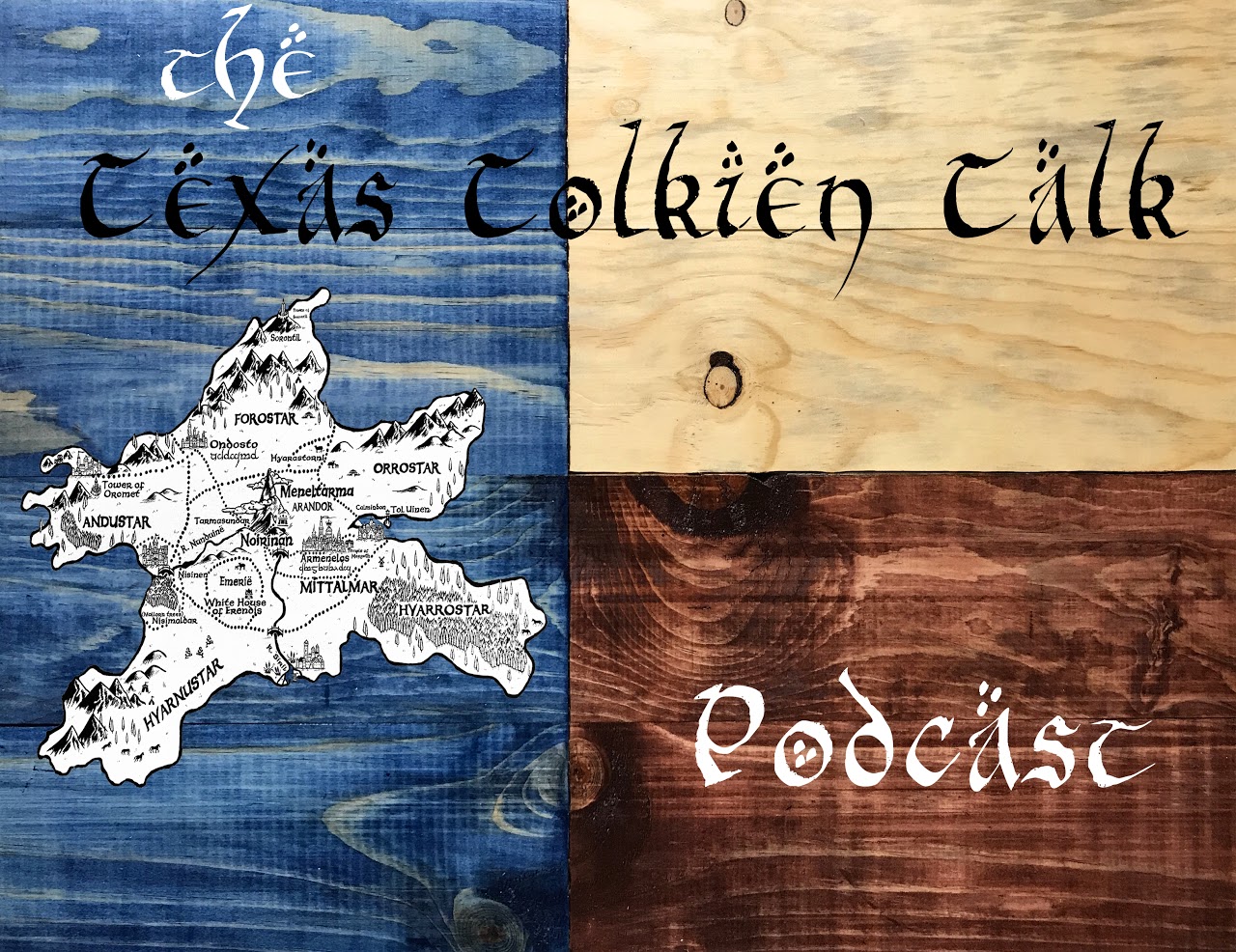 Hosted by Chads from Texas

This is a podcast for you! We may be based in Texas but this podcast is not just for Texans. On this podcast, fans of the works of J.R.R. Tolkien from all over the world can come on with us and others for discussions on topics of your choosing.

Anyone can sign up to come on and record an episode with us and other fans just like you, who are passionate about the Professor and his Legendarium. Or, if that's not your bale of hay, you can simply download and listen.

New Episodes are released monthly to semi-monthly - please subscribe on your preferred platform to get the latest episodes.
---
---
Trotter
Collecting The Precious Podcast
Hosted by Josh Long

The Collecting The Precious has come to YouTube. This is the page where I will review various Middle-earth themed products from companies like Weta Workshop, Sideshow Collectibles, Gentle Giant, and more.
---
Please post any other Tolkien related podcasts that you think members may enjoy below and I will add them to this list.