By
Trotter


28 Jun, 2022
(edited)
2022/6/28 8:56:29 (GMT) Greenwich Mean Time, London, Dublin, Lisbon, Casablanca, Monrovia
---
The Rings of Power Exclusive: Everything You Need to Know About Celebrimbor
It's nuts to think that a character like Celebrimbor is so critical to The Lord of the Rings lore and yet Tolkien barely touched on him in his books. Though Tolkien did once write, in a letter to his publisher, of welcoming the idea of other creatives coming in the future and elaborating on the worlds that he created.

Well, Tolkien strewed plenty of seeds ready to be gathered up and sown — allowing the team behind Prime Video's new landmark Middle-earth based series The Lord of the Rings: The Rings of Power to grow a new screen adventure from his writings. Celebrimbor is one such kernel, the regal Elf who is both mentioned in The Lord of the Rings and features in Tolkien's appendices – the source material which inspired The Lord of the Rings: The Rings of Power. The character is responsible for both crafting the three Elven Rings and keeping them out of Sauron's reach.

Celebrimbor's story is a fascinating one – and one which the new show is set to explore and build on in some depth. We can't wait – and if you're a Tolkien fan you probably can't either. But wait we must, at least until the show premieres in September. So, before then, we're bringing you tantalizing exclusive first-look images of the character of Celebrimbor as he will appear in The Rings of Power, alongside an overview of the character as outlined by Tolkien — and an in-depth chat with actor Charles Edwards, who plays the pivotal Elf, shedding new light on the role Celebrimbor plays.
https://www.fandom.com/articles/rings-of-power-elf-celebrimbor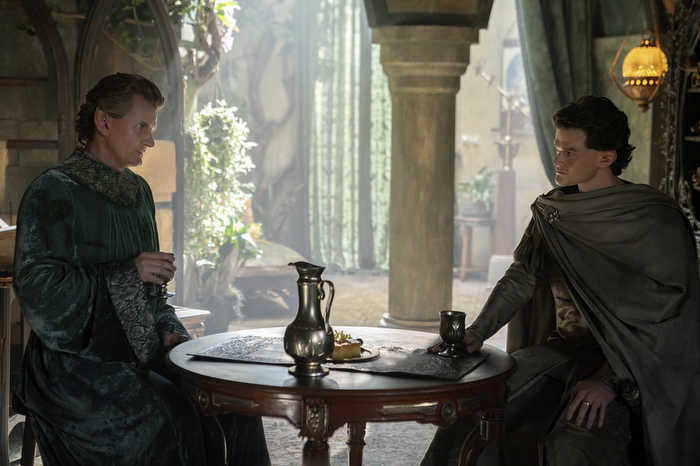 Celebrimbor and Elrond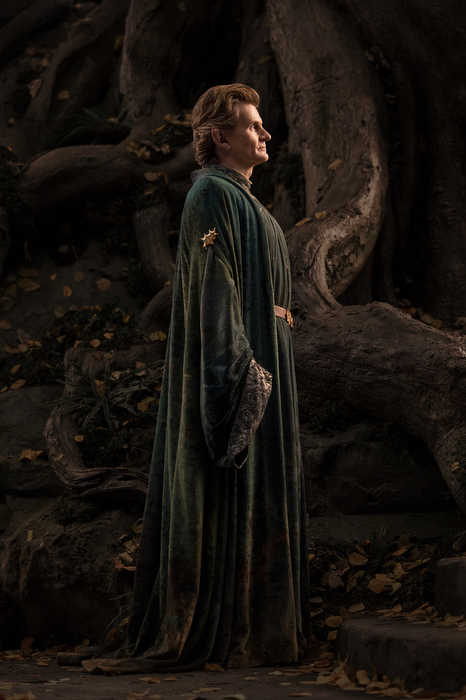 Celebrimbor