By
Trotter


12 Aug, 2022
2022/8/12 8:45:16 (GMT) Greenwich Mean Time, London, Dublin, Lisbon, Casablanca, Monrovia
---
Looks like this set is being re-released this year, but no indication as to whether the box-set will be available for sale again.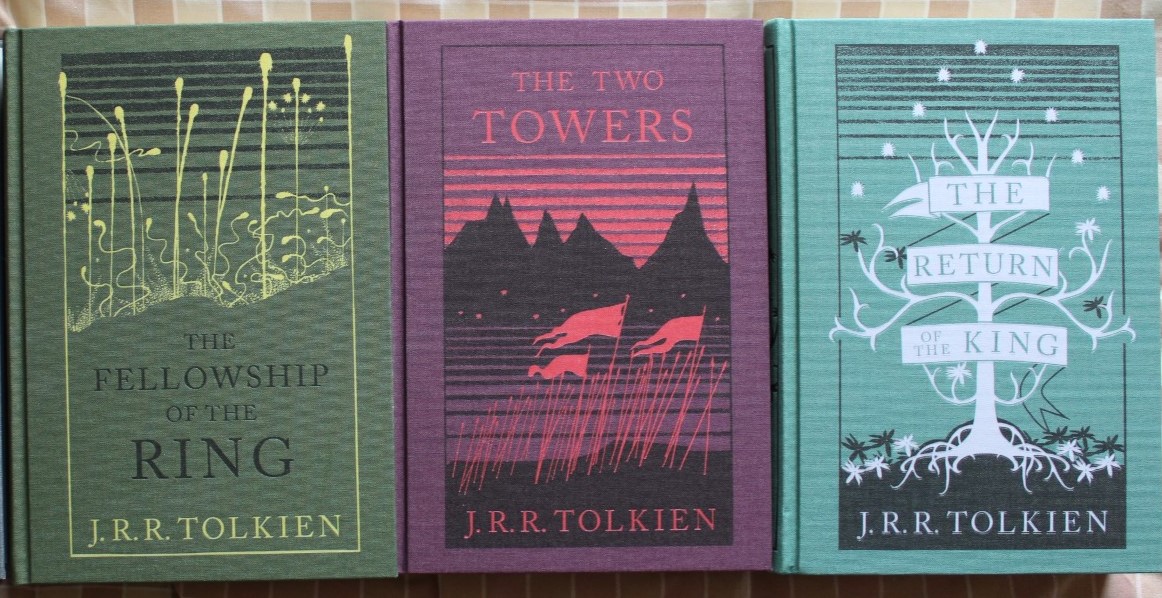 Special clothbound collector's hardback edition of the .... part of J.R.R. Tolkien's epic masterpiece, The Lord of the Rings. This edition features the complete story with a unique cover design and the iconic maps appearing in red and black as endpapers.
18th August 2022 release date.
https://www.awin1.com/cread.php?awinmi ... Fvariant%3D39848271773774
https://www.awin1.com/cread.php?awinmi ... Fvariant%3D39848271478862
https://www.awin1.com/cread.php?awinmi ... Fvariant%3D39848271806542