By
Trotter


12 May
2023/5/12 10:37:41 (GMT) Greenwich Mean Time, London, Dublin, Lisbon, Casablanca, Monrovia
---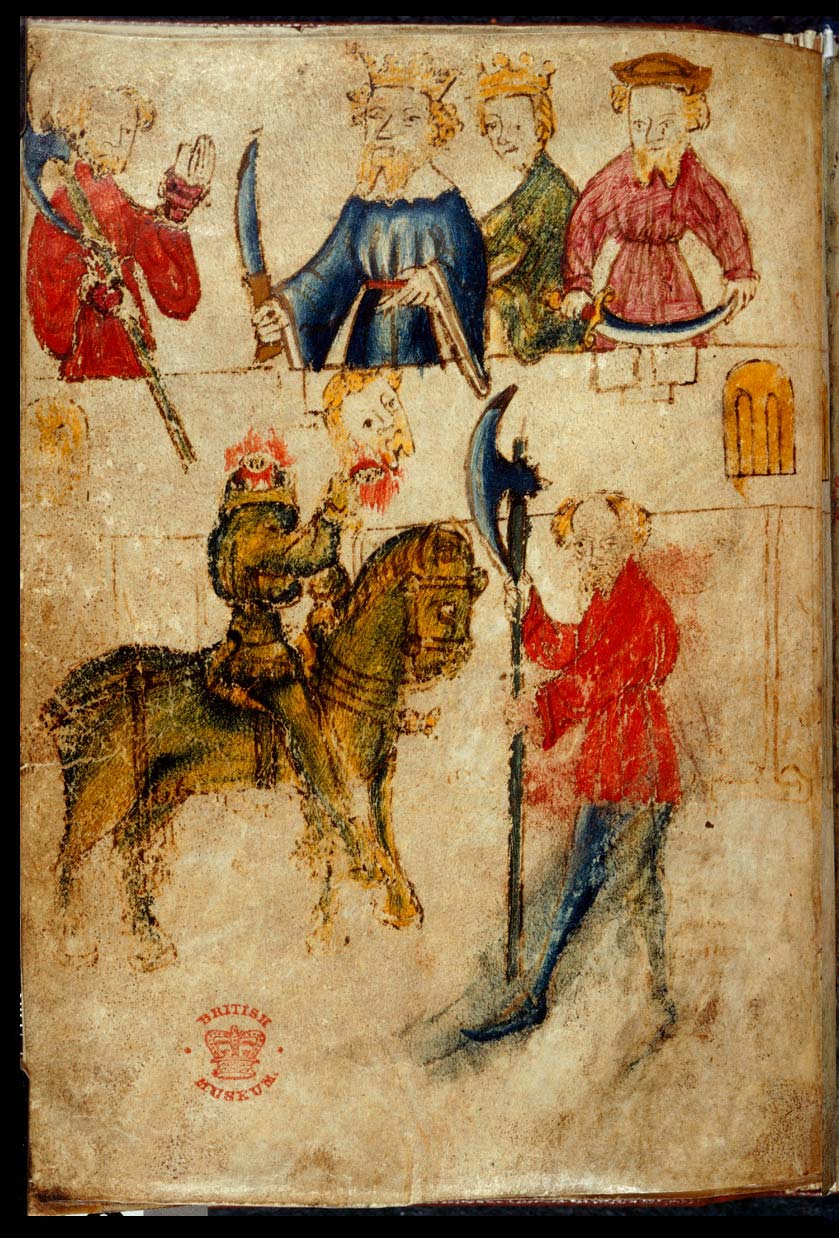 The British Library's 2023 exhibitions weave together literature, science, art, film and sound across cultures and time to deliver a range of experiences that will inspire and surprise audiences of all ages.

Fantasy: Realms of Imagination (27 October 2023 - 25 February 2024)

From ancient texts to anime, Sir Gawain to The Sandman, fairy tales and films to graphic novels, video games and fan culture, this exhibition dives deep into some of fantasy literature's defining moments. Spanning centuries and continents, the exhibition illustrates the varied ways in which readers are enchanted by fantasy, which can serve as both an escape from and a reflection upon the world we live in.

The exhibition invites visitors to immerse themselves in the otherworldly; to revisit beloved stories and encounter new ones; and to explore our enduring fascination with fantasy literature and its ability to invent and reimagine worlds across time, space, and cultures.

This exhibition is made possible with support from Wayland Games and with thanks to The American Trust for the British Library and The B.H. Breslauer Fund of the American Trust for the British Library.
https://www.bl.uk/press-releases/2022/october/year-ahead