1 ... 24 25 (26) 27 28 ... 165
---
From the seller, "All three volumes are fine, obviously unread copies." Is that a cat jumping over a black rider? I do say!
eBay Item #360368336323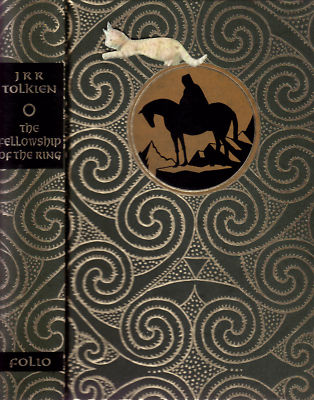 By
remy


---
The Cat is just a "Watermark" added to each of his photos. You can check by looking at his other items.
---
eBay Item #350466413828
At more than $3500, I don't think "Mr Thrifty" is really an appropriate name for the shop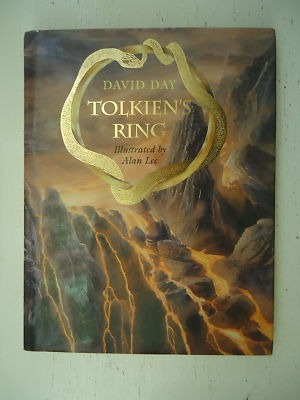 By
Stu


---
$3.50 is too much for a book by David Day. I have never seen the same old material recycled through so many different titles and publishers....
---
This is a little different "Wonder" of eBay, as it is simply me marveling at the current landscape of the eBay Tolkien collecting market. I was just taking a quick look (from the U.S., with search setting set to "Worldwide."), and the sheer volume of Peter Jackson movie related paraphernalia is simply astounding. So, using a few very obvious search terms, I determined what proportion of all items found were (at least) listed as books.

Tolkien - 88%
Hobbit - 55%
Lord of the Rings - 9%
Silmarillion - 97%

Only 9% of all items retrieved with 'LotR' turned out to be books. There are over 41,000 items that show up for 'LotR,' with only 8300 for 'Tolkien,' and 3100 for 'Hobbit.' I "wonder" how many 'Hobbit' items there will be, in about two years or so. I know I will probably end up watching these new movies, but there is a large part of me that wants to boycott. Oh well, at least we still have the Silmarillion for our imaginations.
---
I hope you are right about The Silmarillion, but I can't help but think that once Saul Zaentz and company have milked more millions out of Tolkien's legacy, they will be looking for additional opportunities.
As for the paraphernalia, I have to agree. I am simply astounded by the sheer volume of rubbish the first films have produced, and equally astounded at the people who eagerly rush to "collect" it. I shudder to think of the deluge of crap the next two films will generate.
By
FreiWild


---
Ebay Auction
"...red leather back
22k gold
book also the silmarillion and the hobbit all in
brilliant condition
..."
I´m looking forward to see if anyone is going to bid on it or buy it for 600 gbp.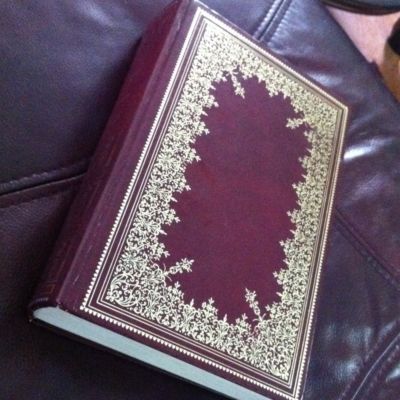 _________________
- Martin
---
I'd like to think that most people on our forums are not SERIOUS BUYERS ONLY so sadly you are excluded from this bargain.

eBay Item #130526030469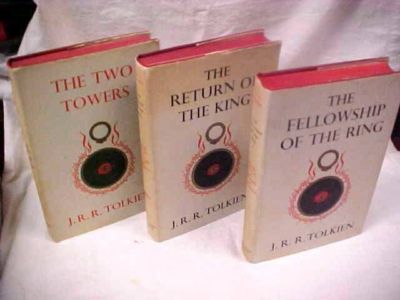 ---
This seller has been mentioned before but should know basic details about books before offering them for sale! i.e. Are they bound in leather, No they are not.
eBay Item #200617663699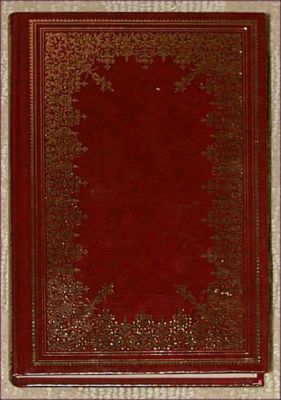 ---
Anyone desperate to complete their set of The Silmarillion audiobooks? Here's Volume II, and what a bargain!
eBay Item #330574643146
Hey, at least it's free shipping!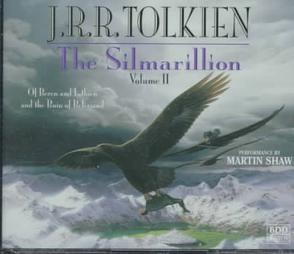 1 ... 24 25 (26) 27 28 ... 165