1 ... 50 51 (52) 53 54 ... 320
By
Red


---
I hope you are right about The Silmarillion, but I can't help but think that once Saul Zaentz and company have milked more millions out of Tolkien's legacy, they will be looking for additional opportunities.
As for the paraphernalia, I have to agree. I am simply astounded by the sheer volume of rubbish the first films have produced, and equally astounded at the people who eagerly rush to "collect" it. I shudder to think of the deluge of crap the next two films will generate.
By
FreiWild


---
Ebay Auction
"...red leather back
22k gold
book also the silmarillion and the hobbit all in
brilliant condition
..."
I´m looking forward to see if anyone is going to bid on it or buy it for 600 gbp.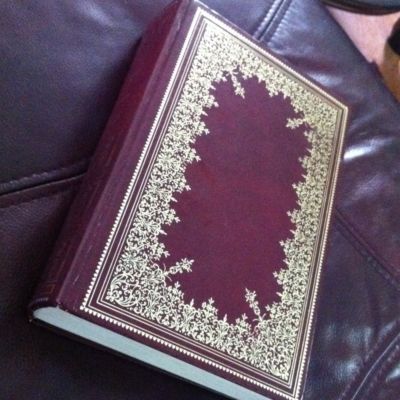 _________________
- Martin
---
I'd like to think that most people on our forums are not SERIOUS BUYERS ONLY so sadly you are excluded from this bargain.

http://cgi.ebay.co.uk/Tolkien-J-R-R-L ... tible&hash=item1e63f52a85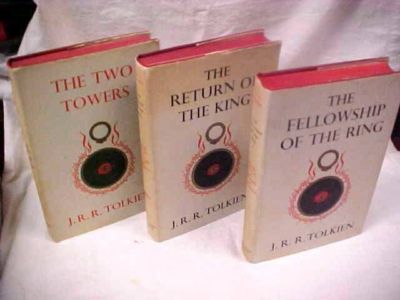 ---
This seller has been mentioned before but should know basic details about books before offering them for sale! i.e. Are they bound in leather, No they are not.
http://cgi.ebay.co.uk/SILMARILLION-To ... m2eb5be9cd3#ht_5051wt_922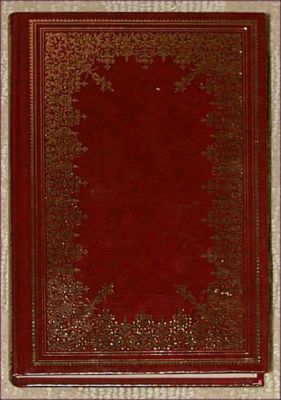 By
Elwë


---
Anyone desperate to complete their set of The Silmarillion audiobooks? Here's Volume II, and what a bargain!
http://cgi.ebay.com/Silmarillion-Vol- ... m4cf7c8bfca#ht_3095wt_905
Hey, at least it's free shipping!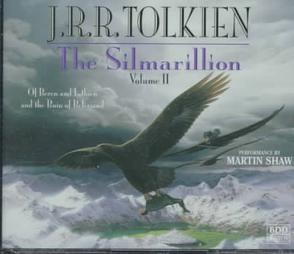 1 ... 50 51 (52) 53 54 ... 320