1
(2)
By
Khamûl


---
Welcome lbdkbd. Just wait to find your misplaced camera; unless by misplaced you mean lost.

It's quite easy to post pictures up. Someone can talk (or type) you through it if you're having any difficulty.

BH
_________________
BH
You drive a hard bargain – you can have it for £10 all-in – one consolation (for you) is that you do not have to hear the cries of my children, for bread...
---
lbdkbd I have sent you a private message about this item (if it is the picture below).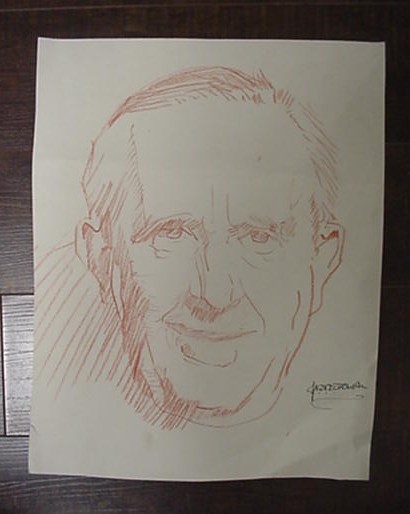 By
lbdkbd


---
It is indeed one and the same.
How do I access the private message?
You can also email me at
lbdkbd@gmail.com
, if that helps.
Thanks for the quick response!

lbdkbd
1
(2)