1979 Tolkien Enterprises Chess Set
(1)
2
3
---
My granddad found this chess set in an abandoned house a while back and I was curious about its worth. I haven't been able to find anything about it on the internet. The kings are a good 5" tall, all pieces still have red felt on the bottom, and there is no board. Anybody know what it might go for?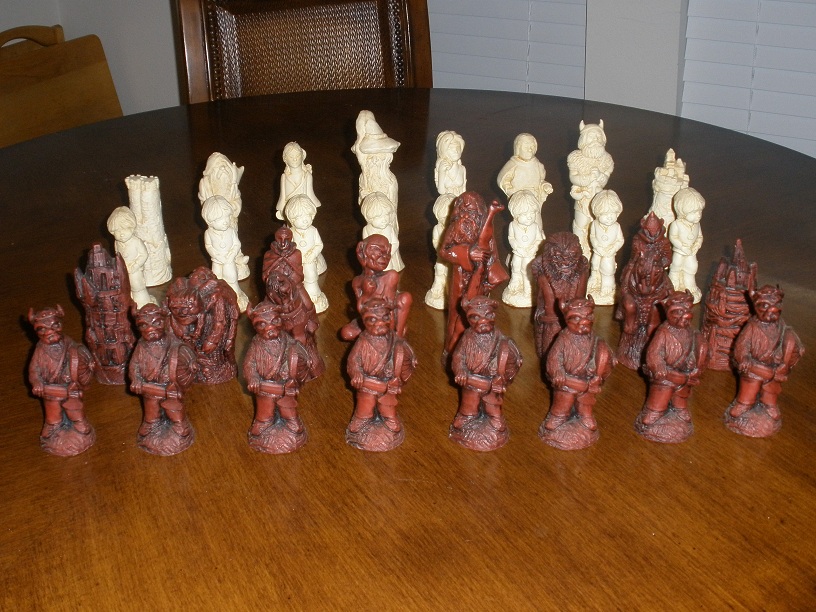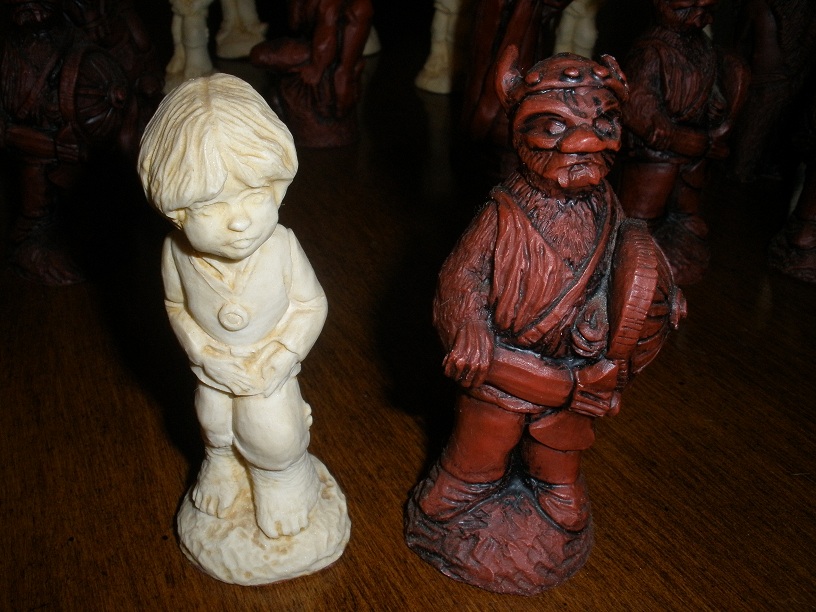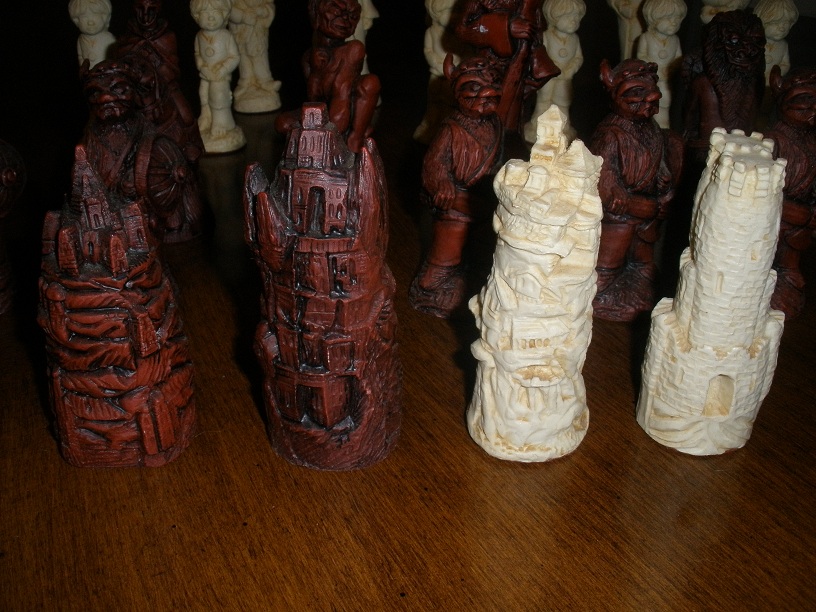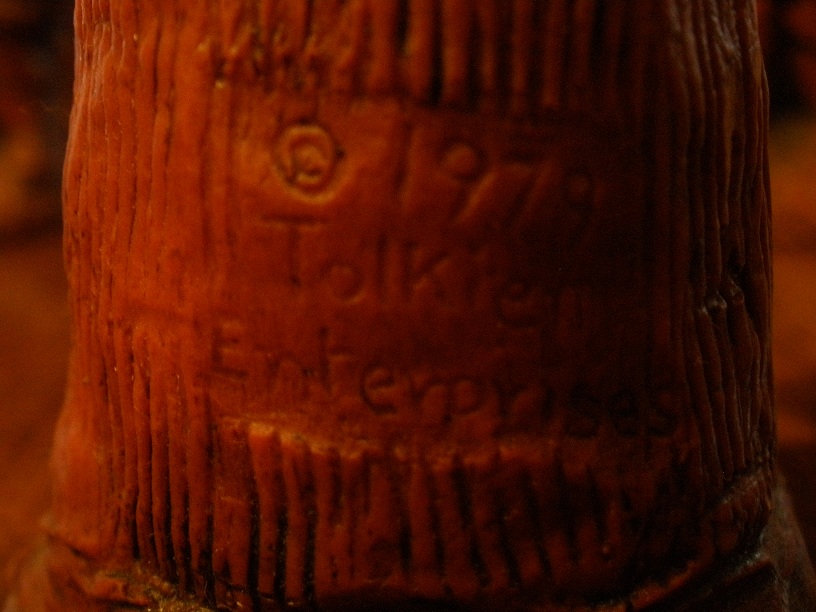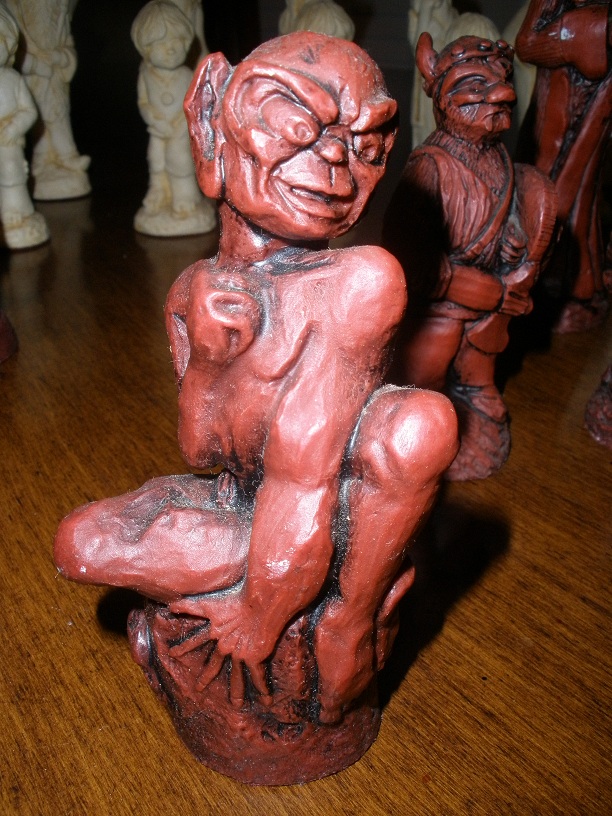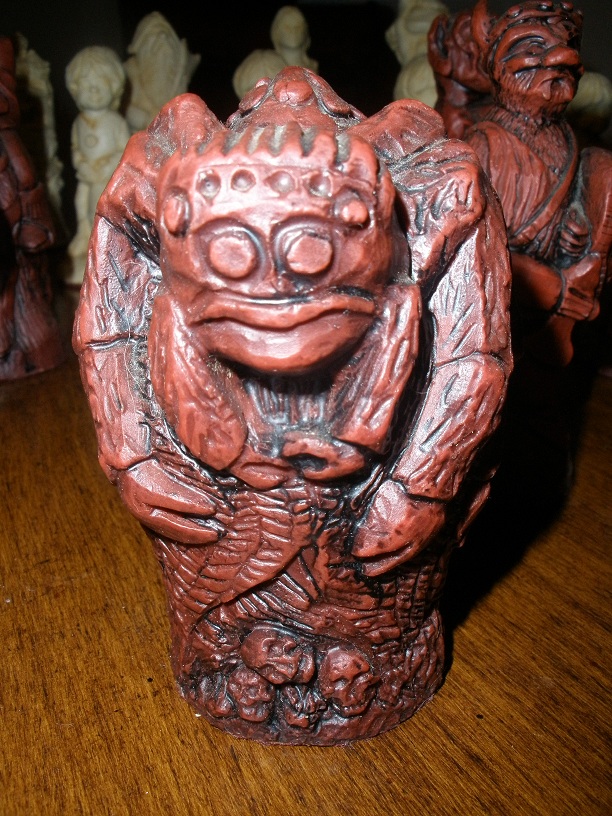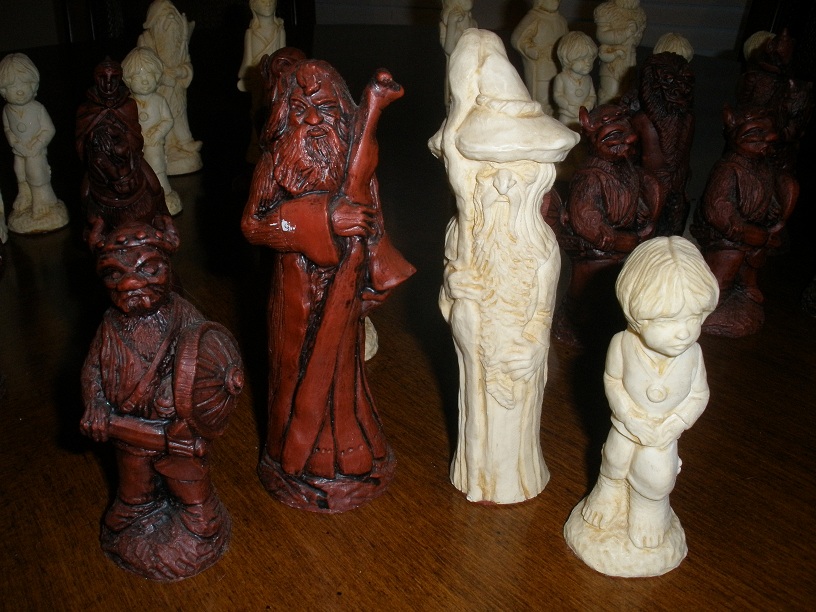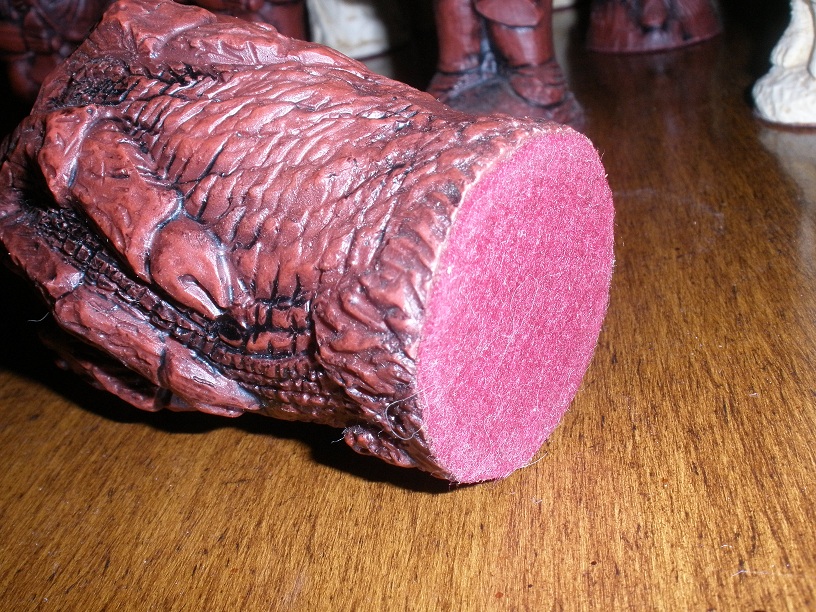 By
garm


---
You and your grandad know that taking things from abandoned houses iis illegal, don't you?
---
Well it was in 80-something and I think his job was to clean out the house to be demolished or something. He wasn't just going snooping in random houses. That really is beside the point anyway
By
starlet


---
Hi I'm new to this but found this item on 4th June 2011, and wondered if anyone ever did value it? I have a chess set too and want to sell but have no idea of value.
By
Trotter


---
There is a Tolkien Enterprises Chess Set on eBay at the moment (starting bid £75), if you watch the auction you may get an idea of current value.
http://cgi.ebay.co.uk/LOTR-Tolkien-En ... es_EH&hash=item2564673de3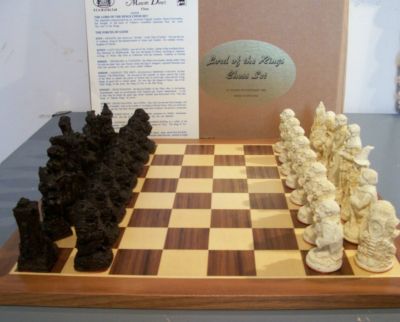 (1)
2
3