1 ... 10 11 (12) 13 14 ... 116
---
I guess many of you will already have picked this up from other sources, but I thought I should mention here that a book about Father Francis Xavier Morgan and J.R.R. Tolkien has just been published in Spain:
La Conexion Española de J.R.R. Tolkien
by José Manuel Ferrández Bru.
http://www.josemanuelferrandez.com/ENconexion.html
By
Onónion


---
_________________
'Love not too well the work of thy hands and the devices of thy heart; and remember that the true hope of the Noldor lieth in the West, and cometh from the Sea'
By
Khamûl


---
Anyone idea what these two are? Both are marked on
Amazon
as "Temporarily out of stock" (rather than "pre-order"), even though the publisher information is stated as "Harper Collins Promotion (7 Nov 2013)" (--which would suggest there haven't been published yet.)
Hobbit the Desolation of Hb [Hardcover]
Lord of Rings Ill Slipcase Hb [Hardcover]
The title wording looks like
Amazon
have literally just freehanded it, for bookmarking purposes, as this can't be what they're actually called/titled.
BH
_________________
BH
You drive a hard bargain – you can have it for £10 all-in – one consolation (for you) is that you do not have to hear the cries of my children, for bread...
---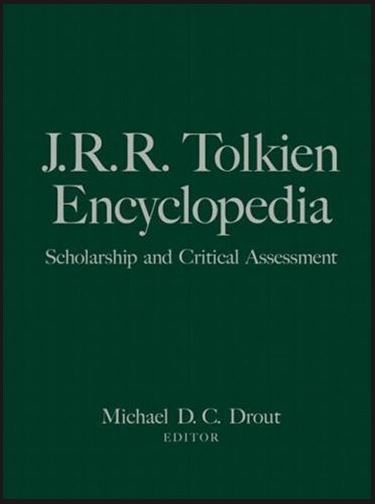 By
remy


---
By
Turambar


---
By
Urulöké


---
Thanks Morgan and Turambar for the heads' up.

As far as I can tell that Silmarillion is just new cover art. Yes?
The Bodleian book sounds nice - won't know until is comes out if it has anything we haven't seen elsewhere. Is someone planning to get it and can give a review?
_________________
- Jeremy
---
I have ordered a copied and should get it on release, I will let people know what is in it, from a Tolkien point of view, but I am also interested in the other material

I'll also get the Silmarillion but I think you are right that it is just a new cover.
1 ... 10 11 (12) 13 14 ... 116