By
Trotter


---
"Asked to design a fitting repository for a client's valuable collection of J.R.R. Tolkien manuscripts and artifacts, architect Peter Archer went to the source—the fantasy novels that describe the abodes of the diminutive Hobbits.
"I came back my client and said, 'I'm not going to make this look like Hollywood,'" Archer recalled, choosing to focus instead on a finely-crafted structure embodying a sense of history and tradition."
This is an interesting idea, but a bit to much like the film's for my liking, what do you think?
Hobbit House
By
Eärendil


---
Hrmm... that looks more like a cottage than a hobbit hole. Though, that may not be what they were going for in this case. It certainly looks like something that belongs in Hobbiton though. I'm not sure you could pull something like that off without it resembling something in Jackon's movie version of Hobbiton -- since he had many different types of structures with different architectural designs in stone and wood that can be comparable.
_________________
Surely that is a Silmaril that shines now in the West?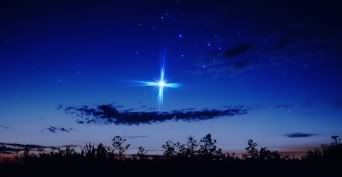 By
Elwë


---
I agree that it does not look like a hobbit hole, but it really is very nice! The workmanship is exceptional. Very nice design!
By
David O.


---
Hmm, maybe it's a wing of Brandy Hall--Merry's library and study where he compiles his research on Pipe-weed.

I would love an office like that.
_________________

By
Gondor2NYC


---
Not to say it doesn't look cool or is very nice; but, that is a cottage with a round door and windows.
_________________

By
Urulöké


---
I have to agree with you. Though if you look carefully at the two penultimate pictures (the three windows and the bookshelves) you can see that a significant portion of the house is under ground level, so at least they made an effort. And the comment under the circular door photo mentioned also needing a standard door to conform to code, so perhaps a fully underground house would have some code issues with roofing or walls or some-such.

There is a separate article focusing more on the owner than the house in the
news section of TCG, here
.
By the way, welcome to the site!
_________________
- Jeremy