By
Urulókë


2 May
(edited)
2023/5/2 17:39:34 (GMT) Greenwich Mean Time, London, Dublin, Lisbon, Casablanca, Monrovia
---
(I'll post a sticky message in a bit explaining the new format I'm trying for recent acquisitions!)
Mostly small additions to my collection, some research, some art, some just because. Enjoy!
Tolkien's World
End of 1978 George Allen & Unwin catalogue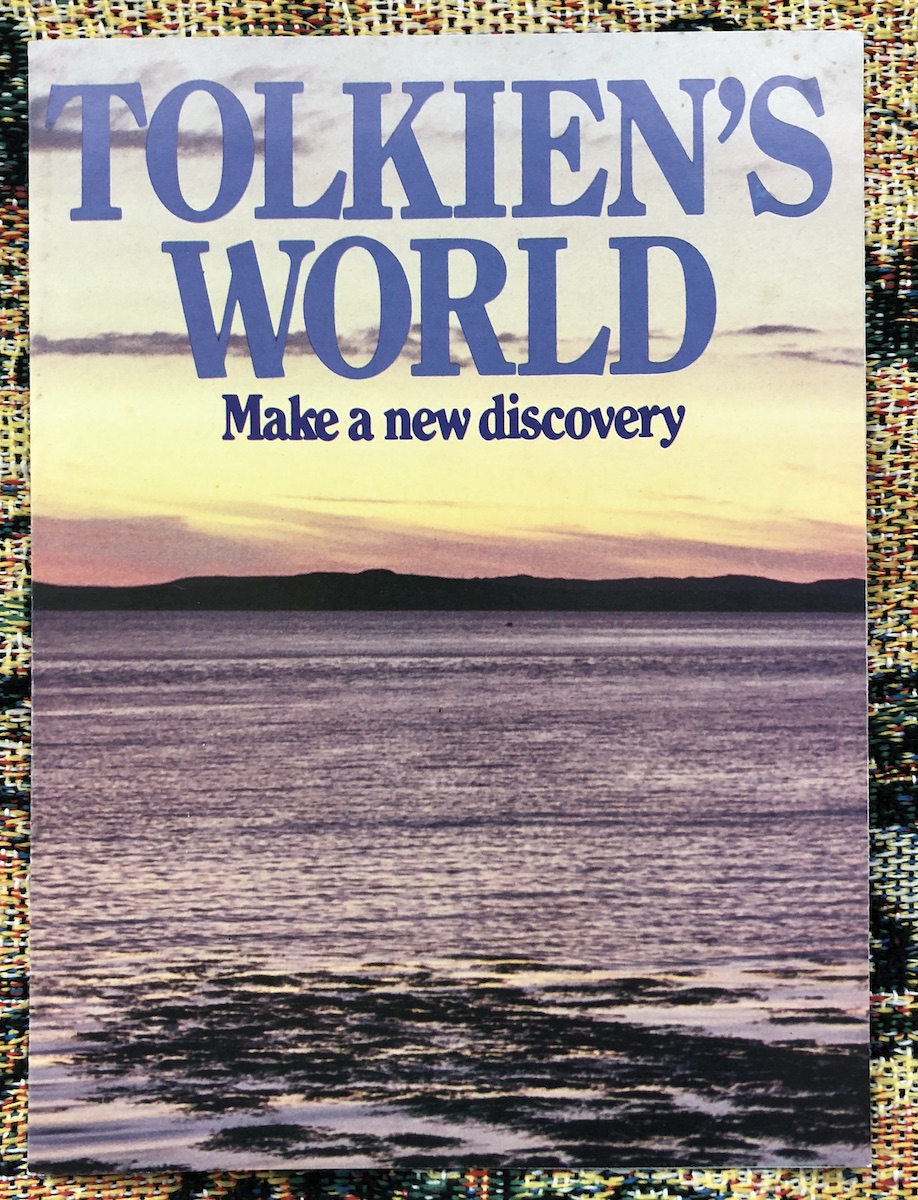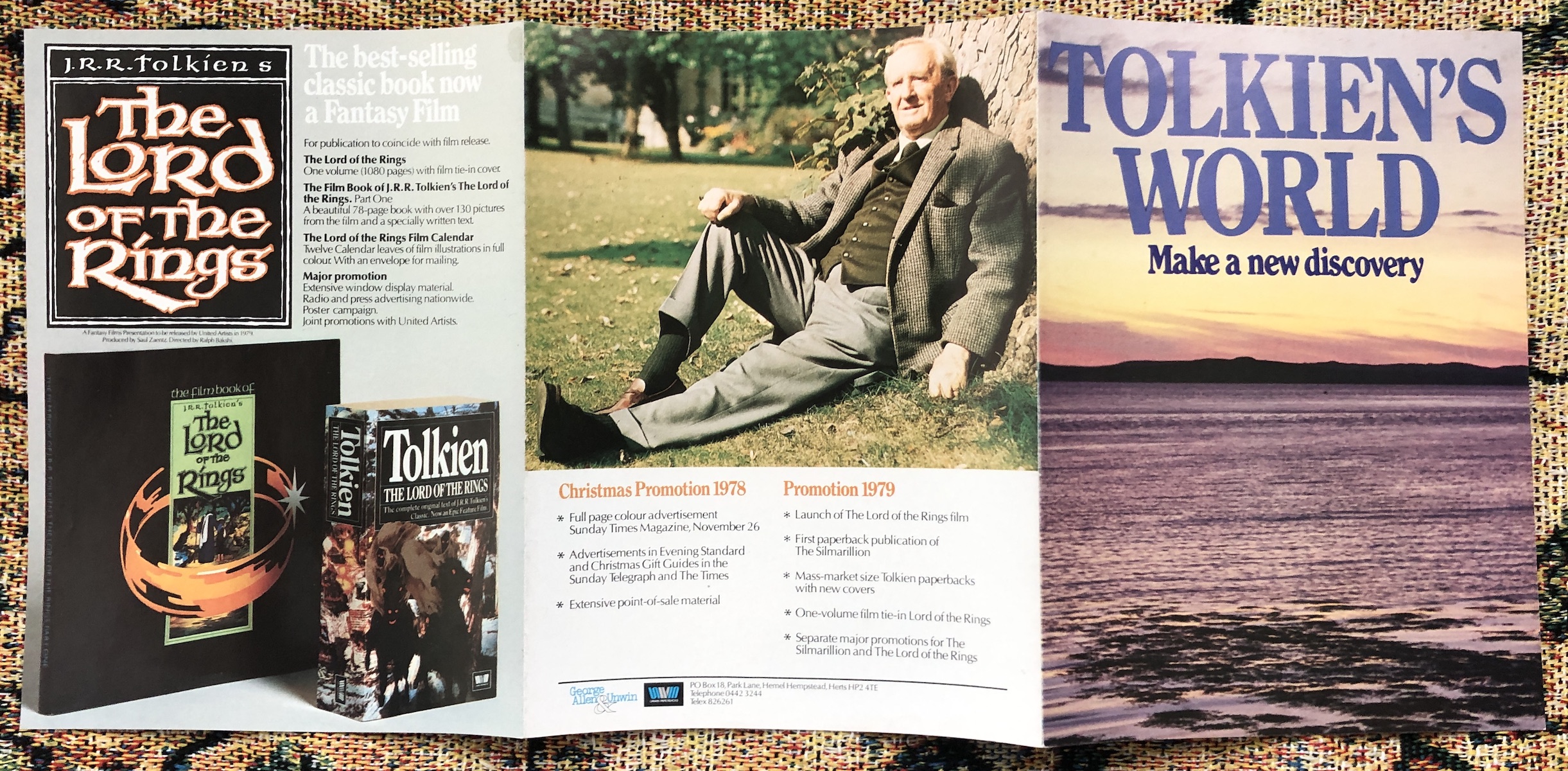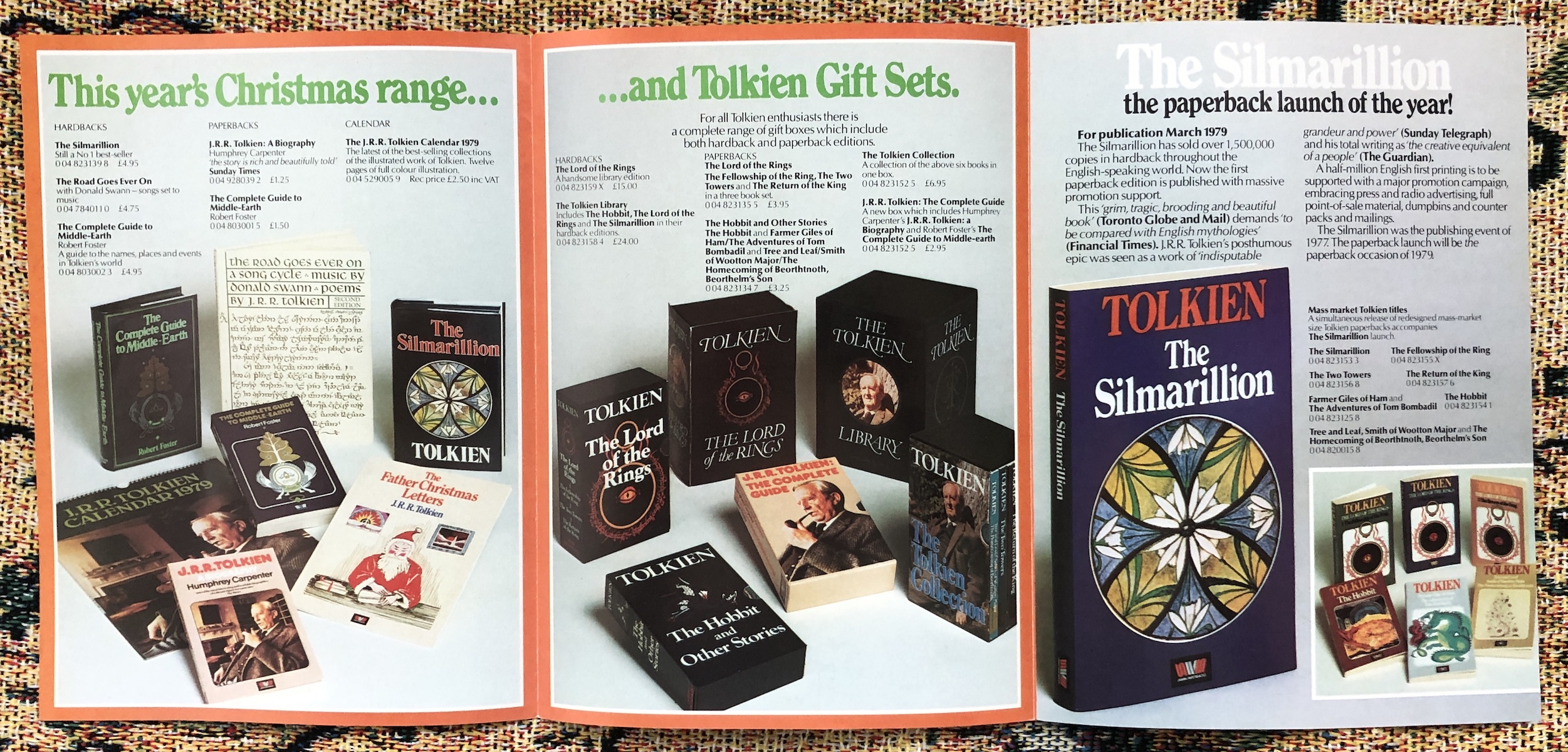 ---
Do you know a Tolkien enthusiast?
Single sheet (possibly removed from a magazine) from Sunday Times Magazine, November 26 1978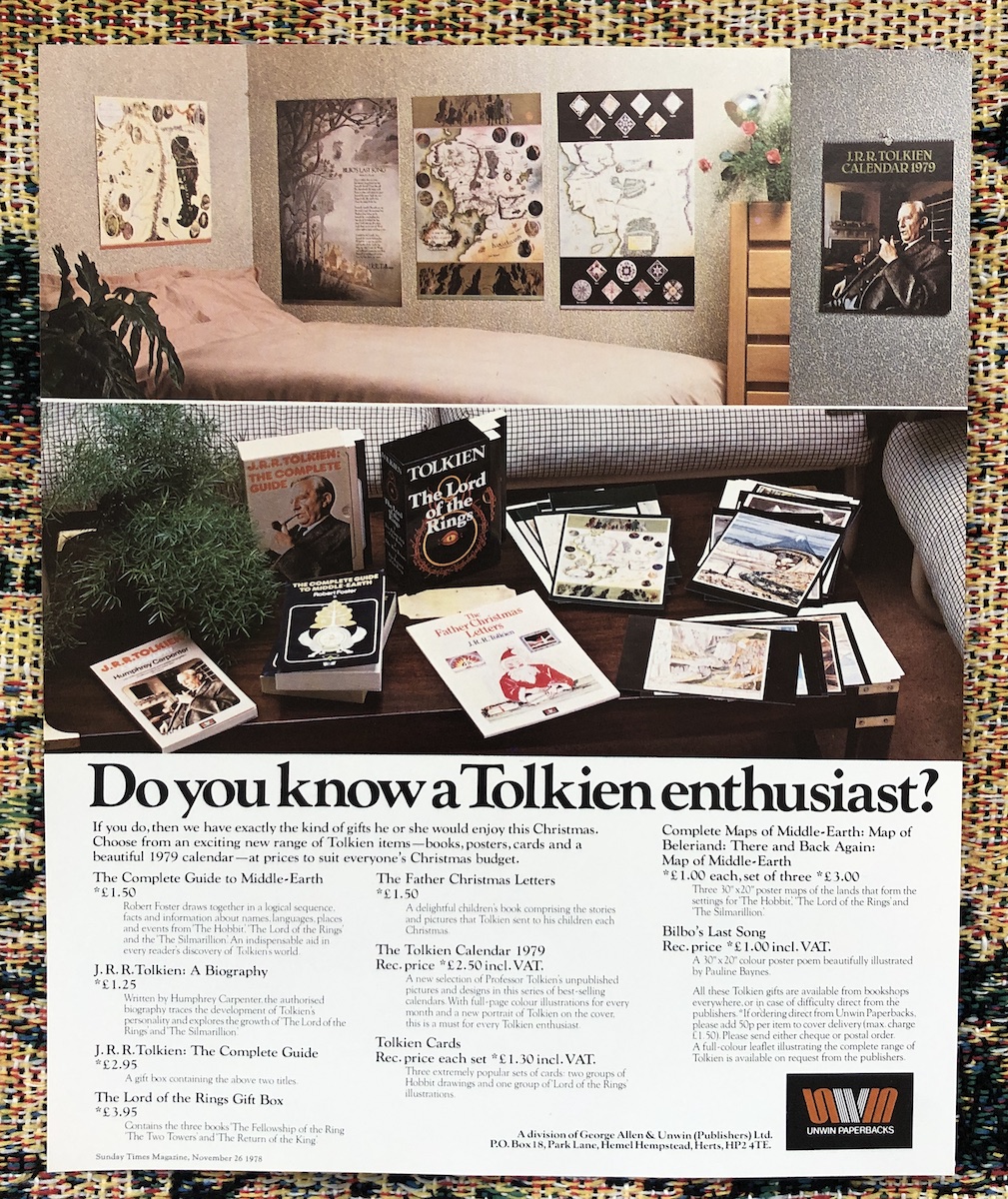 ---
Sotheby's Catalogues
Four issues, all containing quotes/reproductions of various unpublished Tolkien letters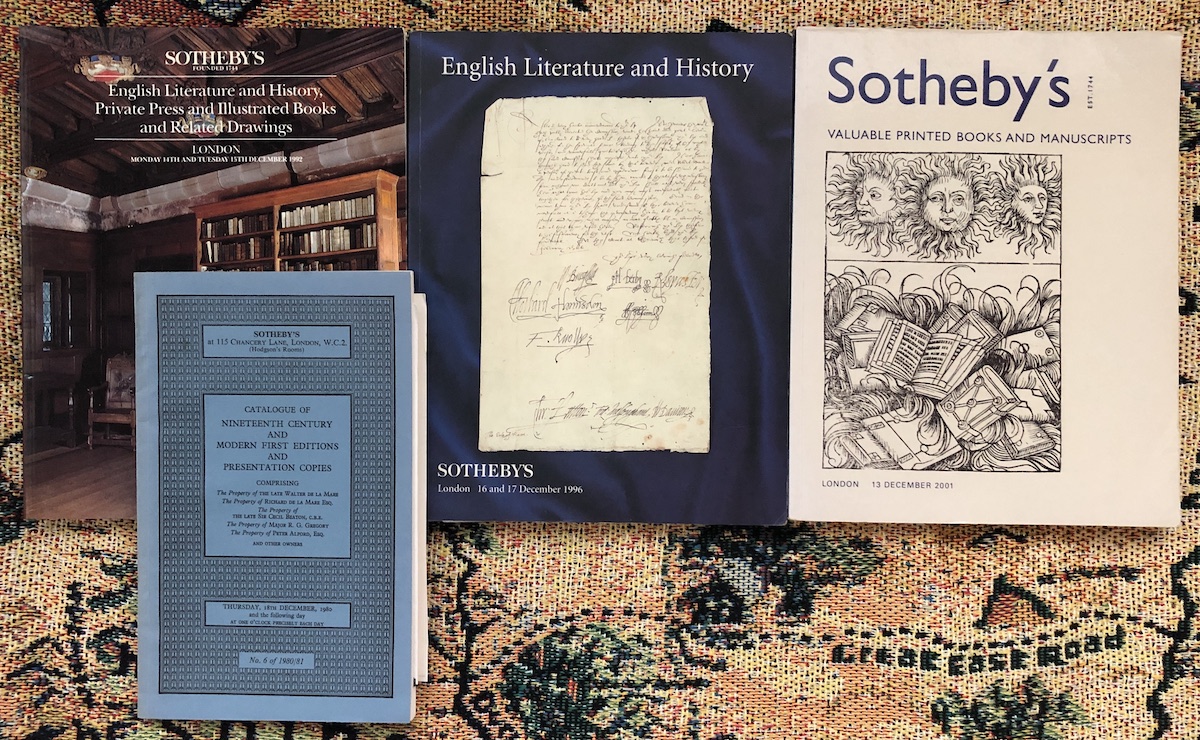 ---
The Lord of the Rings and other Bookbindings of Philip Smith
Shared here by others before, threw it in with the Sotheby's order as it was inexpensive and didn't add any additional shipping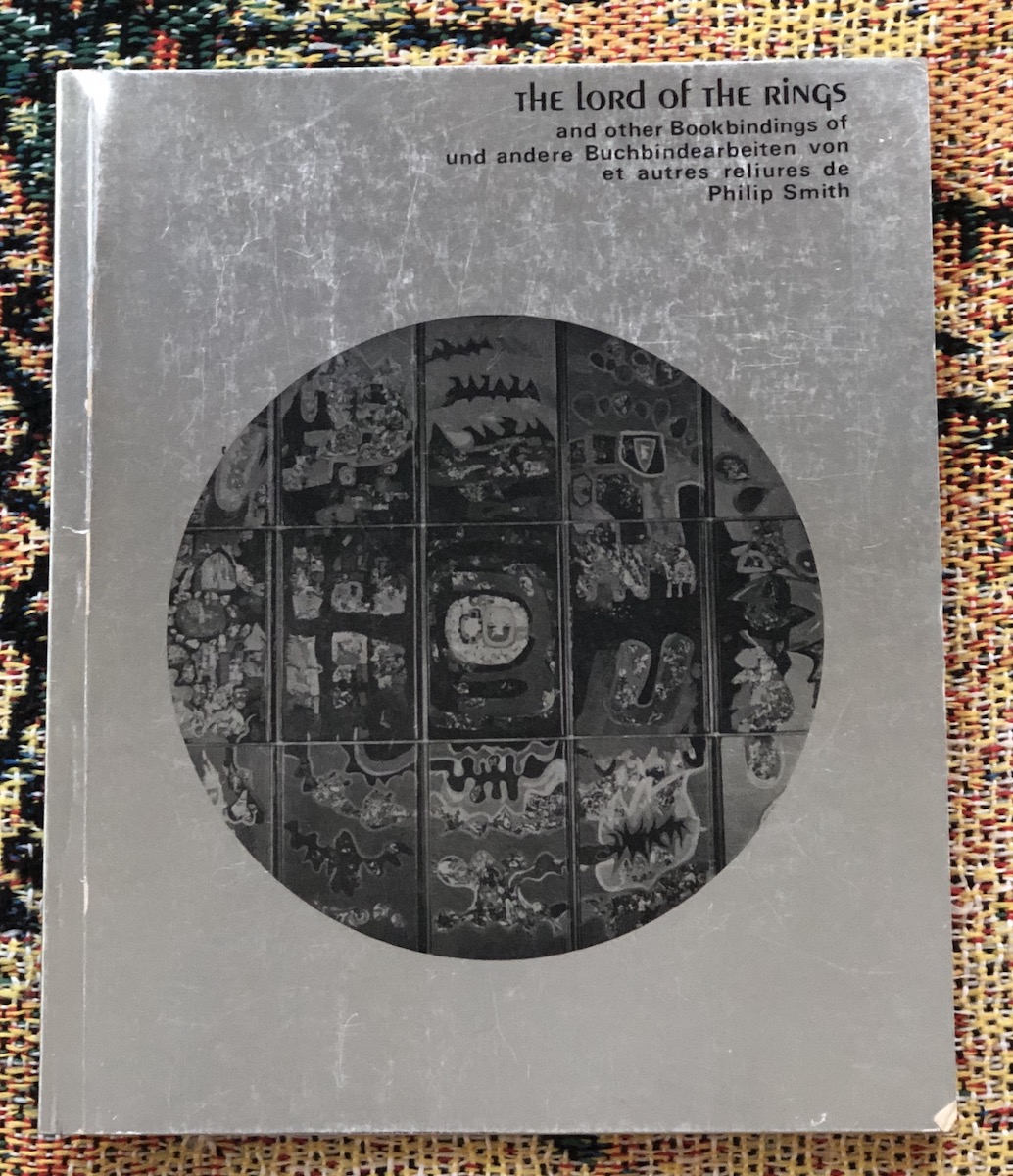 ---
Parabola Magazine
Three assorted issues, 1993 - 2001
Discovered these in a dealer's catalogue when buying something else (again - combined shipping helps a lot!). Evidently each issue of this magazine is topical (the three I got are "The Fool", "Riddle & Mystery" and "Crossroads". They contain short stories or exerpts from published works, or essays on the topic. A selection from The Hobbit in one, The Lord of the Rings in another, and an essay in a third. Any guesses as to which is which? ?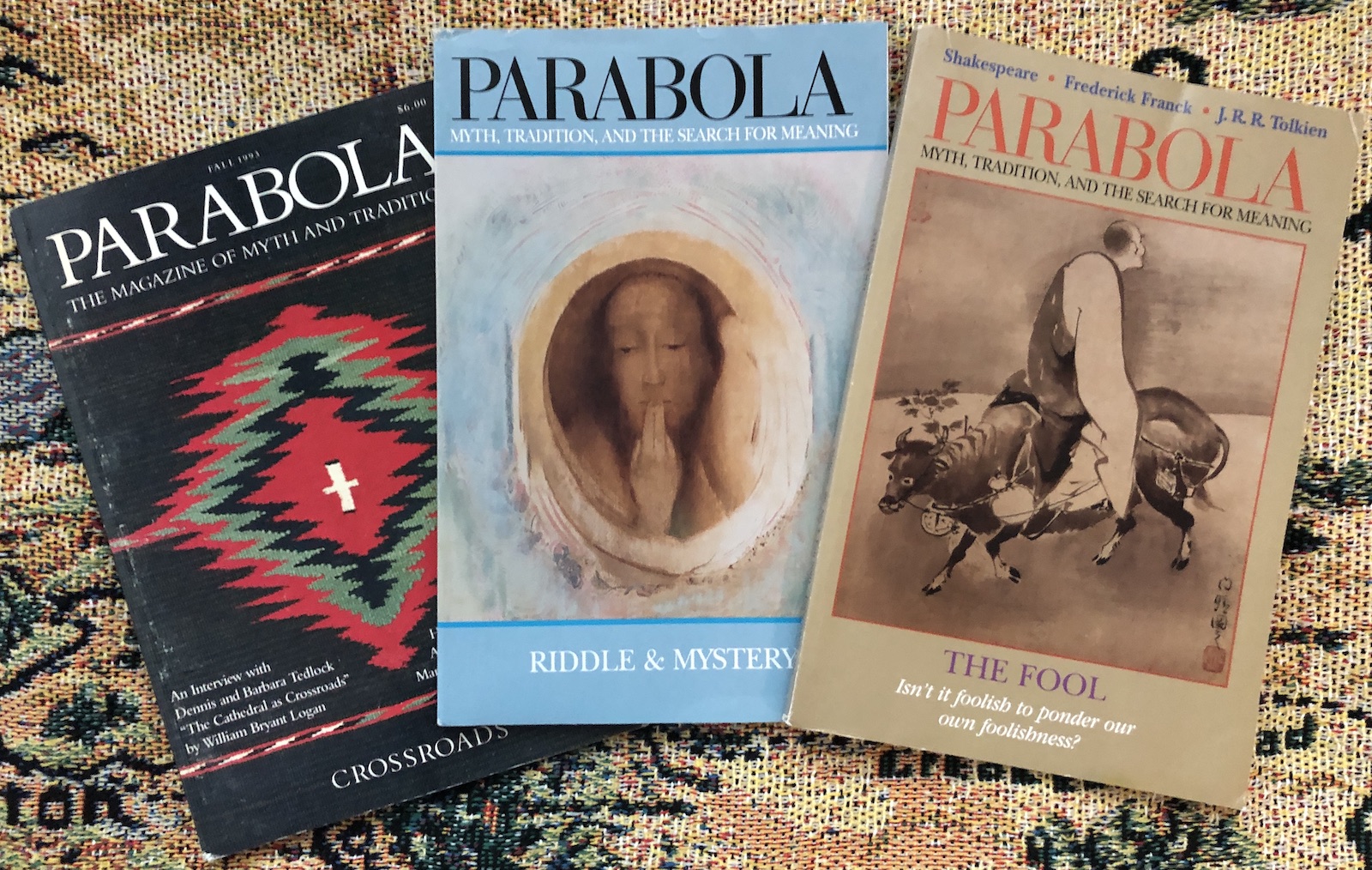 ---
On Old English by Bruce Mitchell
A collection of articles and essays - sections are Beowulf; Cædmon; The Wanderer, The Seafarer and Other Poems; Old English Language. Significant Tolkien related content, including quotes from an unpublished letter to Bruce.
ISBN 0631158723, Basil Blackwell 1988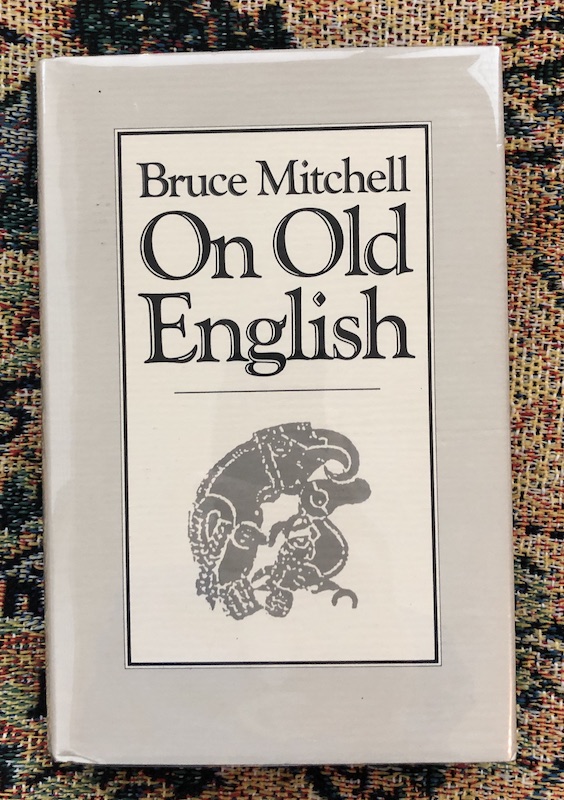 ---
Methuen Silmarillion
In a dustjacket, no less!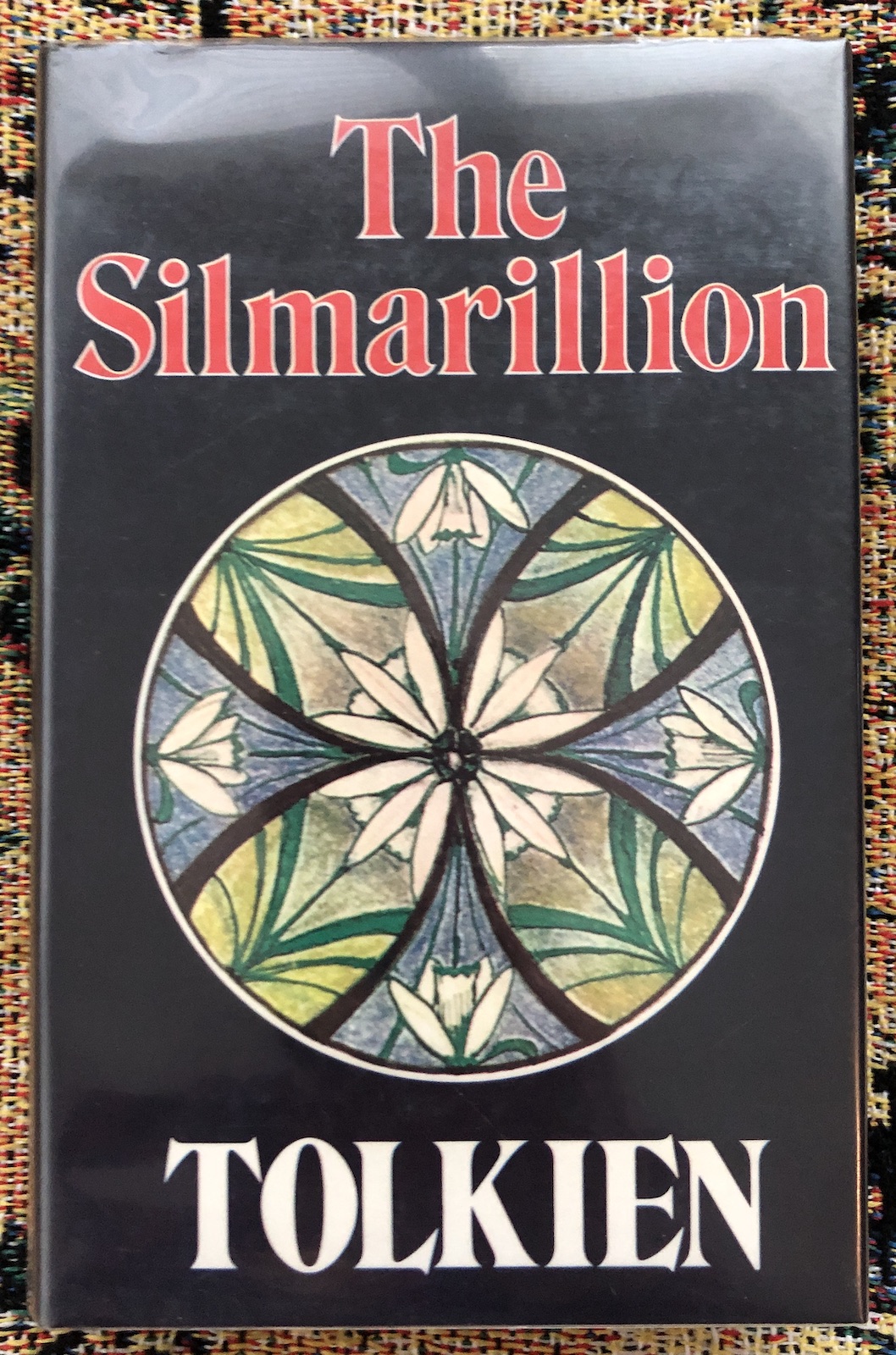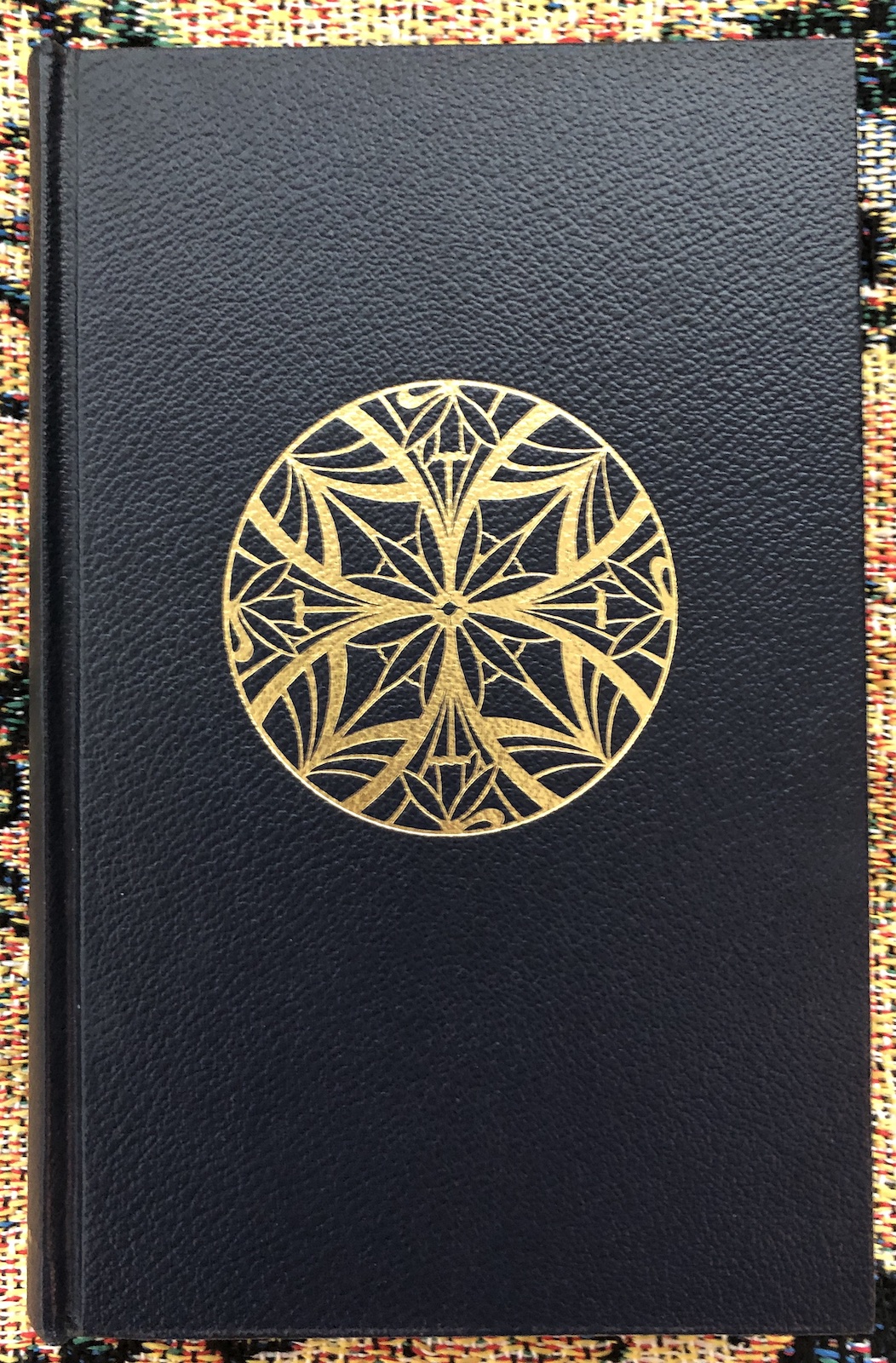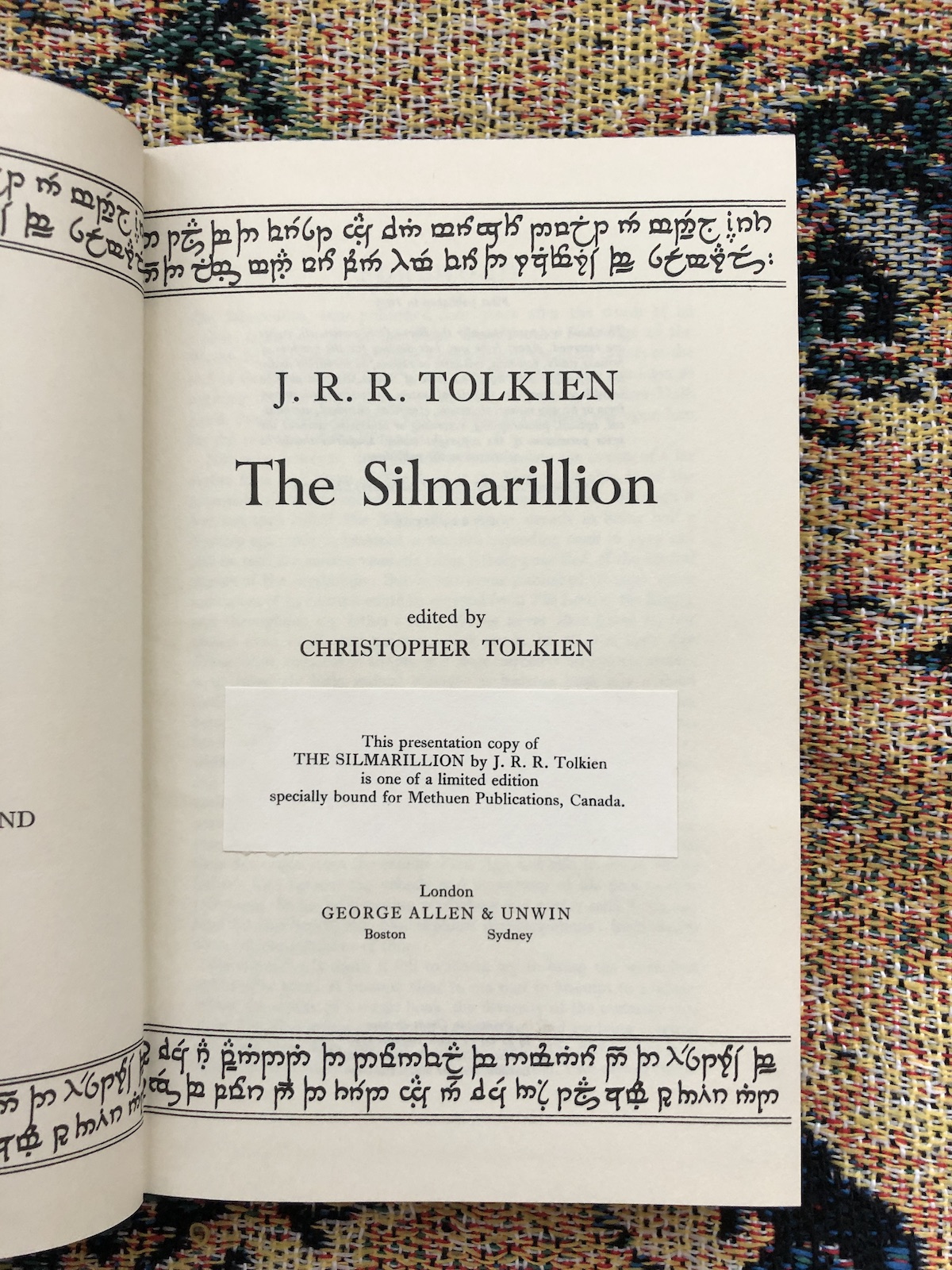 ---
Poems from The Lord of the Rings
The last "miniature" Tolkien book I think I was missing (I am sure I will be proved wrong). ISBN 0261103121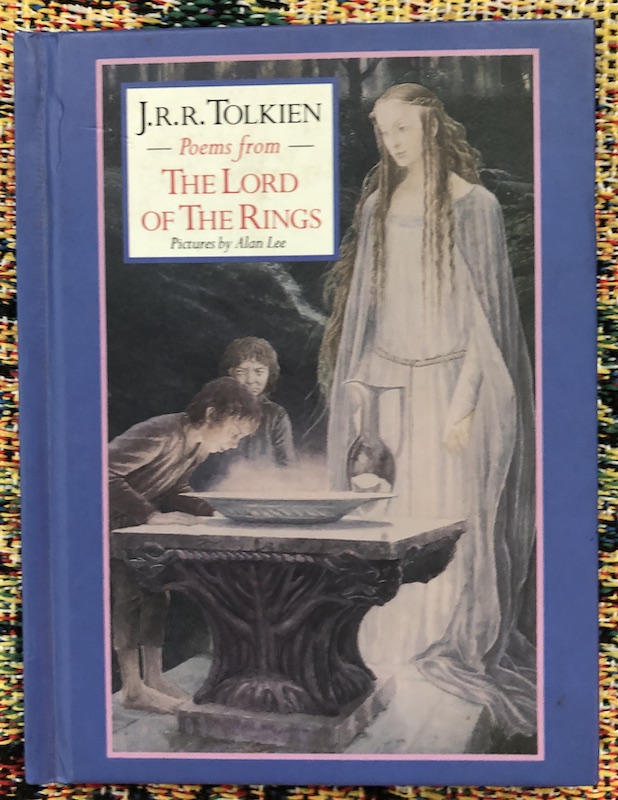 ---
The Little Book of J.R.R. Tolkien
Someone else pointed this out recently, so I gave it a try. Full of quotes from Tolkien's letters and books, used without permission - not sure if the Estate will stomp on this or ignore it due to larger issues they are dealing with this year. ? ISBN 9781800693746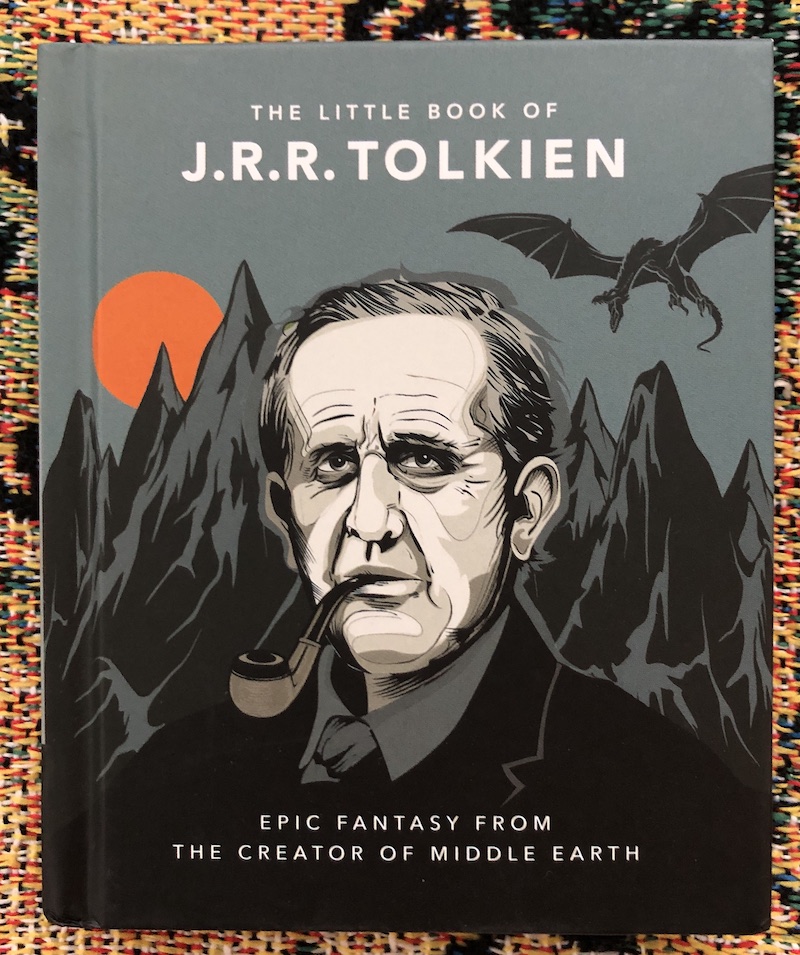 ---
An Introduction to Elvish by Jim Allan
A hole in my collection for a long time, finally picked up a copy. Not the latest in Elvish language scholarship, but still has some good information.
A later reprint (2002). ISBN 0905220102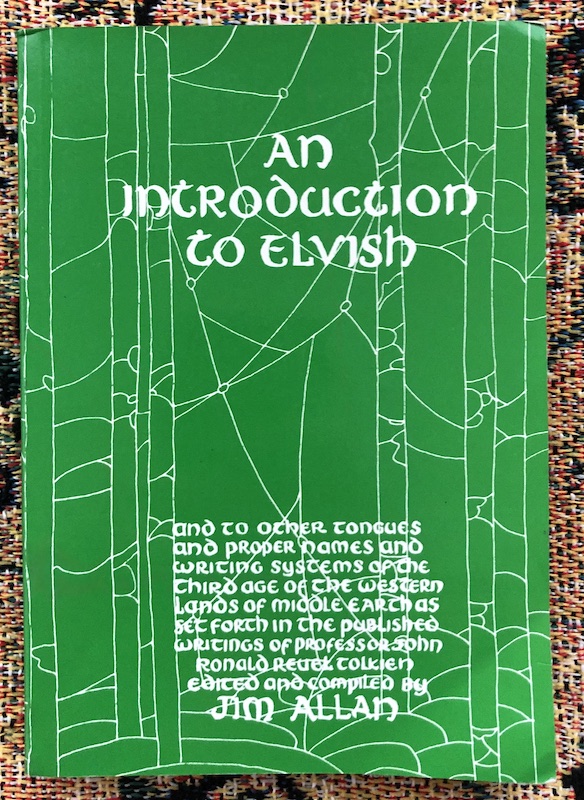 ---
Empire Magazine
Issue 403, July 2022, Subscriber exclusive cover version. Solely bought for John Howe's cover art.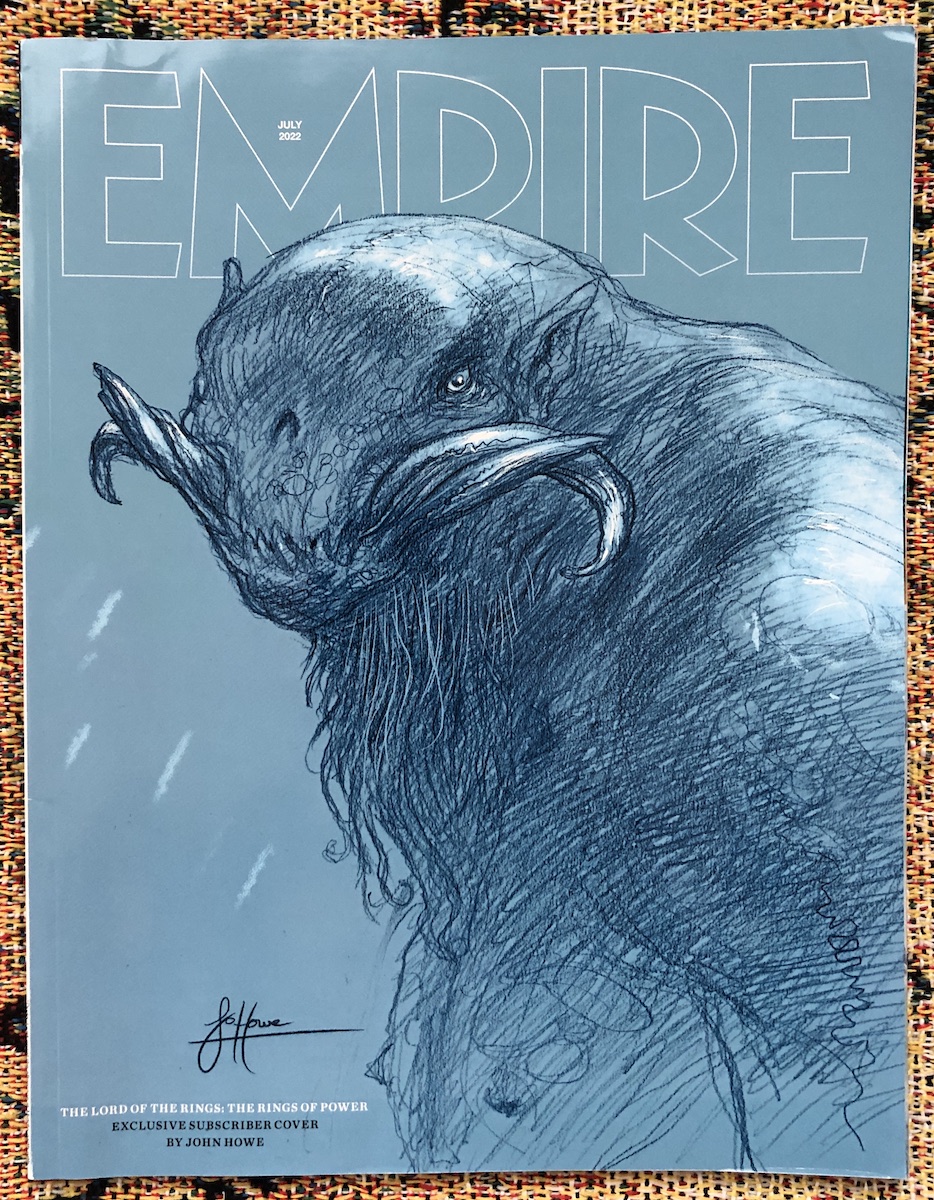 ---
Tolkien Postcard Sets
A fellow collector was downsizing, and sold me the lot - all new.
Tolkien's Hobbit (20 cards - Alan Lee + others)

J.R.R. Tolkien Postcard Book (20 cards - all Tolkien art)

The Brothers Hildebrandt : Their Tolkien Art (12 magnetic cards - Greg and Tim Hildebrandt)

The Lord of the Rings (20 cards - Ted Nasmith, Alan Lee, Roger Garland, Cor Blok, Stephen Hickman)

Tolkien's Middle-earth (20 cards - John Howe, Roger Garland, Alan Lee, Ted Nasmith)

Tolkien's Dragons and Monsters (20 cards - Alan Lee, John Howe, Ted Nasmith, Roger Garland, Inger Edelfeldt, Carol Emery Phenix)

Tolkien's Middle-earth & Monsters (40 cards - combines the two sets above)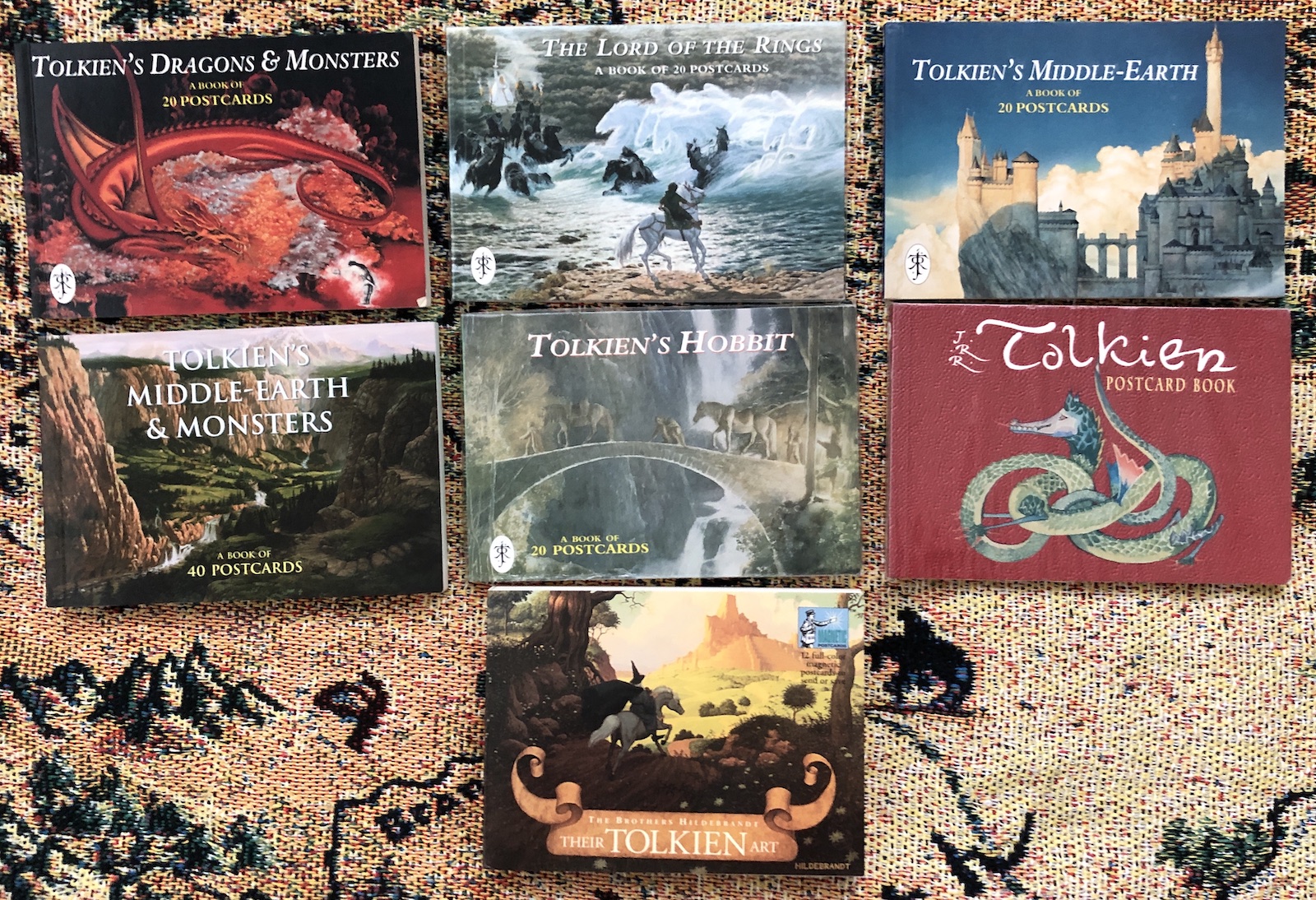 ---
Tolkien Lord of the Rings Portfolios from Alan Lee
Portfolios 1 and 2.