2002 Meadwestvaco Poster Calendar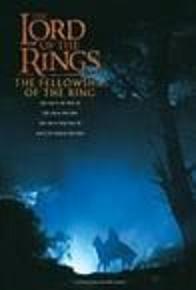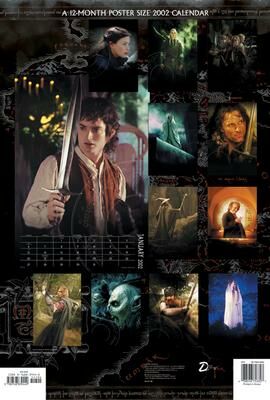 ISBN: 0-7688-3944-0
15½ x 23 inches
poster size; wire bound/hanger; plastic sleeve
ORIGINAL PURCHASE PRICE: $17.99
"The Lord of the Rings The Fellowship of the Ring A 12-Month Poster Size 2002 Calendar. 'One ring to rule them all. One ring to find them. One ring to bring them all, and in the darkness bind them.'" Illustrations are from the motion picture.