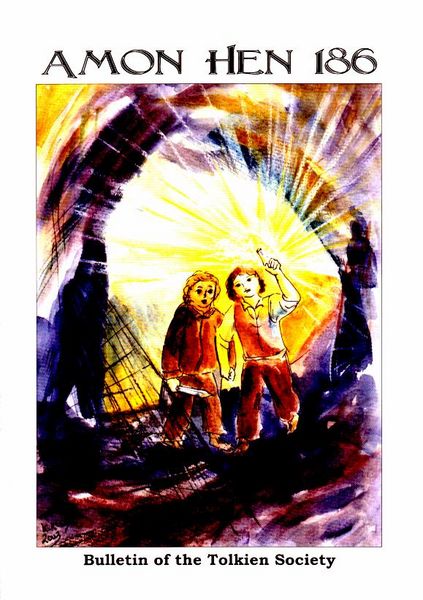 Reprinted by kind permission of The Tolkien Society and the named cover artist(s) - all rights reserved.
Advertisement: Mithril Armoury
Advertisement: Big Heart Holidays
Questionnaire Regarding Oxonmoot in 2005
Marquette Conference Announcement
Tolkien's Fifty Years Announcement
Chesterton Institute Conference Announcement
An Unexpected Journey or LA and Back Again
Can We Have Our Book Back?
So what has PJ done for us?
Review: Untangling Tolkien
Review: Battlelore: Sword's Song
Member Profile - Anke Collier (nee Buttner)
Amon Hen Issues
Amon Hen Issues