Tales From the Perilous Realm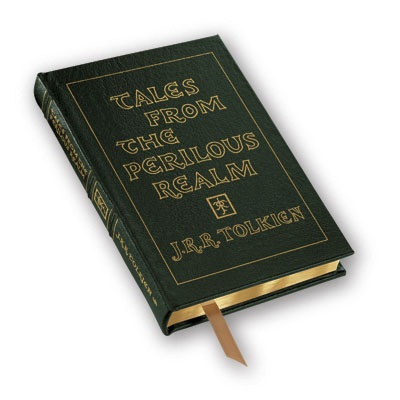 The definitive collection of Tolkien's classic "faerie" tales...
These stories and poems of Middle-earth, pivotal to the library of any Tolkien buff, are for the first time compiled in one unique volume. Accompanied by the pencil illustrations of Oscar winner Alan Lee, this collection includes all the hallmarks of classic Tolkien: sand sorcerers, hobbits, knights, dragons, sea monsters, and more!
Contains