Interesting eBay Auctions
1 ... 24 25 (26) 27 28 ... 147
By
Jlong


---
I agree.
---
Administrative note: Since this came up recently (with the signed Silmarillion) - please do not hesitate to post completed auctions here too, since some (many) of you may be loathe to share a gem you have found and don't want bidding competition on.

It is still interesting to see what has come up for auction and what it went for.

I will see if I have time to add some code to collect final value information automatically (similar to the ebay image grabbing) but I am working on another website that is taking all my time.
_________________
- Jeremy
---
Tolkien, Frank Frazetta, Lord of the Rings Portfolio Signed Print Set #140/1000
£399.00
End Date: Monday Jun-11-2012 11:41:08 BST
Buy It Now for only: £399.00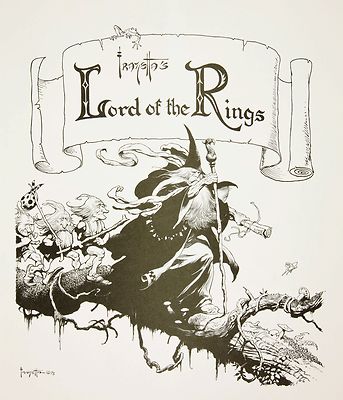 _________________
- Jeremy
---
The clear plastic dustjacket (with Smaug printed on it) is quite hard to come by in this condition. Later editions dropped this and merged Smaug into the rest of the artwork.
Rare 1977 First EditThe Hobbit An Ilustrated Edition with text by J.R.R. Tolkien
$94.00 (1 Bid)
End Date: Sunday Jun-3-2012 22:43:47 PDT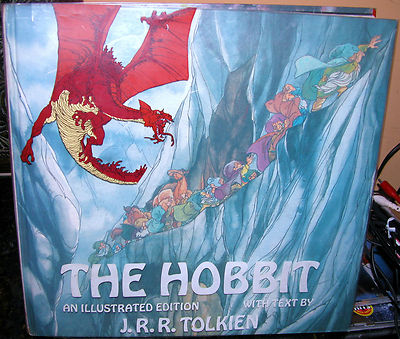 _________________
- Jeremy
---
This is a nice shape boardgame, and one of the scarcest Tolkien related titles from the early years.
1975 Land Of Legend Quest Of The Ring Tolkien Pre-Lord Of The Rings RPG Game NEW
$59.99
End Date: Sunday Jul-1-2012 14:28:59 PDT
Buy It Now for only: $59.99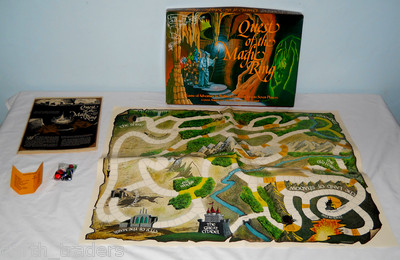 _________________
- Jeremy
1 ... 24 25 (26) 27 28 ... 147