Interesting eBay Auctions
1 ... 18 19 (20) 21 22 ... 77
---
This may be of interest to Pauline Baynes fans -
"Bilbo's Last Song by JRR Tolkien and illustrated and signed by Pauline Baynes, with original christmas letter by Pauline Baynes"
eBay Item #230835796946
- wellinghall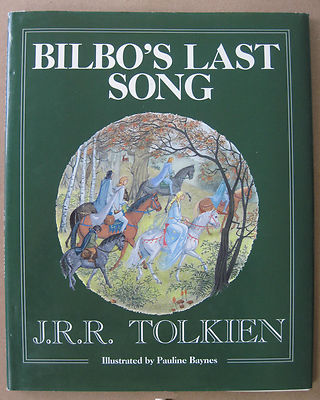 _________________

By
laurel


---
Like it but very expensive !
_________________

By
Urulöké


---
Now we have to start calling Wayne "The Hammer".

"Thank you so much for your card about the new edition of Farmer Giles, so kind of you to write. The cover is an adaptation of the second cover I did for the book- after the original one 40 years ago! The new edition, with the Hammer's erudite notes, has a new map, added or done this year.
It was a joy to have you encouragement and thank you again.
I hope all is well with you.
Happy Christmas and every best wish- sincerely Pauline"
P.S. It clearly says "the Hammond's" to my eye.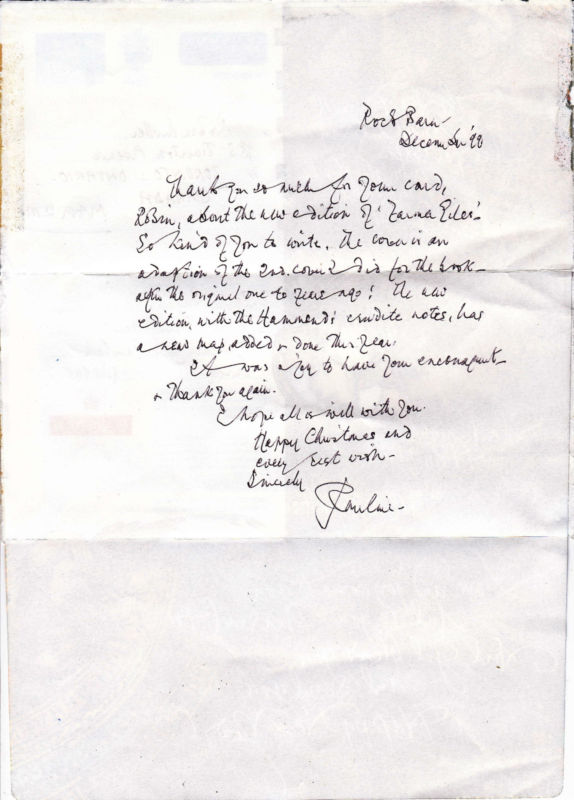 _________________
- Jeremy
---
A (currently) very cheap super-deluxe "Children of Hurin" -
eBay Item #170889921648
- wellinghall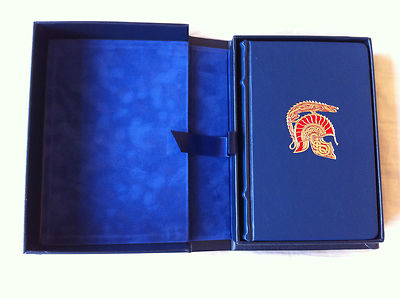 _________________

---
And an early Folio Society "Lord of the Rings" -
eBay Item #271031036061
- wellinghall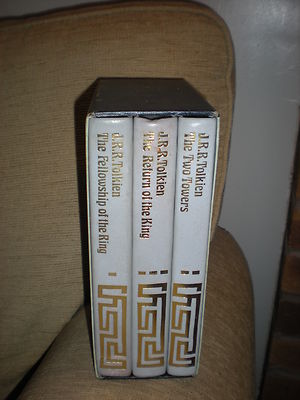 _________________

---
Second impression for a decent price:
eBay Item #180952210505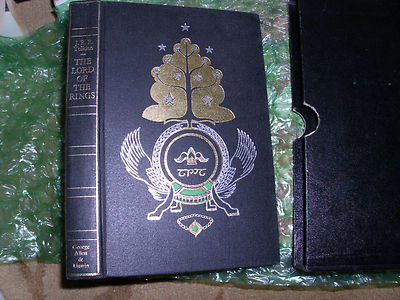 _________________

---
Good price but not condition:
eBay Item #221104501203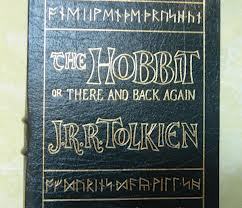 _________________

1 ... 18 19 (20) 21 22 ... 77