Deluxe edition Harpercollins completed collection?
Jan 8, 2014
---
After the release of Unfinished Tales,HarperCollins publisher will release another book of this collection?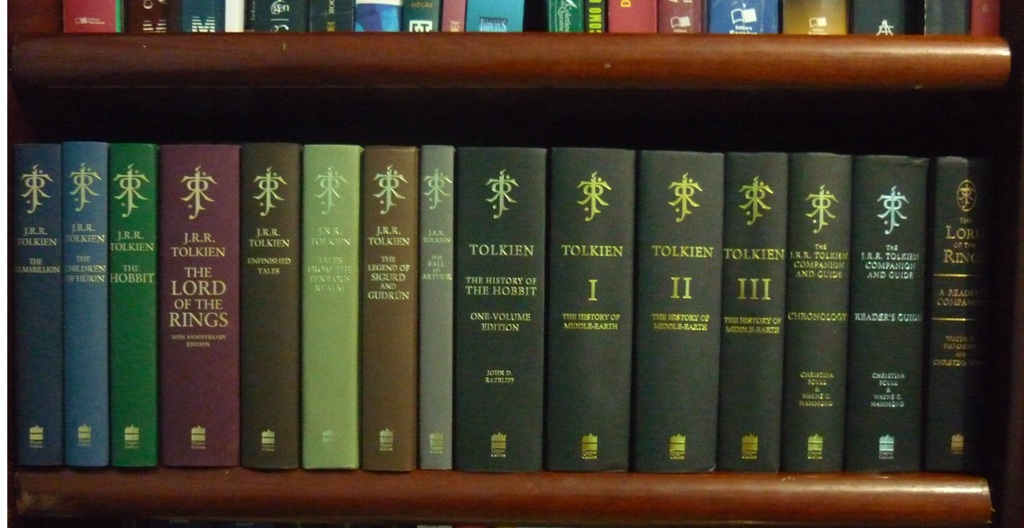 Load previous replies


Stu

Mar 21, 2014


Khamûl wrote:
All of the HarperCollins "Hardback Deluxe" editions are RRP £60, so the Amazon list price (for what it's worth) of £75 is slightly odd.

BH
Yeah, I saw that. I just assumed it was HC trying to fleece as much cash for the final edition. The GBP 60 editions of late have been available for about 35 (or that's what I paid for the last two, anyway), so one would assume a real price of 45 - 50 for this one. I won't be pre-ordering as (a) they never sell out quickly and (b) the price always drops AFTER the preorder guarantee expires. i.e. they drop the price below any of the preorder prices the day after it is released. I got UT and FoA from speedyhen.co.uk and was happy with price and shipping. Packing was on a par with book depository (i.e. rubbish).

Roccondil

Mar 21, 2014


Mar 21, 2014


Khamûl

Mar 21, 2014

John Garth's blog doesn't add anything that Pieter hasn't got up at
TolkienLibrary
:
http://www.tolkienlibrary.com/press/1 ... commentary-by-tolkien.php
(--for those who haven't read his news piece.)
£20 is also more than I'd expext for the standard Hb,
tolkienbrasil
. And, for £75, who are you imagining this will be signed by? The cover artist? Certainly not CT...
BH

Stu

Mar 21, 2014


May 3, 2014

It is a very beatiful edition. Just waiting now...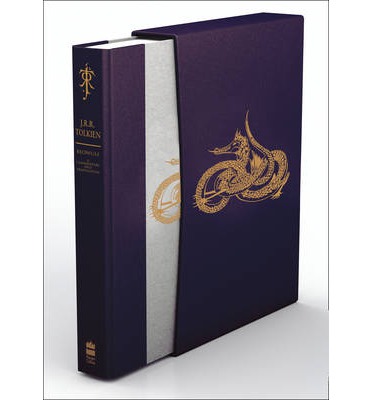 St. Troy

Jan 26, 2017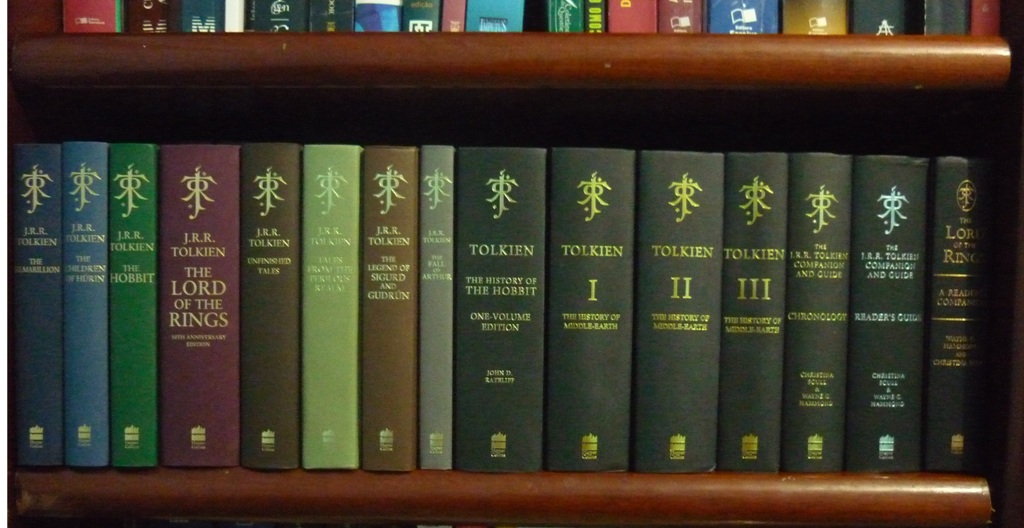 Khamûl

No, it's the Deluxe Editions sans slipcases.

BH

EDIT: Sorry St. Troy, that's not what you asked.

Jan 26, 2017

A new photo here...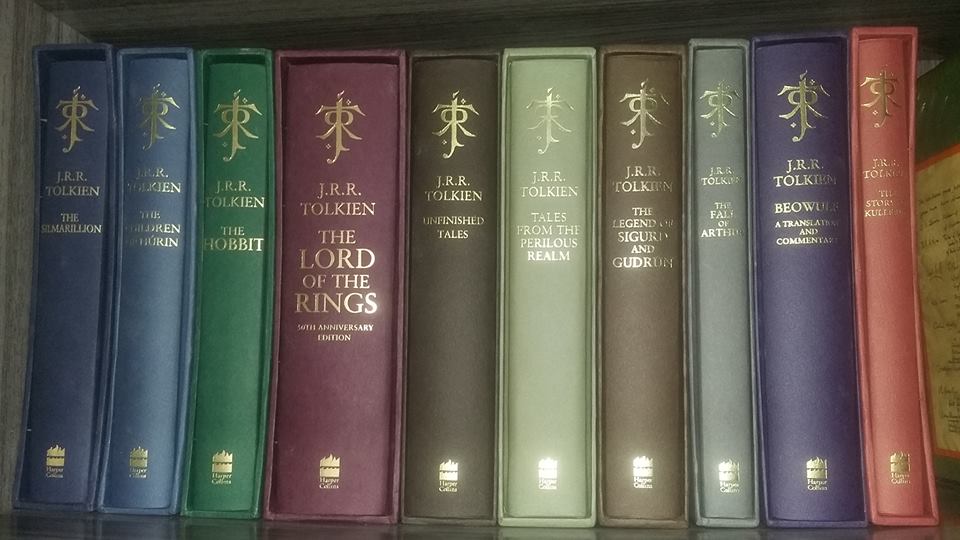 Load more