By
Trotter


---
Load previous replies


Dec 14, 2018


Seller: hollywoodtreasures45 (147)
Ended Dec 18, 2018
$150.00
[0 Bids]

Seller: gabscollectibles (650)
Ended Dec 23, 2018
Buy-It-Now:
$45.00
[ Bids]
If you're gonna lie blatantly and say that something is a first printing when it clearly isn't, please, at the very least, don't include a picture of the copyright page. At least make an effort.
eBay Item #113449783691
eBay Item #264087208276
edit: the second listing was updated with no prodding from myself, good on ya


Seller: carorodrigue-23 (0)
Ends Jun 24, 2019 4:32:18 AM
Buy-It-Now:
$5,000.00
[ Bids]

Urulókë

Dec 22, 2018


Berelach wrote:

(Apologies if this has been posted before, I feel like it may have.)
I personally have not seen before. I have to admire the entrepreneurial spirit in most cases, but for Cheetos it's gonna have to be a more famous likeness to get my hard earned moola... 😉

Dec 25, 2018


Seller: markp1667 (8576)
Ended Jan 24, 2019
Buy-It-Now:
£4.00
[ Bids]

Stu

Dec 27, 2018


Seller: markp1667 (8576)
Ended Jan 24, 2019
Buy-It-Now:
£4.00
[ Bids]

Berelach wrote:
eBay Item #183604152944

This guy literally stands by his product... I don't know why but I love it
Ha Ha - I always see that one too and it makes me laugh.

Jan 3


Seller: rhymeandreasonbooks (7)
Ended Jan 10, 2019
$3.95
[0 Bids]

Trotter

Jan 3

If only it had been a 1954 Library Card, then would have considered it, but would not pay that much for this item


Urulókë

Jan 19


Seller: kilmj (1889)
Ends Jul 7, 2019 10:34:49 AM
Buy-It-Now:
$31.99
[ Bids]
So... "Like New" condition?
Condition: Like NEW- light coffee stains/spots on edges of a few ending pages (including the back endpaper) and on the textblock. Remaining pages are new. For more information check provided images or ask us.
Those coffee stains are not "light" my friend...
eBay Item #123585431601

onthetrail

Jan 19

Imagine their idea of well read....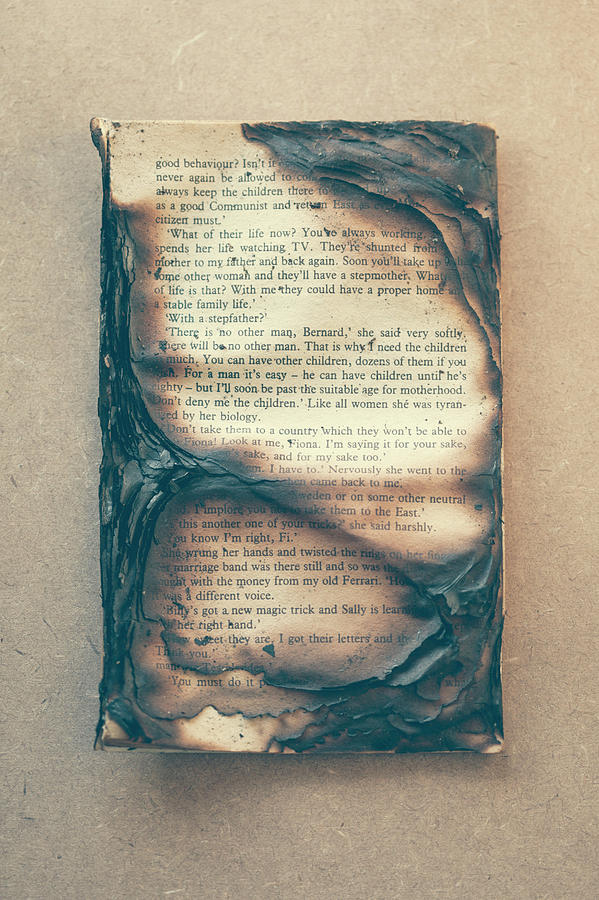 Jlong

Feb 28


Seller: rolfebus (3172)
Ended Mar 6, 2019
$15.60
[3 Bids]
Load more