By
Urulókë


Mar 20, 2019
2019/3/20 20:12:53 (GMT) Greenwich Mean Time, London, Dublin, Lisbon, Casablanca, Monrovia
---
For those of you booked (or considering booking) for the
50th anniversary event of the Tolkien Society "Tolkien2019"
, Luna Press Publishing is offering free delivery (no additional shipping charge) of their books to the event. Certainly this is a great deal for international attendees like me.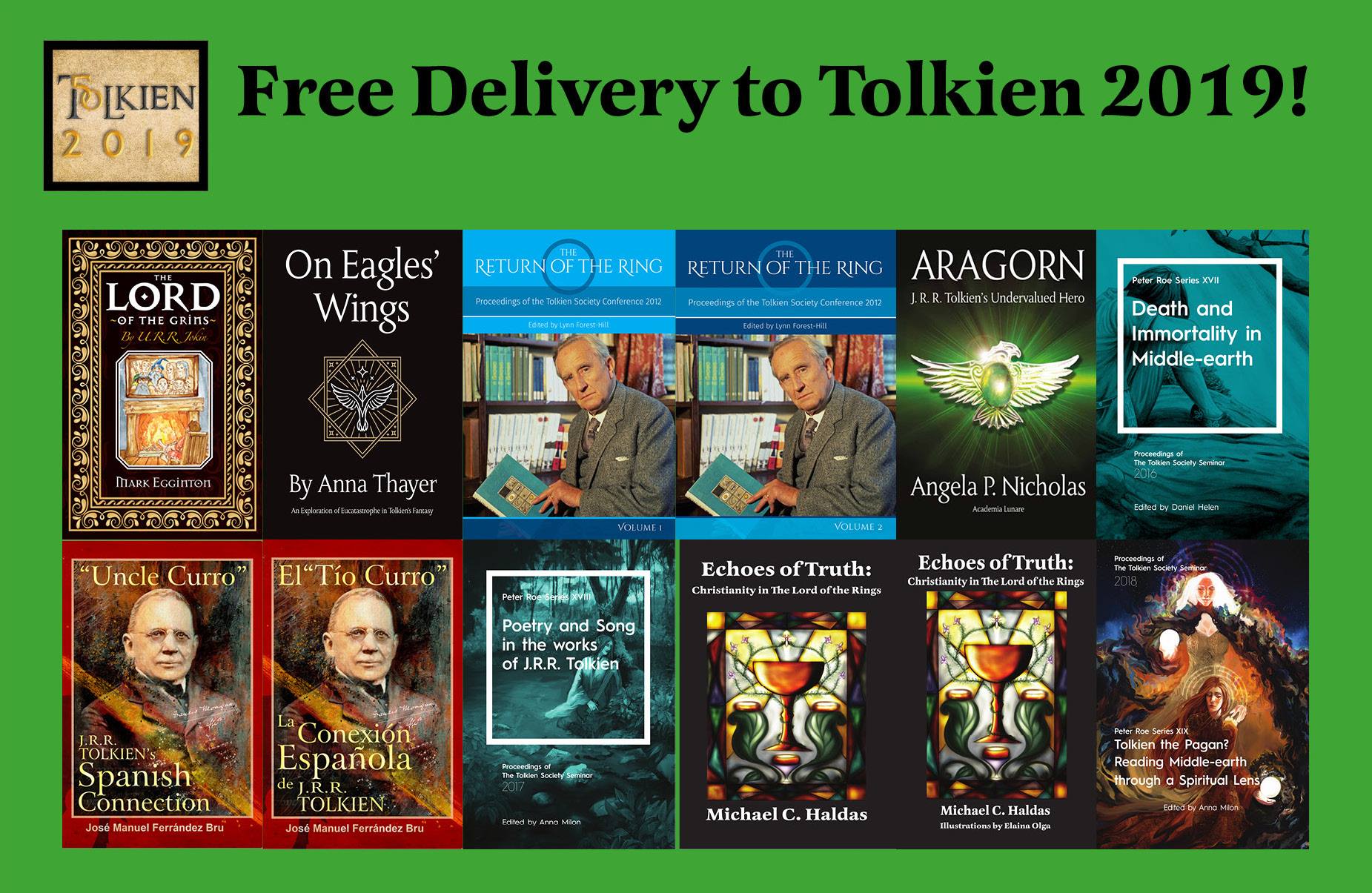 Of particular interest are the Tolkien Society publications such as the
Return of the Ring
proceedings, Bru's
"Uncle Curro" - J. R. R. Tolkien's Spanish Connection
, and Oronzo Cilli's forthcoming
Tolkien Library: An Annotated Checklist
- the latter not quite ready for pre-ordering yet on the website, but I am told it will be soon. Of course there are lot more Tolkien related titles available too, as you can see.
https://www.lunapresspublishing.com/shop