By
Urulókë


Oct 7, 2019
2019/10/7 20:48:54 (GMT) Greenwich Mean Time, London, Dublin, Lisbon, Casablanca, Monrovia
---
I was on the Easton Press website today looking to see what Tolkien books are currently available, and I see a number of
History of Middle-earth
volumes are in stock with one being a recent release.
All five books have the following features:
- Fully bound in genuine leather.
- 22kt gold deeply inlaid on the "hubbed" spine.
- Superbly printed on acid-neutral paper that lasts for generations.
- Sewn pages – not just glued like ordinary books.
- Satin-ribbon page marker.
- Gilded page ends.
- Bound in the USA.
The Shaping of Middle-earth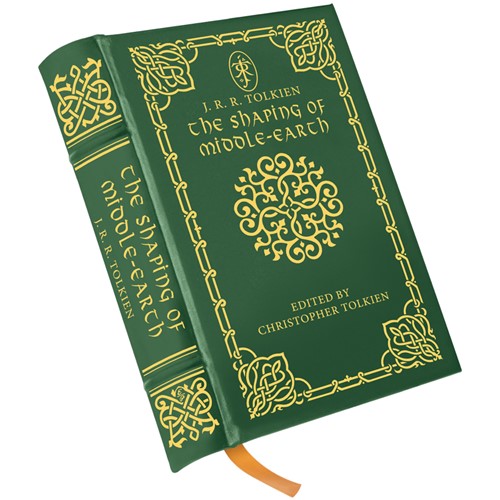 5 1/2" x 8 7/8", 496pp

3 Monthly Installments of $33

The Lost Road and other Writings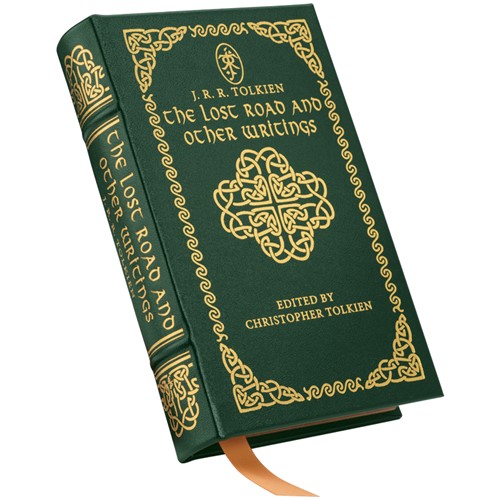 5 1/2" x 8 5/8", 464pp

3 Monthly Installments of $33

Morgoth's Ring and the War of the Jewels (2 volumes)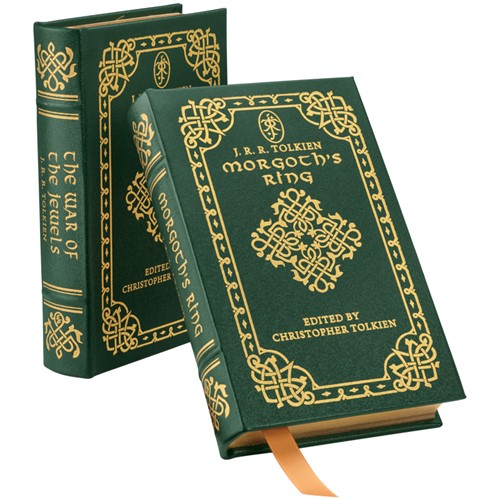 5 1/2" x 9 1/8" (2 volumes in one shipment)

4 Monthly Installments of $52.50

The Peoples of Middle-earth
5 1/2" x 8 7/8", 504pp

3 Monthly Installments of $33